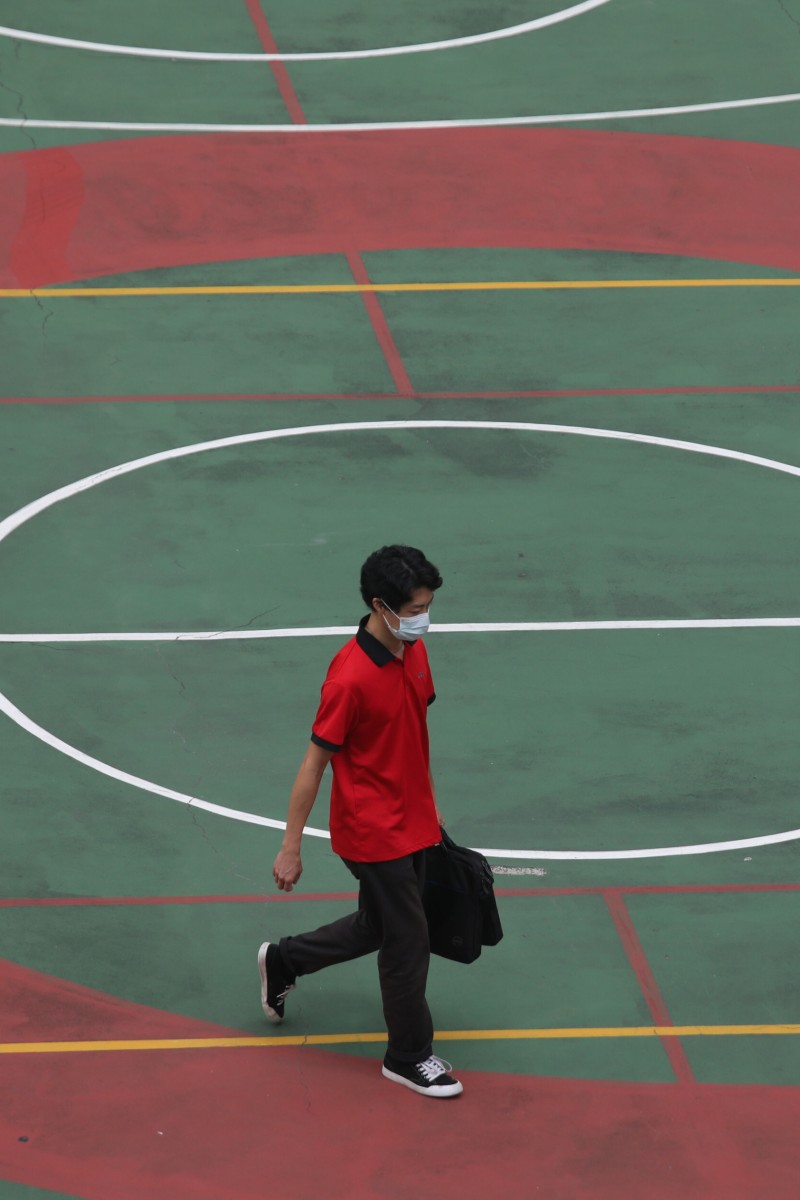 Your Voice: Hong Kong's plan to move summer break doesn't make sense; apps to help you learn on your own
The city's reliance on importing food from mainland China became an issue when the supply was disrupted earlier this month due to coronavirus, one student writes

Another reader thinks the minimum age for participating in the Olympics should be raised, following controversy with Russian figure skater Kamila Valieva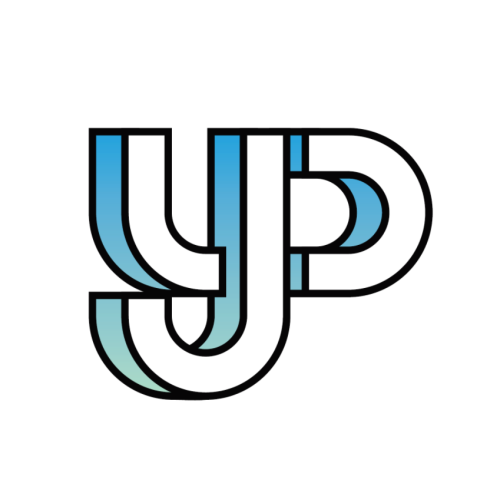 Readers share their thoughts and opinions on everything from social issues to pop culture.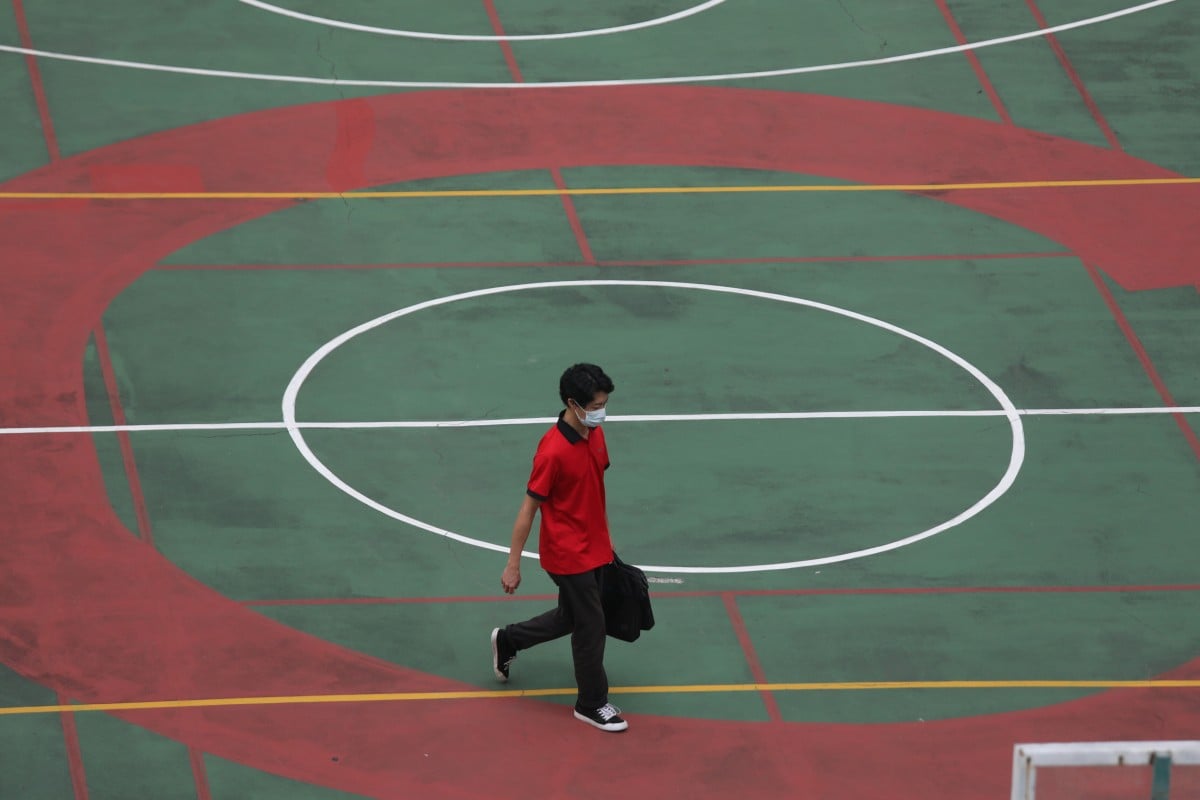 Classes have been conducted online for a while, but the Hong Kong government announced it would move up summer break from March to April to use schools as vaccination and quarantine centres. Photo: Xiaomei Chen
Have something to say? Send us a letter using this Google form.
Early summer break? Ridiculous
The Hong Kong government announced last week that all schools would have their summer holidays from early March until April 18. I am sure the government is doing everything to control the spread of Covid-19, but moving the summer break to March is the most ridiculous measure I have ever heard.
Many students and teachers are upset about the government announcement, saying it is disruptive to their learning plans. Photo: Xiaomei Chen
As a student in my second year of the International Baccalaureate Diploma Programme, this will severely disrupt my study plans. My teachers have not finished teaching all of the necessary content, and the early summer holiday means that my cohort will not receive enough support before our exams.
We aren't even attending face-to-face classes anyway. Final year students should have an exemption from the early summer break so we can prepare for our important exams.
Teresa Kwok, South Island School
Moving the summer holiday will disrupt learning, students say
Hong Kong's fresh food supply
Earlier this month, the supply of fresh produce from mainland China to Hong Kong was severely affected because many truck drivers had tested positive for Covid-19. This caused prices to increase, affecting everyday people and businesses.
For example, some shop owners in the wet markets said that the unstable supply of fresh food made it impossible for them to fulfil orders from restaurants.
This incident revealed a problem in Hong Kong: we do not have the ability to grow our own food.
Hong Kong's supply of fresh fruit and vegetables suffered earlier this month after cross-border truck drivers got stuck in Shenzhen when two of their colleagues reportedly tested positive for Covid. Photo: Sam Tsang
If the city started to grow its own produce and reduce its reliance on imported vegetables, it would lessen the impact of supply shortages.
Hong Kong developed from a small fishing village into an advanced city. Perhaps we can return again to this part of our past.
Winnie Wong, Pope Paul VI College
Hong Kong's rooftop urban farms mean gardens in the sky
Apps to help you learn on your own
Recently, the number of Covid-19 cases has increased exponentially in Hong Kong, and the public health care system is on the brink of collapse. This is why our summer holiday has been moved earlier.
What apps can students use to continue learning during this time?
The first app I recommend is called Cake, which is helpful for those who want to improve their English on their own. Cake includes many videos with subtitles and example sentences, so people learn the correct pronunciation and usage of words.
What apps can you recommend for learning at home? Photo: Shutterstock
The second app I recommend is called Forest - Your Focus Motivation. It is an app that teaches you to develop concentration. Every time you complete a concentration task, you can plant a small tree in the app. This can help you to be more motivated to maintain your focus.
Tsang Sze-wing, SKH Kei Hau Secondary School
'Patterned' game review: A mindful way to keep your mind in a state of flow
Raise the age limit for the Olympics
The Beijing Winter Olympics, which just ended earlier this month, was shrouded in controversy, from political boycotts to controversial medal placings.
But the one that astounded me the most was surrounding the Russian figure skater, Kamila Valieva. The 15-year-old tested positive for a banned medication.
Russian figure skater Kamila Valieva tested positive for a banned substance, but was allowed to stay in the Games. Photo: Reuters
Of course, what's done is done. But it is awful that such a young girl should have to go through this. The International Olympic Committee should raise the figure skating age limit to at least 18.
This would put less pressure on young athletes and prevent them from working themselves to the bone or resorting to doping to enhance their abilities. It would also ensure that the competing athletes would be mature enough to take responsibility for their actions.
Senuna Chan Sin, St Mary's Canossian College
Sports phrases for the Winter Olympics and beyond
Wordle is a popular daily word game where players must guess a five-letter word that changes every day. On social media, people post a grid of green, yellow and grey boxes to show their results.
There are a lot of strategies about the game circulating on the internet. There are even several variations of it, such as a Cantonese version called Zidou, one with four grids to solve named Quordle, and even Worldle in which users must guess the country based on its shape.
Have you started playing Wordle yet? Photo: Getty Images
What makes it so addictive is that you cannot get enough of the game. Sometimes you get mad when you cannot figure out the word and have to wait for the next day to get your redemption. Sometimes, people complain about the word of the day.
Wordle has a magical power that brings everyone together during the pandemic.
Hodi Pang Wai-ho, Ying Wa College
Viral craze Wordle inspires maths and Cantonese versions
Why we need school uniforms
Some schools require students to wear uniforms, while others allow them to wear casual clothes. However, uniforms have many benefits for pupils.
By wearing the same uniform, new students can feel more included and comfortable around their peers, which can foster a healthy school environment.
Uniforms can help all students feel equal. Photo: Shutterstock
Uniforms can also narrow the wealth gap between students because they do not have to worry about brand names or the latest trends. They do not need to envy others' glamorous outfits or taunt others for dressing poorly, which would create unhealthy competition about looks. At home, students do not have to bother their parents for money to follow every new fad in fashion.
School uniforms can encourage a sense of belonging and foster equality.
Mandy Yau Nga-man, Pope Paul VI College
Sign up for the YP Teachers Newsletter
Get updates for teachers sent directly to your inbox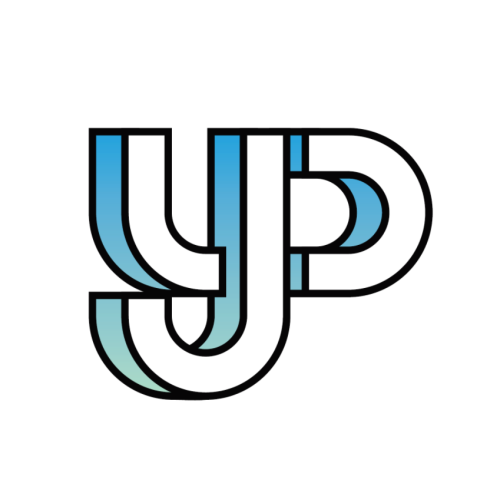 Readers share their thoughts and opinions on everything from social issues to pop culture.
Sign up for YP Weekly
Get updates sent directly to your inbox