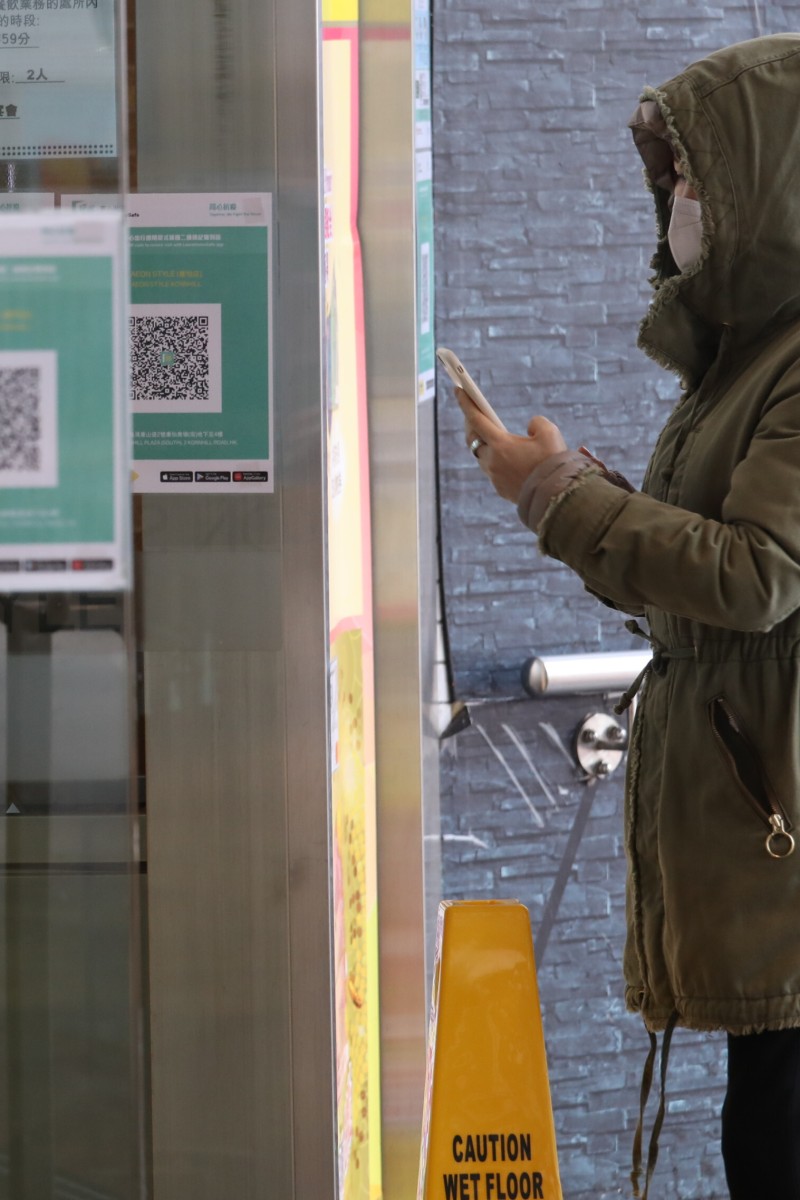 Face Off: Will Hong Kong's vaccine pass be effective in containing Covid-19?
Each week, two of our readers debate a hot topic in a showdown that does not necessarily reflect their personal viewpoint

This time, they discuss the city's vaccination requirement to enter a wide range of premises, such as malls and restaurants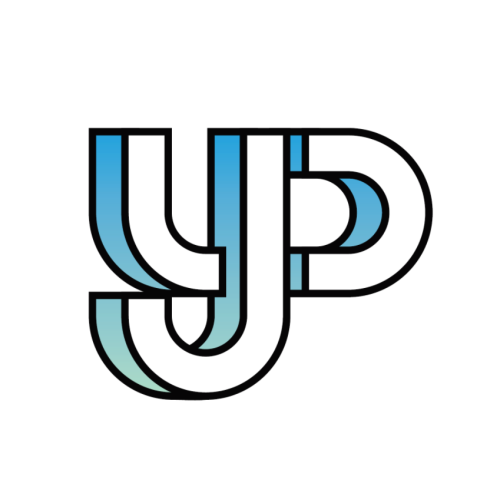 Readers share their thoughts and opinions on everything from social issues to pop culture.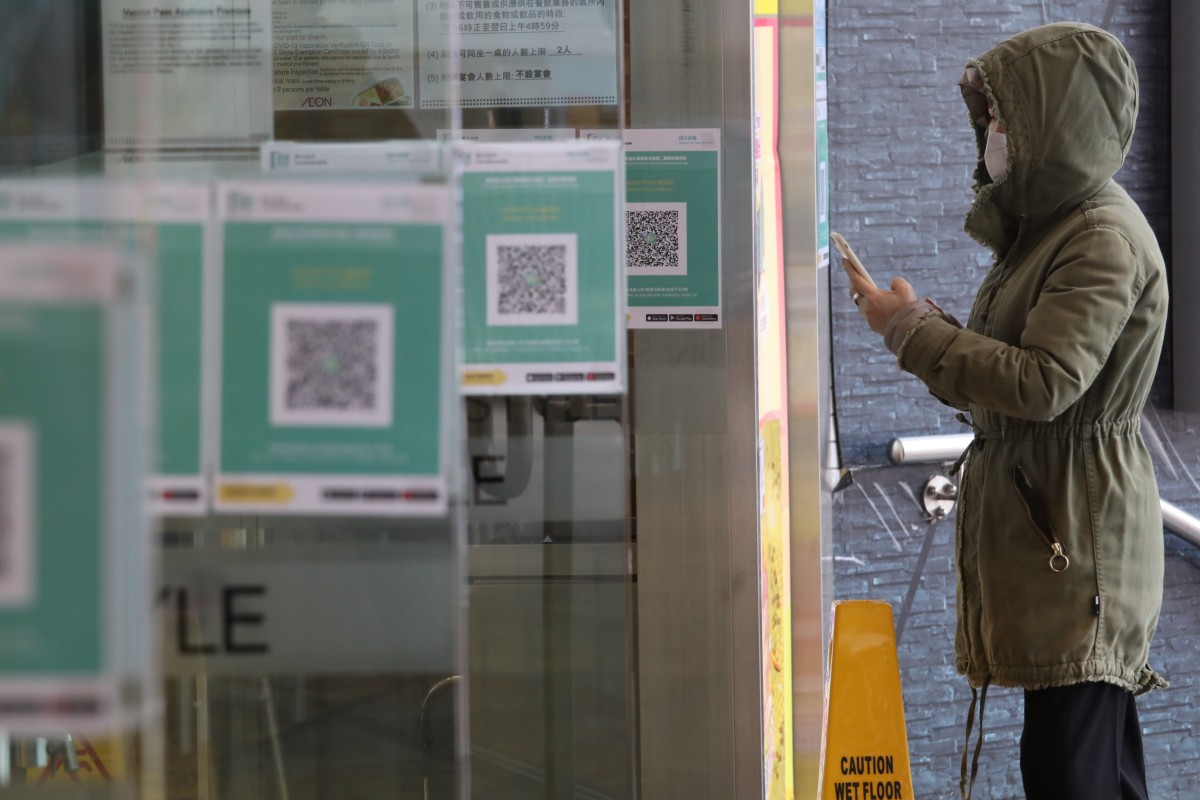 Hong Kong's vaccine pass scheme is now in force in places such as shopping centres, restaurants and supermarkets. Photo: Yik Yeung-man
If you are interested in joining future Face Off debates, fill out this form to submit your application.
For: Annabel Cheung, 12, St Paul's Co-educational College
The Hong Kong government has implemented a vaccine pass scheme, but some people are not happy about it. It is part of tightened Covid-19 social-distancing rules designed to combat the fifth wave of infections led by the highly contagious Omicron variant.
It will encourage people to get vaccinated because they will be required to show proof of inoculation upon entering government venues and other types of premises, including restaurants, shopping centres, wet markets and supermarkets.
The scheme will soon be extended to schools, public hospitals, and care homes for the elderly and disabled.
Only a few medical exemption certificates have been issued so far, mostly to elderly people with chronic conditions, officials said.
Explainer: How Hong Kong's vaccine pass scheme aims to fight Omicron
According to statistics, Hong Kong's vaccination rate is lagging behind our neighbours, with less than 80 per cent of those aged above 11 being fully jabbed, compared to Singapore's 94 per cent of the eligible population and mainland China's 85 per cent.
Many of Hong Kong's more than one million residents who are 70 or older had earlier avoided getting inoculated. But the new measures have helped. Now, more than three-quarters of people in their 70s, and about half of those aged 80 or older, have received at least one shot.
Also, the vaccine pass will persuade people who are not vaccinated not to go out unless it is absolutely necessary. This is beneficial for containing the virus since Omicron spreads more easily.
An elderly woman waits to receive a dose of the Sinovac vaccine at a community vaccination centre in Hong Kong. Photo: AP
Ray Chui Man-wai, the chairman of Kam Kee Holdings, which operates 44 restaurants, said diners did not have any complaints about using the vaccine pass. The only problem was that some elderly people did not know how to upload their vaccination records to the "Leave Home Safe" app or had forgotten about it.
This shows that the vaccine pass can raise awareness about the importance of being inoculated and prevent a large number of people from gathering in a restaurant.
It will also help ease pressure on the city's health care system amid a surging fifth wave of coronavirus infections.
Although the vaccine pass scheme may not be good for the economy, it certainly is effective in containing the pandemic.
More than 1,900 Hong Kong children admitted to hospital in Covid fifth wave
Against: Elaine Lai, 18, Valtorta College
The vaccine pass, which is aimed at persuading those still unvaccinated to get their jabs, was introduced amid the city's explosion of Covid-19 cases in the ongoing fifth wave of infections.
It seems the vaccination rate has increased since the scheme was launched last month. The city's inoculation rate stands at about 88 per cent for those who had one dose of vaccine, and 77 per cent for those who had two shots. The rate for those aged 70 to 79 with one jab has climbed to about 78 per cent, but for those aged 80 and above, it was still only about 50 per cent.
But some unvaccinated people, including teenagers, say they still have no plans to get their jabs.
The type of vaccine received and waning antibody levels also mean there is a higher chance of infection among the vaccinated. A lot of people have opted for Sinovac jabs, which may prevent severe illness but not infection.
People queue for Sinovac jabs at Java Road Sports Centre in North Point. Photo: Xiaomei Chen
According to analysis by news agency FactWire, only 16.5 per cent of the city's population is currently protected against infection from the Omicron variant of Covid-19.
Research conducted by the University of Hong Kong showed that protection against infection was limited to about 50 per cent, even if 95 per cent of the population had received three doses of the vaccines.
Having a vaccine pass may give some people the wrong impression that they are free to do whatever they want. They should be reminded that getting vaccinated does not mean they are absolutely safe. A large percentage of confirmed cases show no symptoms, but such people can spread the virus, posing a serious threat to public health.
Is Omicron leading us closer to herd immunity against Covid-19?
People can also break social-distancing rules because shopping malls, supermarkets and wet markets are only subject to passive checking, which means people only need to provide vaccination records when asked by enforcement agents.
Over the past two years, many businesses have closed down or suffered huge losses, and people have been prevented from seeing their friends and relatives in person for long periods of time.
Even with the vaccine pass, the fifth wave of Covid-19 infections in Hong Kong is worsening, as thousands of cases are reported every day.
I am not saying that a vaccine pass is useless. Rather than relying on it so heavily, the government should look for other ways to tackle the health crisis.
Sign up for the YP Teachers Newsletter
Get updates for teachers sent directly to your inbox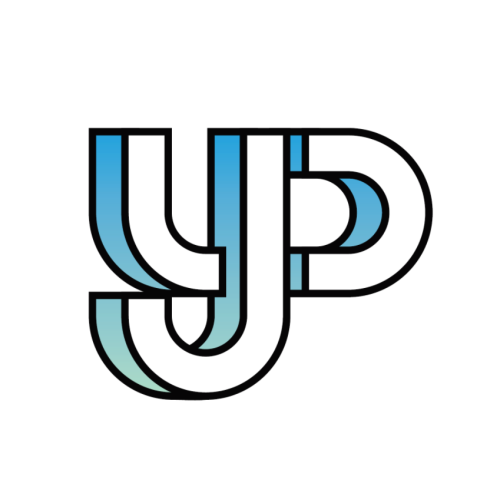 Readers share their thoughts and opinions on everything from social issues to pop culture.
Sign up for YP Weekly
Get updates sent directly to your inbox