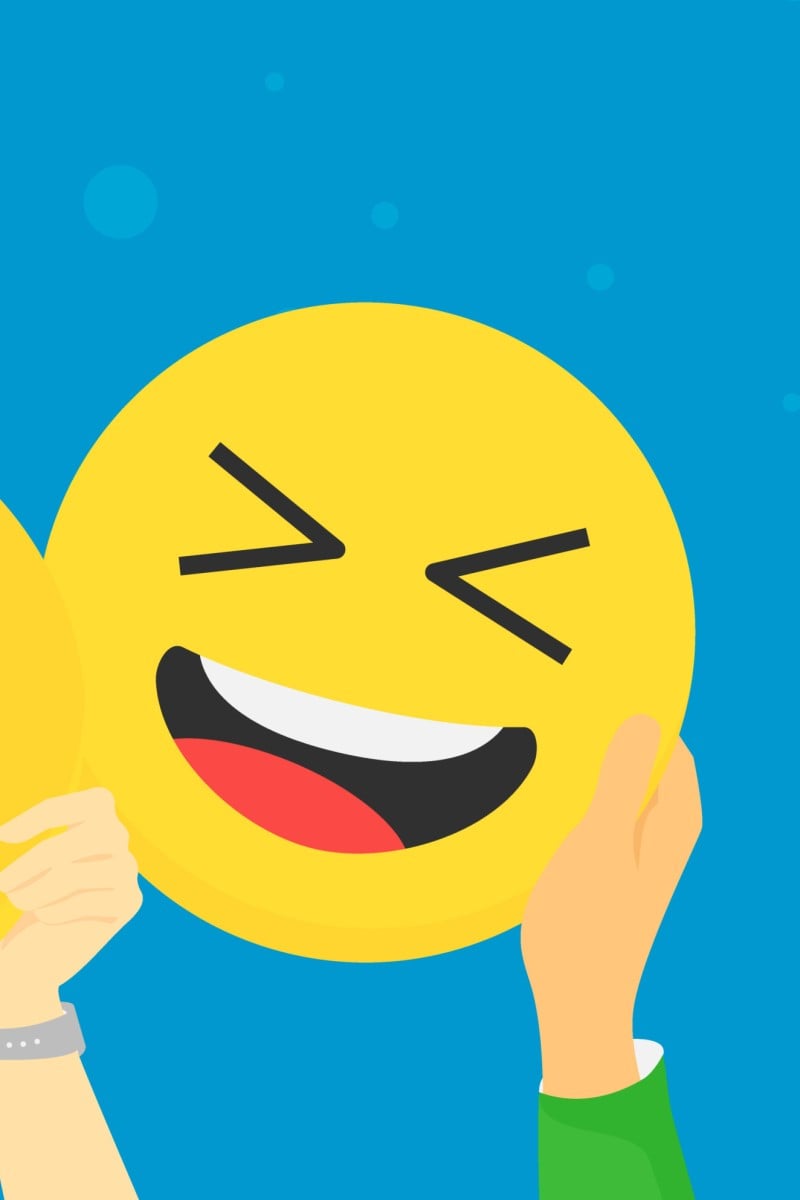 Top 10: What is the funniest thing you have heard recently?
From Carrie Lam mixing up a popular saying to a K-pop song that turned into a meme, here are the things that made our readers burst into laughter

This week's question: What is a secret you kept from your parents?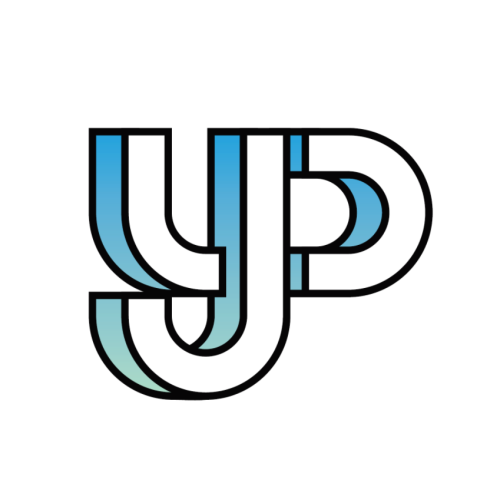 Readers share their thoughts and opinions on everything from social issues to pop culture.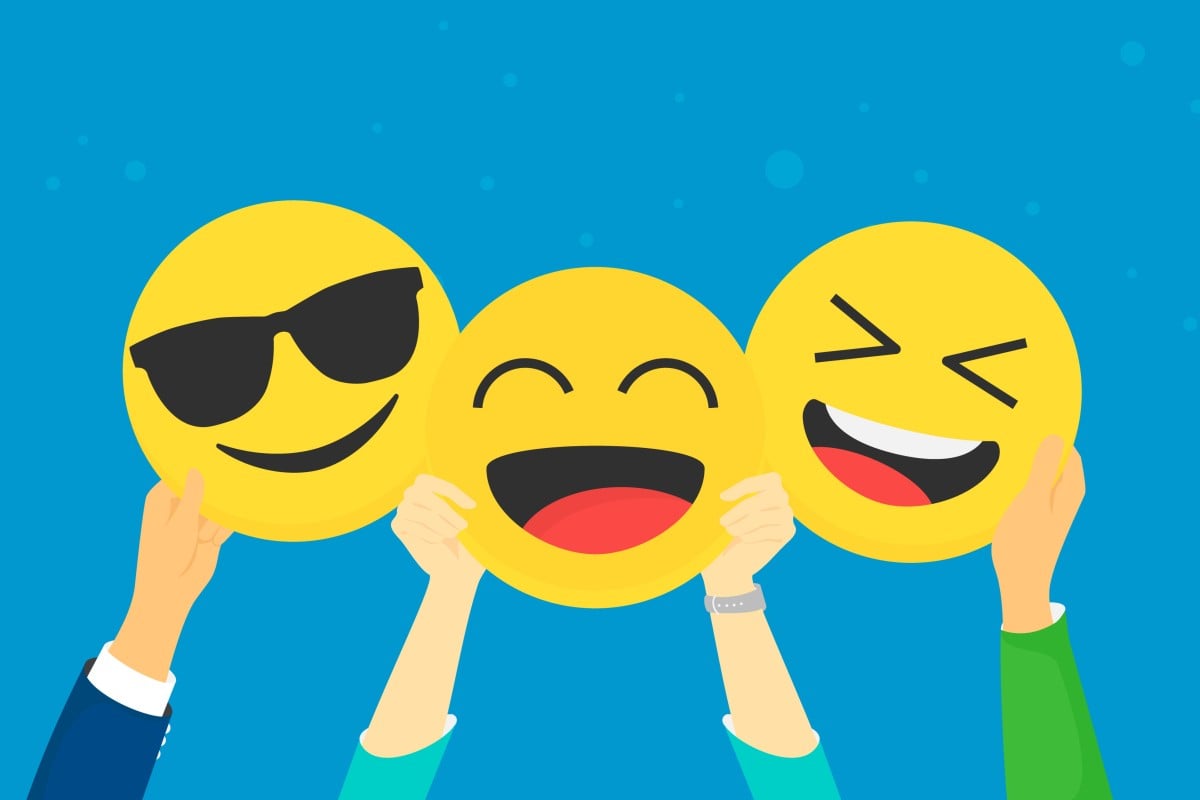 We could all use a good joke now and then! Photo: Shutterstock
This week's question: What is a secret you kept from your parents?
To take part, drop us a line via this form or email us at [email protected] by 11.59pm on March 9. Tell us your name, age and school.
Last week, we asked our readers, "What is the funniest thing you heard recently?" Here's what they had to say.
At a press conference, our chief executive talked about "killing two stones with one bird". I watched the telecast but I didn't notice the mistake (the correct saying is: killing two birds with one stone).
But when the video clip went viral on the internet, I realised how funny it was and couldn't stop laughing.
If our leader can make such mistakes, students shouldn't be afraid of making mistakes while learning a language.
Henry Li Chi-kit, 15, CCC Heep Woh College
It's a news report about the latest social-distancing rules. Under the new measures, dine-in customers at restaurants would be limited to two per table. But the report wrongly said it would be half a person per table!
Suzette Yuen, 9, Good Hope Primary School cum Kindergarten
OMG that is SO FUNNY. Photo: Shutterstock
A never heard of a summer vacation in winter! I find it funny. The Education Bureau announced that this year's summer holiday will run from today until after Easter on April 17.
Also, we won't be able to go anywhere during the holiday, thanks to the fifth wave of infections that has swamped Hong Kong.
Isn't it exciting for a 12-year-old boy?
James Lok Pak-hei, 12, Christian Alliance S C Chan Memorial College
My brother asked me a question recently. "Why was six afraid of seven?" I was speechless. Then he grinned and said: "Because seven ate nine." I hesitated for a second, and burst out laughing.
Do you get it? The numerical order of the numbers is seven, eight, nine, and the pronunciation of "ate" is similar to "eight", so six was afraid that seven would eat it, too. Ha ha ... how silly!
Felice Law Tsz-ching, 13, St Mary's Cannosian College
Last week, I was texting my friend when he said something funny:
Friend: Do you know why Albert Einstein's dictionary doesn't have the word "give up"?
Me: Is it because he never gives up?
Friend: No, it's because he uses a German dictionary!
Hazel Chau Nga-ching, 11, Marymount Primary School
My friend shared her experience about the messy hair of her Barbie doll on Instagram.
She told me that she used hair conditioner on her doll which solved the problem. I laughed.
It may have been funny, but it also showed the purity and innocence of a kid.
Renna Lo Tsz-ching, 14, St Rose of Lima's College
We can't help but smile at these jokes! Photo: Shutterstock
My friend has a black cat. One day when she came home, it was missing. She searched all over the flat and there was no trace of the animal.
Some time later, she found the cat sleeping on her black quilt.
Lam Hang-yu, 14, Ho Yu College and Primary School (Sponsored By Sik Sik Yuen)
The new song Dilemma by K-pop girl group Apink reminds me of a popular Cantonese curse phrase. I think it's funny.
The song is very popular in Hong Kong and it inspired a meme recently.
Katie Hui Cheuk-yau, 14, Christ College
The biggest lies we were told as kids
A student started singing during an online biology class. The teacher, who was surprised, told her to stop immediately.
The student realised that she had forgotten to mute herself. I could see that she was shocked as she turned off the mic.
The most amusing thing is that the lesson, including her singing, had been recorded.
Li Hau-ching, 15, Tak Nga Secondary School
Recently, one of my classmates said that he saw a gorilla attending a biology class. I laughed and said: "Impossible! Are you kidding me?" However, after watching the video of the lesson, I realised he was telling the truth – sort of.
Not only was the gorilla there, a potato was explaining the definition of photosynthesis.
In fact, the students and teachers had changed their appearance by installing some "filters" from an app.
They said that it would help create a better atmosphere during lessons.
Imagine how funny it would be if you were a tomato and had lessons with fish and monkeys. Also, you need to answer questions from "Voldemort".
Kyra Tan Yingran, 17, Lai King Catholic Secondary School
Sign up for the YP Teachers Newsletter
Get updates for teachers sent directly to your inbox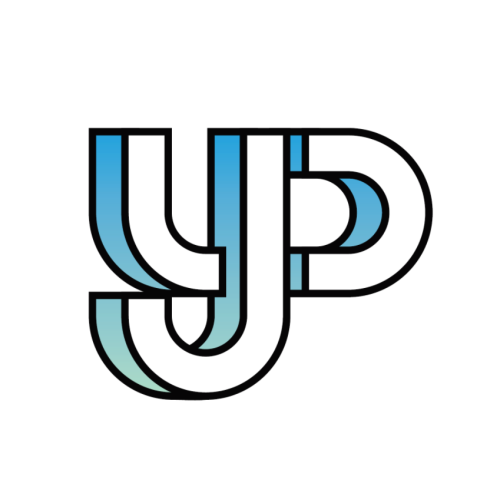 Readers share their thoughts and opinions on everything from social issues to pop culture.
Sign up for YP Weekly
Get updates sent directly to your inbox