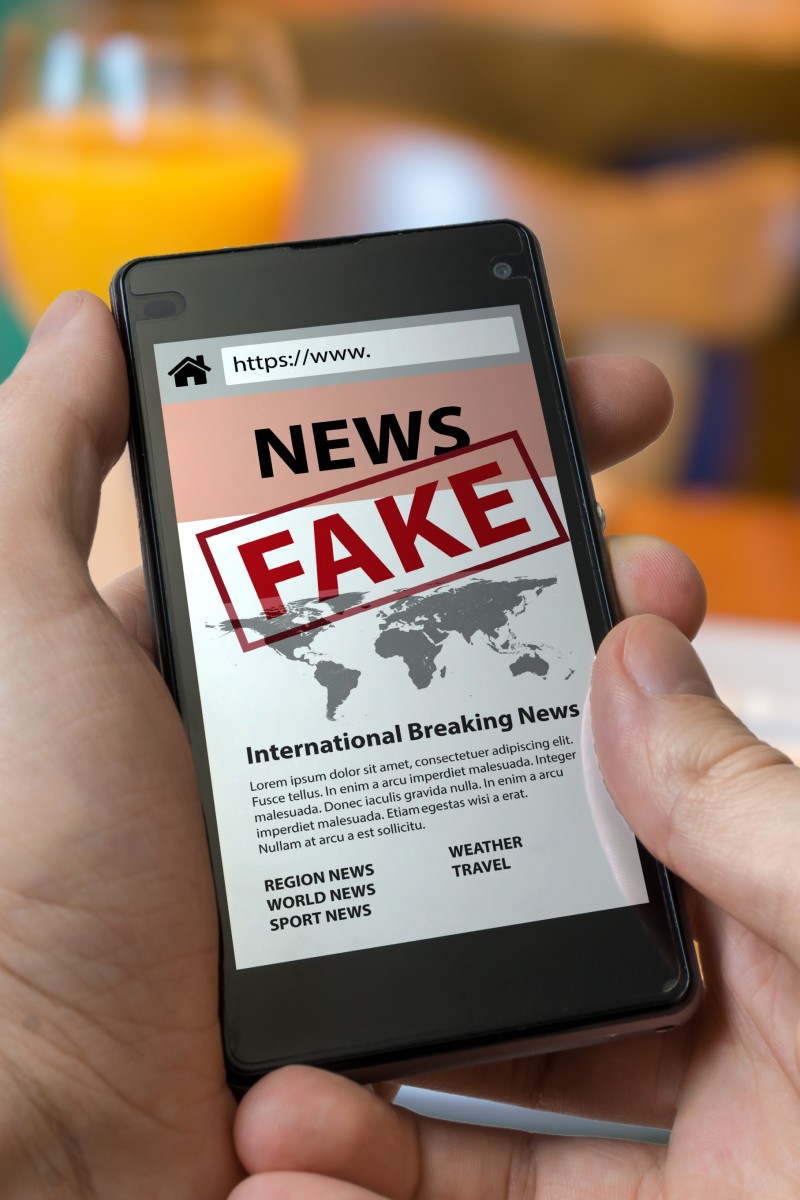 Face Off: Should Hong Kong introduce a law to combat fake news?
Each week, two of our readers debate a hot topic in a showdown that does not necessarily reflect their personal viewpoints

This time, they analyse how legislation to stop misinformation could affect the city's freedoms and economic development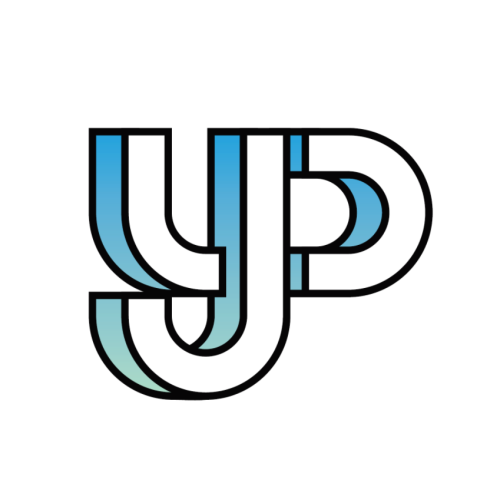 Readers share their thoughts and opinions on everything from social issues to pop culture.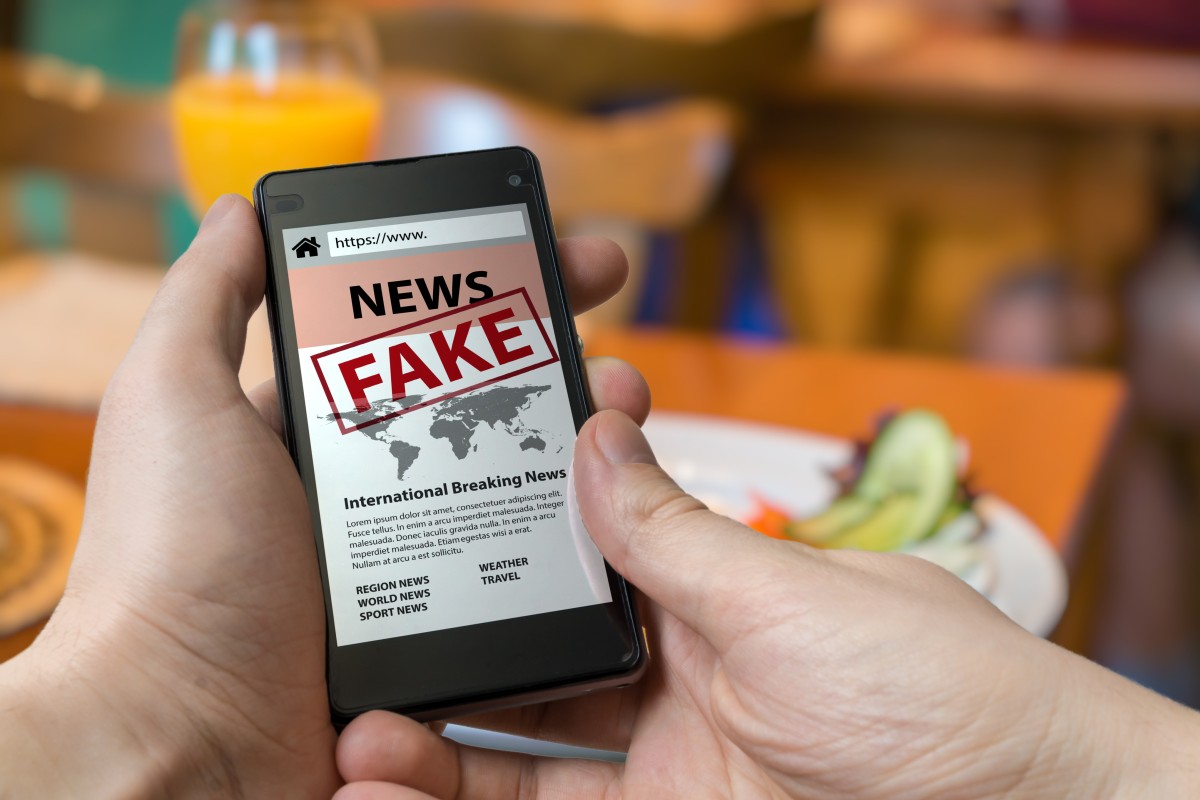 With the rise of the internet and social media, fake news has become a widespread issue around the world. Photo: Shutterstock
If you are interested in joining future Face Off debates, fill out this form to submit your application.
For: Valerie Chiu, 12, Holy Angels Canossian School
Hong Kong people have the right to a free press and freedom of speech. They can express their feelings through social media platforms such as Facebook, Twitter and Instagram.
But fake news is a problem. It can create a loss of trust in the government and public institutions, causing long-term harm to a community. Therefore, we need a new law banning stories aimed at deliberately misleading readers and causing unnecessary disputes in society.
For example, during the 2019 anti-government unrest, some reports claimed that Beijing would send troops to Hong Kong to suppress the protests. Of course, this did not happen, but the rumours created unnecessary panic among Hongkongers, which hurt harmony in the city.
Hot Topics: Impact of Russia's law on 'fake news' about war in Ukraine
In addition, fake news can cause people to make the wrong decision.
During the fifth wave of the coronavirus pandemic, some people claimed that the city would be locked down for a week to conduct universal mass testing.
This led to a bout of panic buying as residents emptied the shelves of supermarkets and pharmacies within a few hours. They feared a shortage of fresh meat, vegetables and medicine, but they were "tricked" by fake news. This made it difficult for other Hongkongers who could not buy what they needed.
Rumours of a citywide lockdown in Hong Kong caused some residents to clear out shelves of supermarkets. Photo: Dickson Lee
There were also rumours in Hong Kong that the Covid-19 vaccines could cause severe, or even fatal, side effects. This type of fake news discourages people from getting jabs, thereby making them vulnerable to the virus.
It is crystal clear that such "lies" will result in a number of social and security issues. Even if the government advises people not to share fake news, these reminders are not enough to address the problem. There is a pressing need to introduce a new law to combat fake news, by enforcing tough penalties for offenders.
But the government should still safeguard freedom of speech, which is one of the core values of Hong Kong.
Access to accurate information is a human right that must be guaranteed for all. There is a lot of misinformation disguised as fact online, so a law that eliminates fake news is the only solution.
Should you get vaccinated if you've had Covid?
Against: Matthew Wong, 15, Shung Tak Catholic English College
The Hong Kong government is considering a law targeting "fake news", citing the mass anti-government protests in 2019. Officials say that misinformation circulating online fuelled hatred towards police and divided society during the protests that rocked the city.
But officials need to take a closer look at the issue before making a decision. What are the negative consequences if such a law is implemented in Hong Kong?
Scholars have warned that it could further dampen free speech and press freedom in the city. It could also be used to crack down on political opponents and activists, they say.
How would a fake news law affect press freedom in Hong Kong? Illustration: Brian Wang
What if the government defines every piece of unfavourable news as fake news? Then, there will be self-censorship, and the flow of information will be restricted.
This would be a huge blow to Hong Kong's international image. The city was ranked 80th in the 2021 World Press Freedom Index compiled by Reporters Without Borders, falling from 18th in 2002. The proposed law could push us further down the list, with many journalists already criticising the severe deterioration of press freedom in Hong Kong.
Another concern is that this issue is closely linked to Hong Kong's economy. Will it affect the city's reputation as an international financial centre?
Hot Topics: Is Hong Kong press freedom in free fall?
Unrestricted news coverage and a free flow of information tend to encourage investment. However, enforcement of a fake news law could persuade foreign companies to leave Hong Kong.
As of last June, the number of US firms based in Hong Kong dropped by nearly 10 per cent to 254 – the lowest in 18 years, official data showed. If the law is misused, there would be more fear and uncertainty, further harming foreign firms' confidence in Hong Kong.
To sum up, introducing a law aimed at eliminating fake news will destroy the city's freedom of speech and hinder its economic development. Although fake news can create panic among the community, bringing in a law to criminalise it is not the best answer to this dilemma.
Sign up for the YP Teachers Newsletter
Get updates for teachers sent directly to your inbox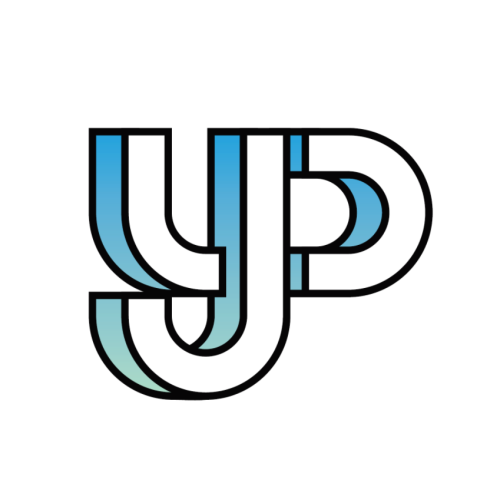 Readers share their thoughts and opinions on everything from social issues to pop culture.
Sign up for YP Weekly
Get updates sent directly to your inbox