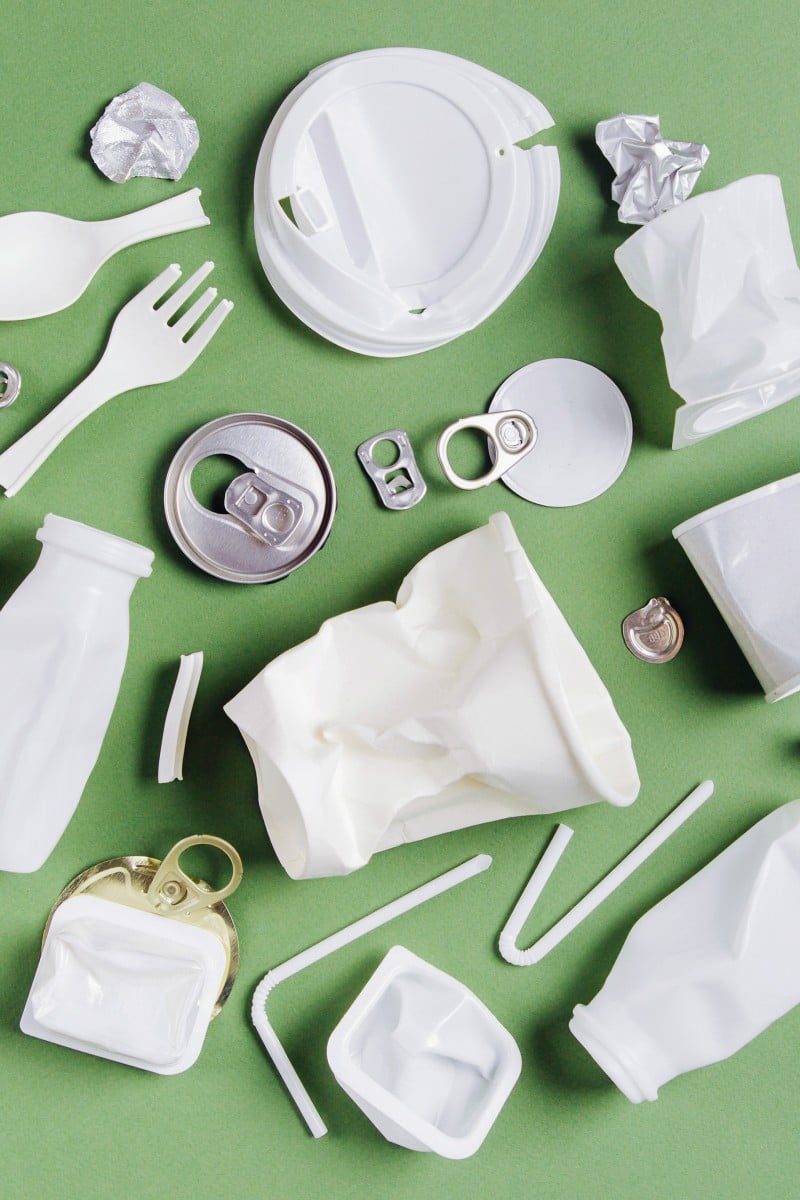 Your Voice: Why you should ditch single-use plastics; gender equality still a ways to go (short letters)
One reader writes in about Hong Kong's plastic waste problem and how it affects both animals and humans

Other students discuss gender equality, schools' vaccination requirements, child abuse and more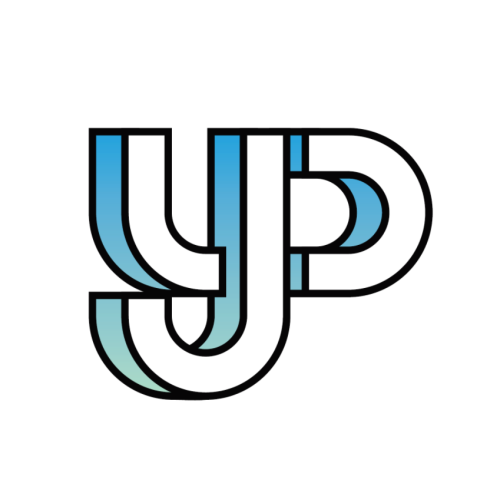 Readers share their thoughts and opinions on everything from social issues to pop culture.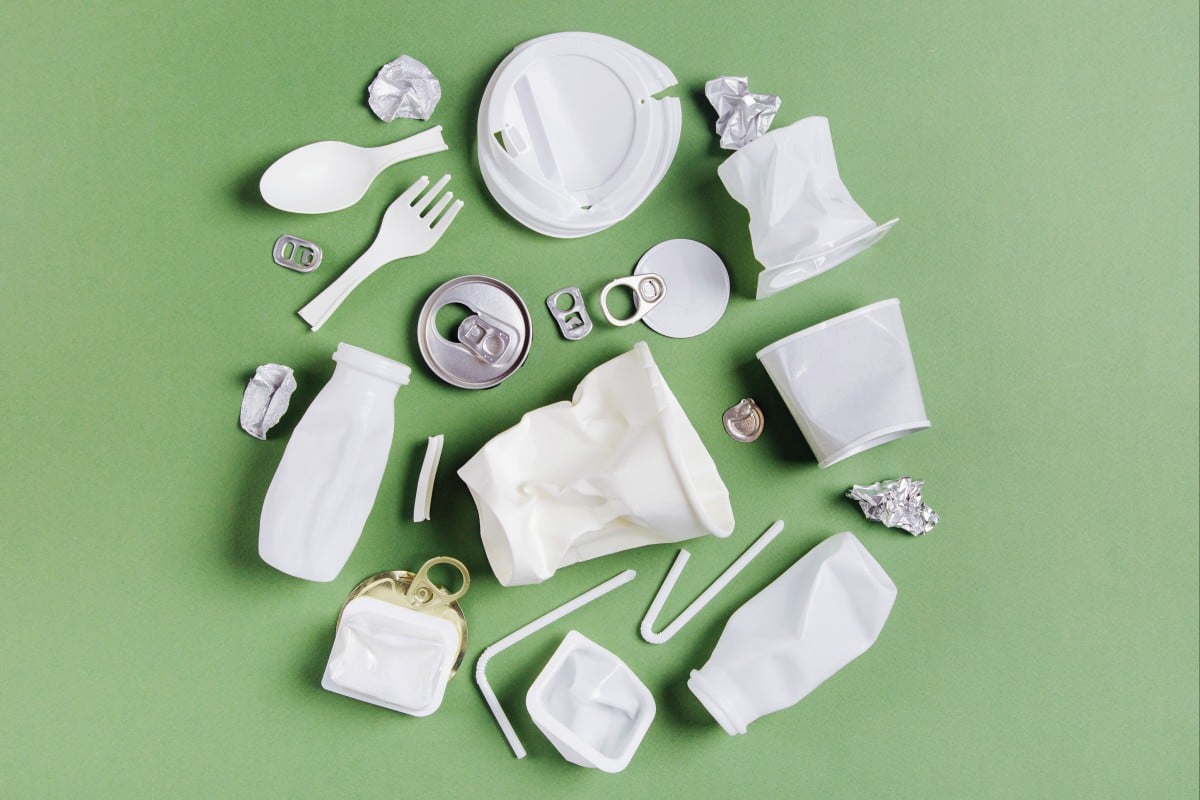 Consumption of single-use plastics has increased dramatically during the pandemic, producing more rubbish than ever. Photo: Shutterstock
Have something to say? Send us a letter using this Google form.
Refuse to use single-use plastics
Patty Chen, Ling Liang Church E Wun Secondary School
I am worried about Hong Kong's plastic waste problem.
Vegetables and fruits with layers of cling film are prevalent at the supermarket. People buy this, possibly because they think it is cleaner or more high-end. But it is unnecessary.
If animals consume plastic, it may hurt or kill them, eventually affecting our food supply. Eating an animal that consumed plastic could potentially cause cancer in us.
People should try and limit their consumption of single-use plastics. Photo: Shutterstock
We can shop with reusable bags instead of single-use plastic bags provided in the supermarket. We should refuse to use plastic whenever we can.
Governments, corporations and everyday people must take action to solve the plastic waste problem.
UN takes first step towards 'historic' global treaty at ending plastic pollution
Gender equality is a long-term goal
Sabrina Leong, Lai King Catholic Secondary School
Some people think gender equality has already been achieved, but others don't. The equal treatment of men and women is much better today than it was decades ago, but there are still problems that exist.
For example, the pink tax refers to how products will be more expensive when they are sold to women, compared to their price when sold to men.
There's still a long way to go before we reach gender equality. Photo: Shutterstock
This cost difference can often be seen with razors, hair care, clothing and even children's toys. The items are often similar in quality – the only difference is the customer they are marketed towards.
It's not just gender inequality – it's discrimination. As you can see, there are many issues we still need to address.
The problem of gender equality is still controversial, which means that the current system is not inclusive of everyone's needs.
It's time to strive for gender equality
New school rules for vaccination
Nicole Tong, Shatin Tsung Tsin Secondary School
The Hong Kong government announced last month that schools must have a 90 per cent student vaccination rate to resume full-day, in-person classes.
This new policy will be inconvenient for fully-vaccinated students in classes that have not met the target and thus, are only allowed to attend in-person learning for half of the day.
The Hong Kong government recently announced that schools must achieve a 90 per cent student Covid-19 vaccination rate to resume full-day, in-person classes. Photo: May Tse
These students can still take part in non-academic activities in the second half of the school day. But it may be tiresome for them to manage in-person learning, online classes, and these extra activities.
This policy does not affect classes and schools that attain the 90 per cent student vaccination rate. However, adjustments should be made to address the inconvenience caused to students who have done their part in getting vaccinated.
School heads call for special support for DSE candidates
Life lessons from a karateka
Joan Ng Tsung-wui and Ken Lin Shun-hang, Buddhist Sin Tak College
Hong Kong karateka Stephanie Lok was the first and second runner-up in the China National Karate U18 Championships Series in 2018 and 2019, respectively.
Lok trains for more than 25 hours a week, which is not easy when she also needs to study. But Lok said: "It's not only about setting up clear goals – it's also about holding yourself responsible for it."
There's a lot you can learn from Hong Kong karateka Stephanie Lok. Photo: Shutterstock
She shared that you must also learn from your opponents. That is how Lok keeps up with all her world-class competitors.
A positive mindset can help to overcome any hurdle. Lok suggests focusing on how to achieve something instead of wondering if it can even be done.
Lok sets a great example for the mentality we should have in sports, in studies and in life.
Hong Kong Olympian, tennis pro and Asian Championships medallist among athletes attending HKU through new scheme
Those who have health have hope
Sydney Lei, St Paul's Co-educational College
Amid bomb blasts, the Russian-Ukrainian war rages on. On March 9, an apparent Russian air strike destroyed a children's hospital in the Ukrainian city of Mariupol.
I was appalled by the situation: healthcare is a fundamental human right. World leaders' political decisions should not wreak havoc on peoples' lives, especially children.
Healthcare should be available for everyone, as it is a fundamental right. Photo: Shutterstock
Neighbouring countries must allocate more hospital space and resources to incoming refugees. They can even construct large-scale, temporary healthcare facilities. As citizens of the world, we also ought to lend a hand to those in need by donating to NGOs and spreading awareness on social media.
As the saying goes, "Those who have health have hope, and those who have hope have everything."
Russian censorship law targets 'fake news' about war in Ukraine
Deep wounds of child abuse
Linda Poon, King Ling College
A survey released last month by Hong Kong NGO, Against Child Abuse, found 49 per cent of children polled said they had encountered corporal punishment, and 68 per cent were scolded by their parents.
Parents should manage their emotions in front of their children. Instead of scolding them, parents should teach their children how to improve. Abuse does nothing to help the matter, as it only deepens the hatred between the two sides.
Child abuse can cause permanent physical and mental issues. Photo: Shutterstock
Abusing children will traumatise them physically and mentally. Not only will they have physical wounds, but their self-confidence will be damaged.
Parents should take good care of their children and teach them how to grow up. Even if they make mistakes, parents should forgive them and find ways to fix the situation without causing physical or emotional trauma.
Sign up for the YP Teachers Newsletter
Get updates for teachers sent directly to your inbox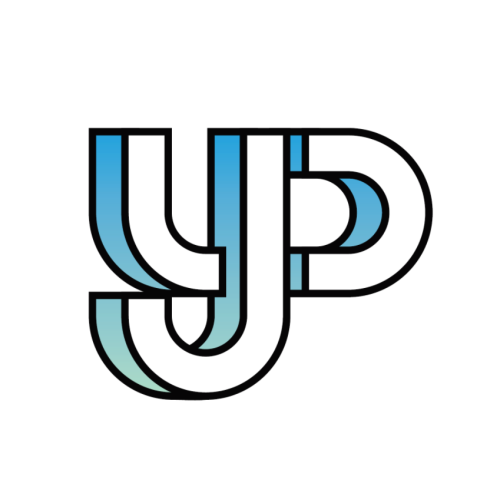 Readers share their thoughts and opinions on everything from social issues to pop culture.
Sign up for YP Weekly
Get updates sent directly to your inbox