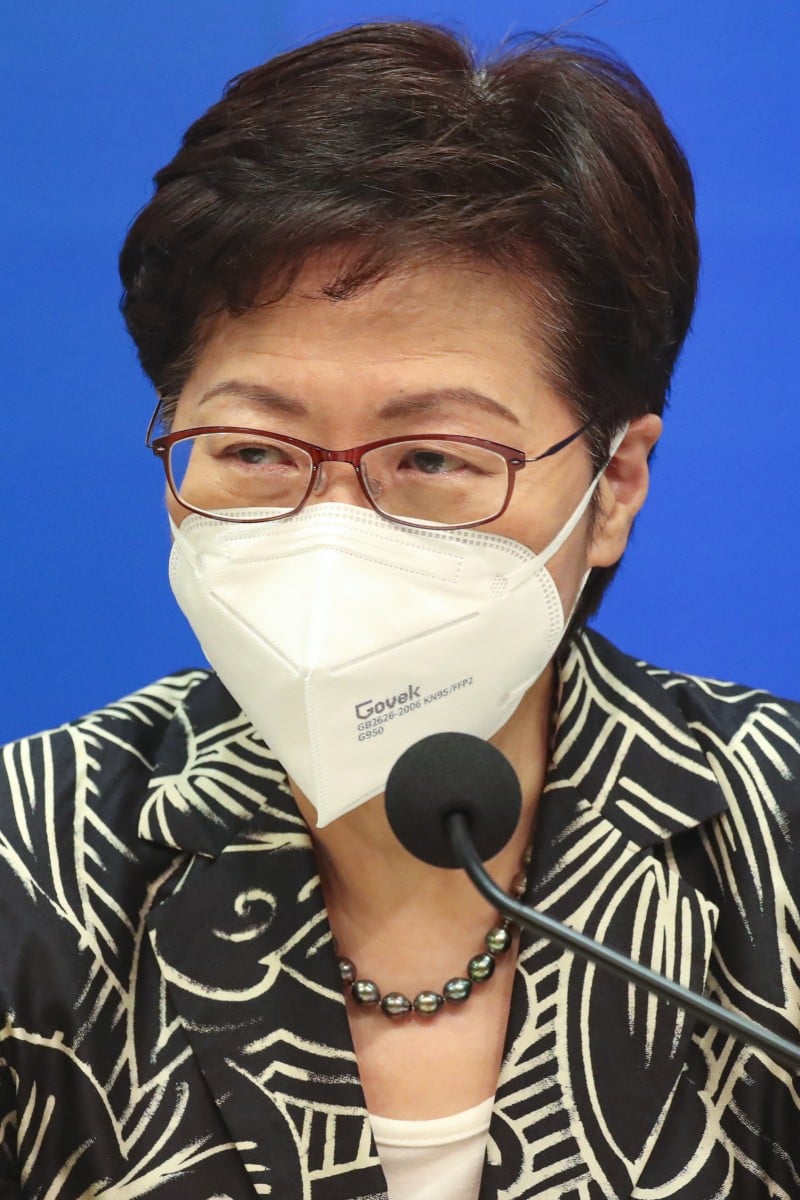 Top 10: If you could send a letter to Hong Kong Chief Executive Carrie Lam, what would you say?
One reader expresses frustration with social-distancing restrictions, and another is curious about the city leader's retirement plan

This week's question: What is your comfort show or film, and why?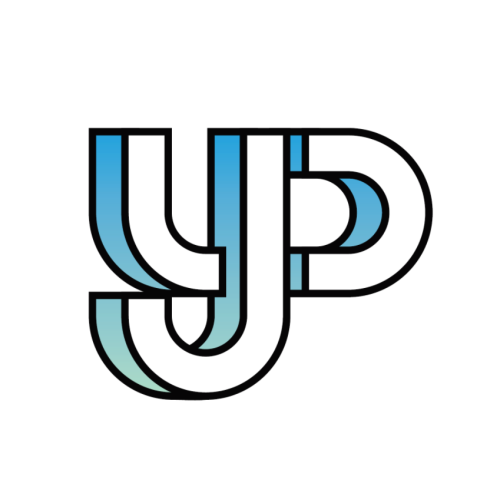 Readers share their thoughts and opinions on everything from social issues to pop culture.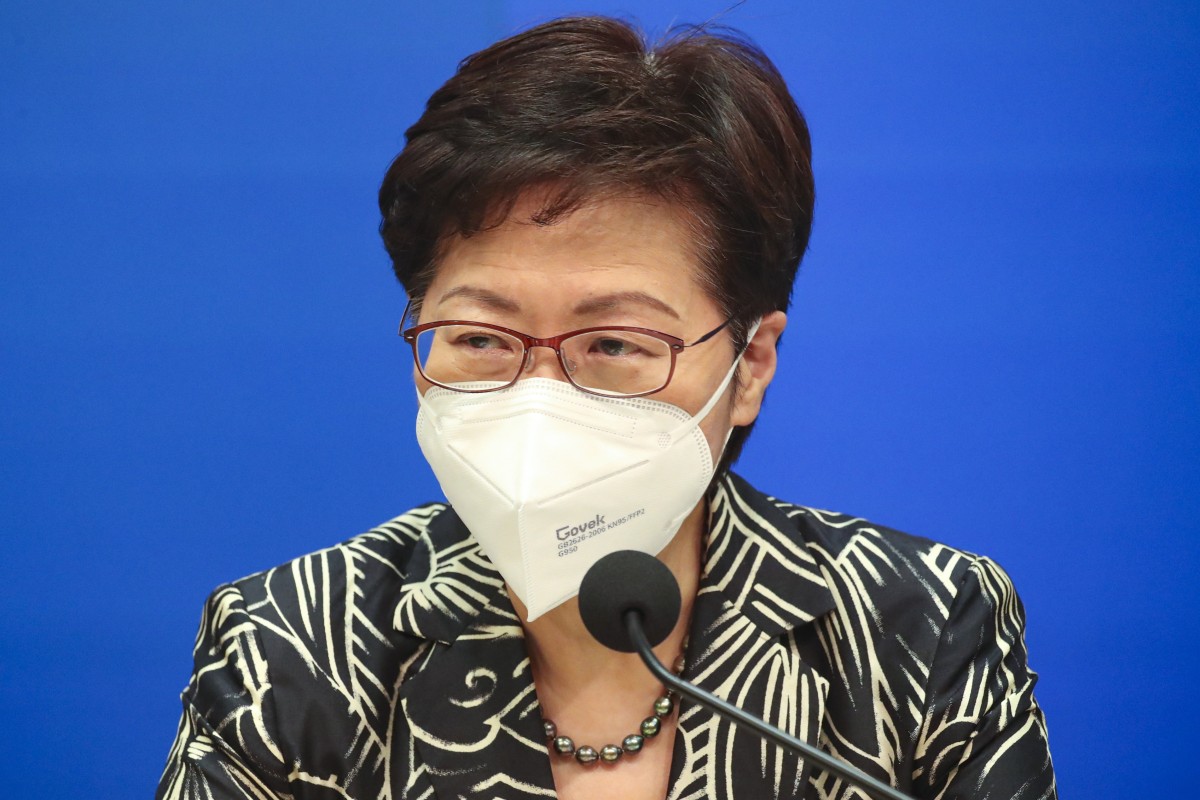 Some of our readers have a lot to say to Hong Kong's leader Carrie Lam Cheng Yuet-ngor. Photo: Edmond So
This week's question: What is your comfort show or film, and why?
To take part, drop us a line via this form or email us at [email protected] by 11.59pm on May 11. Tell us your name, age and school.
Last week, we asked our readers, "If you could send a letter to Carrie Lam, what would you say?" Here's what they had to say.
1. Sammy Chan Sum-yi, 16, SKH St Mary's Church Mok Hing Yiu College: I am glad to hear that you won't be seeking a second term. At the height of the fifth wave, you used to talk about the number of Omicron infections in Hong Kong every day, and we panicked. We were waiting for you to lift the tough social-distancing measures so we could dine out at night or go to the cinema or gym. What's more, I think that you should consider giving consumption vouchers to all teenagers. It is unfair that we don't get any government support although our lives have been badly affected by the pandemic, too.
2. Anson Ng Wai-yan, 10, Holy Angels Canossian School: I am a Primary Five student who is concerned about marine conservation, especially the rare Chinese white dolphins. According to news reports, they are a highly endangered species, and the government's Lantau Tomorrow Vision will only make matters worse. There is a pressing need to formulate a long-term plan that will help protect the dolphins' natural habitat.
Chinese white dolphin deaths fall amid Covid-19 pandemic due to cut in ferry service
3. Ashley Woo Hiu-lam, 15, NTHYK Tai Po District Secondary School: I would like to say thank you because you have tried your best to make Hong Kong a better place. Despite all the criticism and disagreements, you still implement policies that you think are right for the city. I am curious about your retirement plans. Will you consider moving to another country or pursuing any hobbies? You must feel that a huge weight has been lifted off your shoulders.
4. Eunice Leung Hoi-nok, 17, Lai King Catholic Secondary School: My friend Tom has been living in a subdivided flat with his family for six years. There are no windows, Wi-fi connection, or air conditioning. I hope the government helps families who live in such poor conditions.
Why a mother in subdivided flat was charged HK$4,100 for utilities bill
5. Stella Zhong Wenli, 17, Tak Nga Secondary School: I would like to show my gratitude for your great contribution to Hong Kong over the past five years. You were not able to fulfil the wishes of every citizen and have been criticised a lot. For example, I wasn't happy with the way you handled the Omicron outbreak. But you were still very brave to confront it. Thank you for your efforts.
6. Yoyo Ip Chui-yiu, 14, CNEC Christian College: The pandemic has disrupted the lives of people all over the world. In Hong Kong, people rushed to buy supplies fearing a lockdown. Now, rapid test kits are probably the most sought-after item. You ask students to do rapid tests before going to school, but you cannot provide extra kits for them. Also, we had to take our summer holidays about four months earlier than we usually do. What can you do to make up for it?
What do you wish you could've done during this early summer holiday, but did not?
7. Abbie Lam Hoi-ching, 13, Christian Alliance Memorial Secondary School: I don't have a lot of opinions on Hong Kong society, but the pandemic has really affected my life. It's not a good idea for students to do rapid tests every morning before going to school. I am lucky to have enough test kits at home, but some families cannot afford them. Could you tell us how long this policy will last or give us some advice to help us feel better?
8. Vincent Ma Hao-tian, 13, Ho Yu College and Primary School (Sponsored By Sik Sik Yuen): The government should have been better prepared for the city's fifth wave of infections. As a result, Hongkongers were very disappointed. I hope you'll reflect on your mistakes and why the Omicron outbreak was almost uncontrollable. As the chief executive of Hong Kong, you have a huge responsibility, so life is not easy. Keep it up!
Hot Topics: Hong Kong's public health care system on the brink
9. Summer Wu Yik-sum, 13, PLK Tang Yuk Tien College: First, I would like to say thank you. Being the first female chief executive isn't easy, and you have faced many challenges. But I have a question for you. The universal testing plan didn't happen, so why did you give us an early summer break in March?
10. Zelda Hsu Ching-hei, 13, Ho Yu College and Primary School (Sponsored by Sik Sik Yuen): I don't know a lot about politics, but I appreciate your hard work. No matter whether you have done a good job, you have been the city's chief executive for five years, and that takes a lot of courage.
Sign up for the YP Teachers Newsletter
Get updates for teachers sent directly to your inbox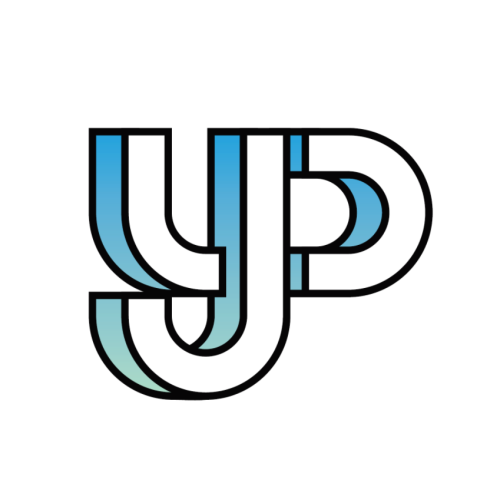 Readers share their thoughts and opinions on everything from social issues to pop culture.
Sign up for YP Weekly
Get updates sent directly to your inbox