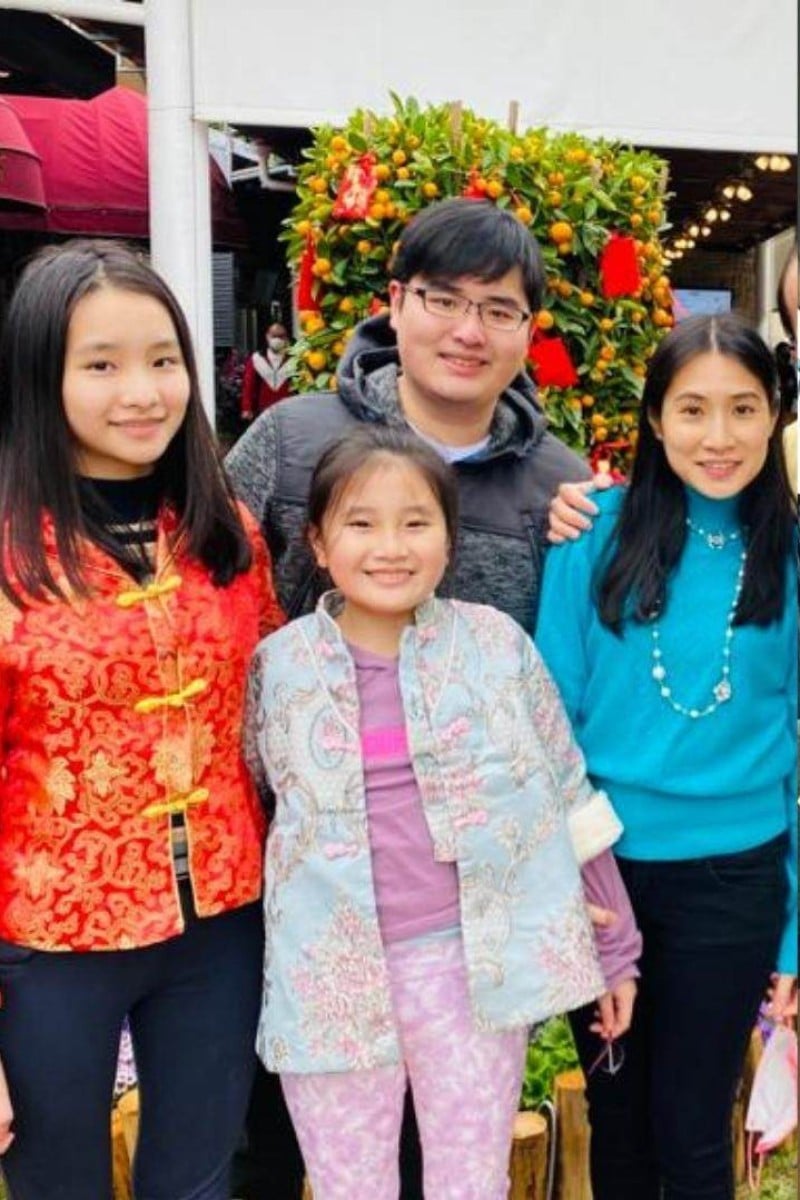 Readers share their Mother's Day plans: 5-flavour cheesecake, relaxing day in nature, unique treasure hunt game
Three Hong Kong students explain how they will shower their mums with love and appreciation through thoughtful gifts

If you're not sure what to do this Sunday, take inspiration from Clarisse Poon's video slide show, Ma Jingmao's restful hike, or Valerie Chiu's mystery activity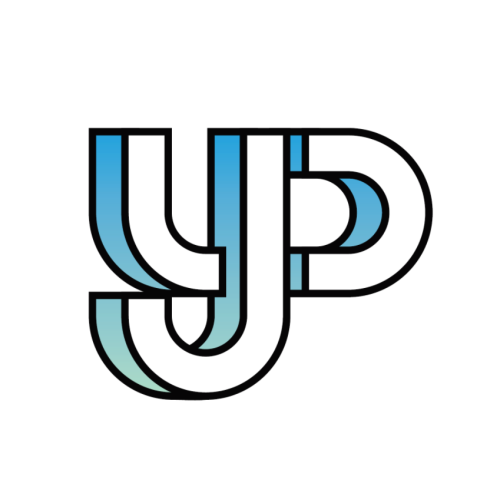 Readers share their thoughts and opinions on everything from social issues to pop culture.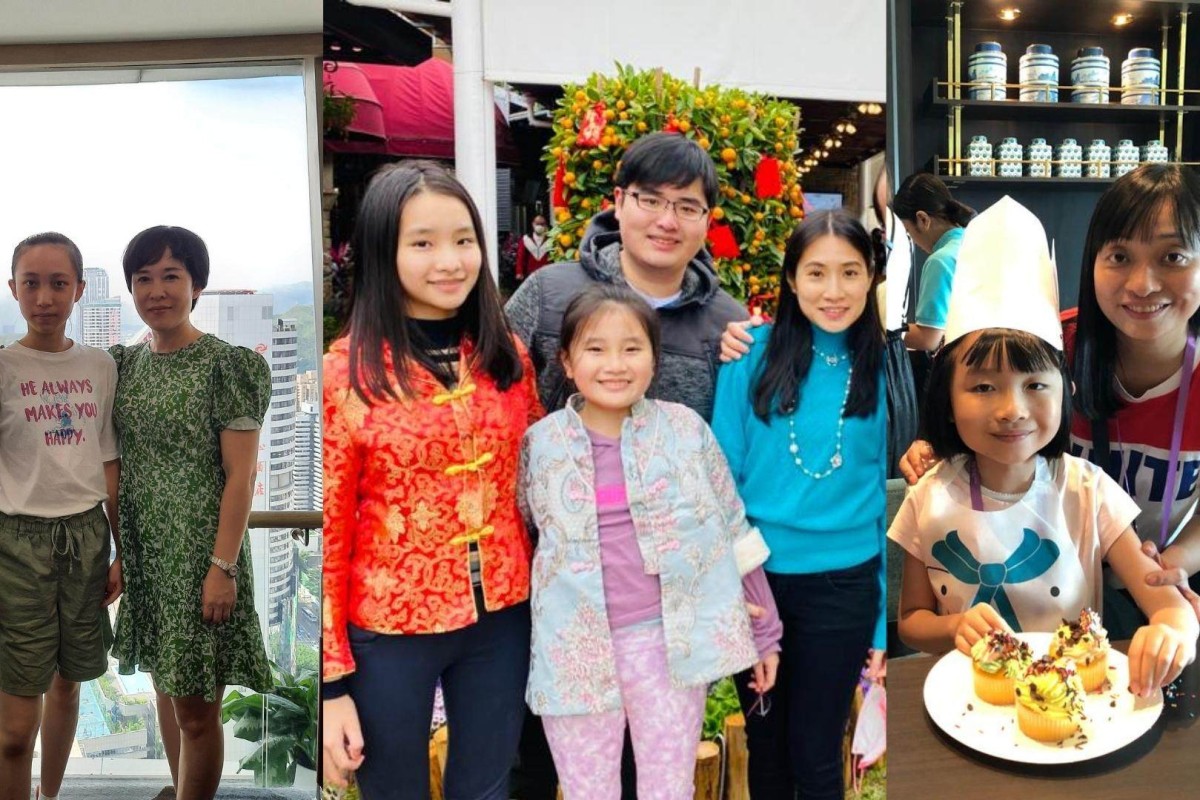 Ma Jingmao (left), Clarisse Poon (centre left) and Valerie Chiu (second from the right) share what they're doing this year to show their appreciation for their mums. Photo: Handout
This Sunday is Mother's Day – a great time to recognise and repay the love our mums have bestowed on us. There are many ways to show our love and gratitude, such as giving flowers or taking our mums to a restaurant.
If you need some inspiration, we've got you covered – Young Post's readers share the special events and gifts they have planned to show appreciation for their mothers.
Walk down memory lane, mini-concert and five-flavour cheesecake
Clarisse Poon, 12, St Paul's Co-educational College
Clarisse Poon (left) and her four siblings have a busy day planned for their mum (centre). Photo: Handout
Mother's Day is meant for showing gratitude to our mums, and I believe it is the meaning behind the gifts that matters.
This year, I have prepared a video with pictures of my mum and me, from when I was born in 2009 to now. It is probably rewarding for any mother to see how her kids have grown under her meticulous care. This collection of memories is a way to remind my mum of our best moments together.
To express my appreciation, I have included a caption for each photo to thank her for what she has endowed me with. For example, one picture shows my mum as she takes my sister and me to a recycling station, and I added the caption, "Thank you for nurturing me into an eco-friendly citizen".
Eco-conscious gifts for people who want to live sustainably
My sister and I will also perform a mini-concert, playing covers of my mother's favourite songs on the piano, cello and percussion instruments. We wrote all of the music covers ourselves. Our mum has put in tremendous effort to cultivate our musical talents, and through this concert, she can enjoy the fruit of her labour with the songs she loves!
Cheesecake is my mum's favourite dessert, so my four siblings and I will bake a layered cheesecake with five flavours – lemon, chocolate, raspberry, blueberry and hazelnut. We'll each be responsible for one flavour, accompanied by a short message to show our love and gratitude.
Though this celebration requires some preparation and effort, it is nothing compared to what our mum does to take care of us throughout the year.
5 easy recipes for infused-water drinks so you can have a refreshing summer
A relaxing day in the park
Ma Jingmao, 16, Carmel Pak U Secondary School
Last year, Ma Jingmao (left) and her mum celebrated Mother's Day in a hotel, but this year, she plans to spend the day outdoors. Photo: Handout
Mother's Day is usually supposed to be a reunion for my extended family, but because of the pandemic, this year we will only celebrate with three families.
Every family will prepare different snacks and drinks for the afternoon tea, and the mothers will exchange handmade gifts with each other. The children are planning to give flowers and bake carnation-shaped biscuits to express our gratitude to the wonderful women in our family.
Since my mother loves outdoor activities, we have decided to go hiking. My father and siblings will help carry her bag and prepare the food. This will ensure that she can enjoy the day and relax without worrying about having to take care of us.
Going on a hike in Hong Kong? Here are 4 Cantonese phrases to know
Valerie Chiu Wing-yee, 12, Holy Angels Canossian School
Valerie Chiu (centre) has created a fun game for her mum to play on Mother's Day. Photo: Handout
A mother's love is often said to be the purest love in the world. They pour their blood, sweat and tears into giving birth and raising their kids, so in return, children should be kind and grateful to them.
This year, I have decided to give my mum a surprise to thank her for taking care of me for the past 12 years.
With my experience making a successful treasure hunt game for my friends, I designed another one for my mother. The game will consist of four riddles and will include an adventure-related challenge, an odd-one-out question, a password-guessing riddle and a mystery to solve.
While my mum works out the answers, I will take pictures to record the event. I believe my mother will enjoy the activity, and I could not be happier to see her having fun.
Sign up for the YP Teachers Newsletter
Get updates for teachers sent directly to your inbox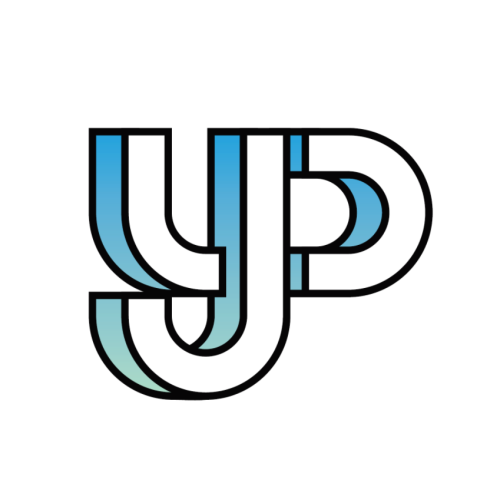 Readers share their thoughts and opinions on everything from social issues to pop culture.
Sign up for YP Weekly
Get updates sent directly to your inbox