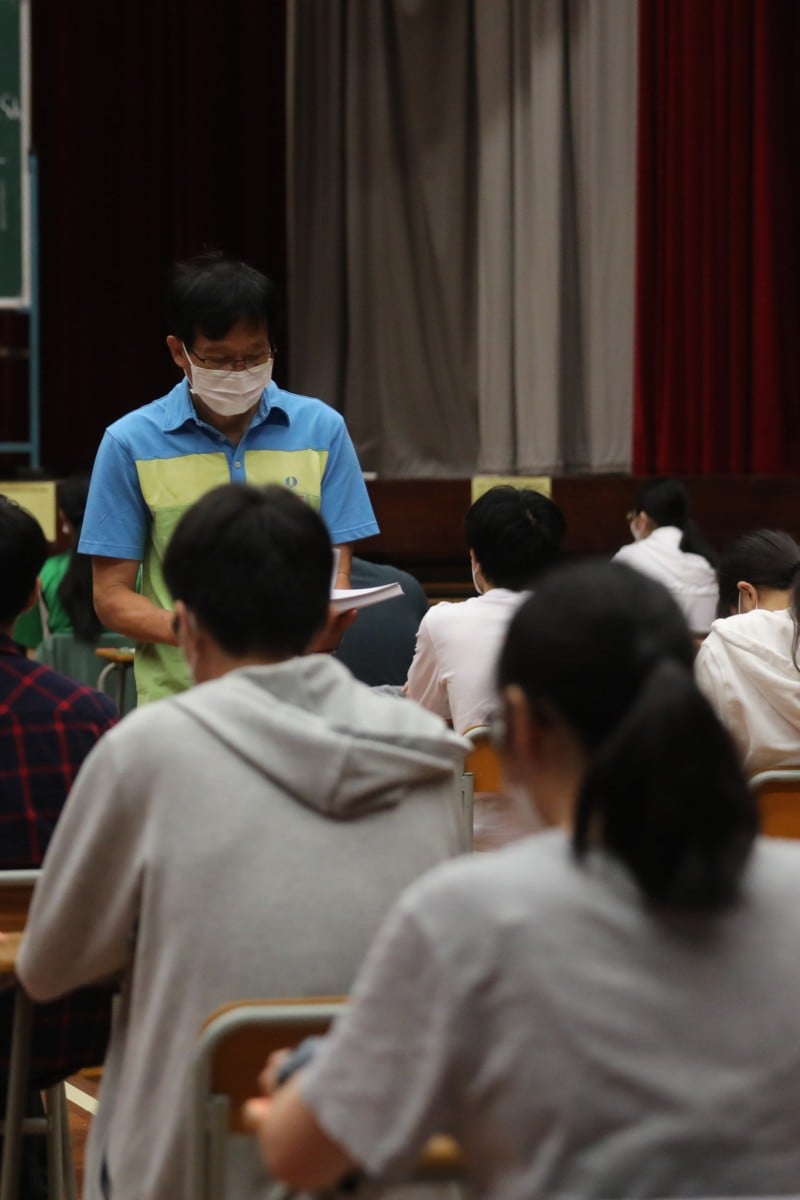 Face off: Is IB better than DSE?
Each week, two of our readers debate a hot topic in a showdown that does not necessarily reflect their personal viewpoints

This week, they debate which study curriculum is better for students in Hong Kong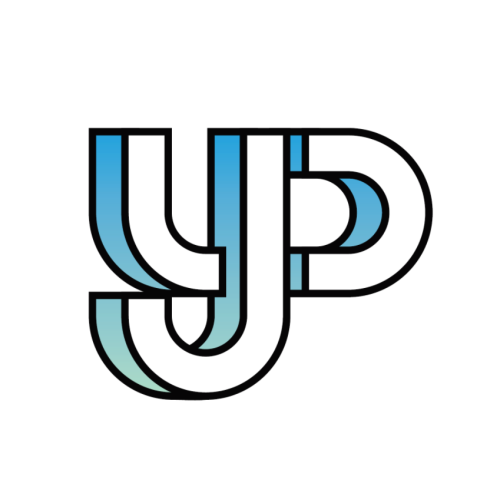 Readers share their thoughts and opinions on everything from social issues to pop culture.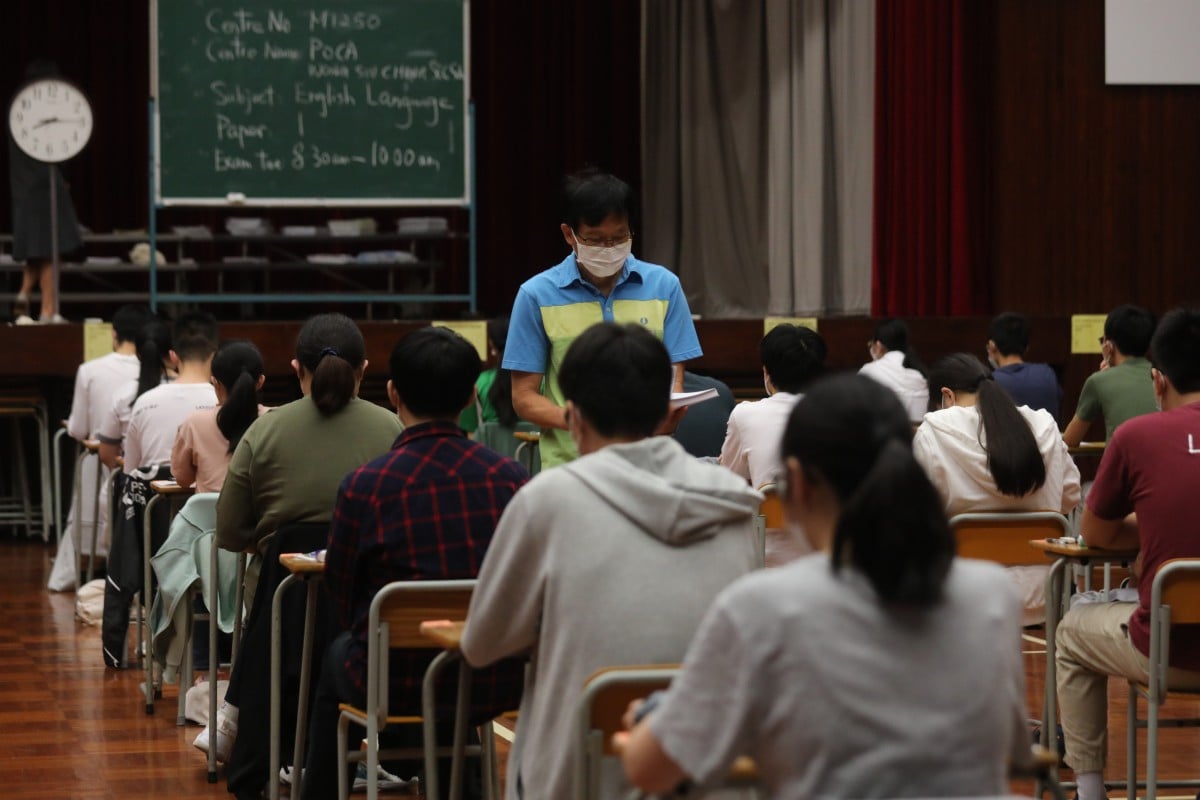 Students sit for the Diploma of Secondary Education (DSE) English examination at Tsuen Wan Wong Siu Ching Secondary School in April 2022. Photo: Xiaomei Chen
If you are interested in joining future Face Off debates, fill out this form to submit your application.
For: Joshua Cho, 14, St Paul's Co-educational College
The International Baccalaureate (IB) programme has become increasingly popular in both local and international schools in Hong Kong, and after examining several factors, I think it is far better than the Diploma of Secondary Education (DSE).
One of the biggest reasons is because the IB provides an interactive learning curriculum. Unlike the DSE, the IB offers a broad array of knowledge, with more group discussions and opportunities to practise knowledge learned in class.
Is studying in Hong Kong better than going overseas?
Students are encouraged to actively participate in lessons and think critically instead of just memorising and regurgitating facts. I once heard from a senior form schoolmate that he enjoyed his IB physics course because it allowed him to dig deeper into the subject and do research and self-exploration on his own. This is what I call enjoyable learning, which is better than doing practice papers and repetitive drilling.
Students also face the IB exams with less stress because the curriculum places an emphasis on internal assessments throughout its two-year programme.
This means the public exam is not as high stakes compared to the DSE. Students' everyday performance is highly valued, so many school-based assignments are counted as part of the final grade. This is very different to the DSE, in which one exam decides your fate.
The IB focuses on continuous assessment, while the DSE revolves around exams. Photo: Shutterstock
Last but not least, the IB has a more diversified range of subjects to choose from. There are six main subject categories in IB, including Language & Literature and Individuals & Societies. Provided your school offers the subject, students can choose classes like Dance, Social and Cultural Anthropology, or even Design Technology. There is a wider range of options to choose from compared to the DSE curriculum. This allows students to study something they like, giving them a clearer direction for their future career.
There is no doubt the IB is better than the DSE. It provides students with a wider range of subjects to study, and allows them to be more involved in their learning.
No fee to pay at study room for students preparing for DSE
Against: Charles Chu, 14, Ho Fung College
People always compare the IB and DSE, and although many say the IB is the better choice, I don't agree at all.
Firstly, the IB programme is more activity-based, while the DSE revolves around academics. Activity-based means that the workload is heavier than the DSE's, plus the IB's continuous assessment method puts more pressure on students than the DSE's one-off assessment. There's no time to relax while you are taking the IB.
The DSE can also improve students' critical thinking abilities, and they can learn topics on a deeper level than on the IB. It can also cultivate students' self-directed learning skills and improve independence, since they need to set their own study schedules. Compared to IB candidates, DSE students can gain more expertise in different subjects and a more solid understanding of what they have learned.
What should I study in university – a subject I'm passionate about or one that makes money?
Furthermore, in terms of tuition fees, mainstream schools in Hong Kong that offer the DSE syllabus are primarily free of charge. Meanwhile, IB is mainly offered by international or DSS schools, where tuition fees can be as high as HK$200,000 per year. This is simply too expensive for many families in Hong Kong, and these schools are also very tough to get into.
Most importantly, from the perspective of going to university in Hong Kong, it's easier to score higher on the IB than the DSE, which means there are more requirements for attending a local university.
Would you prefer to take the DSE or IB? Photo: The Hong Kong Examinations and Assessment Authority (HKEAA)
Students who study the IB programme need to get a much better score on the exam to get into a top-ranking university in Hong Kong, since most spots are allocated for applicants taking the DSE. If you look at the university cut-off scores for different programmes, a Level 5 or above on the DSE guarantees entry to many degree programmes. Therefore, students aiming to pursue their studies at a local university will have the upper hand with the DSE.
Perhaps a student who plans to study overseas may want to consider the IB programme, but for someone who wants to stay in Hong Kong, it makes more sense to pursue the DSE.
Sign up for the YP Teachers Newsletter
Get updates for teachers sent directly to your inbox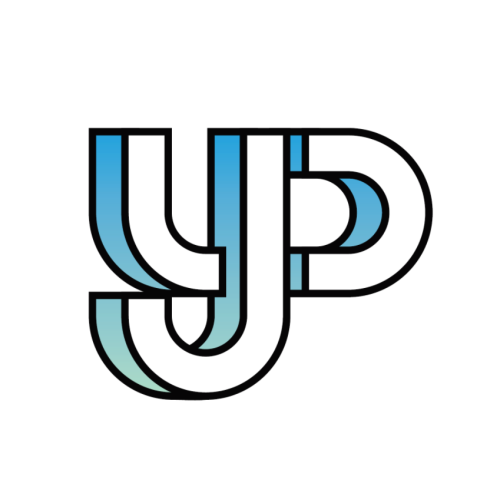 Readers share their thoughts and opinions on everything from social issues to pop culture.
Sign up for YP Weekly
Get updates sent directly to your inbox