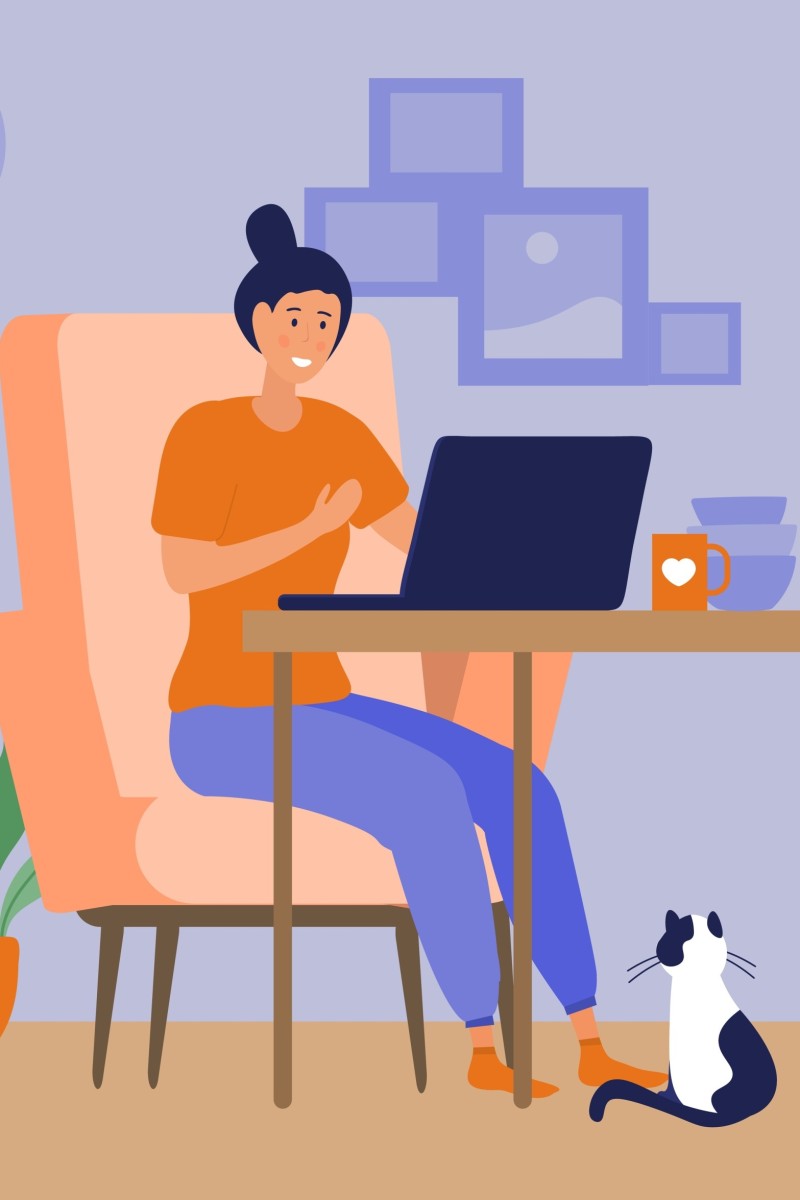 Face off: Does a hybrid work model increase productivity?
Each week, two of our readers debate a hot topic in a showdown that does not necessarily reflect their personal viewpoints

This time, they discuss whether a combination of remote and in-person work is effective for companies and their employees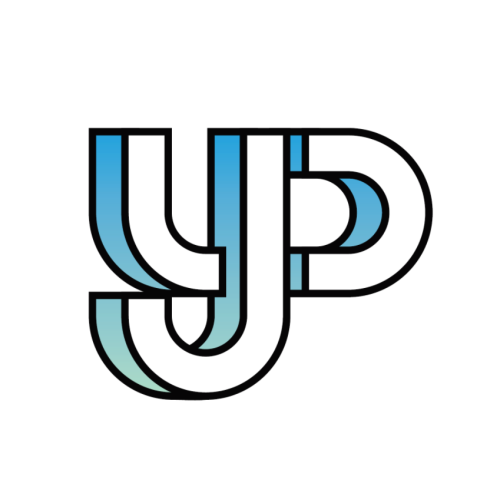 Readers share their thoughts and opinions on everything from social issues to pop culture.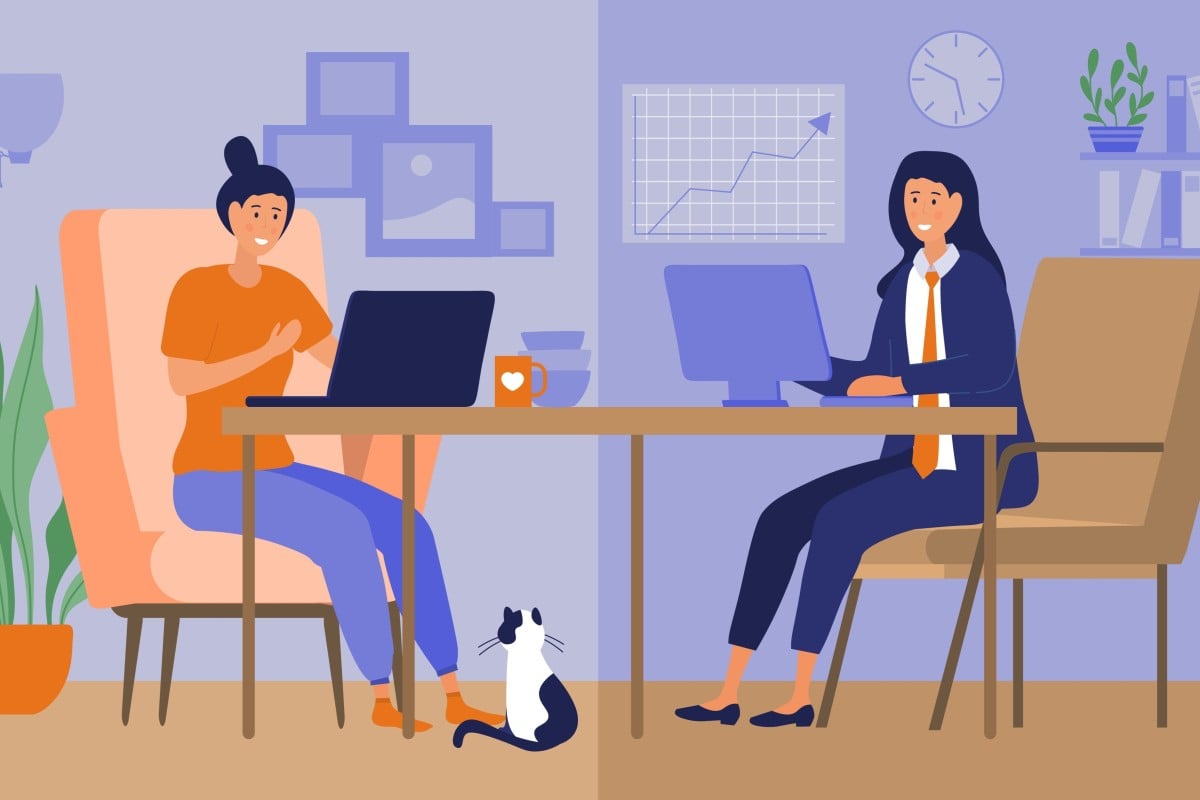 Is hybrid work really all it's cracked up to be? Photo: Shutterstock
If you are interested in joining future Face Off debates, fill out this form to submit your application.
For: Vijay Narayanan, 13, Island School
Since the start of the pandemic and the widespread adoption of remote work, there have been many heated arguments about whether offices should switch completely to working online. Many say that remote work leads to better work-life balance, but some question the productivity of working from home and say there has been a decrease in collaboration.
However, there is a middle ground to this debate – hybrid work, which essentially combines both remote and physical work. It's a flexible approach that promises to boost company productivity.
According to a study conducted by auditing firm PwC, 57 per cent of companies interviewed said their organisation had exceeded targets thanks to hybrid work.
Will online learning replace traditional schooling?
In 2015, researchers at Stanford University conducted a study on Ctrip, a Chinese travel agency, to determine whether hybrid work really improves productivity.
The experiment was spread out over a nine-month period and involved two groups: one who worked in the office five days a week, and the other who worked remotely for four days and in-person for the remaining day.
The in-office group maintained its expected productivity. However, productivity in the hybrid group rose by 13 per cent, while employee resignations decreased by 50 per cent.
The dog is actually the employee here. Photo: Shutterstock
After the experiment, Ctrip gave employees the option of either working at the office or a hybrid set-up. Fifty per cent of the employees who took part in the study chose to switch their current working model, either from office work to a hybrid schedule or vice versa. After giving employees more autonomy, Ctrip reported that productivity rose by 22 per cent – 12 points more than the study's original findings.
Hybrid work practices increase employee satisfaction, too. Giving workers the flexibility to choose where they work gives them the environment in which they are most productive, increasing their happiness and improving their mental health, which motivates them to work harder and increases productivity.
As times change, companies too, must adapt, and hybrid work seems like the way to go.
5 health tips to help prevent eye strain during online learning
Against: Genevieve Lai, 15, St. Mary's Canossian College
Hybrid work – the practice of alternating between different work environments – has been adopted by many companies during the Covid-19 pandemic. People might argue that hybrid work can provide a better work-life balance, thus boosting productivity, but that simply isn't true.
New York Times bestselling author Shawn Achor once said, "Happiness inspires productivity." A study led by human resources company Adecco Group found that ongoing hybrid work can take a toll on a person's mental health, with more than 50 per cent of employees reporting that they suffered from burnout, with one of its symptoms stated by the World Health Organization as "reduced professional efficacy".
Being in an office can help you leave work behind when you head home. Photo: Shutterstock
Blinded by temporary work-life balance, employees might find it a more refreshing way to work, but the truth might be the opposite. In a survey by Los Angeles-based staffing firm Robert Half, 45 per cent of respondents said they regularly work more hours during the week than they did before.
Paul McDonald, senior executive director at Robert Half, noticed that many of his employees felt pressured to keep up with rising workloads and were putting in longer hours to support the business and customer needs, one of the many factors leading to burnout. Hybrid work might show signs of high productivity in the short-run, but once the burst is over, productivity levels slow down.
How do I stop procrastinating when I have so much freedom because of online learning?
Apart from causing emotional burnout, hybrid work also leads to less trust between employees. Trust is an important element in human interaction. A 2014 study from the University of Sheffield found a positive correlation between employee trust and workplace performance and productivity. With hybrid work, workers spend less time interacting with their colleagues face-to-face, meaning they cannot spend as much time building rapport through non-verbal cues and body language, which lowers trust and consequently, their labour productivity.
The current model for hybrid work might not be the best, but with our rapid technological advancements and the ways we are constantly improving our communication devices, time will tell if hybrid work becomes as effective as in-office work.
Sign up for the YP Teachers Newsletter
Get updates for teachers sent directly to your inbox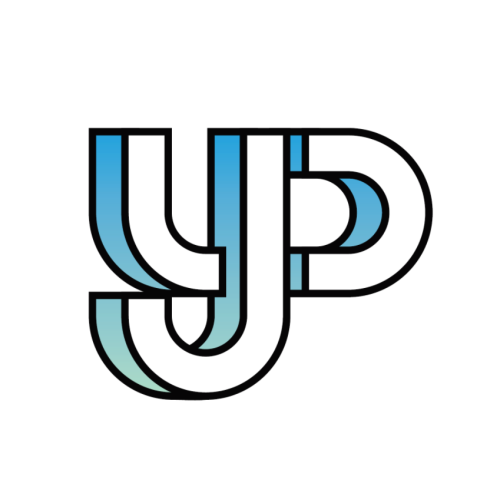 Readers share their thoughts and opinions on everything from social issues to pop culture.
Sign up for YP Weekly
Get updates sent directly to your inbox