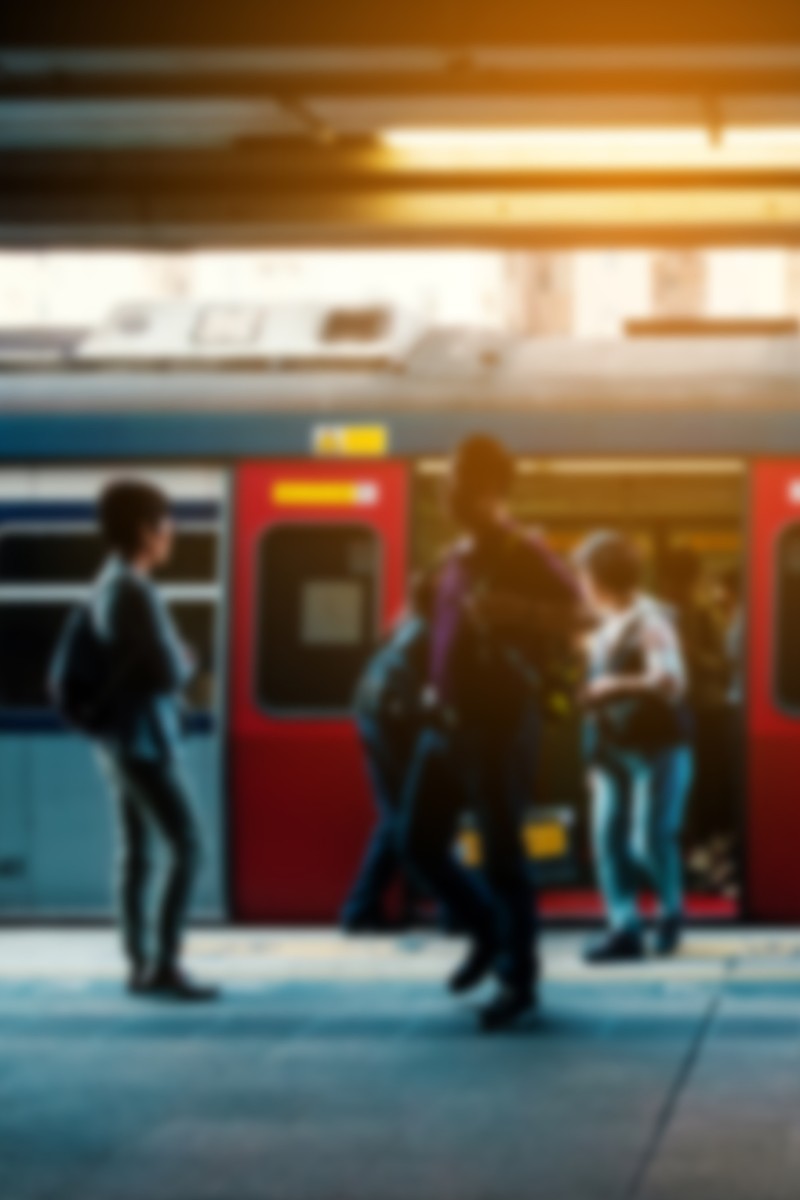 Top 10: If you could add a new MTR station in Hong Kong, where would it be?
Our readers share the best places for a new train station, from Sai Kung to right in front of their school and home

This week's question: What would you do if you could stop time for one hour?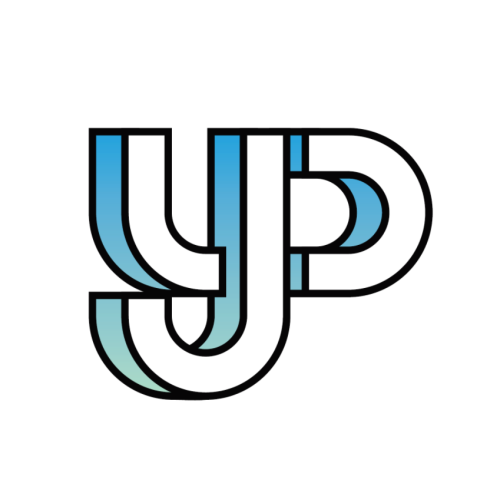 Readers share their thoughts and opinions on everything from social issues to pop culture.
What's the best spot for a new MTR station? Photo: Shuterstock
This week's question: What would you do if you could stop time for one hour? To take part, drop us a line via this form or email us at [email protected] by 11.59pm on June 1. Tell us your name, age and school.
Last week, we asked our readers, "If you could add a new MTR station in Hong Kong, where would it be?" Here's what they had to say.
How many of these MTR urban legends are true?
Jessie Wong Tung-yan, 14, CCC Heep Woh College: Sai Kung. There is heavy traffic in Sai Kung from morning till night. On rainy days, it is even worse. I can't stand the drivers sounding their horns and using bad language when they are stuck in traffic. Sai Kung is a residential area and it is also very popular with tourists. It deserves to have a new MTR station.
Yoyo Leung Tsz-yiu, 15, Christ College: The Peak. There are three ways to get to The Peak: by bus, taxi, or the Peak Tram. But for ordinary people who are not familiar with the area, getting on a bus can be difficult, while a taxi ride costs a lot of money.
To make matters worse, the Peak Tram is packed most of the time. So if an MTR station were added to The Peak, it would be convenient for a lot of people.
How convenient is the MTR? Photo: Shutterstock
Hazel Chau Nga-ching, 11, Marymount Primary School: Happy Valley. There aren't many double-decker or minibuses that stop at Happy Valley. In the morning and afternoon, lots of students and office workers line up at bus stops, which makes it extremely frustrating. If I miss a bus, I have to wait for at least 20 minutes, which is very inconvenient. Also, if you want to go to Kowloon, for example, you have to take a taxi or minibus, and then change to the MTR.
If there was an MTR station in Happy Valley, we wouldn't have to worry about missing the bus and could get around without changing our mode of transport.
Jennica Mirelle, 13, Ho Yu College and Primary School (Sponsored by Sik Sik Yuen): I would add an MTR station in Tai O because I live there and I want to be able to travel to far-off places conveniently. It would make travelling for people in the area much easier and save time for both office workers and students.
What's at the end of these MTR lines?
Joy Wong-yuet, 14, Christ College: A railway station right in front of my house would be great. I am late for school sometimes so I get punished. Even my friends complain that I am late for appointments. Therefore, it would be lovely to get to the station as soon as I step out of the door.
Hailey Chiu Cheuk-hei, 12, St Mary's Canossian College: Sham Tseng. It's a coastal area in Tsuen Wan district with beautiful beaches. Besides, you can also visit Tai Lam Country Park and Chan Kee Garden Roasted Goose Restaurant, the oldest roasted goose eatery in the city. However, transport arrangements aren't very good so it takes a lot of time to get to those places.
Wouldn't it be great to take the MTR straight to the country? Photo: Shutterstock
Janis Poon Ming-yan, 16, Ying Wa Girls' School: Aberdeen. As a resident living in Southern district, it would be very convenient to reach Aberdeen by train, where there are many restaurants and places to buy daily necessities. Then I wouldn't have to wait for a bus in the 30-something-degree-Celsius heat. It could also motivate me to walk around town.
Anson Ng Wai-yan, 10, Holy Angels Canossian School: Lamma Island. It is one of the most scenic spots in Hong Kong, with abundant hiking trails and quiet beaches making it perfect for a day of exploring. Lamma has a population of around 10,000 yet people can only go there by ferry. It takes about 30 minutes from the Central Ferry Pier to the island. Adding a new MTR station would shorten the travel time and promote the island as one of the best tourist attractions in Hong Kong.
Why the MTR stations are all different colours
Jeff Hong Cheuk-hei, 15, CNEC Christian College: I would choose Shek Lei. My school is located there. With a new MTR station, people would have an alternative form of transport and there would be fewer taxis in my school's car park. I could also come to school and leave with my friends. I would no longer be alone. Shek Lei residents need to travel to the nearest MTR station by bus. A railway station in Shek Lei wouldl be convenient and reduce their daily expenses, killing two birds with one stone.
Louis Chung Cheuk-fung, 17, Lai King Catholic Secondary School: Discovery Bay. There are only two ways to go there currently; that's why not many people know about this place. I wish everyone could come to see the big white church and beautiful ocean. Many people are leading a hectic life and Discovery Bay is a good place to relax far away from the hustle and bustle of the city.
Sign up for the YP Teachers Newsletter
Get updates for teachers sent directly to your inbox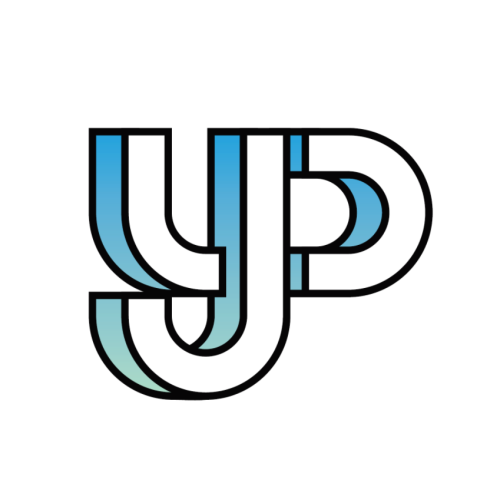 Readers share their thoughts and opinions on everything from social issues to pop culture.
Sign up for YP Weekly
Get updates sent directly to your inbox