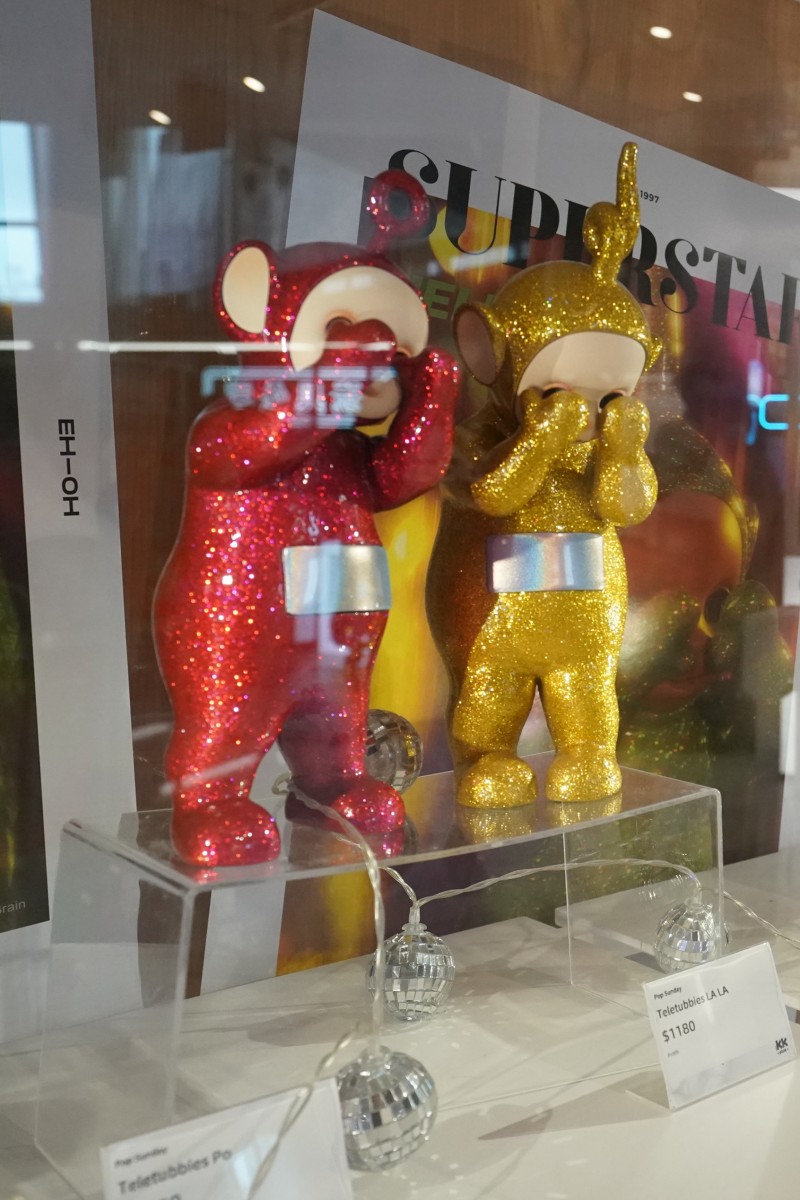 Your voice: Broken Teletubbies figure was a result of store negligence; Covid's toll on Hong Kong (short letters)
This week, one reader argues that retail stores have a duty to prevent dangerous accidents and to care for everyone who enters their shops

Others share their thoughts on how the city has been affected by the pandemic, the differences between the IB and DSE curriculums, and more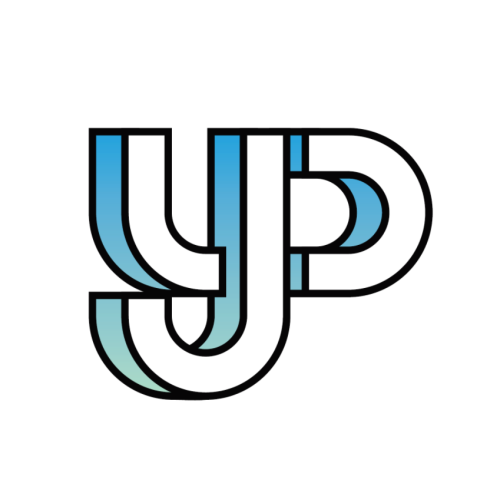 Readers share their thoughts and opinions on everything from social issues to pop culture.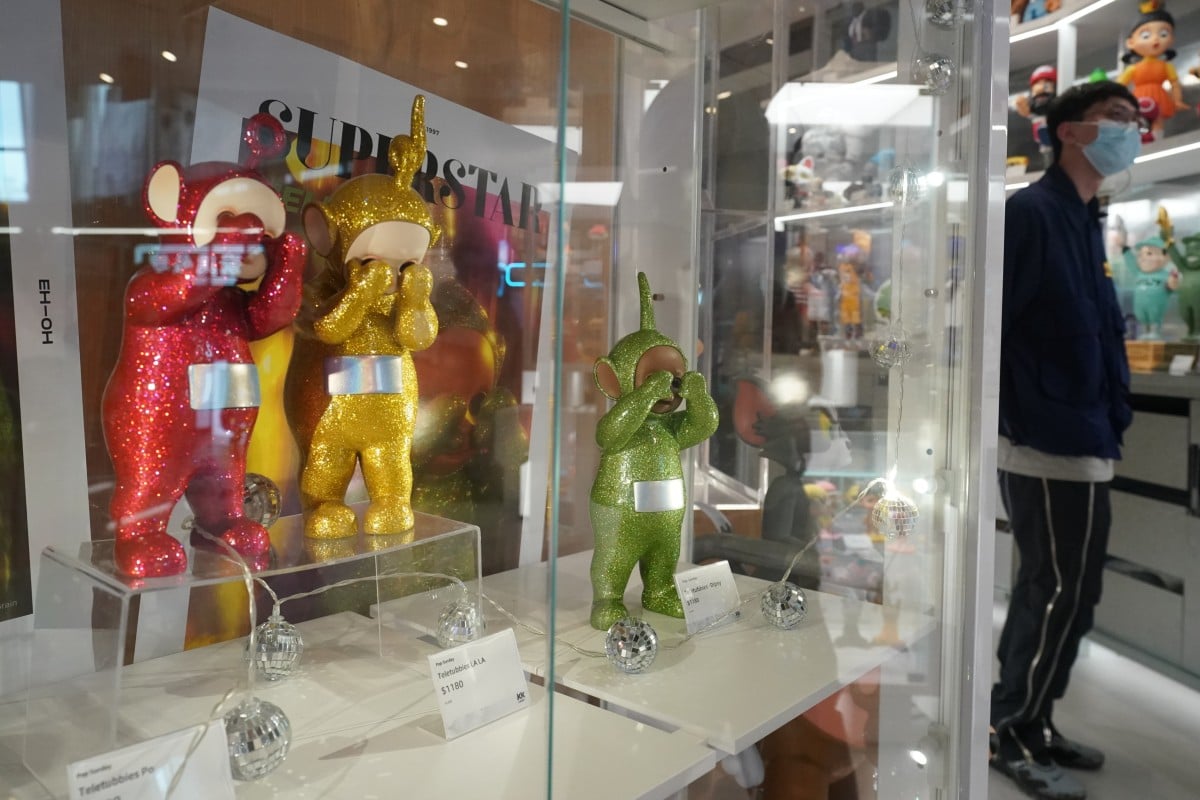 The story of a young boy accidentally breaking a giant Teletubbies statue and being forced to pay for it went viral on Hong Kong social media earlier this week. Photo: Felix Wong
Have something to say? Send us a letter using this Google form.
A Teletubby lesson for shops
Anson Ng Wai-yan, Holy Angels Canossian School
Hongkongers are exasperated with the negligence that caused a Teletubby statue to break near a five-year-old. The shop did not take necessary precautions, such as placing a barricade around the statue.
In Britain, the Health and Safety Executive states: "It is an employer's duty to protect the health, safety and welfare of their employees."
Retail stores have a duty to care for everyone who enters their shops. Most shoppers expect retail stores to provide safe environments for them. This accident may keep shoppers from entering stores with large, fragile display items.
Shops should adopt a pragmatic and preventive approach to avoid something like this in the future.
Hong Kong toy store refunds family who paid HK$33,000 for broken Teletubbies doll
Pandemic's toll on mental health
Jasmine Wong Wai-sze, St Paul's Secondary School
If the coronavirus pandemic has affected your mental well-being, you're not alone. Photo: AP
Have you ever suffered from a lack of energy, loss of interest in daily activities or difficulty controlling your worries?
During the pandemic, people's routines have been upended. Work-from-home policies have increased the working hours of employees. People fear being infected. The unemployment rate in Hong Kong recently rose to 5.4 per cent in recent months.
Hong Kong citizens are under more pressure than ever. Therefore, solutions to reduce stress are essential.
Exercises like yoga and meditation can encourage relaxation and relieve stress. Build time for leisure activities. Call someone, and share your stress with them.
Study finds the pandemic has left many Hongkongers with symptoms of post-traumatic stress disorder
DSE or IB? To each their own
Haley Wong, Pope Paul VI College
Different learning curriculums have their benefits and shortcomings. Photo: Hong Kong Examinations and Assessment Authority
Being a Diploma of Secondary Education (DSE) student, I am receiving a relatively traditional education as it focuses on memorising facts and often lacks the application of critical thinking.
International Baccalaureate (IB) is an interactive learning curriculum which provides more opportunities for discussions and experiments.
Both learning curriculums have their benefits and shortcomings. They provide different ways to cater to students' learning styles. Plus, most schools that teach IB charge high tuition fees, which students might not be able to afford.
Even if students struggle under one learning style, it does not mean they are not talented. Students should decide which curriculum is the most suitable for them.
Inspired by
King Maker
's Siu Mai
Macy Kwok, STFA Leung Kau Kui College
Siu Mai, whose real name is Tsang Yip-kiu, was the youngest contestant on 'King Maker 4'. Photo: K.Y. Cheng
As a student in Hong Kong, after a long school day and a tough schedule, I always turn on the television when I get home. Thus, I have become a huge fan of ViuTV's talent competition show King Maker.
In the fourth season of the show, I appreciated Siu Mai, one of the eliminated contestants, who managed her studies while practising for the show. Most of the time, she wore her school uniform when attending practice.
She promised her parents that she would get good grades before entering the competition. She put a lot of effort into balancing her passion with her schoolwork, which is something I want to learn. When we are young, we should try to follow our passions to have new experiences.
On ViuTV's King Maker IV, Siu Mai has been eliminated but the teen says she already 'won the world'
Natalie Kwok Wing-Yiu, St Paul's Secondary School
Small businesses in Hong Kong have suffered under the pandemic. Photo: Xiaomei Chen
Many small businesses have shut down thanks to the pandemic, and more struggle as they need to pay rent. In view of this, I hope everyone can support the small businesses that still exist. The government should provide extra loans for them so they can pay rent and get through these tough times.
They are the heart of the city's communities and contribute to local development. They provide opportunities for entrepreneurs and offer things that large department stores and chain restaurants cannot provide.
For example, I make biscuits, and these are special as they are not made by machines. I hope these treats can give others a little power to face their difficulties.
Hongkongers probably won't be able to ditch masks before the summer
Work together to protect Earth
Ashley Ho Cheuk-yiu, Pope Paul VI College
The intense heatwave that swept through South Asia was made more likely due to climate change, and it is a sign of things to come. Photo: AP
I felt disappointed to see so many news reports about the climate becoming worse.
Burning fossil fuels emits harmful gases, which contribute to trapping heat. The annual temperature continues to increase, causing food supply disruptions and more frequent wildfires.
Every person should lower their use of fossil fuels. The government must lead the rest of society in protecting Earth.
We should reuse plastic bags, recycle, take public transport, and rethink if we really need to buy more things. Protecting the environment should be everyone's responsibility.
Study finds pollution caused 9 million premature deaths globally in 2019
Sign up for the YP Teachers Newsletter
Get updates for teachers sent directly to your inbox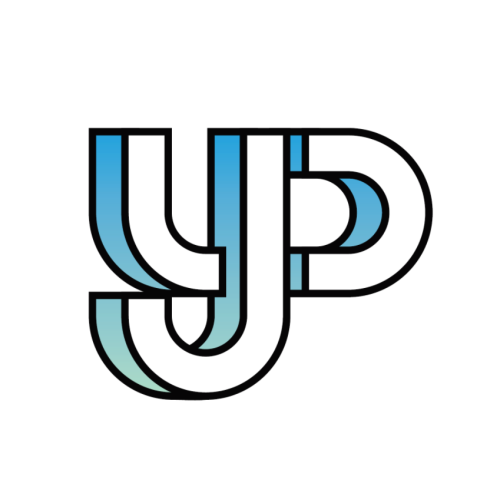 Readers share their thoughts and opinions on everything from social issues to pop culture.
Sign up for YP Weekly
Get updates sent directly to your inbox