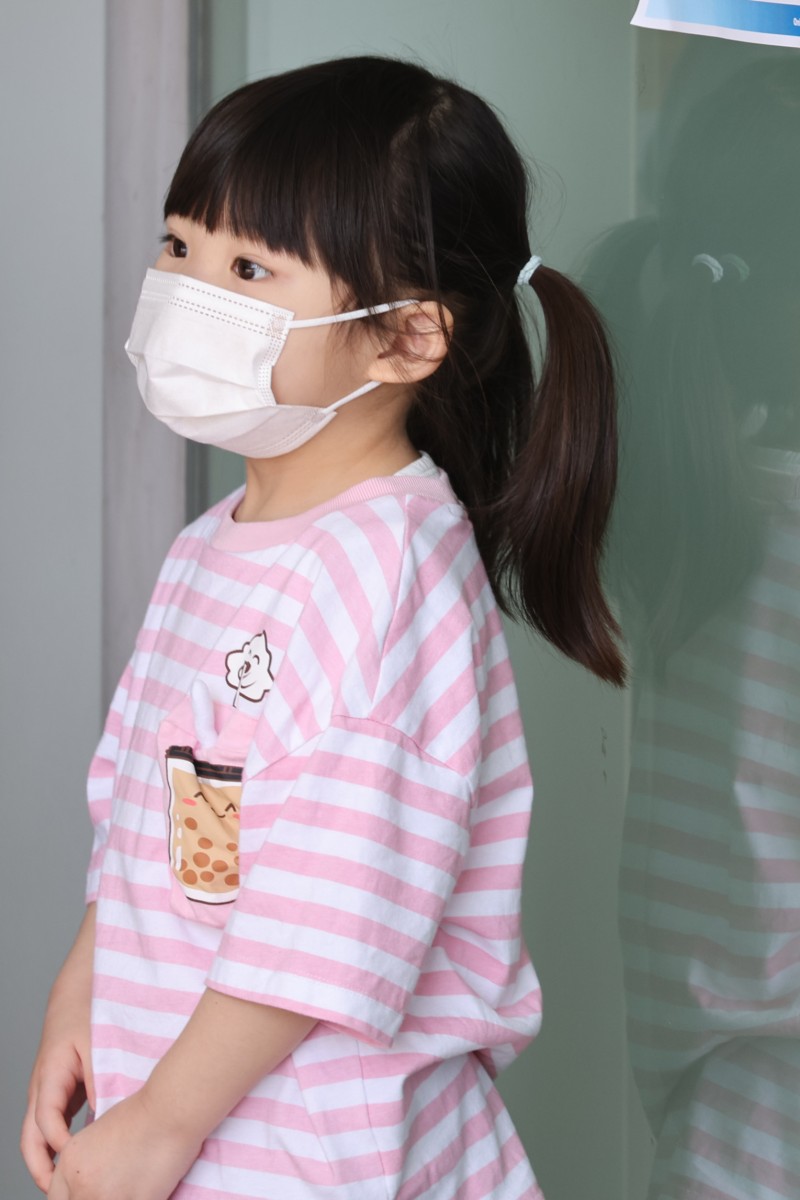 Face off: Should a fourth Covid shot be mandatory?
Each week, two of our readers debate a hot topic in a showdown that does not necessarily reflect their personal viewpoints

This week, they discuss whether a second booster shot of the coronavirus vaccine should be compulsory for people in Hong Kong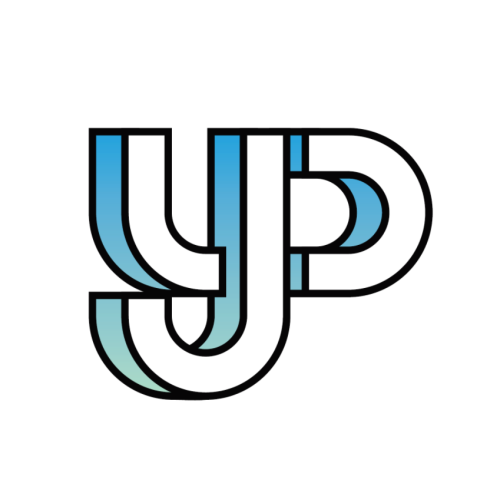 Readers share their thoughts and opinions on everything from social issues to pop culture.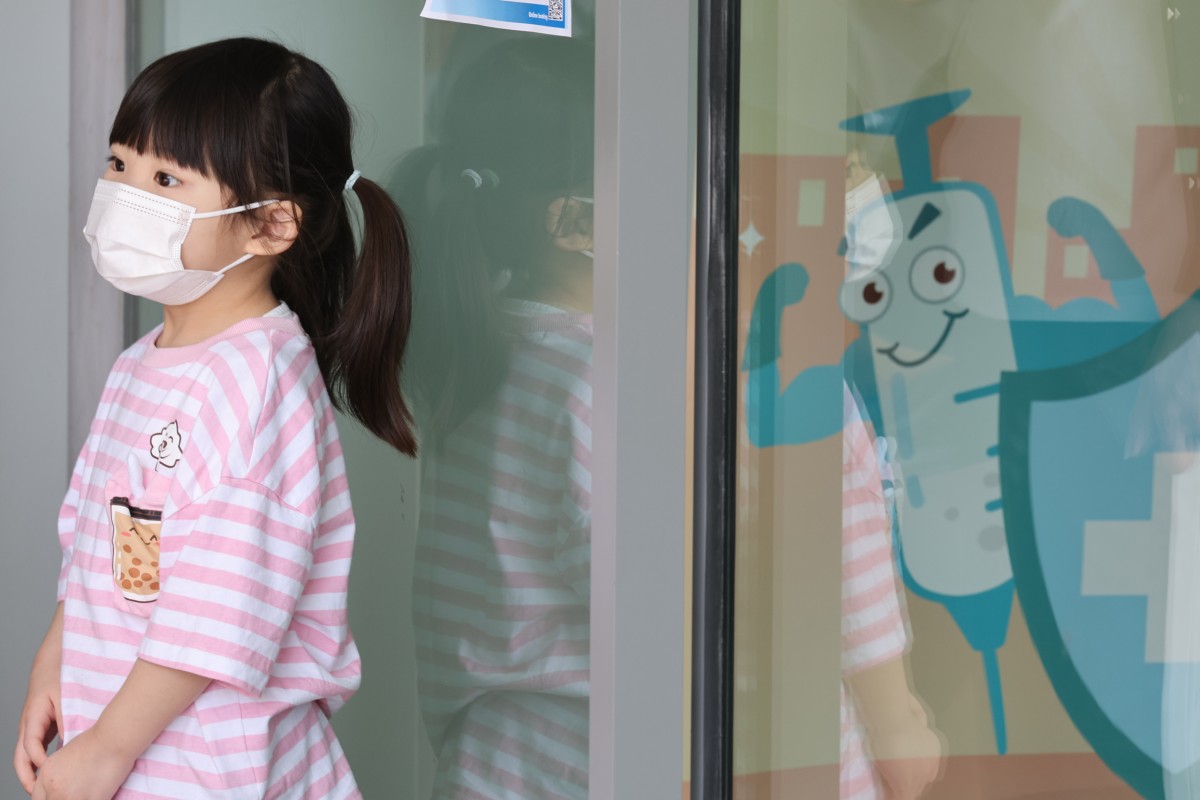 A vast majority of Hongkongers have at least two doses of the Covid vaccine, but fewer have the booster shot. Photo: Edmond So
If you are interested in joining future Face Off debates, fill out this form to submit your application.
For: Grace Lam, 13, Diocesan Girls' School
Faced with the threat of another wave of coronavirus attacking Hong Kong, are three shots enough to prevent us from catching Covid-19?
According to government data, more than 87 per cent of Hong Kong's population is fully vaccinated, meaning they have two vaccines, and 56 per cent of the population has had a third booster shot. Still, it's possible to get coronavirus even after three vaccines – and many people have. To prevent serious illness, the government has recently rolled out a fourth dose for residents 18 to 59 years old.
However, some are concerned about a fourth dose, questioning whether it is necessary and whether it should be mandatory.
The pandemic has left many Hongkongers with symptoms of post-traumatic stress disorder, study finds
But research published this month in the "New England Journal of Medicine" shows immunity from the third dose is waning quickly. Vaccine effectiveness against Omicron dropped to around 45 per cent 10 weeks after a Pfizer third dose.
Writing in the "Lancet Infectious Diseases" journal, researchers in the UK-based Cov-Boost trial looked at the antibody responses in 133 study participants who were given a second booster dose of the Covid vaccine around seven months after their initial booster.
The team found that 14 days after the fourth jab, antibody levels against Sars-CoV-2, the virus that causes Covid-19, jumped 1.6-fold in those who were boosted with the Pfizer/BioNTech vaccine. This is compared with 28 days after the third dose, when antibody levels were still at their peak, meaning that the second booster caused an immune response even higher than the peak response triggered by the initial booster.
That virus doesn't know what's coming to him. Photo: Shutterstock
Since the pandemic is still ongoing, it's entirely possible we might encounter more variants of the virus. This means a fourth dose would be necessary.
"Evidence from Israel suggests that getting a fourth shot can reduce the risk of hospitalisation and death in older individuals," said Dr Peter Marks, head of the FDA office responsible for vaccine safety and efficacy.
Hong Kong should take the lead and make a fourth shot not only obtainable, but compulsory. This would help us protect ourselves against a new wave of coronavirus, and could even help save lives.
No home away from home for domestic workers terminated after contracting coronavirus amid Hong Kong's fifth wave
Against: Anson Ng, 10, Holy Angels Canossian School
Should a fourth dose of the Covid vaccine be mandatory in Hong Kong? Considering that a majority of people, including several medical experts, doubt the usefulness of a second booster, it sounds like something the city should not pursue right now.
According to the latest government statistics, nearly 92 per cent of Hongkongers have received the first dose of the vaccine, and 86.5 per cent have received the second dose. However, the vaccination rate for the third dose is only 53.7 per cent – which is quite low.
Government vaccine adviser Lau Yu-lung has suggested prioritising the three-dose inoculation rate among vulnerable and elderly residents over pushing people to get a fourth dose. For those aged 18 to 59, three shots should provide enough protection, he said, noting that the rate of severe illness or death among this age group is close to zero.
The government should prioritise giving the elderly and vulnerable people their third dose before promoting a fourth jab. Photo: HANDOUT from ISD
He further explained that healthy young people, without a history of severe disease, do not need a fourth shot unless new variants of the virus emerge, and an unnecessary Covid shot could harm a person's mental and physical health. Furthermore, a fourth shot would only protect against infection for one to two months, according to Lau. In fact, receiving the same vaccine over and over provides less protection after each dose, and adverse effects – such as myocarditis from the German-made BioNTech vaccine – are possible among young people.
We must also keep the possibility of negative side effects in mind: children and teens can experience mild to moderate side effects from the vaccine; serious or unrevealed effects are rare, but can still occur.
One million dead: 5 things to know about Covid in the US
In addition, not everyone can be vaccinated due to health problems or allergies, which means it is not fair to mandate a vaccine. In addition, people who get the fourth jab may become less vigilant when it comes to social distancing, and employees who cannot be vaccinated may be discriminated against by their employers.
In conclusion, the fourth Covid shot should not be mandatory in Hong Kong. Instead, the government should use its resources to boost the three-dose inoculation rate among vulnerable and elderly residents. This will better protect the city against a possible sixth wave of the pandemic.
Sign up for the YP Teachers Newsletter
Get updates for teachers sent directly to your inbox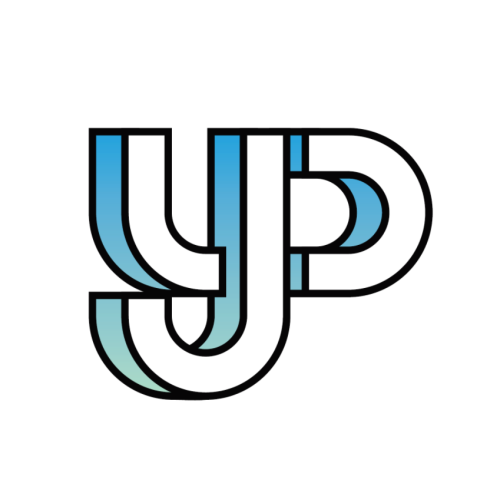 Readers share their thoughts and opinions on everything from social issues to pop culture.
Sign up for YP Weekly
Get updates sent directly to your inbox