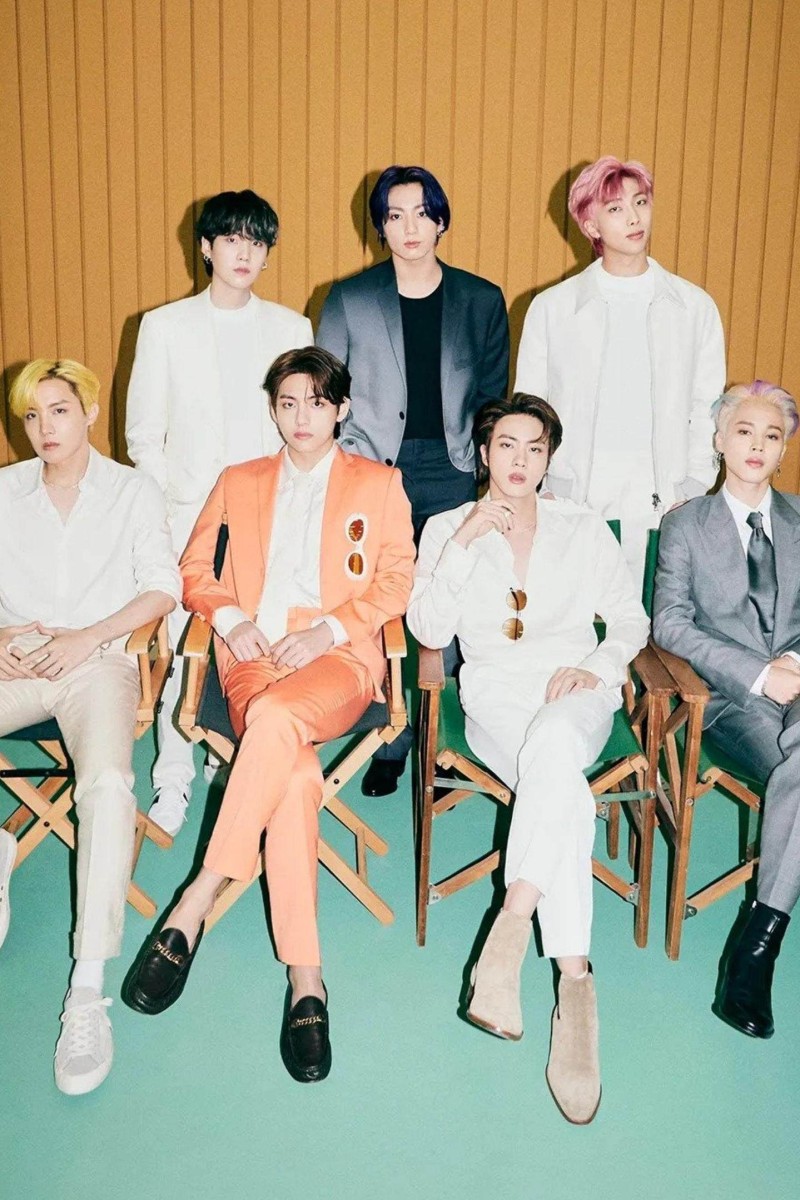 Top 10: If you could plan a concert in Hong Kong, who would you invite from abroad? Which local artist would open for them?
One student is hoping to see boy bands BTS and Mirror at a concert together, while others want to watch Rick Astley perform his famous song, Never Gonna Give You Up

This week's question: What is the best thing about being a teenager?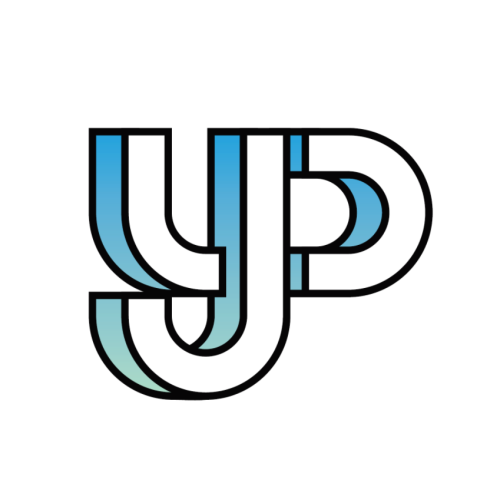 Readers share their thoughts and opinions on everything from social issues to pop culture.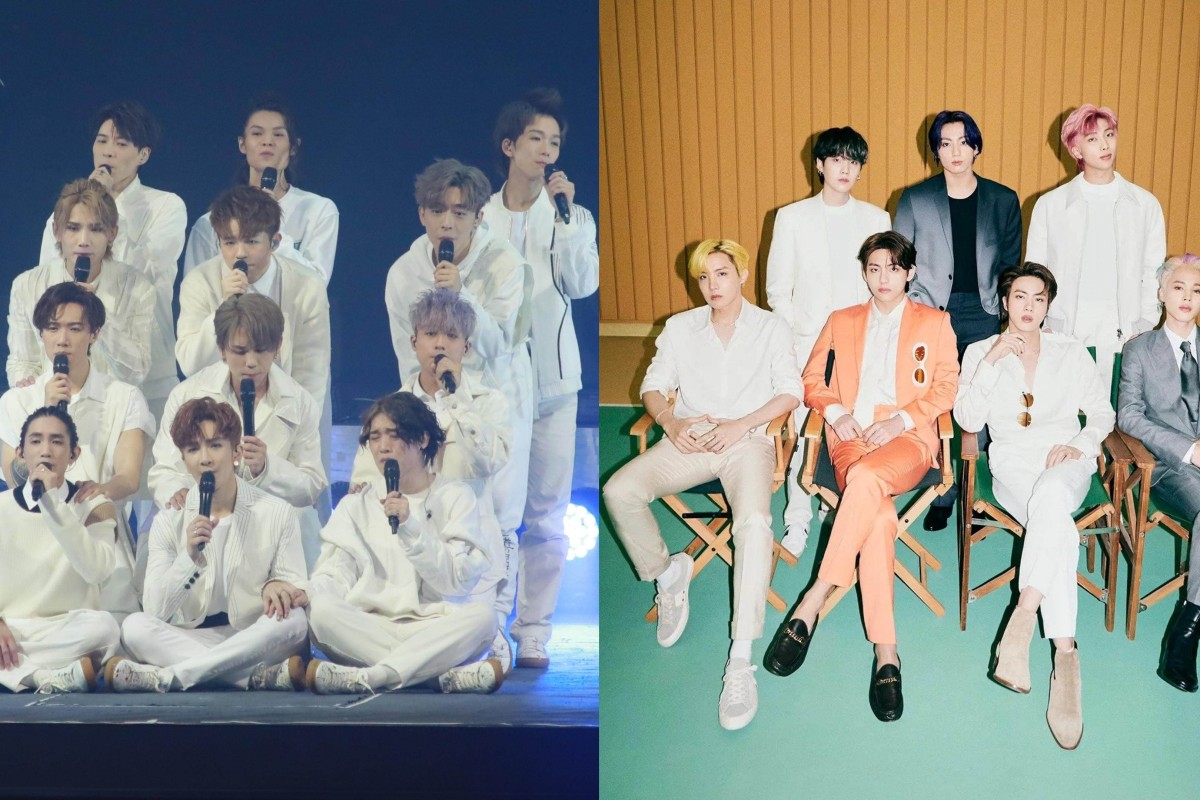 One student writes that K-pop boy band BTS should have a concert with Canto-pop boy band Mirror. Photos: VCG via Getty Images; Big Hit Entertainment
This week's question: What is the best thing about being a teenager? To take part, drop us a line via this form or email us at [email protected] by 11.59pm on June 15. Tell us your name, age and school.
Last week, we asked our readers, "If you could plan a concert in Hong Kong, who would you invite from abroad and which local performer would open for them?" Here's what they had to say.
Top 10: Which young artist do you want to introduce to your parents?
Audrey Chan Sum-yin, 14, Wa Ying College: It would definitely be BTS. Their songs spread the message of love and optimism. They even made a speech at the United Nations, encouraging people to pursue their dreams. They also recently visited the White House and spoke about anti-Asian racism. I would invite Mirror, a popular local boy band, to open the concert. Having BTS and Mirror perform on the same stage will certainly ensure a spectacular show.
Mirko Kwok Ching, 13, King Ling College: I would invite American singer Selena Gomez to come to Hong Kong, with local singer Joyce Cheng Yan-yee performing the opening act. Selena has talked about her mental health, and most of her songs tell listeners to love themselves. As for Cheng, she has been criticised for being overweight and has released songs to fire back at her haters. These two strong women would make the concert a huge success with their unique voices and meaningful songs that deliver a strong message to the public.
Joyce Cheng would make a strong partner for Selena Gomez if she ever comes to perform in Hong Kong. Photo: @princejoyce/Instagram
Duncan Lai Tsz-to, 12, CCC Heep Woh College: I would invite English singer-songwriter Rick Astley, with Mirror opening the show. It would be interesting to see the 56-year-old singer perform with a Hong Kong Canto-pop group that entered the music scene only four years ago. I would love to see him perform a new version of his famous song Never Gonna Give You Up with Mirror, and for them to sing a melancholic version of Mirror's One and All together.
Wing Ho Wing-lam, 17, Lai King Catholic Secondary School: South Korean one-member act, BOL4. Her soothing voice can help listeners to relax. As for the local performer, I would invite Terence Lam because his songs are also very easy on the ear. I hope the concert can help people forget about their worries and bring comfort to their lives.
Hong Kong rising R&B artist Gareth.T shares about his music journey
Carol Lu Jim-hui, 16, NTHYK Tai Po District Secondary School: It would have to be the K-pop group, NCT Dream. They have released many meaningful songs, such as Hello Future, which send a positive message to the world. Inviting them to a concert in Hong Kong would be a good move because it would help lift people's spirits during this difficult time.
Emily Poon Ka-yan, 14, Christ College: Shawn Mendes, Charlie Puth and Ariana Grande would perform at the show, with local singers Hins Cheung, Ian Chan and Terence Lam taking part in the ideal curtain-raiser. I hope this collaboration will attract people from around the world and send the message that music has no barriers and everyone can enjoy it.
Students seem to think Hong Kong's Terence Lam would be a great opening act for many different international singers. Photo: Captured from Facebook
Maria Chiu Chi-kei, 17, CNEC Christian College: I hope Zhou Shen, a popular singer from the mainland, would accept my invitation to perform in Hong Kong. He would be supported by well-known local singer Hacken Lee Hak-kan, who would open the show. In 2019, the pair took part in Our Song, a mainland Chinese variety show that pairs new singers with established ones to perform new versions of existing hits. They won the championship. I wish to see them collaborate in the future again!
Fion Chow Wing-lam, 14, STFA Leung Kau Kui College: K-pop girl group Blackpink, with Hong Kong boy band Mirror opening the concert. Both local and overseas music fans would be very happy, and the show would be a sell-out.
Hong Kong's love for Mirror member Anson Lo and the comeback of Canto-pop
Rachmat Febriansyah, 14, Ho Yu College and Primary School (Sponsored by Sik Sik Yuen): I would invite English singer-songwriter Rick Astley to Hong Kong where he would perform his most famous song Never Gonna Give You Up. For the opening act, American comedian Kevin Hart would be my choice to entertain the audience before the real action gets under way.
Lee Yuk-yan, 14, Catholic Ming Yuen Secondary School: I would invite Tony Leung Chiu-wai to open a concert where Top Gun star Tom Cruise would be the main attraction. Cruise may be an actor, but he can sing. The same can be said about Leung. Both are 59 years old, and I am sure their collaboration would be a huge success.
Sign up for the YP Teachers Newsletter
Get updates for teachers sent directly to your inbox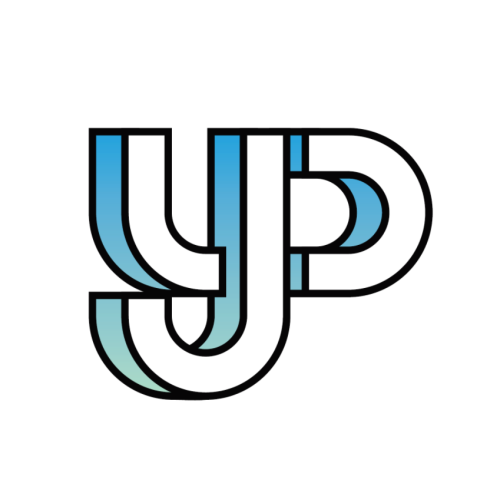 Readers share their thoughts and opinions on everything from social issues to pop culture.
Sign up for YP Weekly
Get updates sent directly to your inbox