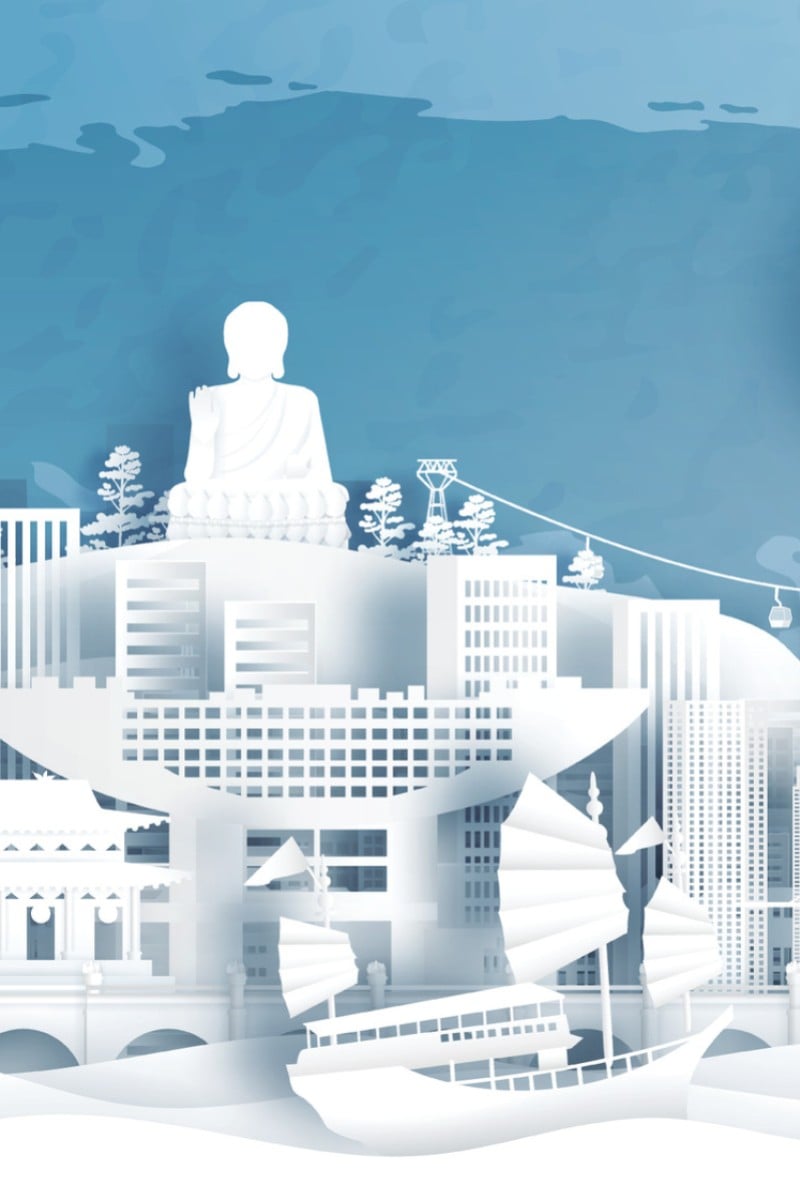 Your voice: We must preserve Hong Kong culture; how to improve online learning (short letters)
This week, one student calls for the government to preserve local culture so it does not become lost to history

Other readers discuss e-learning's weaknesses, rain-related school cancellations, the war in Ukraine, and more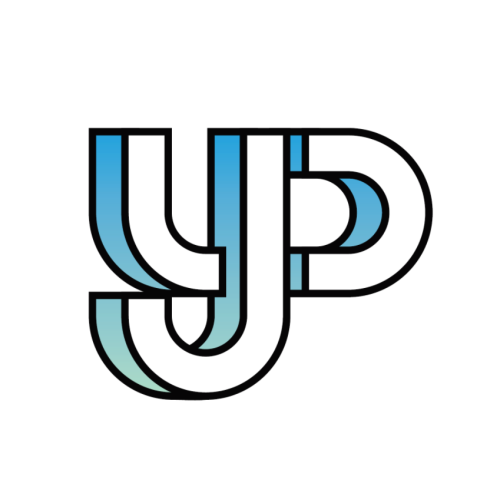 Readers share their thoughts and opinions on everything from social issues to pop culture.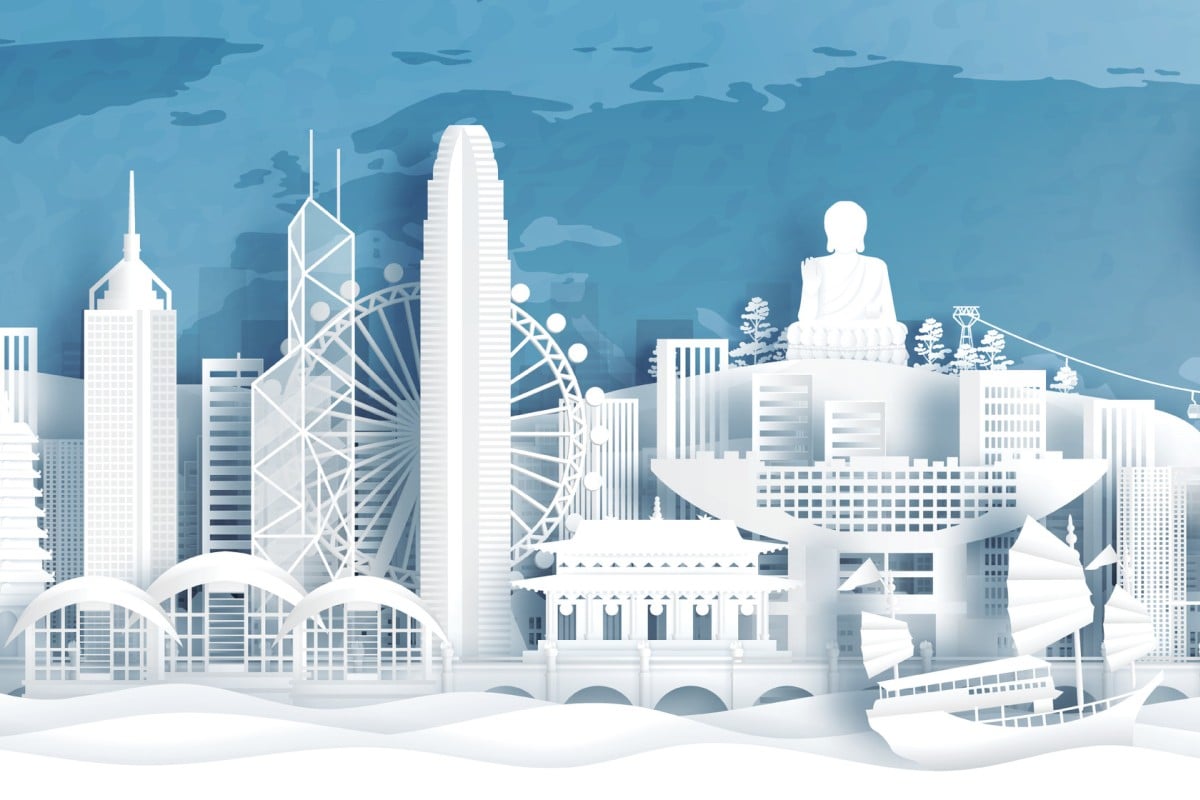 Who knew the Big Buddha was so close to Central? Photo: Shutterstock
Have something to say? Send us a letter using this Google form.
We must preserve Hong Kong culture
Maggie Liu, King Ling College
The Hong Kong government needs to take action to preserve local culture so it does not become lost to history.
Economically speaking, preserving intangible cultural heritage items will attract tourists to Hong Kong. These include things like mahjong and traditional egg tarts, which might not be easily found in other regions around the world.
Maybe the government could promote traditional egg tarts by making a short film about them and inviting famous local actors to star in it. They could post the film on social media so people could share it online and with their friends.
I hope that our heritage can be preserved and passed on to the next generation.
We definitely don't want to lose egg tarts! Photo: Shutterstock
Tips to improve online learning
Carlos Chow Yin Hong, The Education University of Hong Kong
Online learning is now more common, but the pandemic has also revealed the challenges of using education technology.
Students who do not have access to the internet or computers struggle with online lessons. Governments should provide schools with subsidies to buy laptops and portable Wi-fi routers for students in need.
Teachers must also learn to deliver lively classes online – one method they can try is gamification. For example, an online maths learning system called Practicle provides exercises through daily quests and duels. With Practicle's gamified practice, students are more willing to spend time studying.
Students learn best if teachers create engaging environments, even online.
Will online learning replace traditional schooling?
Cindy Zhong, Pope Paul VI College
There are two sides to the coin when it comes to calling off school during extremely rainy weather. Of course, it is annoying to go to school during a heavy rainstorm; my socks get wet and I usually get stuck in traffic. Also, some students may live far away from their schools and getting there could be dangerous.
However, class suspension during the fifth wave of Covid-19 made me realise how precious it is to see my classmates and teachers in person. Students now treasure the chance to go to school.
I think it is challenging to make the call to cancel lessons because of the uncertainty of the weather, but I believe that the Observatory and the Education Bureau can make the right decision.
A woman walks past a shopping centre while holding an umbrella in Tsim Sha Tsui during a red rain warning signal. Photo: KY Cheng
Put children's well-being first
Mimi Choi, St. Paul's Secondary School
As the number of talent shows on television rises, the age range for participants has lowered, and this has sparked a discussion about whether participants are too young to take part.
It reminds me of a popular contest in Western culture: child beauty pageants. These are beauty contests for children under the age of 18. Contestants wear heavy make-up and exaggerated outfits and even pose on stage in swimsuits for the judges. Many people question whether pageants are appropriate for children, saying it sexualises them and could lead to low self-esteem and even eating disorders.
I think we need to be more conscious of how these activities can affect children and make sure to put their health and well-being first.
We must uphold the rights of children and families during Hong Kong's pandemic fight
Europe needs to help Ukraine
Harry Li, Cheung Chuk Shan College
Since the start of the war in Ukraine, there have been many heated discussions on whether the rest of Europe should offer help to the country – and there is no doubt that it should.
The war has affected the lives of countless Ukrainians and caused a shortage of daily necessities, and Europe should strongly oppose Russia for breaking the peace and work to curb the invasion.
It is so sad to read the news and see the devastation coming out of Ukraine, and it is necessary to help Ukrainians who are struggling because of the war. Wise people always suggest that we learn from history so we don't repeat the same mistakes, and taking a look at a tragedy like World War II in the context of today's war proves we should listen to their advice.
According to the UNHCR, more than 6.8 million refugees have fled Ukraine, and a further 7.7 million people have been displaced internally within Ukraine since. Photo: EPA-EFE
Climate activists from Fridays for Future Ukraine on why fossil fuel reliance is tied to the war
Give teen authors a chance
Brenda Fung, St. Paul's Secondary School
You've probably heard of the book Frankenstein, written by British author Mary Shelly. But did you know she was only 18 when she wrote it?
People may think novels written by teenagers would not be as good as ones written by an adult writer. This indeed may be true for some self-published books, but novels released via an authorised publisher would definitely be up to standard.
Reading novels from the perspective of an adult can be dull and monotonous sometimes. Work from teen authors mainly revolves around things they have encountered in their daily lives, like school, family or mental health issues. It can be a breath of fresh air to devour a story from the eyes of a teenager.
Sign up for the YP Teachers Newsletter
Get updates for teachers sent directly to your inbox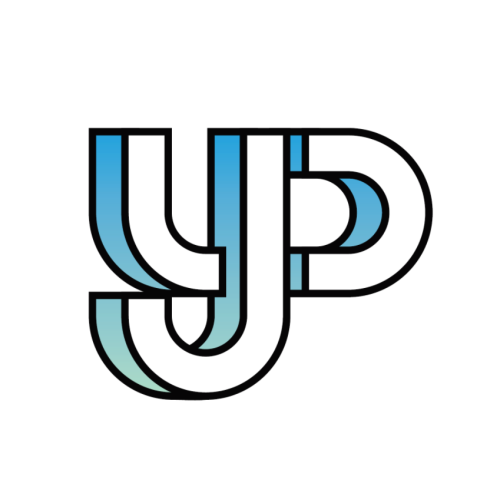 Readers share their thoughts and opinions on everything from social issues to pop culture.
Sign up for YP Weekly
Get updates sent directly to your inbox