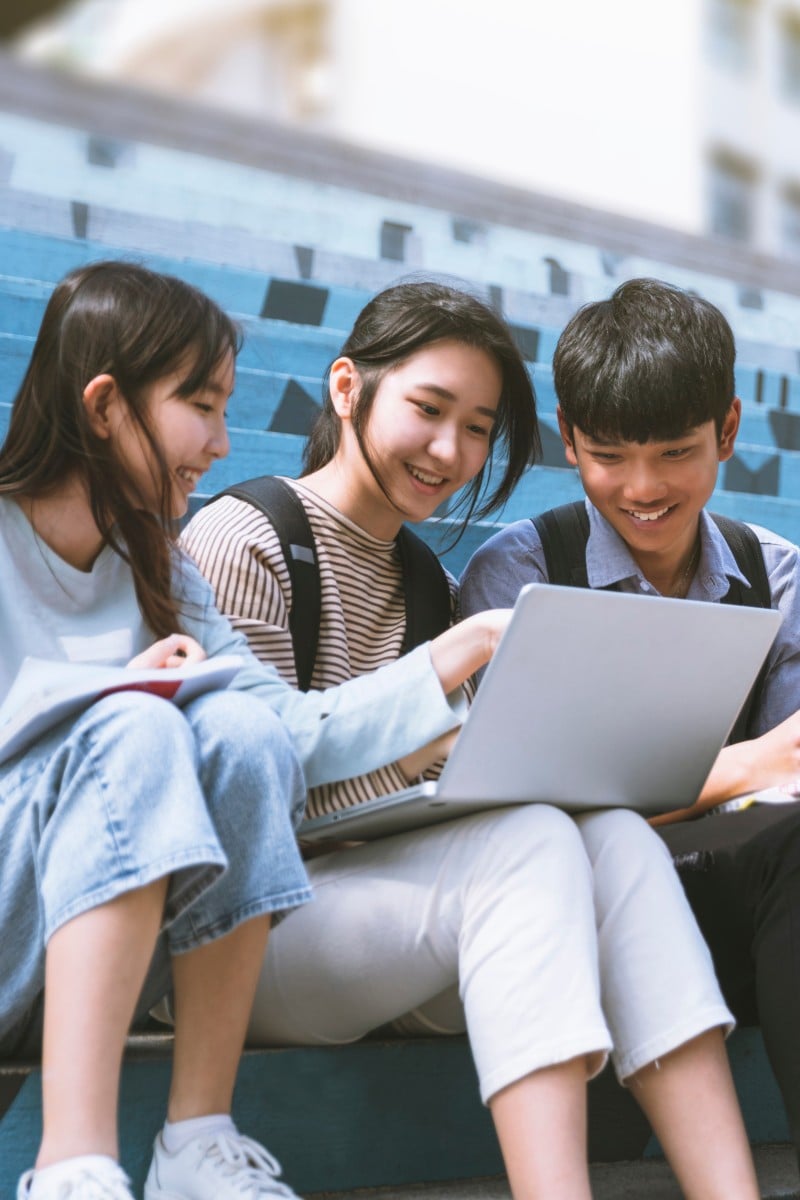 Top 10: What is the best thing about being a teenager?
Our readers share the privileges of youth, from being able to make mistakes to building life-long friendships and getting special restaurant discounts

This week's question: What do you wish your parents had told you when you were younger?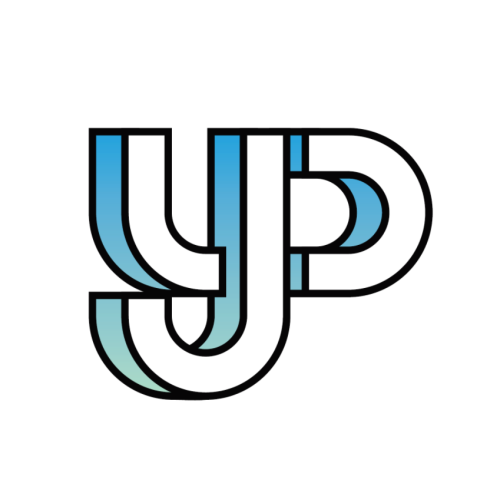 Readers share their thoughts and opinions on everything from social issues to pop culture.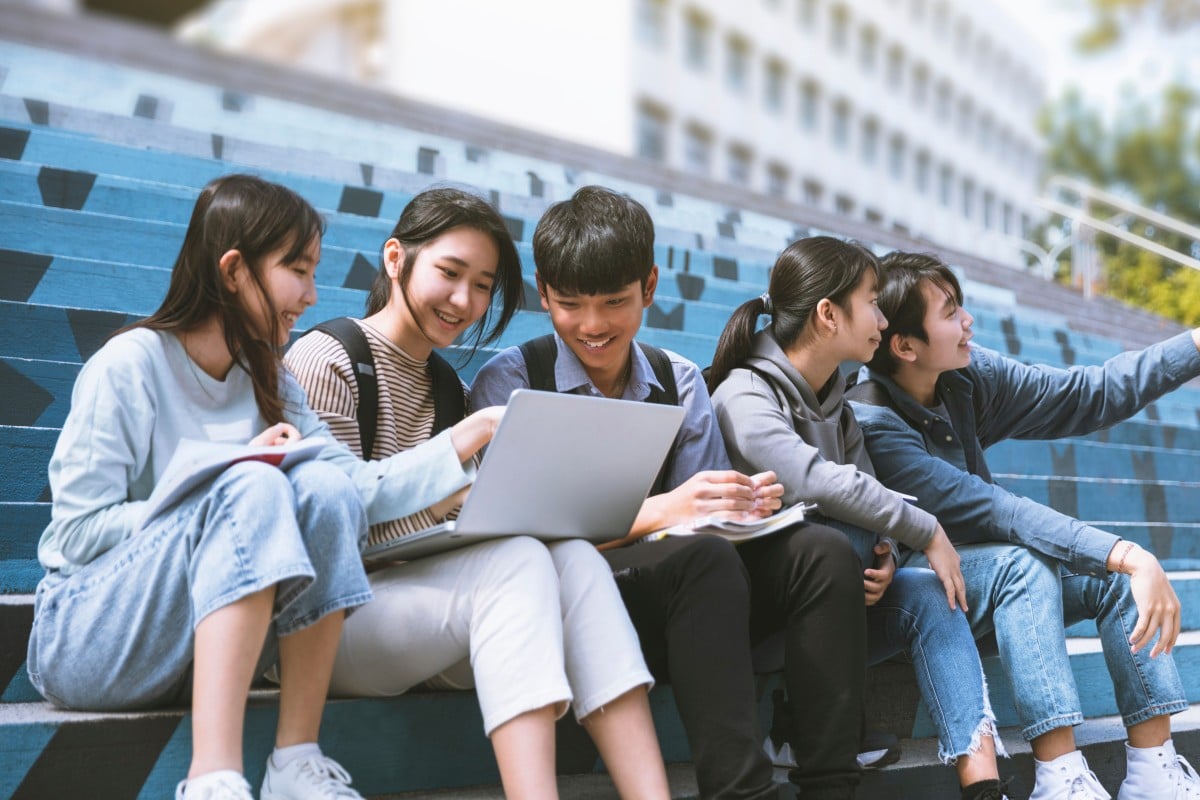 Teens get to experience some of the responsibilities of adulthood while still having the freedom of youth. Photo: Shutterstock
This week's question: What do you wish your parents had told you when you were younger? To take part, drop us a line via this form or email us at [email protected] by 11.59pm on June 22. Tell us your name, age and school.
Hong Kong teens show acceptance of gender identity, lack sexual health knowledge
Last week, we asked our readers, "What is the best thing about being a teenager?" Here's what they had to say.
Ho Man-ho, 14, Ho Yu College and Primary School (Sponsored by Sik Sik Yuen): Even if we make mistakes, we won't be penalised because we haven't fully developed our common sense yet. Therefore, the life of a teenager is a kind of learning experience, which can be seen as "practice" before entering the real world.
Daniel Lee Tsz-tan, 16, Law Ting Pong Secondary School: The restaurant discounts we enjoy as students. The eatery I often visit gives me more food for free and offers discounts on drinks. The owner told me that teenagers like me need to eat more so we can grow up to be healthy citizens. She also understands that most teenagers do not have a lot of money. I hope I can enjoy the same treatment at all restaurants!
What's better than sharing pizza with friends? Getting a student discount! Photo: Shutterstock
Ivanna Tam Yuet-kiu, 15, CNEC Christian College: Whether we are in secondary school or university, these moments are precious. We can meet friends every day – which is hard for adults to do. Also, we have summer holidays. During this period, we can hang out with friends, travel with our families, and relax for about two months.
Sonia Ku Yee-hang, 16, St Mary's Canossian College: We are protected by adults while we are discovering the world around us. Teenagers are so curious that they can easily do bad things without realising the consequences. But our teachers, parents, relatives and the rules and regulations of our society can help us recognise our mistakes and provide a chance to correct ourselves. As a teenager, I know I should treasure this.
Top 10: Which young artist do you want to introduce to your parents?
Harold Szeto Kai-ip, 14, Po Leung Kuk No 1 WH Cheung College: Optimism. Many of us view the teenage years as the beginning of life. We are full of hope and believe we can lead a happy, prosperous life. That optimism can act as a powerful influence when things get tough.
Josie Chan Lok-yan, 13, CCC Heep Woh College: We have lots of loyal friends. When we face setbacks, our friends will always be there to support us, no questions asked. This is very important. Teenagers are also pure-hearted and willing to offer more unconditional love than adults.
The people you meet in school can sometimes become life-long friends. Photo: Dickson Lee
Anthy Kam Hiu-ling, 14, Christ College: We are still looking for our purpose and meaning in life, so we do not need to have a goal right now. We can be whoever we want to be because we do not have to pay bills or work long hours. Teenagers are young, and we have loads of energy to pursue our dreams. We still have a lot of time to figure things out.
Hinson Mo Yu-hin, 13, Christian Alliance SC Chan Memorial College: We have more time to put effort into things that we like to do, for example, following our dreams to become YouTubers, gamers, or even online streamers. Unlike adults, we can try again if we fail.
No stage too small for Pomato YouTuber Amy Tang Lai-ying
Wong Tsz-chun, 14, King Ling College: Being able to go to school. Many people think that school is stressful because of homework and tests. But school is also a place where you meet lifelong friends and learn to prepare for adulthood. Besides, unlike adults, we do not need to work or pay taxes, so we have more time to focus on our hobbies and family.
Katie Lam Ka-ying, 15, CNEC Christian College: Happiness. Even small things can make teenagers happy. These include eating delicious food, getting good results in an exam, or shopping. But adults cannot find happiness easily because they have to worry about many things, for example, work and family.
Sign up for the YP Teachers Newsletter
Get updates for teachers sent directly to your inbox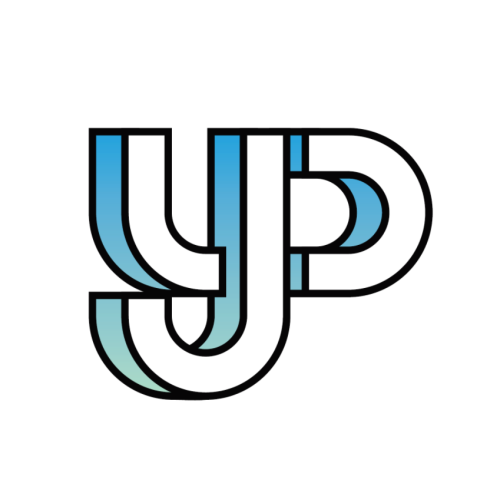 Readers share their thoughts and opinions on everything from social issues to pop culture.
Sign up for YP Weekly
Get updates sent directly to your inbox