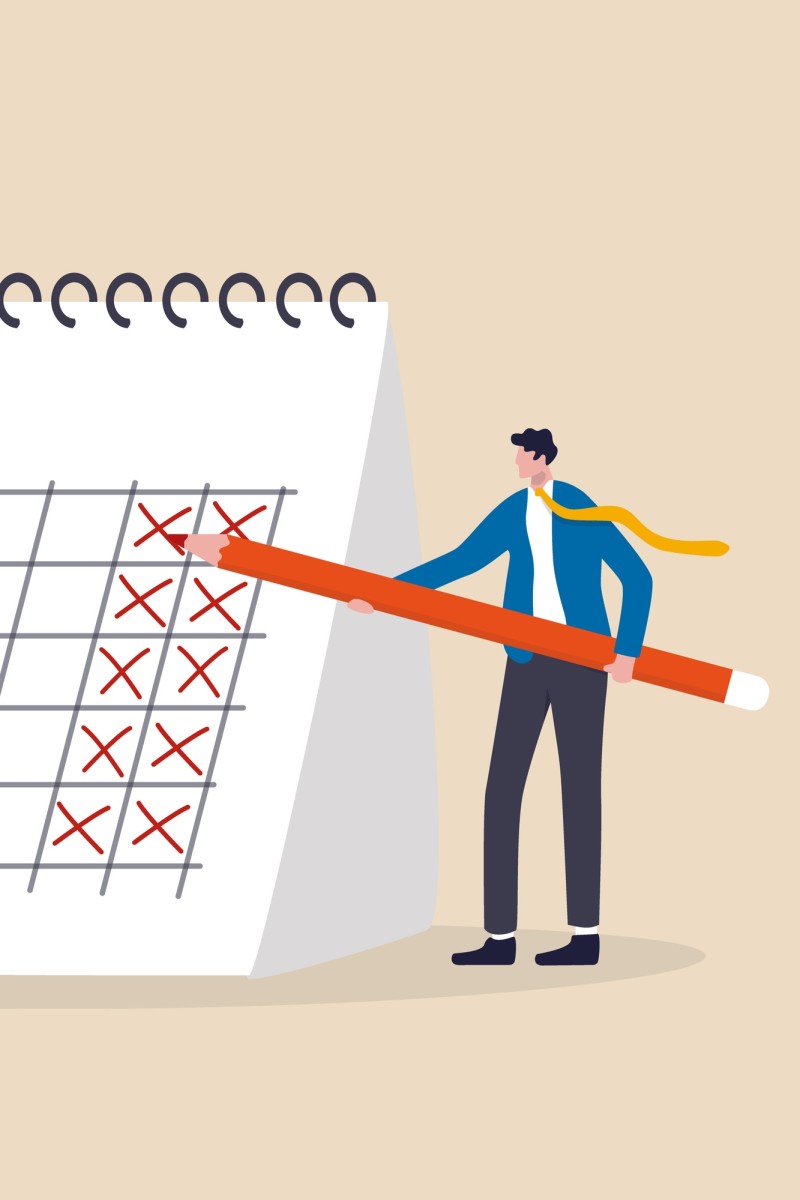 Face off: Should we stick with a five-day work week?
Each week, two of our readers debate a hot topic in a showdown that does not necessarily reflect their personal viewpoints

This week, they discuss whether businesses should rethink the current work model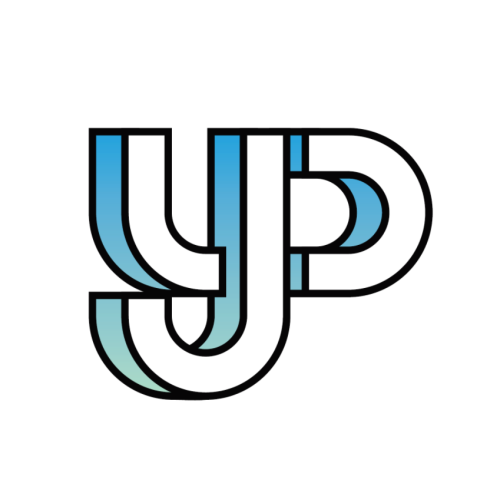 Readers share their thoughts and opinions on everything from social issues to pop culture.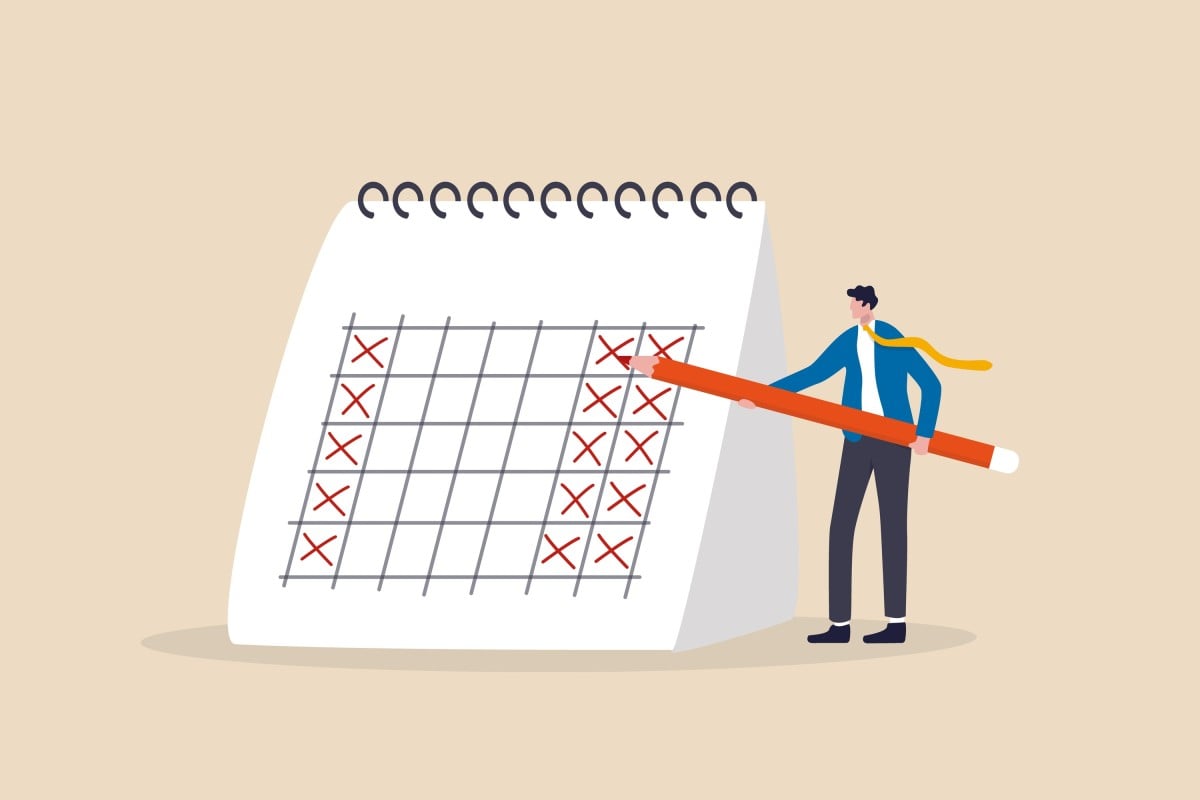 Would you prefer a four-day work (or school) week? Photo: Shutterstock
If you are interested in joining future Face Off debates, fill out this form to submit your application.
For: Samantha Yeung, 15, The King's School, Canterbury (UK)
The adage goes: "If it ain't broke, don't fix it", and this saying applies to the five-day work week.
However, earlier this month, over 3,300 employees from 70 UK companies, ranging from local shops to major global corporations, started a trial of the world's largest four-day work week experiment to date.
The six-month experiment will be monitored by researchers at Cambridge University, Oxford University, and Boston College, and follows the 100:80:100 model – 100 per cent of pay for 80 per cent of the time, whilst keeping 100 per cent of productivity rates.
Help! My dad is under a lot of pressure – how can I help him relieve his stress?
The four-day model has failed to live up to expectations in the past. This proposed change is likely to be bad for business, which is exactly what happened in France when the Aubry laws were passed in 2000. The law capped the country's maximum work hours at 35.
However, according to the Adecco Group, by 2010, half of all full-time employees were still clocking in an average of 39.5 hours per week, proving the time needed to complete projects did not change, since the amount of work remained the same. Employers were forced to pay overtime wages, and this raised the cost of running businesses in France, which hindered the county's economic growth.
The four-day work week is also not applicable to all industries.
For example, in Sweden, a similar two-year trial was implemented by the Swedish government at the Svartedalens elderly care home. The trial reduced working hours from 40 to 30 hours per week, increasing overall employee satisfaction.
However, the experiment became too expensive to continue.
A four-day work week wouldn't work for every industry. Photo: Shutterstock
An elderly care home has to provide round-the-clock care, and the 100:80:100 model just wasn't financially compatible for them, as they had to hire extra teams to fill in the gaps, creating an expense that wasn't there before.
Furthermore, the four-day work week would probably only apply to people with salaried jobs and ignore hourly workers, which would further widen the disparity between middle and low-income earners.
7 productivity tips for people with ADHD – approved by someone who has it
Against: Andy Pun, 16, HKFYG Lee Shau Kee College
The idea of a four-day work week has become popular in many countries over the last few years, including in the UK and Australia.
At face value, reducing the number of work days seems like it would harm companies. In reality, it would help, as a five-day work week only serves to exhaust and depress their workers.
The five-day work week was initially introduced nearly 100 years ago by Henry Ford, the founder of the famous automobile factory.
Is a five-day work week too much? Would an extra day off be better for employees? Photo: Shutterstock
In 1926, Ford eliminated the seven-day work week at his company and reduced it to five, hoping to increase the productivity of his workers and allow them to enjoy a couple of extra days of recreation. Although it was revolutionary at the time, it doesn't make sense to stick to an idea that is a century old.
What counted as work 100 years ago is very different from work today. Now businesses have shifted from measuring a worker's performance based on the hours worked to the results achieved.
Work has also transformed since the start of the digital age. The pandemic has taught us that working from home is a viable option for employees who are unable to leave their flats. With the help of platforms like Zoom and Microsoft Teams, modern technology has enabled us to work in a more flexible way, without sacrificing productivity.
10 tips to stay productive when you don't feel motivated or can't focus
For businesses today, success is centred on working smarter, rather than working longer. Creating a more energised, empowered, and motivated workforce could allow companies to achieve higher output and reach their goals faster.
When people are more content with their jobs, they can work more competently, and this reduces stress and burnout and leads to fewer sick days. According to 4 Day Week Global, a non-profit community that advocates for a four-day work week, 78 per cent of employees with a four-day work week are happier and less stressed.
The more happy employees are, the more satisfied they are with their jobs. This makes them more likely to care about their company and want to be productive.
Sign up for the YP Teachers Newsletter
Get updates for teachers sent directly to your inbox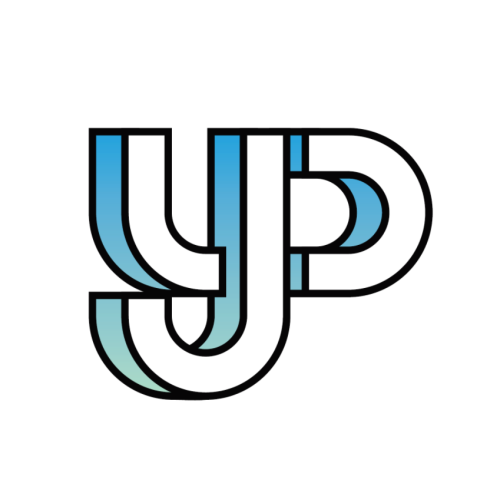 Readers share their thoughts and opinions on everything from social issues to pop culture.
Sign up for YP Weekly
Get updates sent directly to your inbox