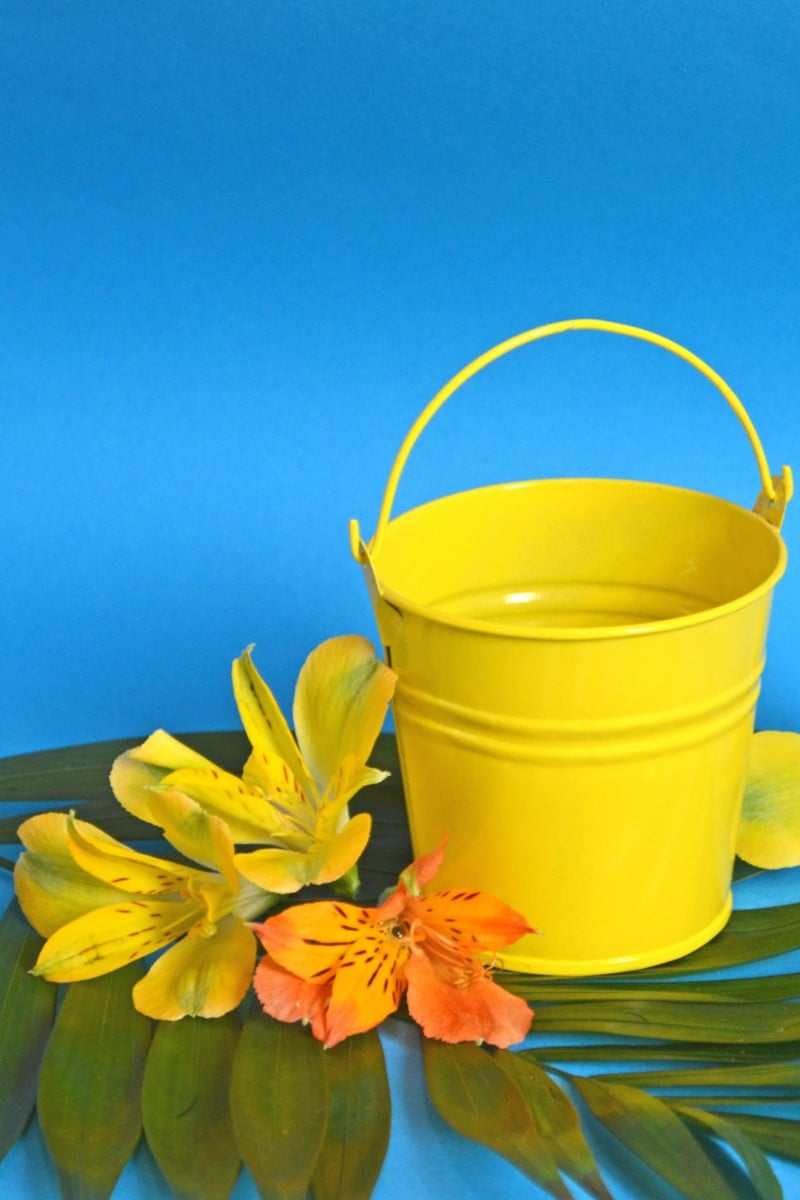 Top 10: What's on your summer bucket list?
Our readers share what they want to do during the summer holiday, from adopting a pet turtle to working in a bubble tea shop

This week's question: What is a unique rule or habit your family has?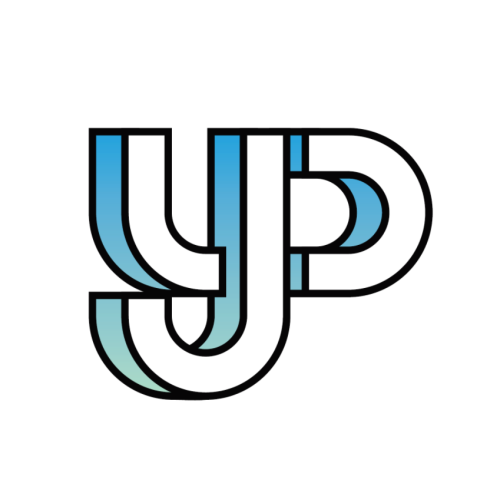 Readers share their thoughts and opinions on everything from social issues to pop culture.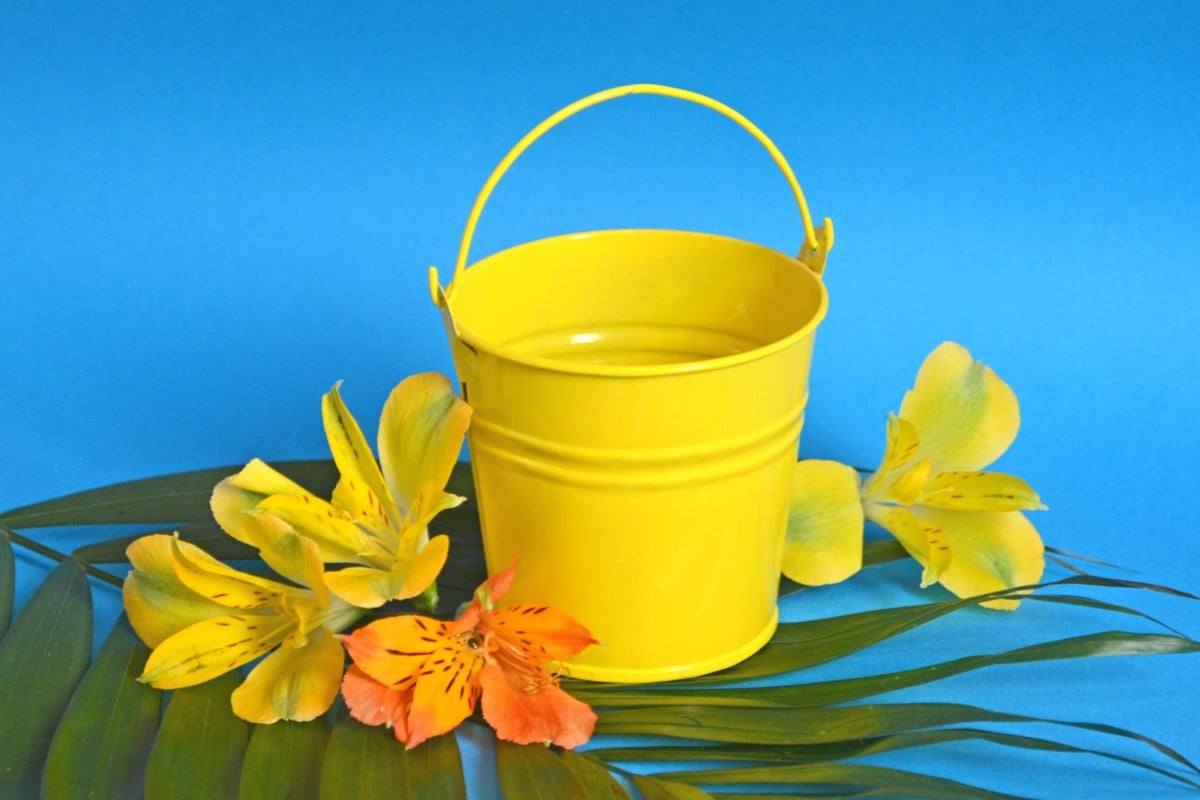 You can fill it with your hopes and dreams! Photo: Shutterstock
This week's question: What is a unique rule or habit your family has? To take part, drop us a line via this form or email us at [email protected] by 11.59pm on July 6. Tell us your name, age and school.
Last week, we asked our readers, "What is on your summer bucket list??" Here's what they had to say.
What's the best thing about being a teenager?
This summer, I want to adopt another pet turtle. I own one turtle right now, which is turning one year old in about a month. For his birthday present, I am planning to get him a sibling so he will be less lonely. Also, adopting a turtle is much more meaningful than buying one from the pet shop, as it can give abandoned turtles a second chance at a home, and the adoption fees can help animal rescues offer better resources for strays that need help.
Sumina Choi Shu-nam, 14, King Ling College
I want to a have a part-time job at a bubble tea shop this summer. I love bubble tea and like to see people's smiling faces when they drink it. I would love to learn how to make such a drink, serve customers and have a taste of the bitter tears of the working class.
Matthew Yip Yat-ming, 16, CCC Heep Woh College
Try not to cry in your bubble tea. Photo: Shutterstock
When quarantine is no longer compulsory for outbound travel, I want to visit mainland China with my friends. It would be a lasting memory for us before we all head to different universities and part ways. But the biggest reason I've been looking forward to travelling to the mainland is because I have made a couple of online friends during the pandemic who live there. It would be a dream come true to meet someone I have bonded with who lives so far away, but is so alike in terms of personality, beliefs and interests.
Janice Mook Ching-lam, 17, Diocesan Girls' School
I would like to find a new hobby this summer that could help keep me active. I feel like I haven't learned anything new because most of my leisure activities classes have been shut for the last two years because of the pandemic. I want to learn new sports like ice-skating, swimming, and tennis. I might even ride horses with my sister! I hope this plan can help me stay active and healthy.
Annelise Chan Lok-ching, 12, Holy Angels Canossian School
What you would do if you could stop time for an hour
Since I haven't left Hong Kong for three years, I would really love to travel and visit Japan or Thailand. Japan has amazing food, like sushi and ramen, while Thailand is very relaxing. I would also like to go diving. I have never been diving and I think it would be a lot fun to see the fish swimming around and the coral waving.
Byron Chui Tsz-kwan, 13, Maryknoll Fathers' School
The top thing on my summer bucket list is to visit Ocean Park because I haven't been there in five years. Also, I heard that Ocean Park will be transformed into a free retail, dining, and entertainment zone, meaning that some of the rides might disappear. When I was little, I was so scared to go on the roller coaster. But now, I think I am big and brave enough to go on the rides without any regrets.
Kathy Chan, 13, King Ling College
Oh sweet, the killer whale is free! Photo: Edmond So
I would love to take an overnight camping trip. It's been a long time since I went camping! Imagine getting away from our hectic urban lives and staying up until midnight chitchatting with friends; the vibe is just perfect for relaxation and refreshment.
Janis Poon Ming-yan, 16, Ying Wa Girls' School
This summer, I want to visit the cinema and watch a few films with my friends. I miss the smell of popcorn, the strong air-conditioning, and the comforting atmosphere of the cinema. However, what I miss the most are definitely the cosy seats. Since I am quite small for my age, every time I sit on the seat, it feels like I am lying down on my bed.
Hinson Chan Hiu-hin, 13, CCC Heep Woh College
The funniest things our readers have heard recently
There are a few things on my summer bucket list: first, I want to create a dance video covering K-pop songs and put it on YouTube. Next, I want to publish a picture e-book about the near-extinction of Chinese white dolphins, complete with my own illustrations. I also want to have a picnic with some of my close friends and play games together, and do something meaningful by taking part in a beach clean-up and flag-selling.
Anson Ng Wai-yan, 10, Holy Angels Canossian School
My first goal this summer will be to finish all my summer homework so I can actually enjoy the holiday. After that, I would like to learn how to dance O.O, which is the debut song from the popular K-pop girl group, Nmixx. Finally, I want to treat myself to a new pair of aesthetic cat-eye sunglasses!
Lucia Mak On-kiu, 12, St Paul's Covent School (Primary Section)
Sign up for the YP Teachers Newsletter
Get updates for teachers sent directly to your inbox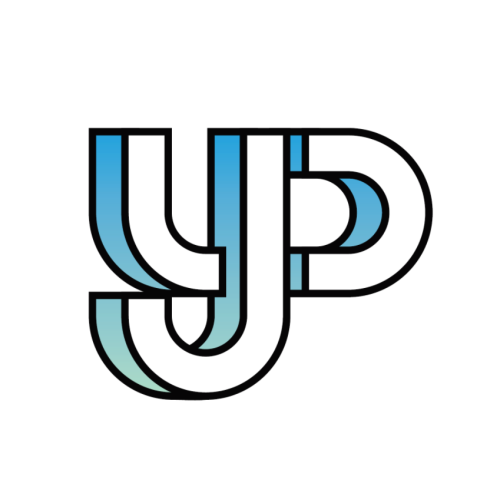 Readers share their thoughts and opinions on everything from social issues to pop culture.
Sign up for YP Weekly
Get updates sent directly to your inbox