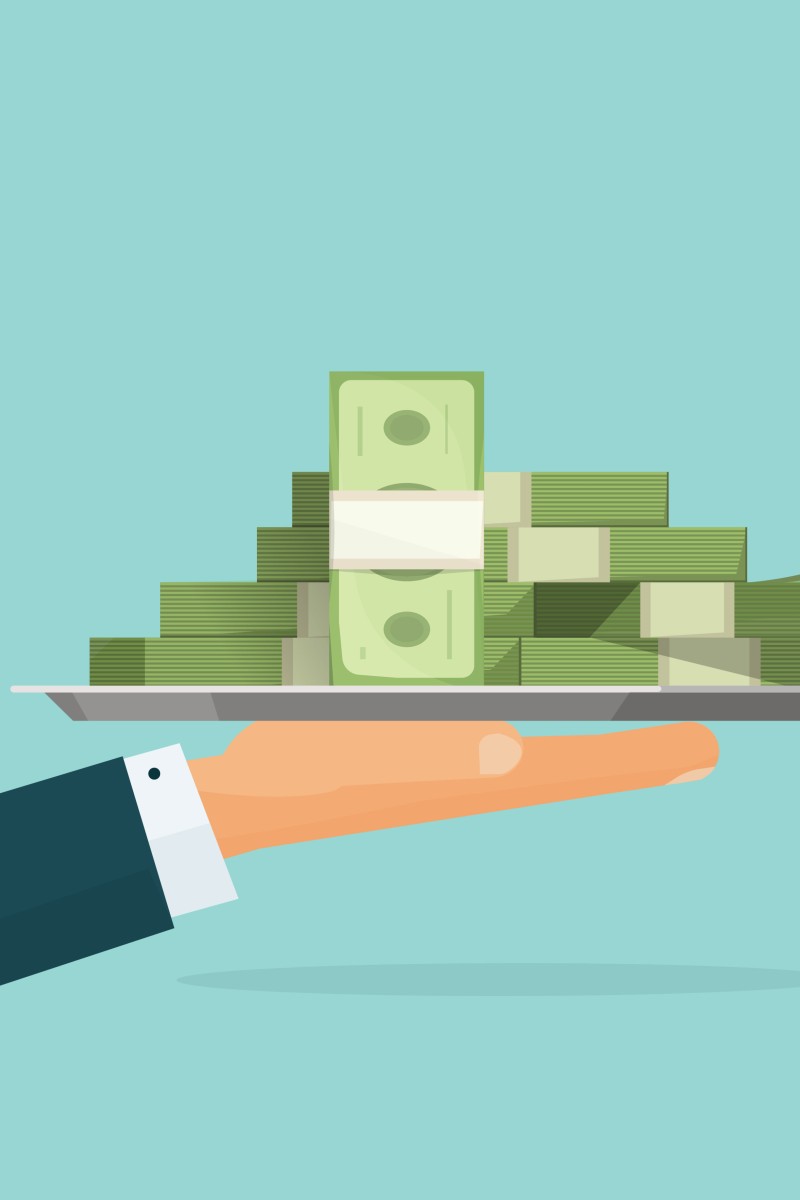 Face off: Should Hongkongers who have left the city still be entitled to consumption vouchers?
Each week, two of our readers debate a hot topic in a showdown that does not necessarily reflect their personal viewpoints

This week, they debate whether people who have left Hong Kong should still be eligible for the government's coronavirus spending scheme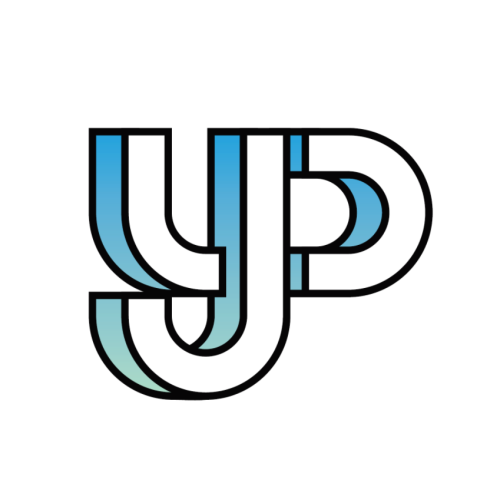 Readers share their thoughts and opinions on everything from social issues to pop culture.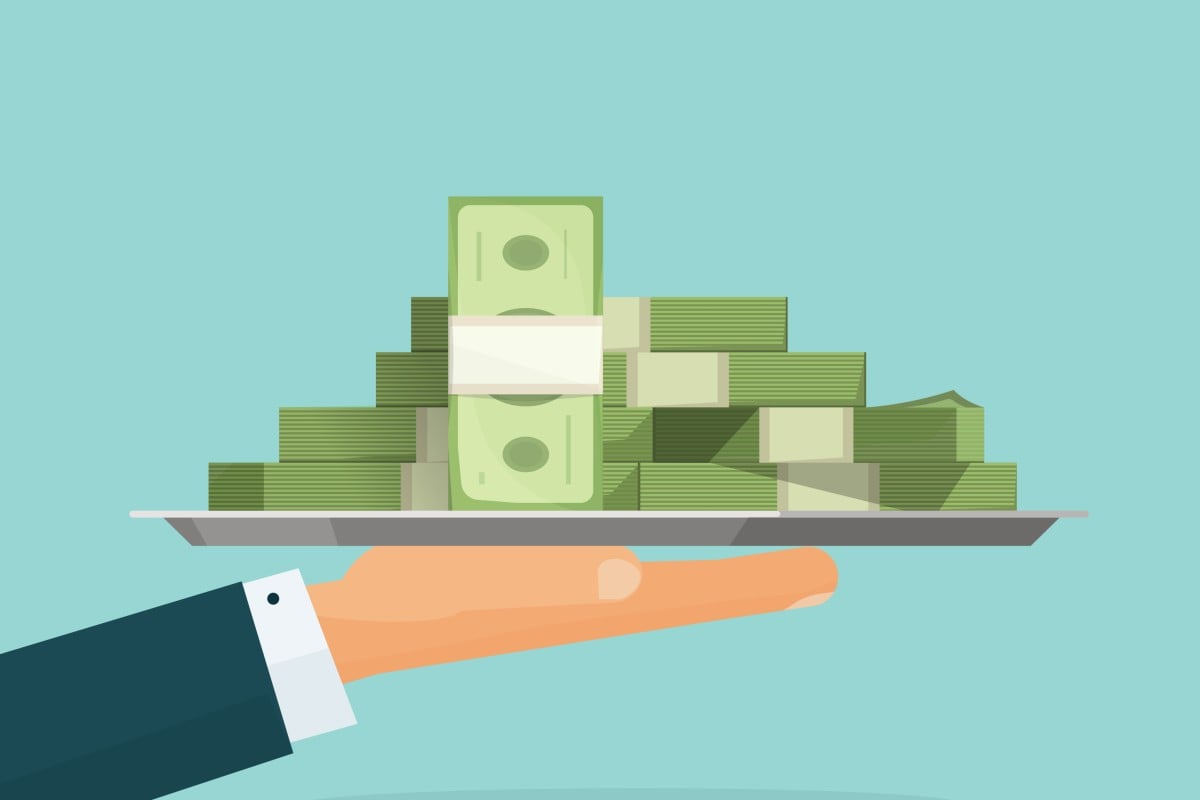 Who should be eligible for the government's consumer vouchers? Photo: Shutterstock
If you are interested in joining future Face Off debates, fill out this form to submit your application.
For: Valerie Chiu, 12, Holy Angels Canossian School
In an effort to offset the economic effects of the pandemic on Hong Kong, Financial Secretary Paul Chan Mo-po announced earlier this year that there would be a new round of consumption vouchers.
Permanent residents age 18 or older were initially the only ones eligible for the scheme, although for the second payment, set for August 7, the government expanded eligibility to include non-PRs, with the exception of domestic helpers and people who are planning to emigrate. I think it is unfair that people who have emigrated, or who are planning to leave, be denied the vouchers.
Picture Hong Kong as a gigantic house where we are all members of a massive family. We have many siblings, uncles, aunts and parents, and we live together in a delightful mood, sharing pleasant moments.
Why the voucher scheme was extended to non-permanent residents
When someone leaves the house for another, we will probably still keep in touch with them and regard them as a part of the family. In this same vein, those who have left the city should still be entitled to the consumption vouchers, since they will always be a part of Hong Kong.
Giving vouchers to those who have left lets them know that Hong Kong still cares about them. It is a recognition of their past contributions to making Hong Kong a prosperous city.
Most of them had certainly contributed to society in one way or another before they left. For instance, a man who worked as a doctor helped treat and cure countless patients. As a matter of fact, this could increase the likelihood of them returning to Hong Kong one day, because they could see that the city still cares about them.
The voucher scheme is meant to encourage spending and help people whose lives have been affected by coronavirus. Photo: Edmond So
What's more, people often leave for other places because they want their children to study in a different country. These children could see how the city cares for their family and may decide to return to Hong Kong in the future. They could spread the knowledge that they learned abroad, and this would have a positive effect on society.
All Hongkongers aged 18 or above should have the right to receive consumption vouchers, as Hong Kong's Basic Law tells us that if we carry out our responsibilities, we can have our basic rights.
Should domestic workers be entitled to Hong Kong's consumer vouchers?
Against: Clarisse Poon, 13, St. Paul's Co-educational College
The consumption voucher scheme was introduced with the aim of increasing consumer spending and allowing more money to circulate in the local economy, which has been hammered hard by Hong Kong's strict zero-Covid policy.
Given this overriding objective, it is fair that the programme excludes residents who have left or plan to leave, while extending this resource to non-permanent residents who currently live in the city and can spend the voucher at local retailers.
In addition, the scheme's payment platforms are limited to ones within Hong Kong – such as Octopus and HSBC's PayMe – so people who have left or plan to leave would not be able to spend the voucher anyway.
The money from the vouchers is given digitally, only on Hong Kong platforms. Photo: KY Cheng
Another objective of the scheme is to help Hongkongers on an individual level, many of whom have suffered from pay cuts or even unemployment due to coronavirus. This is one reason why the scheme has been expanded to include non-permanent residents; they live in the city, contribute to its economy, and pay taxes, and they may have also suffered financially from our tough coronavirus restrictions.
Those who have not been in the city for the past few years are unlikely to have been affected by Hong Kong's strict Covid-19 rules, as many other places around the world have already lifted their restrictions. Hence, their need for the subsidy is not justified.
Should consumer vouchers be given to all Hong Kong permanent residents, regardless of age?
Finally, from the perspective of fairness, the scheme was launched using government funding. People who have been absent from Hong Kong for three consecutive years between June 18, 2019, and June 22 this year without specific reasons are excluded from the voucher scheme, and it's likely these people have not contributed to government revenue through taxes during this time. Therefore, it's only fair that they should not benefit from the scheme.
Restricting consumer vouchers to Hongkongers who currently live in the city, and who do not plan to leave, is a justified policy that follows the principles of fairness and is a wise use of government funding.
Sign up for the YP Teachers Newsletter
Get updates for teachers sent directly to your inbox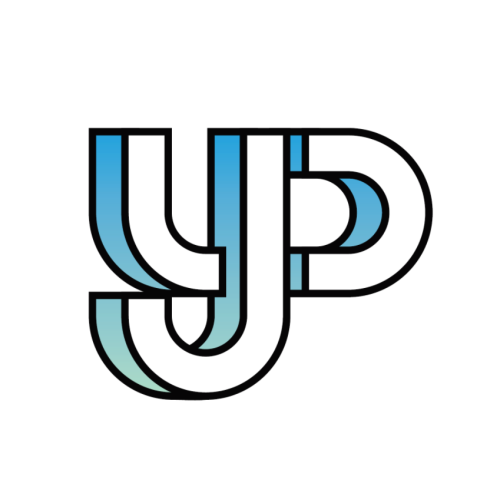 Readers share their thoughts and opinions on everything from social issues to pop culture.
Sign up for YP Weekly
Get updates sent directly to your inbox