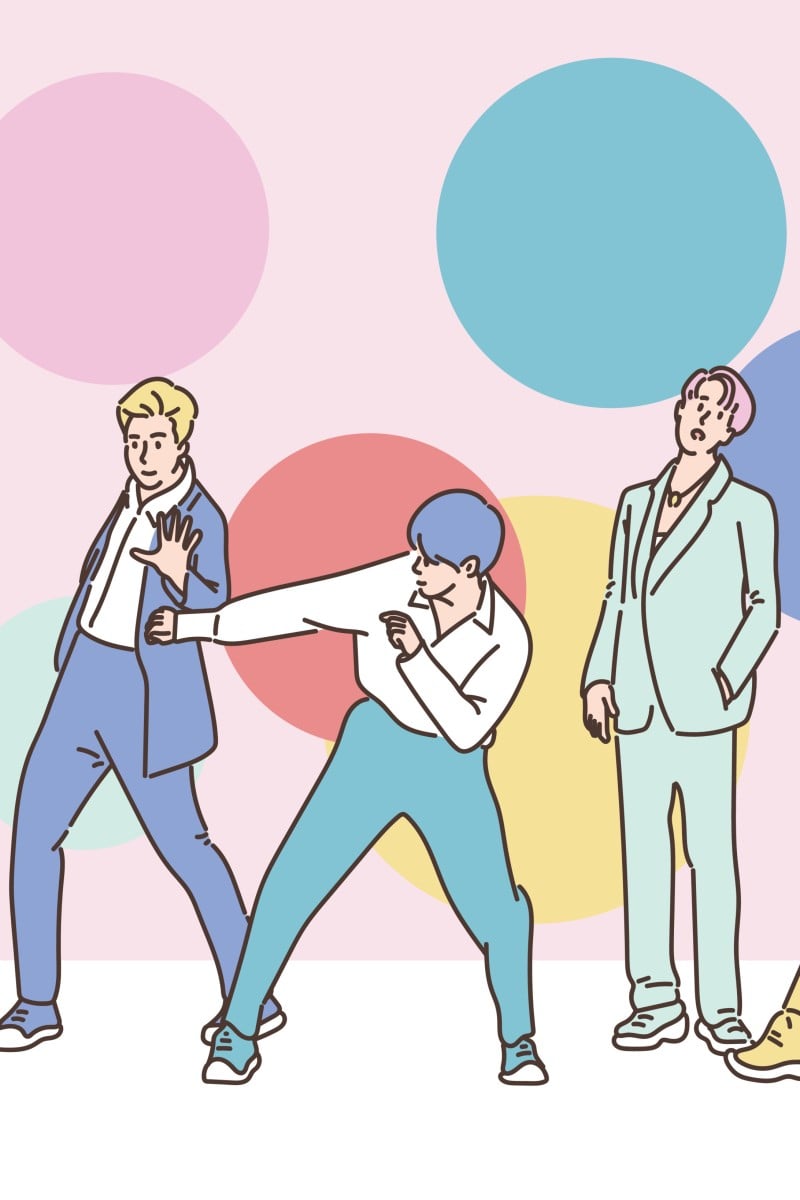 Face off: Should K-pop stars be required to do their mandatory military service?
Each week, two of our readers debate a hot topic in a showdown that does not necessarily reflect their personal viewpoints

This week, they discuss whether popular South Korean singers should still need to do their compulsory time in the military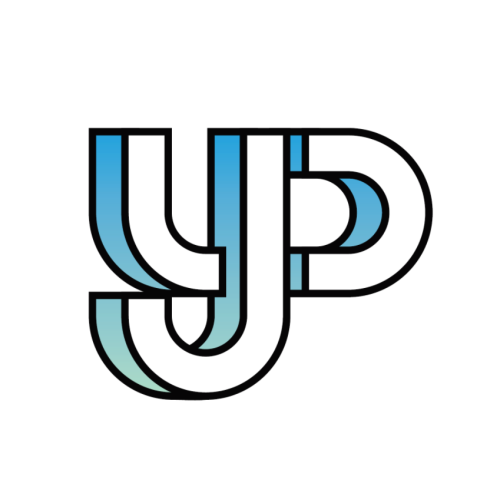 Readers share their thoughts and opinions on everything from social issues to pop culture.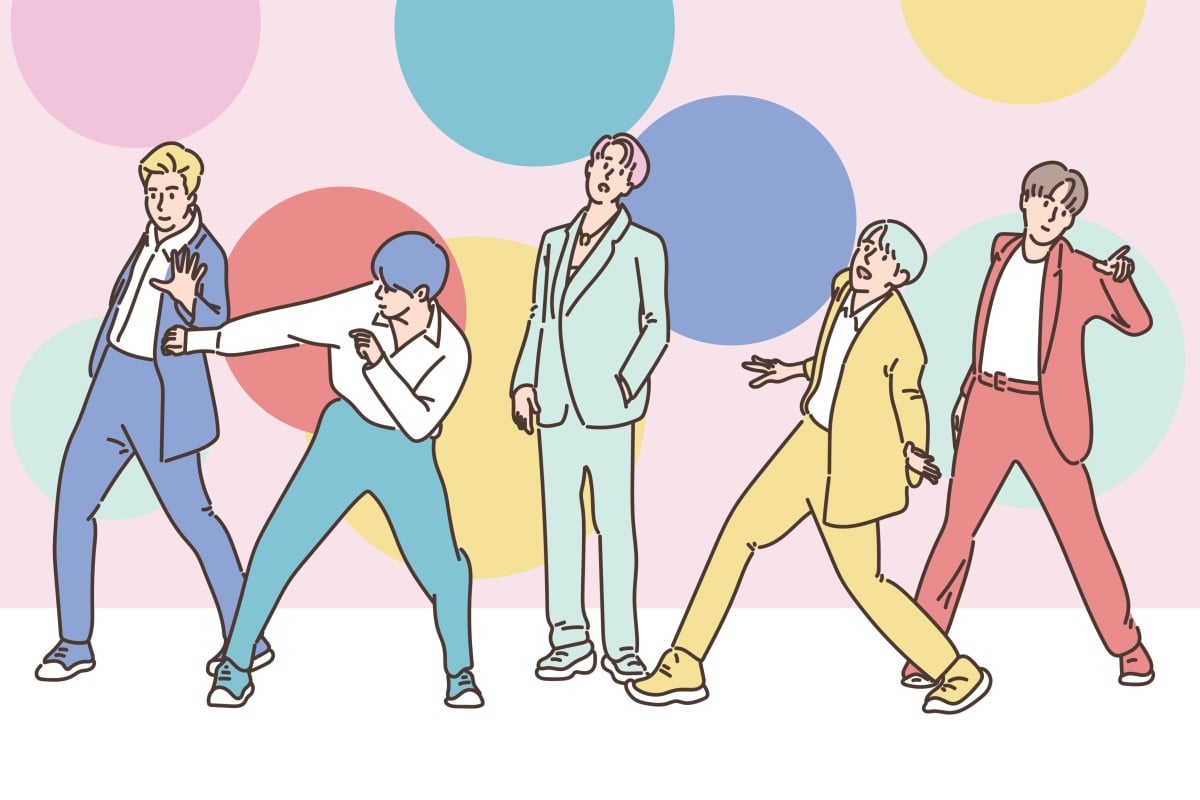 Should K-pop stars get a pass from their mandatory military service? Photo: Shutterstock
If you are interested in joining future Face Off debates, fill out this form to submit your application.
For: Tess Ho, 13, Hong Kong International School
Military service exists for the purpose of training the citizens of a country to defend their nation in times of war.Conscription in South Korea has been in place since 1957 and requires all men between the ages of 18 and 35 to enlist, generally for a period lasting between 18 months and two years. It is an obligation for all male citizens to play their role in defending the country, with some exemptions for people with physical and mental disabilities.
Last year, the South Korean Parliament passed a bill allowing all K-pop stars to delay their military service until age 30. This allowed super group BTS to postpone their service, and many wonder whether they will eventually receive an exemption. But is this fair?
In December 2021, all five members of the K-pop group ONF enlisted in the military together. Why should BTS be spared?
All Korean men are expected to serve in the military. Photo: Shutterstock
If K-pop stars were to be exempted, then this would set a bad precedent. It would also be unfair for the men serving, or who already served, because they had no choice in the matter, and it would show that the rules for celebrities are different.
It could be argued that the K-pop industry is a very lucrative business that promotes South Korea to the world. According to Statista Research Department, the export value of the country's music industry amounted to around US$756.2 million by 2019.
K-pop supergroup BTS rekindle debate about military service in South Korea
However, let's not forget that manufacturing, retail and commerce far surpass K-pop's contribution to the Korean economy. Why should the K-pop industry get special treatment?
Given South Korea's boundary with North Korea and the fact that the two countries are technically still at war, conscription as self-defence should not be undermined by anything, not even K-pop stars. Since celebrities are often seen as role models, they should do the right thing and fulfill their duty.
While the Korean War took place from 1950 to 1953, the conflict hasn't technically ended. Photo: Shutterstock
Against: Celeste Lau, 11, Holy Angels Canossian School
It's reasonable to think that K-pop stars should do their military service; after all, they should abide by their country's laws. However, one has to wonder if that is the only way they can support their nation.
To start, K-pop singers contribute a lot to the South Korean economy. Every year, they earn millions of dollars by releasing new music and products, as well as selling tickets for concerts and fan meetings. BTS alone contributes billions of dollars annually to the nation's economy; according to The New York Times, just their YouTube channel can earn about US$2 million per month. These bands also attract visitors to South Korea, making it a popular tourist destination, especially for K-pop fans.
Hong Kong to include Korean in DSE university entrance exam from 2025 amid K-culture boom
Secondly, K-pop groups are key to the country's soft power. Their upbeat music, addicting beats, sharp choreography and bold fashion have captured the hearts of millions, regardless of age, nationality and gender. It is indeed very interesting that K-pop can transcend language barriers and appeal to a lot of people. K-pop singers are very powerful, since they influence the way people think, dress, listen to music and accept new cultures.
BTS spoke at the White House in Washington, DC in May 2022 and met with US President Joe Biden to discuss Asian inclusion and representation and the recent rise in anti-Asian hate crimes. Photo: Getty Images
Thirdly, K-pop groups use their fame and influence for good. They can connect with people around the world. Groups like BTS have been working with the United Nations to spread important messages, like the importance of sustainable development and equality. They have played a major role in putting South Korea into the international spotlight, and their work benefits both South Korea and the global community.
Overall, I think that K-pop stars should not be mandated to enter the military because they are strengthening their country's power in other effective ways. It is time people recognise their important international status and acknowledge their contributions to the world.
Sign up for the YP Teachers Newsletter
Get updates for teachers sent directly to your inbox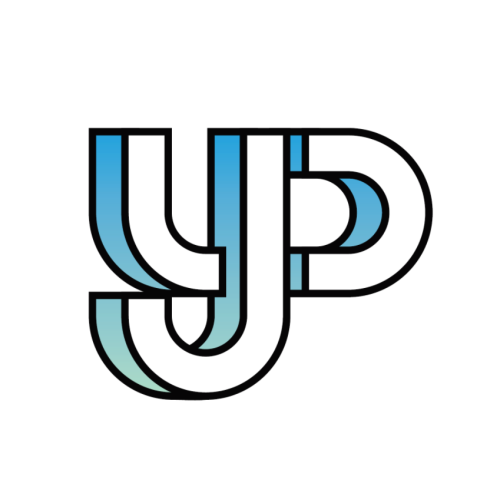 Readers share their thoughts and opinions on everything from social issues to pop culture.
Sign up for YP Weekly
Get updates sent directly to your inbox