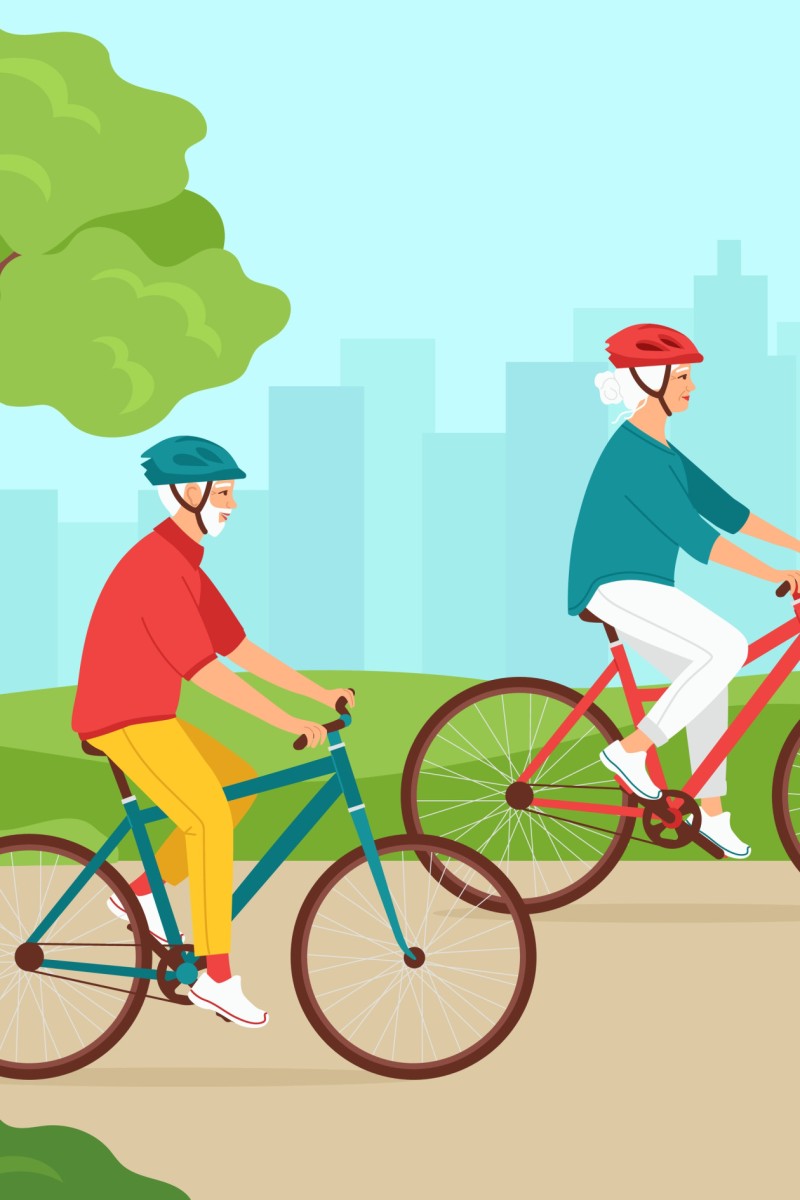 Face off: Should helmets be made mandatory for cycling in Hong Kong?
Each week, two of our readers debate a hot topic in a showdown that does not necessarily reflect their personal viewpoints

This week, they debate whether bicycle helmets should be required by law, and if it would help reduce the number of accidents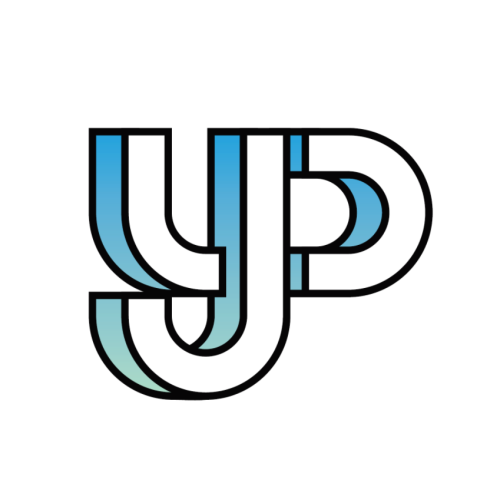 Readers share their thoughts and opinions on everything from social issues to pop culture.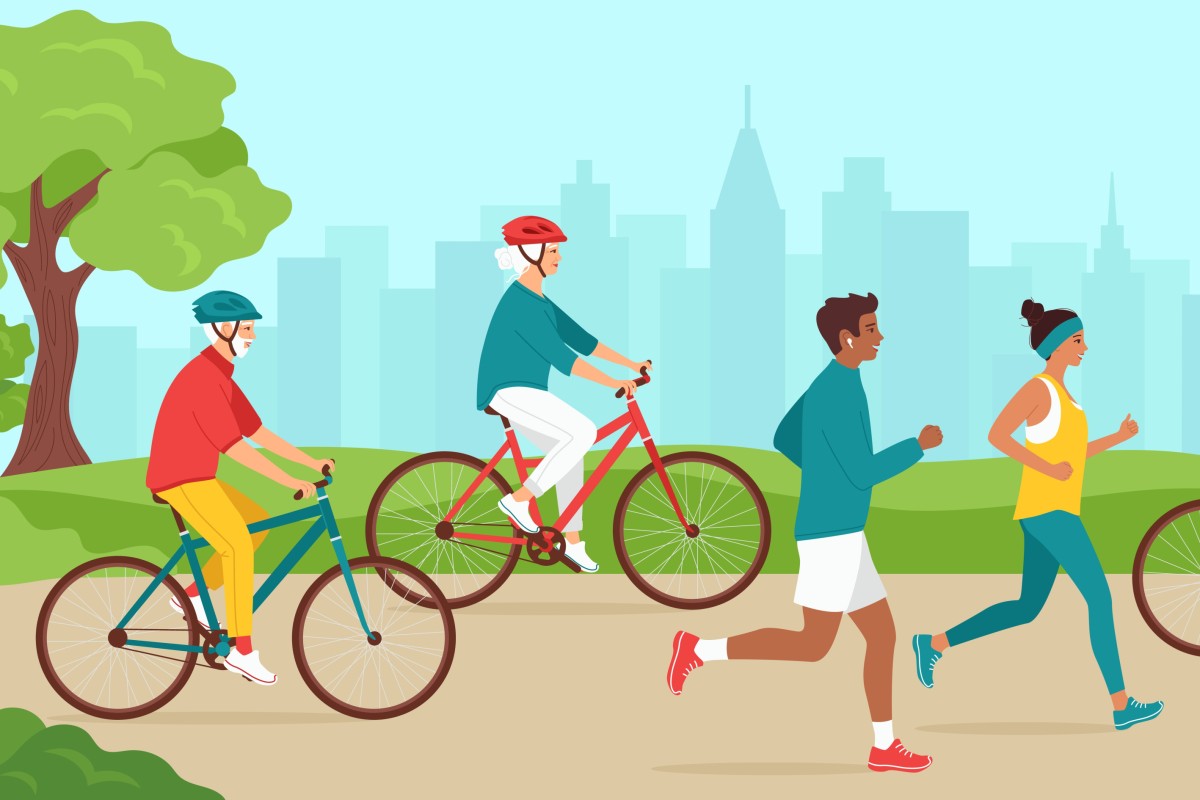 Would bike helmets help cut down on the number of injuries for cyclists? Photo: Shutterstock
If you are interested in joining future Face Off debates, fill out this form to submit your application.
For: Chloe Chan, 14, St Paul's Co-educational College
Hong Kong's Transport Department recently announced it has been considering requiring cyclists to wear helmets in view of the rise of cycling accidents.
According to a report from the Legislative Council, the number of cycling accidents in Hong Kong reached 2,994 in 2021, with most resulting in head injuries – though eight cyclists were sadly killed that year. In light of this, I believe that mandatory helmet-wearing laws are necessary to keep cyclists safe.
Is Hong Kong a good city for foreign students?
Helmets are essential when riding a bicycle. They can protect you by spreading the impact of a crash or fall over a larger area, thus allowing victims to avoid severe injuries; they help the head slow down more gradually, instead of hitting the ground quickly; and they can prevent a direct hit on the skull, which could result in a fracture – or even worse.
In fact, studies show that protective helmets can reduce head injuries for cyclists by at least 50 per cent, brain injuries by 88 per cent and fatalities by 34 per cent, according to statistics released by the Hong Kong government.
Most roads in Hong Kong are not very bicycle friendly. Photo: Shutterstock
Other countries have already enforced the mandatory use of helmets, which has been very effective. After enacting the legislation in Singapore, bike fatalities plunged by 54 per cent to 7 cases, concurrent with a 6 per cent decrease in bike injuries. The mortality rate also plummeted by 61 per cent to just 1.2, the lowest in the Asia-Pacific region. Given that Singapore's urban setting and road design are broadly similar to Hong Kong's, one could assume it would have a similar impact.
Despite the benefits helmets provide, some might argue that helmets cause discomfort in summer and that renting or buying a helmet costs a fortune. However, these reasons are negligible compared to the benefits that come from protecting people's precious lives. After all, safety is important, and we have to bear the price that comes with it.
Should it be easier for people to get a driver's licence in Hong Kong?
Against: Venus Lau, 15, Pui Kiu College
The Netherlands is famous for its bicycle culture, and many people use bikes for daily transport. However, only about 0.5 per cent of people wear helmets, according to the 2018 book Building the Cycling City: The Dutch Blueprint for Urban Vitality.
This isn't due to lack of education, but because the country is so bicycle-friendly and safe, with bike corridors that wind through both big cities and the countryside, and a culture that prioritises bicycles over cars.
Few people wear helmets in The Netherlands, but the number of accidents is low. Photo: Shutterstock
Because of all these measures, the number of bicycle accidents is very low. This goes to show that when it comes to preventing accidents, governments need to step up and do something – and that it relies more on them to keep cyclists safe than helmets.
The Hong Kong government should put more money into educating drivers about how to avoid bicycles and drive alongside them properly. This would go a long way in decreasing the number and severity of accidents against cyclists. Those riding bikes should make sure to concentrate on their surroundings as well, and avoid zipping through traffic haphazardly. Still, people driving cars have the more powerful, dangerous vehicles and should learn to be extra cautious around cyclists.
Should Hongkongers be proud of the MTR?
The government also needs to take responsibility and build more bike-friendly infrastructure, such as roads and traffic lights just for cyclists. In a global survey of bicycle-friendly cities, Hong Kong ranked number 84 out of 90, falling far behind other Asian cities like Tokyo, Hangzhou and Seoul. These features could go a long way towards making the city better for cyclists and reducing the number of accidents and injuries.
Wearing a helmet should not be compulsory. Instead, drivers should be better educated on how to drive around cyclists, and the government must build more infrastructure that supports cycling.
Sign up for the YP Teachers Newsletter
Get updates for teachers sent directly to your inbox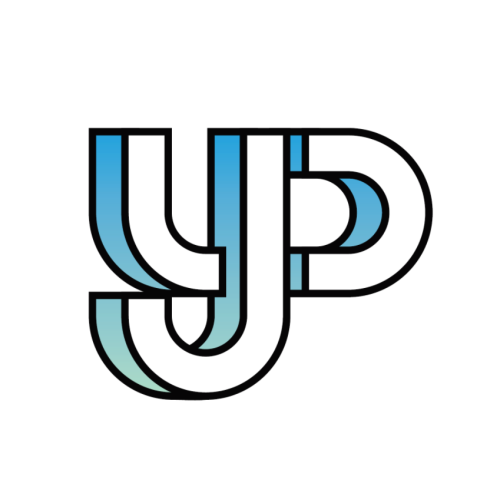 Readers share their thoughts and opinions on everything from social issues to pop culture.
Sign up for YP Weekly
Get updates sent directly to your inbox