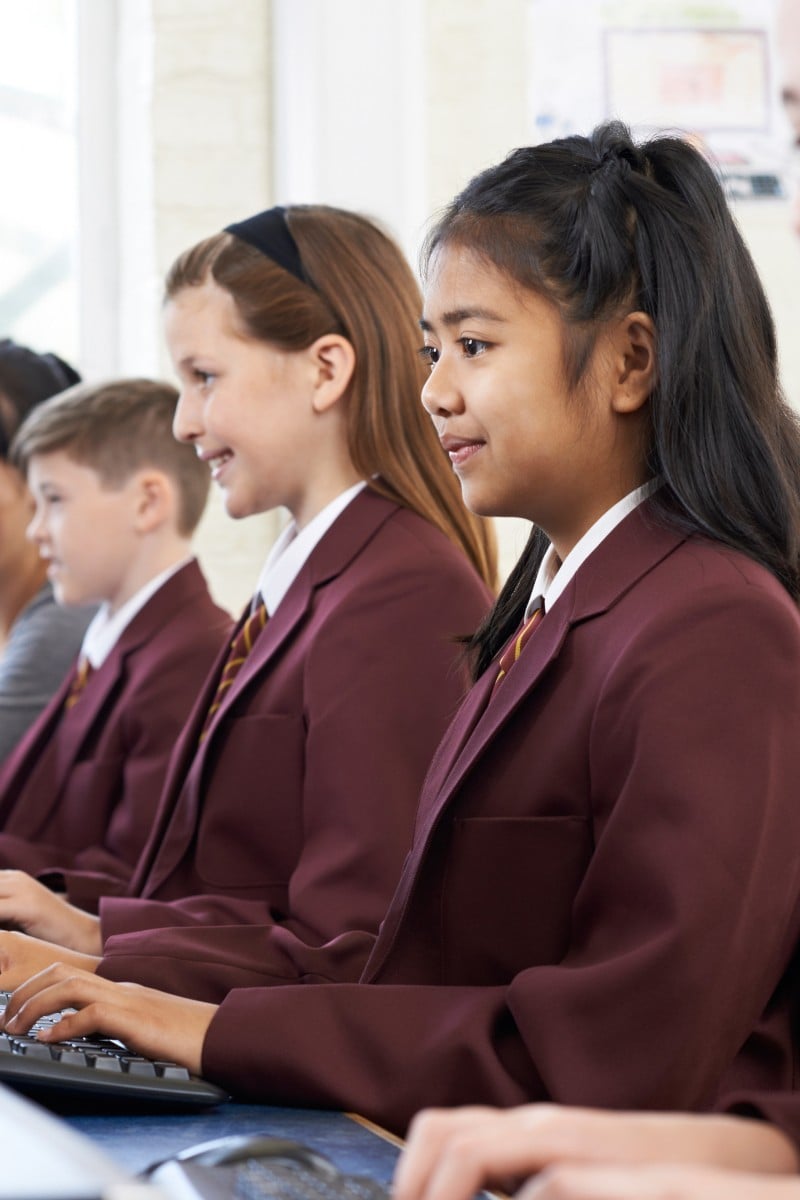 Face off: Should schools have authority over students' hairstyles?
Each week, two of our readers debate a hot topic in a showdown that does not necessarily reflect their personal viewpoints

This week, they debate whether teens should have more control over how they wear their hair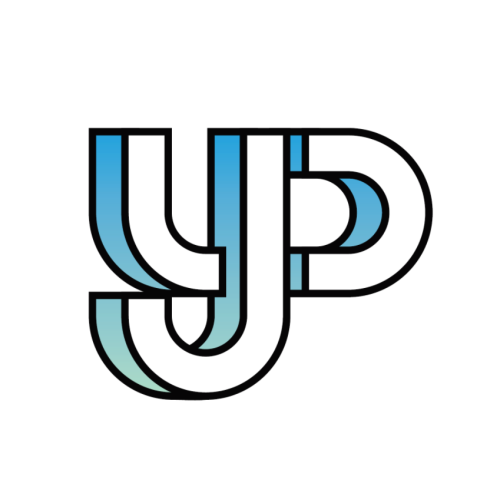 Readers share their thoughts and opinions on everything from social issues to pop culture.
Should schools have a say over their students' hairstyles? Photo: Shutterstock
If you are interested in joining future Face Off debates, fill out this form to submit your application.
For: Rhea Saxena, 15, King George V School
Children are taught from a young age to embrace their identities, but how much do they really need to show on the outside? While we have always been taught to be our authentic selves, this framework doesn't necessarily need to be reflected in what we wear and how we present ourselves during our school years.
Hairstyles are not just a way to uniform pupils in school, but a way for us to come together as students. Hair policies teach students to be professional and prepare them for the world outside school, where they need to be clean, tidy and presentable in the workplace.
Should school uniforms be replaced with dress codes?
There are also more practical reasons for hairstyle codes. For example, each year, around six million to 12 million people worldwide get head lice, according to the US Centres for Disease Control and Prevention. It's easy to pick up at school, where children play together closely.
Lice love long hair – they like to be warm, and the longer your hair is, the warmer these little bugs could be. Having short hair in such close quarters is a form of lice prevention.
In science lessons, a common phrase is "tie your hair back", and there is an excellent reason for this. People with long hair risk having it catch fire during experiments and getting severe burns. Having hairstyle codes helps prevent this issue.
Restrictions on hairstyles are just another part of a school uniform. Photo: Shutterstock
Hair codes also help protect students in their physical education lessons. For example, many schools say pupils need to have short hair, and long hair must be in a ponytail. This prevents it from being pulled by other students or blowing in their faces and causing them to injure someone because they can't see. For example, in a game like rugby, students need to tackle each other, and their hair might get caught and pulled.
Unique hairstyles can be a distraction. Natural and simple looks keep students uniform and give them their first taste of working in a professional environment. Would you want to walk into an office where all the employees had crazy hairstyles? Hairstyle codes prepare students for their futures and show them there are other ways to express themselves.
Restrictive uniforms, ignorant schools: for Hong Kong's trans teens, support groups like Quarks are lifeline
Against: Annie Yan, 17, TWGHs Li Ka Shing College
Recently, a video of a Hong Kong student complaining about his school's strict dress code policy, especially concerning hair, went viral. The public is split over whether schools should have the ability to control students' hairstyles, with some claiming they have the right to safeguard their image. After thinking it over, I think schools should not set rules on students' hairstyles.
A good, self-chosen hairstyle can do wonders for a student's confidence. Most pupils, especially those in secondary school, are at the age when they care a lot about what other people think of them, so having an appearance that they're proud of will improve their self-esteem. So, for example, a student can get a fringe to cover acne on their forehead instead of being forced to show it off and feel insecure about it.
Letting students choose their own hairstyles can increase their confidence. Photo: Shutterstock
Experimenting with their hair when younger allows students to determine which styles suit them. Students are easily influenced by their favourite celebrities. For example, many people got a fringe to look like Blackpink's Jennie after the band released their "How You Like That" album, and many fans of Canto-pop group Mirror have cut their hair so they can look like their idols. Trying out different hairstyles helps students discover what looks good on them and what they want for themselves and, hopefully, figure out that they don't always need to follow trends.
Gender equality gets a boost as Taiwan school drops gender-specific uniforms
Some educators claim that schools should be able to control students' hair so they can identify their sex. This idea is silly and outdated. It's discrimination based on sex. I think schools should be able to set some rules, such as those prohibiting students from dyeing their hair unnatural colours like green or purple, rather than imposing strict rules, such as that your fringe should not reach your eyes.
Being allowed to choose your hairstyle enables students to build confidence and learn more about themselves, so schools should take a step back and stop trying to exert authority over their students' hair. Ultimately, it's a minor issue, and there are more important things for schools to worry about.
Sign up for the YP Teachers Newsletter
Get updates for teachers sent directly to your inbox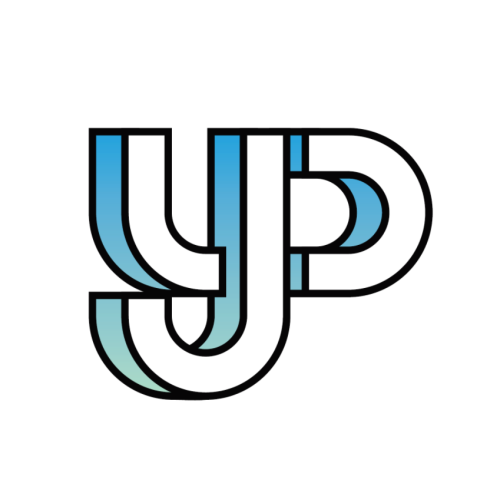 Readers share their thoughts and opinions on everything from social issues to pop culture.
Sign up for YP Weekly
Get updates sent directly to your inbox