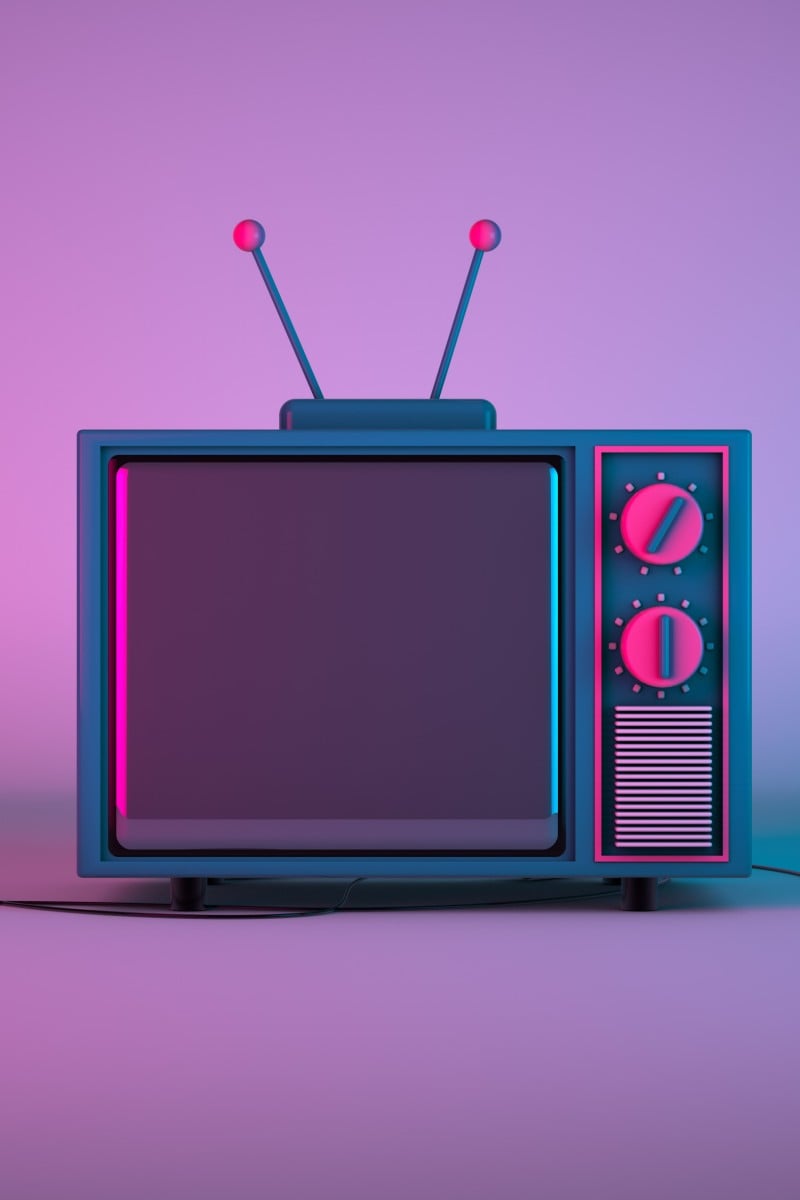 Top 10: What television show needed another season but never got one?
Our readers share the programmes that deserved more episodes, from 'The Green Hornet' with the late Bruce Lee to popular K-drama 'Crash Landing on You'

Next week's question: what is a dish that you could eat every day for the rest of your life?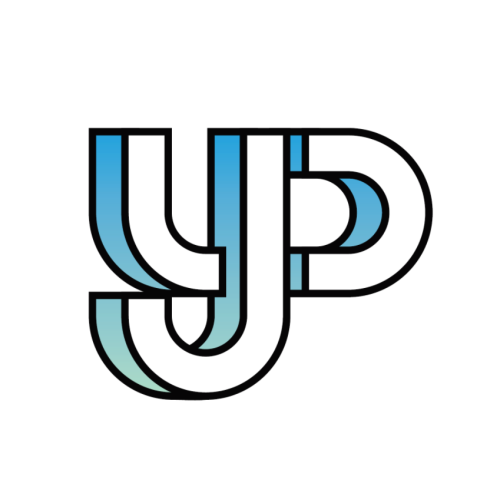 Readers share their thoughts and opinions on everything from social issues to pop culture.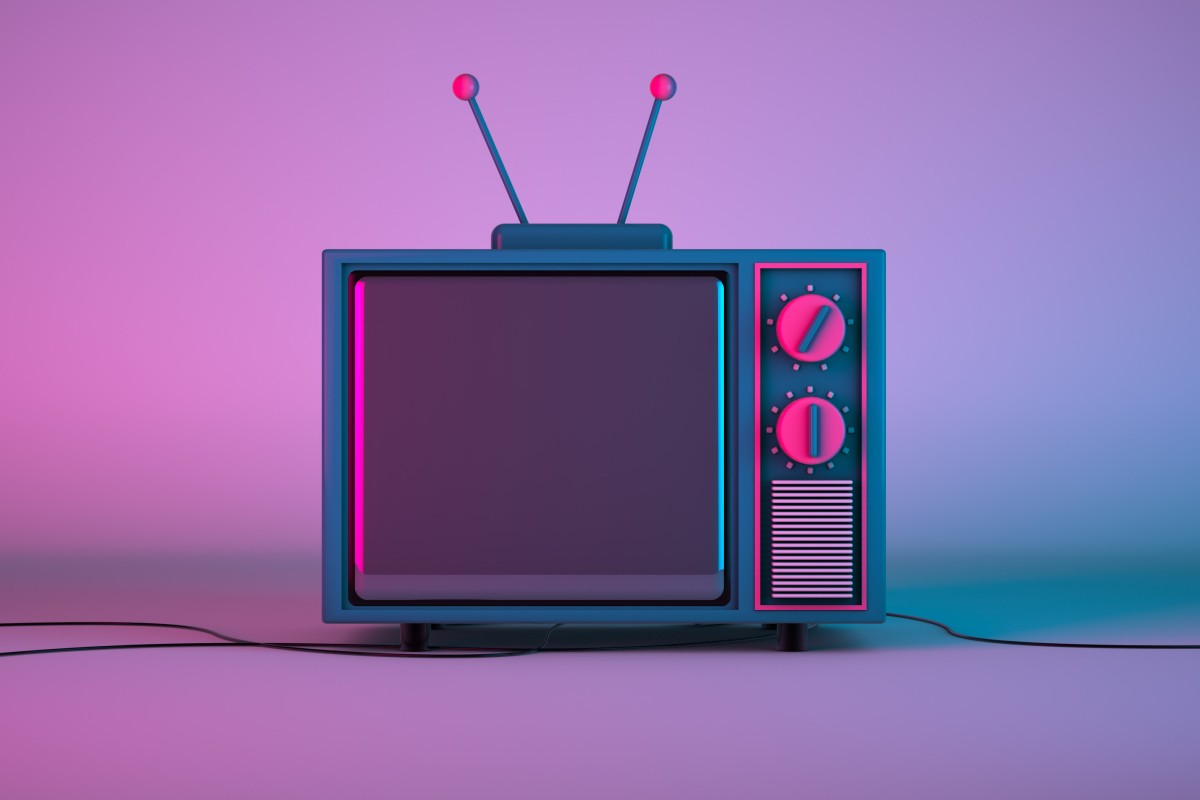 Ahhh television, where would we be without you? Photo: Shutterstock
This week's question: What is a dish that you could eat every day for the rest of your life?
To take part, drop us a line via this form or email us at [email protected] by 11.59pm on August 17. Tell us your name, age and school.
Valerie Shek Sze-ai, 11, The Independent Schools Foundation Academy: My Perfect Landing (2020) is about an aspiring young gymnast named Jenny and how she strives to adapt to her surroundings when her family moves to Canada from the US. Season 1 ended suddenly, and fans like me are worried sick about Jenny's foot and dying to know if she can still compete.
Li Kwan-lam, 17, Sing Yin Secondary School: The Green Hornet, an American drama series produced in the 1960s. Bruce Lee played the hero's sidekick Kato, and it was the role that started it all for the martial arts icon. I would love to see another season of this series but unfortunately, I know that won't happen.
Bruce Lee (right) as Kato in "The Green Hornet". Photo: AP
Anson Ng Wai-yan,11, Holy Angels Canossian School: Inspiration 360, a 2022 Hong Kong television show, invited 10 guests to give a 360-second speech on their life stories. It helped me put myself in others' shoes and develop a positive attitude towards life. I hope this programme will have another season soon because it can help cultivate a sense of purpose in our daily lives.
Bridget Lam, 15, Sha Tin College: Brooklyn Nine-Nine is a police comedy series that began in 2013 and ran for eight seasons. Fans were looking forward to a ninth season, but we never got it. It just doesn't make sense – the number nine is literally in the name of the show!
What's your comfort TV show or movie?
Sumina Choi Shu-nam, 14, King Ling College: The American legal drama Conviction (2016) is about the daughter of a former US president who investigates potential cases of wrongful conviction. All the cases contain unexpected twists, so they are very interesting. Although the show received low ratings, I really think it deserves a second season.
Emmy Mirabella Woo, 17, Crofton House School (Canada): Crash Landing on You, a 2019–2020 South Korean television series, is an all-time favourite among mums, aunties, and teenagers. It's a love story on the surface, but the tension between North and South Korea can be felt in the background. Unfortunately, it's unlikely there will be a season two. Though I have yet to watch the K-drama myself, I'm sure my mum would be very excited to see it return to the small screen on Saturday nights.
Hyun Bin (right) and Son Ye-jin star in "Crash Landing on You". Photo: TVN
Andy Luo Kwok-chueng, 17, Hong Kong Chinese Women's Club College: Where Are We Going, Dad? is a Chinese reality TV show that sees five celebrity fathers take their children to rural places across the country. The show became a hit because it showcases the importance of communication and quality family time in strengthening the relationship between parents and their children. However, the latest season has not been released, since Chinese authorities have banned the children of celebrities from appearing on reality shows.
Valerie Chiu Wing-yee, 12, Holy Angels Canossian School: It must be The 100, an American science fiction drama series that takes place in a post-apocalyptic world. The characters face many challenges, but they never throw in the towel. Season seven aired in 2020, and the series finished with exactly 100 episodes.
Which book, movie or video game has the best ending?
Lee To-ming, 13, Lam Tai Fai College: American animated TV comedy Star vs the Forces of Evil should get a fifth season. It was well-liked because it combined sitcom sensibility with serialised episodes. But the script lost its edge, and the show's ratings for season four were pretty weak. Unfortunately, the producers were wrong to focus on making a "serialised epic" rather than a fun show, leading to its cancellation.
Holly Wei, 16, Kent School (US): The Society is a Netflix mystery about a group of teenagers who return to their town after a field trip, only to discover that everyone has disappeared, and they have to form their own community. Season one ended on a dramatic note, but then the series was cancelled due to the Covid-19 pandemic. Viewers are still waiting for the next episode.
Sign up for the YP Teachers Newsletter
Get updates for teachers sent directly to your inbox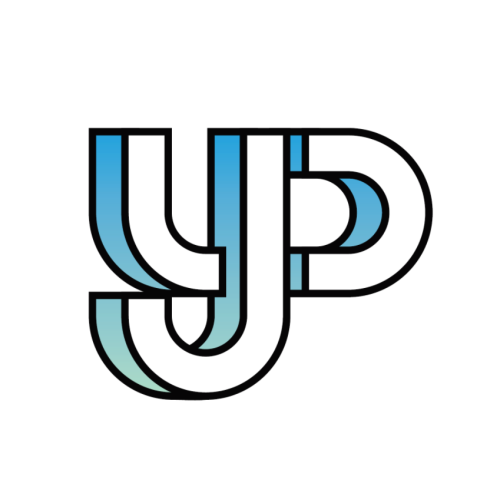 Readers share their thoughts and opinions on everything from social issues to pop culture.
Sign up for YP Weekly
Get updates sent directly to your inbox