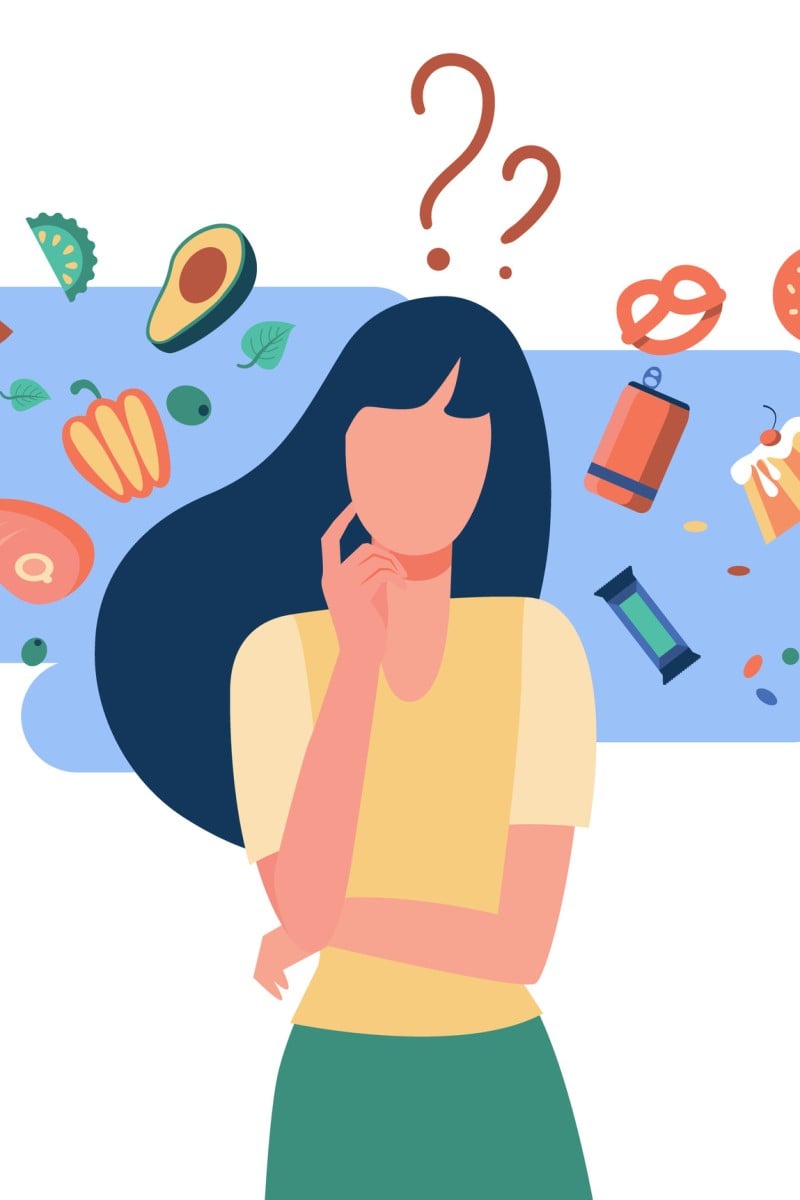 Top 10: What is a dish that you could eat every day for the rest of your life?
Our readers share the foods that they can imagine eating all the time until they grow old, from grandpa's Chinese steamed eggs to the traditional Korean side dish, kimchi

Next week's question: What is one thing that you will never try again?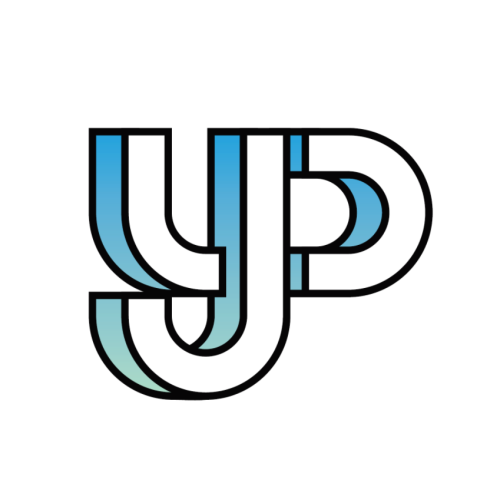 Readers share their thoughts and opinions on everything from social issues to pop culture.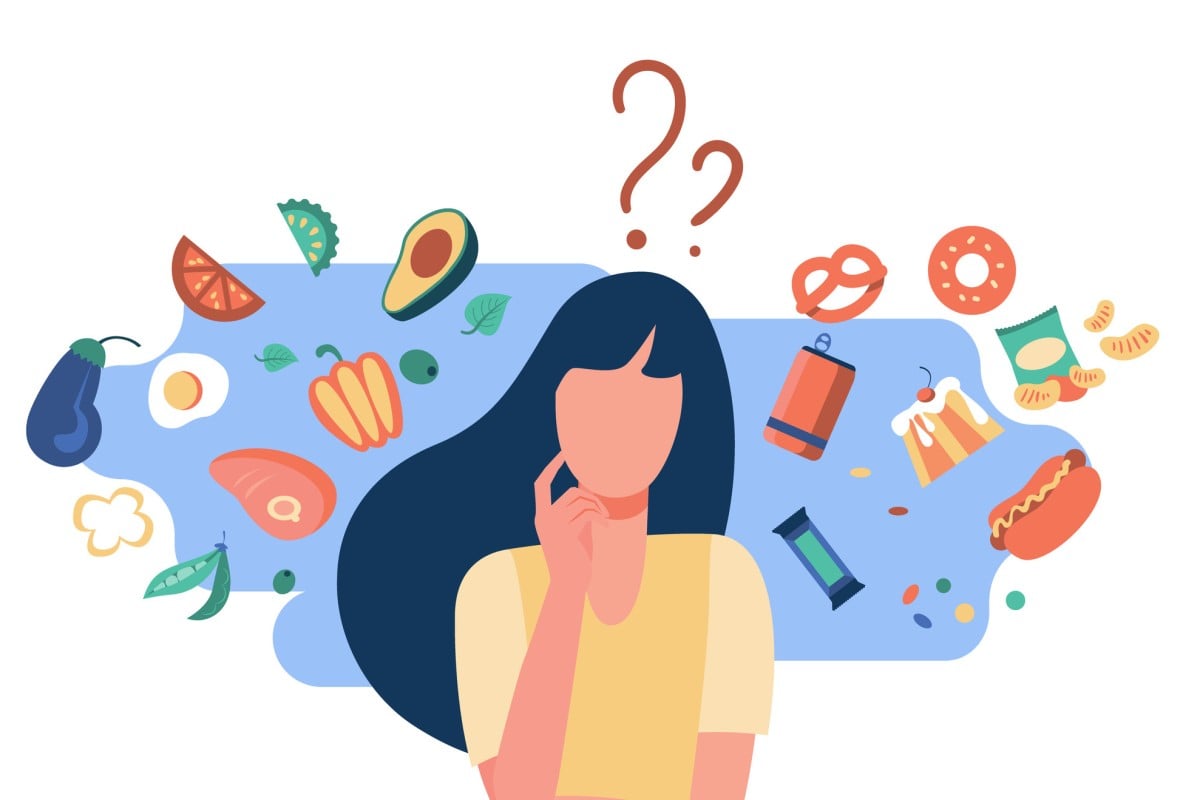 If you can only eat one dish for the rest of your life, it should ideally be nutritious, versatile and tasty. Illustration: Shutterstock
This week's question: What is one thing that you will never try again?
To take part, drop us a line via this form or email us at [email protected] by 11.59pm on August 24. Tell us your name, age and school.
What is a dish you could eat every day?
Lucia Mak On-kiu, 12, St Paul's Convent School (Primary Section): Chinese steamed eggs. I first had this dish when I was three years old. My grandpa used to make it for me every day after school. Even though nowadays I cannot visit him very often, I still cannot forget how satisfying and delicious it was. I see it as a symbol of how much he loves me.
Emily Lee Tsoi-yi, 15, Po Leung Kuk Tang Yuk Tien College: Stir-fried Chinese greens with garlic sauce. It's a healthy side dish – little oil is used – and a great way to add some vegetables to your meal. It's also crunchy and intensely flavoured, and it goes well with almost any other dish.
Posting about Hongkongers' home-cooked food to record city's memories
Mirko Kwok Ching, 14, King Ling College: My father's signature steamed meat loaf with fermented vegetables. The vegetable cubes are stir-fried with soy sauce, sugar and juicy minced pork, and you get a "soothing harmony"! It's my comfort food that carries a lot of memories.
Sammi Lee Sum-yi, 13, PLK Tang Yuk Tien College: Rice noodle soup, which is usually called mai-seen in Hong Kong. It is a great dish and comes with different kinds of broth; my favourite is tomato soup. I could eat it in restaurants every day for the rest of my life!
Many Hongkongers love rice noodle soup because of how customisable it is. Photo: Shutterstock
Anson Ng Wai-yan, 11, Holy Angels Canossian School: Chicken and tomato risotto is a combination of Chinese and Western cuisine. It is easy to make using simple ingredients such as spaghetti sauce, chicken breast and Chinese dumplings. The dish not only tastes good, but it is also nutritious because it contains protein and dietary fibre. It can help me to stay healthy for the rest of my life.
Sumina Choi Shu-nam, 14, King Ling College: Cheese and cucumber sandwiches. We can enjoy them at picnics or for lunch. They are light and refreshing, and almost everyone loves them. They are also very healthy. Cucumber contains vitamins and minerals and is good for preventing dehydration while cheese is a great source of calcium and protein. By eating a sandwich every day, I can be healthy for the rest of my life.
What's in an egg waffle? Learn its history and a healthier recipe
Frank Lam Wai-hin, 17, STFA Tam Pak Yu College: Yangzhou fried rice, a Chinese dish that is very popular among Hongkongers. It is served in many Chinese restaurants around the world. Its core ingredients are pork, shrimp and vegetables. The chef will combine all the ingredients and come up with a mouth-watering offering. I can't imagine life without Yangzhou fried rice.
Li Kwan-lam, 17, Sing Yin Secondary School: Scrambled eggs and tomatoes! This is a popular Chinese dish that appears at family lunches and dinners. It needs only two ingredients plus some salt and oil. Yet, it is tasty! It has been my favourite since I was a child.
Every family has their own variation on Chinese scrambled eggs with tomatoes. Photo: Shutterstock
Daniel Lee Yiu-sing, 15, CCC Heep Woh College: I would choose potatoes. There are so many ways to cook them. They can be baked, fried, boiled, mashed, roasted or grilled, for example. Potatoes are also rich in vitamins and minerals. I would never get tired of eating them.
Antonia Ng Ka-kei, 10, St Clare's Primary School: Kimchi, a traditional Korean side dish which contains salted and fermented vegetables. I never get bored of it because I love spicy food. Kimchi is not only delicious but also offers many health benefits; it is packed with nutrients while being low in calories.
Sign up for the YP Teachers Newsletter
Get updates for teachers sent directly to your inbox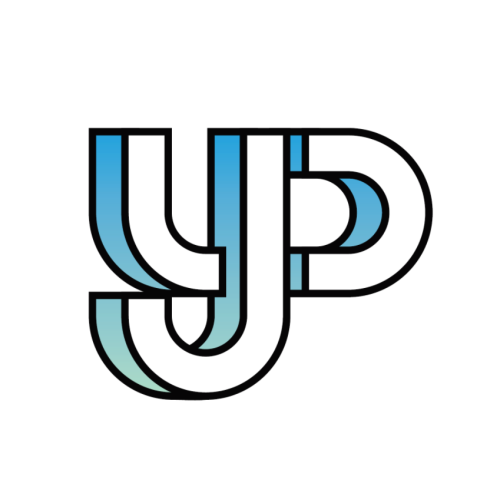 Readers share their thoughts and opinions on everything from social issues to pop culture.
Sign up for YP Weekly
Get updates sent directly to your inbox