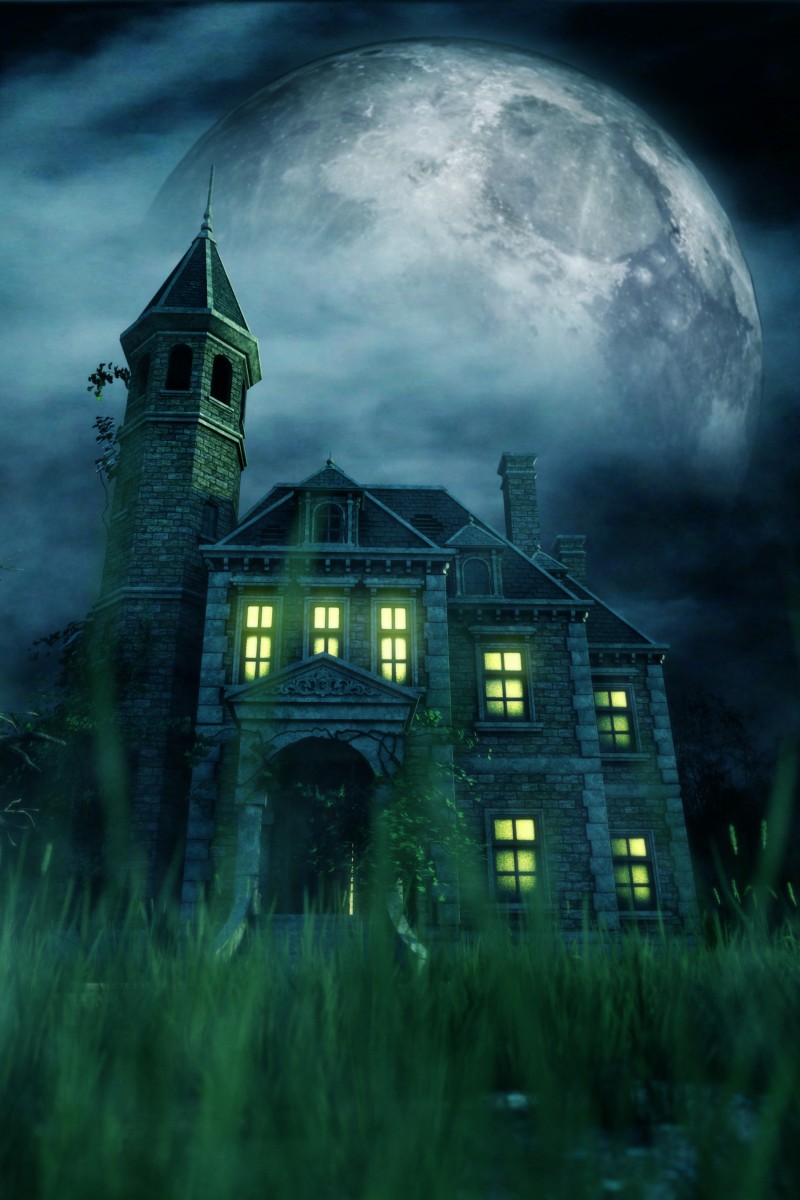 Top 10: What is one thing that you will never try again?
Our readers discuss experiences that they would never give a second chance, from riding roller coasters to visiting a haunted house

This week's question: What is your biggest fear about the new school year?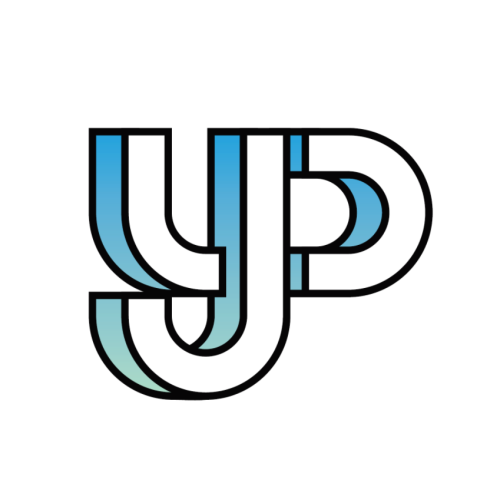 Readers share their thoughts and opinions on everything from social issues to pop culture.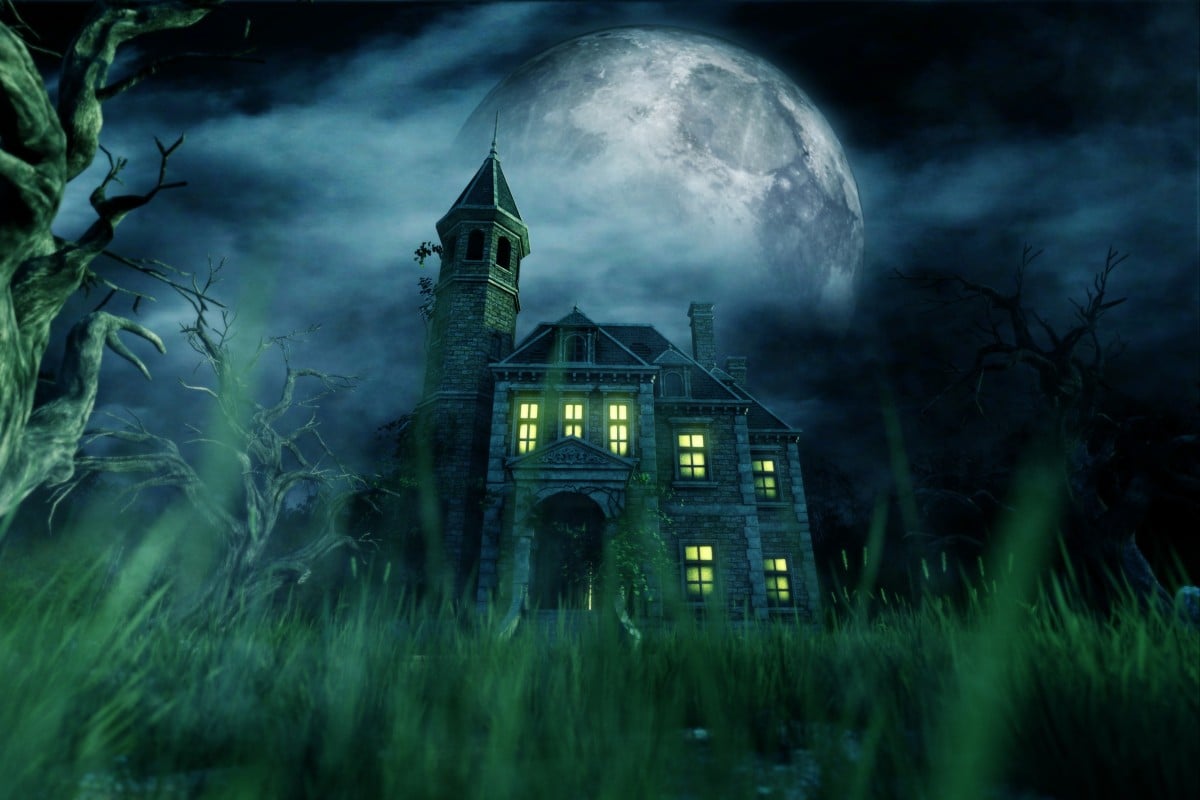 It takes a lot of courage to visit a haunted house! Photo: Shutterstock
This week's question: What is your biggest fear about the new school year?
To take part, drop us a line via this form or email us at [email protected] by 11.59pm on August 31. Tell us your name, age and school.
What our readers would never try again ...
Valerie Shek Sze-ai, 12, Independent Schools Foundation: Visiting a haunted house. It was a creepy, horrifying experience. Skeletons and ghosts popped in and out at the most unexpected times, making me panic and sweat like a waterfall. Even just thinking about it gives me the chills.
Avril Cheng Yung-wai, 17, Tsuen Wan Government Secondary School: Riding the roller coaster in Ocean Park. I would never forget how helpless I was during the entire ride; I was crying and screaming almost at the same time! At the end of it, it took nearly two hours to calm myself down and my friends teased me so badly. I would never go on a roller coaster again.
107 metres down Rainbow Rush water slide at Ocean Park's new Water World
Frank Lam Wai-hin, 17, Shun Tak Fraternal Association (STFA) Tam Pak Yu College: Busking. I still remember how embarrassed I was when performing in front of strangers when I was 10 years old. Although I was only the drummer, I was still afraid when they were all looking at me and taking photos and videos. What a terrible experience! I would never try busking again.
Valerie Chiu Wing-yee, 12, St Mary Canossian College: Hiking during a summer afternoon. I took up the challenge with my friends a few years ago, but I was completely exhausted after the three-hour hike. To make matters worse, I am not a "sporty" person and I don't like walking. It was a scorching hot day and my body was drenched with sweat. I am sure that I will never try hiking again because it brought me misery and suffering.
Hiking in the summer is not worth being drenched in buckets of sweat! Photo: Shutterstock
Li Kwan-lam, 17, Sing Yin Secondary School: I would never want to be quarantined again. In March, I was infected with Covid-19 and I was put in isolation for two weeks. It was so boring and the loneliness really upset me. Besides, I was very sick which affected me both physically and mentally.
Emmy Mirabella Woo, 17, Crofton House School (Canada): I am a big believer in giving something another go, especially when I've failed, whether it is revisiting a difficult exam question or having a rematch with an opponent. We learn more not from trying again but from using different methods to achieve our goals.
Top 10: What is your way to beat the summer heat?
Emily Lee Tsoi-yi, 15, Po Leung Kuk Tang Yuk Tien College: I will never use my phone before going to sleep. The phone is so addictive that I may use it for an hour or even more, and I need to sleep for at least eight hours a day to stay healthy. Without a good night's sleep, I feel exhausted the next day and I can't concentrate in class.
Sumina Choi Shu-nam, 14, King Ling College: Hiking. I am terrified of insects, and I hate spiders the most. Although hiking is a healthy activity, I cannot stand the thought of being bitten by these small creatures in the middle of a forest. The last time I went hiking with my family, I was almost "attacked" by a spider. From that moment, I told myself I would never go hiking again.
What is the scariest insect or critter you've encountered while on a hike? Photo: Shutterstock
Joanna Wong Sheung-chi, 11, Holy Angels Canossian School: I would never give up trying again. As the saying goes, "Failure is the mother of success". It reminds me that if we give up too easily, we will never succeed. We should always persevere and success will be just around the corner.
Anson Ng Wai-yan, 11, Holy Angels Canossian School: Jumping off a swing. When I was six years old, I performed the "stunt" and hurt my ankles, and I wasn't able to go to school the next day. My parents and teachers were very worried. Since then, I have learned to be more cautious when playing or doing sports to minimise the chance of injuries. I don't want people to worry about me again.
Sign up for the YP Teachers Newsletter
Get updates for teachers sent directly to your inbox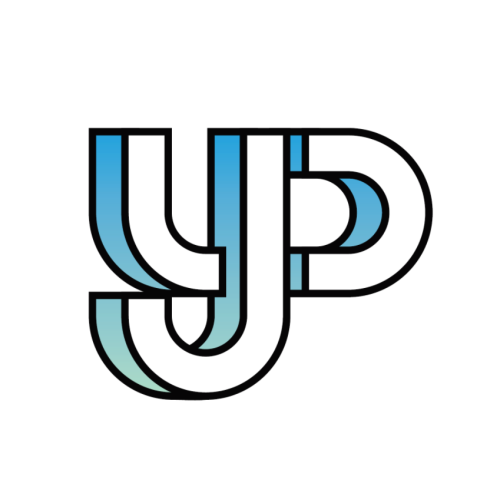 Readers share their thoughts and opinions on everything from social issues to pop culture.
Sign up for YP Weekly
Get updates sent directly to your inbox