Face Off: Should students be allowed to participate in mask-off activities?
Each week, two of our readers debate a hot topic in a showdown that does not necessarily reflect their personal viewpoints

This week, we debate whether masks are always necessary on campus for Hong Kong pupils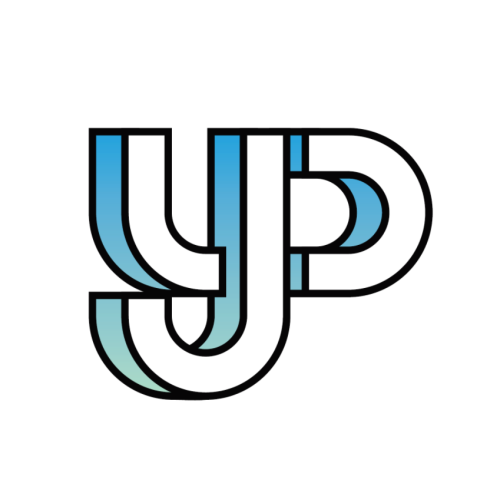 Readers share their thoughts and opinions on everything from social issues to pop culture.
Secondary students pose for a picture at the 32nd HKTDC Hong Kong Book Fair 2022 held in July. Hong Kong still has strict mask measures in place. Photo: Nora Tam
If you are interested in joining future Face Off debates, fill out this form to submit your application.
For: Grace Lam, 13, Diocesan Girls' School
Our lives have revolved around Covid-19 for almost three years now. Wearing a mask, both inside and outside, has been virtually universal since late January 2020. However, masks can be bothersome, especially in Hong Kong's hot, humid weather, and limit our daily activities.
We shouldn't stop students' mask-off activities because of coronavirus. Restricting pupils from joining mask-off activities – such as swimming and playing woodwind instruments – means they lose opportunities to learn and cooperate with their teammates.
Wearing a mask while exercising makes it harder to inhale the amount of air needed to perform at the highest level, as it increases one's resistance to airflow. Exercise invariably leads to deep, rapid breaths, so wearing a mask during exercise strains airflow. Additionally, your mask gets sweaty and wet during a workout, which increases the risk of leaking around the edges.
Should children under the age of 3 get the Covid-19 vaccine?
Although Hong Kong mandated the use of masks during exercise for a long time, this restriction isn't currently in place. So if this isn't a rule for the city at large, why should it be for students?
There is no reason to restrict students from discovering and developing their interests, especially when it comes to another mask-off activity – playing woodwind instruments.
If students follow the guidelines from the Education Bureau and separate themselves using plastic partitions, it's simply absurd to worry about wearing a mask. The class is already following all the restrictions they can.
Since students are already following so many restrictions, is it necessary to wear a mask all the time? Photo: Shutterstock
What's more, Hong Kong's vaccine pass requires Hongkongers older than 12 to have received three shots of the Covid-19 vaccine; even if students catch coronavirus, it will be more mild thanks to the vaccine. It is also mandatory for students to do rapid antigen tests before going to school, which lowers the risk of the virus spreading among students.
We should allow students to participate in mask-off activities, since many of them are vaccinated and schools are taking other precautions.
We have lived under strict Covid-19 restrictions since early 2020; now that we are all vaccinated, it's time to give students a break.
Students debate whether a fourth Covid shot should be mandatory
Against: Lee To-ming, 13, Lam Tai Fai College
Many say that since most people have been vaccinated against coronavirus and schools have strong Covid-19 measures in place, it shouldn't be a big deal for us to be unmasked during some activities. But there's a saying we should remember: think about how a sneeze on a Tokyo subway can travel around the world in just 24 hours.
As long as the pandemic is ongoing, students should not be allowed to participate in mask-off activities. Not wearing a mask can pose a very serious threat to yourself and others.
British politician John Stuart Mill said in his book On Liberty: "The only purpose for which power can be rightfully exercised over any member of a civilised community, against his own will, is to prevent harm to others."
Just because we're sick of wearing masks, it doesn't mean the pandemic is over. Photo: Shutterstock
"The only part of the conduct of any one, for which he is amenable to society, is that which concerns others. In the part which concerns merely himself, his independence is, of right, absolute. Over himself, over his own body and mind, the individual is sovereign."
In other words: do what you want in life, but do not harm other people.
If you make a choice that only affects you, the authorities shouldn't step in. But when it comes to disease, we are all enmeshed in a filthy microscopic environment that spans the globe. A sneeze causes commotion not just because it's gross, but because Covid-19 is transmitted when people breathe in contaminated air droplets. When it comes to disease, there are no decisions that only affect you.
Is Hong Kong's vaccine pass effective at containing Covid-19?
Not to mention, will students really be able to enjoy mask-off activities if they are nervous about Covid-19? They might be too concerned about spreading or catching the virus to pay attention to what they're doing. In that case, what's the point in doing it in the first place?
Hongkongers have never minded wearing masks; it is ingrained in our culture now. Ultimately, it is a small thing we can do to help other people. We have already relaxed other Covid measures as people have received the vaccine and the virus has weakened. While it is frustrating that the pandemic has prevailed for this long, wearing a mask is a simple thing that can make a big difference.
Sign up for the YP Teachers Newsletter
Get updates for teachers sent directly to your inbox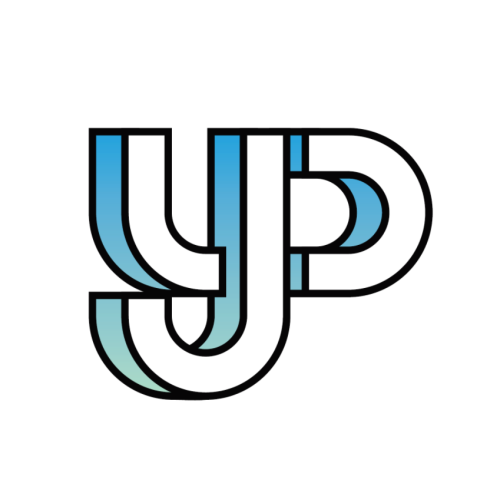 Readers share their thoughts and opinions on everything from social issues to pop culture.
Sign up for YP Weekly
Get updates sent directly to your inbox