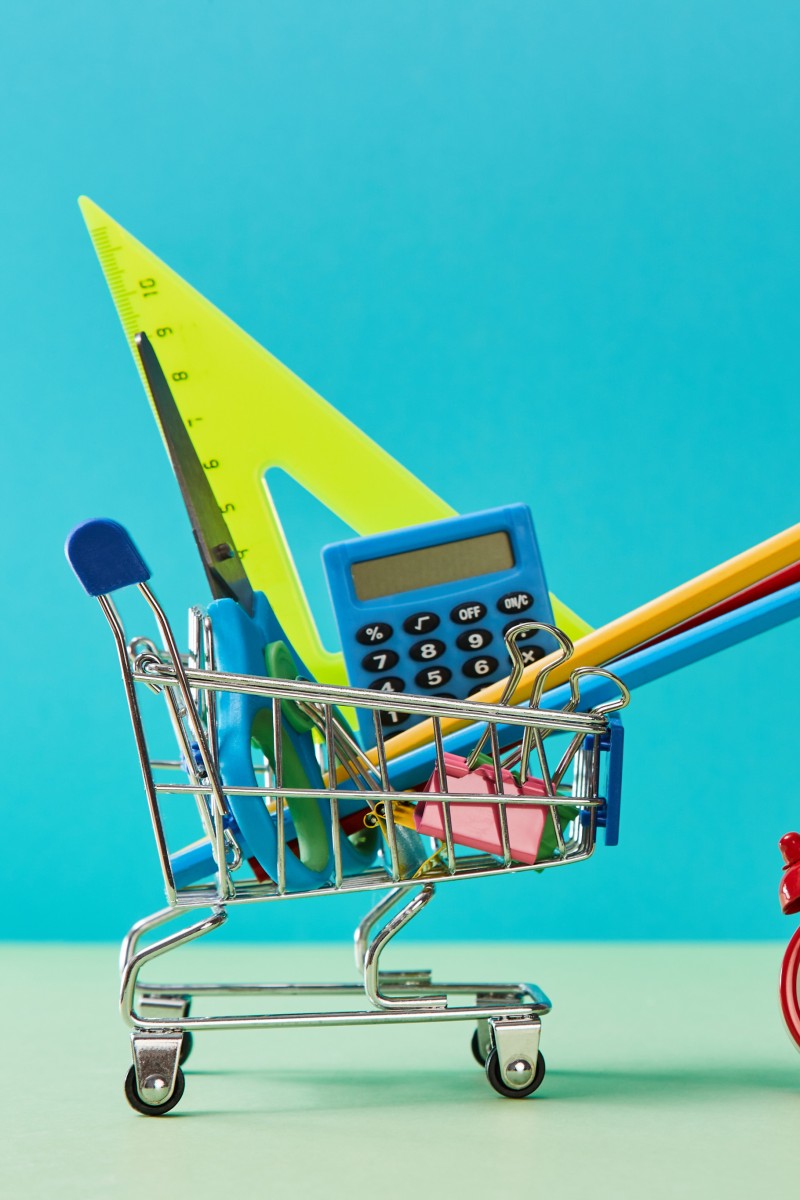 Top 10: What is your biggest fear about the new school year?
Our readers share their biggest fears about heading back to school, from bidding farewell to classmates to stressful university entrance exams

This week's question: If you could get an extra day off from school each week, what would you do?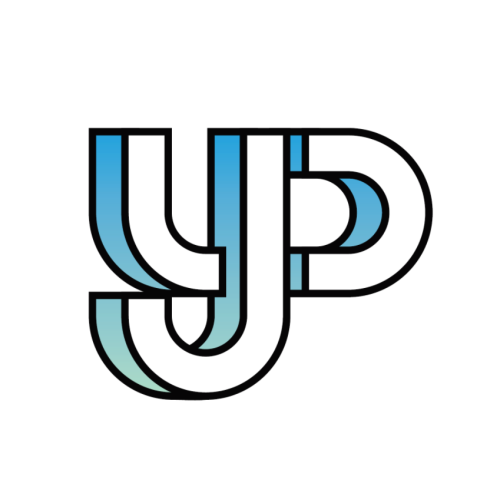 Readers share their thoughts and opinions on everything from social issues to pop culture.
It's certainly been an unusual year. Hopefully, the new school year will be normal! Photo: Shutterstock
This week's question: If you could get an extra day off from school each week, what would you do?
To take part, drop us a line via this form or email us at [email protected] by 11.59pm on September 7 . Tell us your name, age and school.
Grace Tam Tsz-ching, 11, Christian Alliance International School: Seeing more friends leave school. Last academic year, I was in a maths study group with my friends. But I recently found out that most of them left the school over the summer break. I am scared that more students are going to leave the study group.
Ma Jing-mao, 16, Carmel Pak U Secondary School: My biggest fear is whether my school's tuck shop will continue to serve fish balls. I enjoy eating the tasty snack during recess while chatting with my friends. It is one of the best memories I have of secondary school.
It would be terrible if they stopped serving fish balls.
What's life without curry fish balls? Photo: Shutterstock
Valerie Chiu Wing-yee, 12, St. Mary Canossian College: I'm afraid of everything working out perfectly. I don't want my school life to be a smooth ride because failure can help me become a better person. The more challenges I face, the more determined I will be. I hope I am able to overcome any difficulties and achieve my goals.
Yannick Yam Sze-wai, 17, Creative Secondary School: As I enter the final year of my secondary education, I am naturally fearful of the IB exam. Since primary school, I have been told that good grades lead to good lives and mediocre grades lead to mediocre lives. While this fear has motivated me to bring my A-game, I think it's important not to be consumed by it. We need to enjoy the special moments while still studying hard.
Hong Kong students head back to school as Covid-19 cases surge
Li Kwan-lam, 17, Sing Yin Secondary School: I am afraid of the painful and endless revision.
As a Form Six student, I need to study day and night to prepare for next year's DSE exam. I think the whole process is going to be quite stressful.
To make matters worse, I have no idea what I want to study at university. This has led to a lack of motivation and has made me more fearful about the future.
Claire Lee Hok-yung, 18, Pui Kiu Middle School : Since so much of our school life has been online for the last few years, I am nervous about face-to-face learning because it's a totally different experience.
I was so comfortable at home and sometimes, my attention would wander to my mobile phone or I would rest in my bed. I am worried about adapting to in-person lessons again.
What do you mean I can't wear my pajamas to class? Photo: Shutterstock
Rex Chow Ching-long, 15, Church of Christ in China Ming Yin College: Taking my mask off at school. These days, I seldom remove my mask in front of others.
I would be very nervous if there were mask-off activities at school because I am not used to showing my face in public anymore.
Valerie Shek Sze-ai, 12, Independent Schools Foundation: I am afraid of going back to online learning. I cannot handle any more Zoom lessons. It's just torture, watching experiments being carried out by science teachers, and equally lame to have online physical education or drama classes. I hope we can have face-to-face lessons for the whole year!
Grandparents give their best back-to-school advice
Grace Lam, 13, Diocesan Girls' School: I am in a higher form now, which means more work and responsibilities. I am afraid I will not be able to balance my studies and extracurricular activities and as a result, my mental health could suffer. But I really hope that I will be able to get used to my new schedule, get enough sleep, and do well at school.
Anson Ng Wai-yan, 11, Holy Angels Canossian School: As a Primary Six student, I am concerned about my intense exam schedule. I have a keen interest in hobbies such as reading, dancing, and playing badminton, so I hope I'll be able to strike a balance between my studies and recreational activities.
Sign up for the YP Teachers Newsletter
Get updates for teachers sent directly to your inbox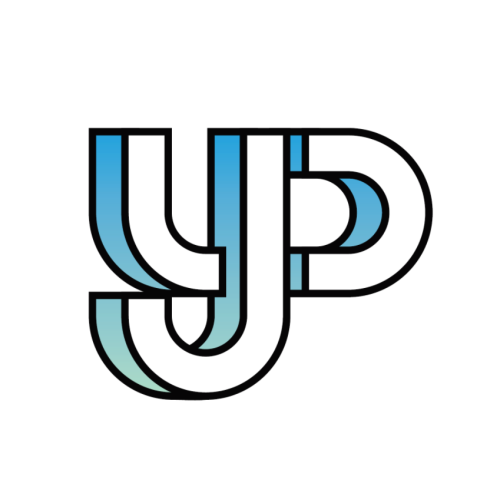 Readers share their thoughts and opinions on everything from social issues to pop culture.
Sign up for YP Weekly
Get updates sent directly to your inbox