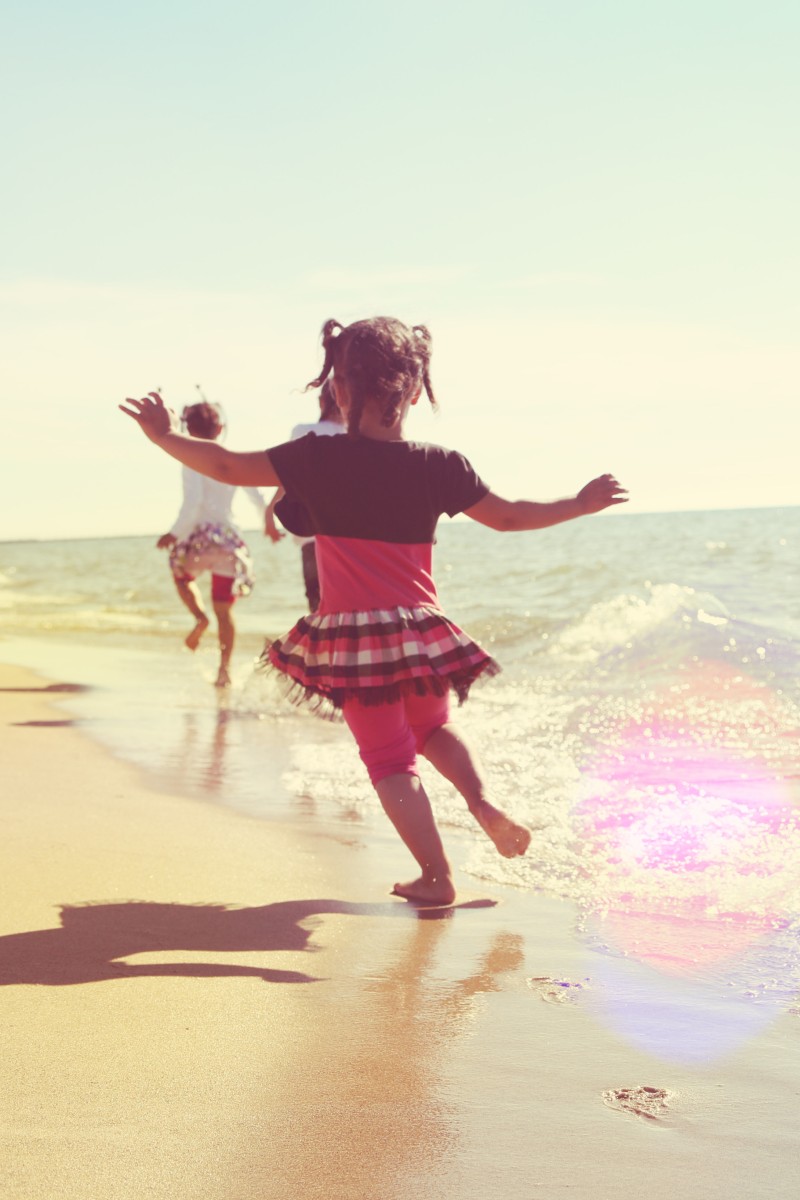 Top 10: What is your earliest childhood memory?
Our readers share their earliest memories that left a mark on their hearts, from the days spent with their late grandpa to learning an instrument

This week's question: Who is the best fictional villain?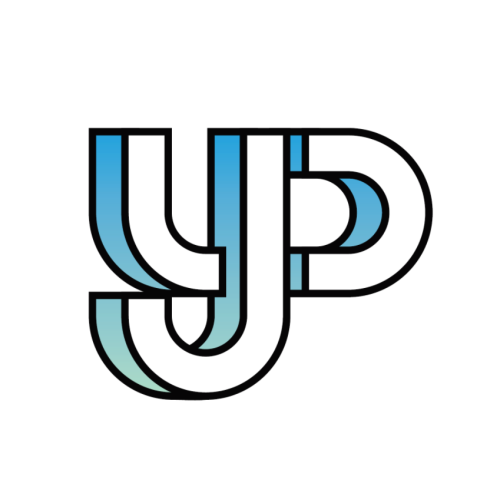 Readers share their thoughts and opinions on everything from social issues to pop culture.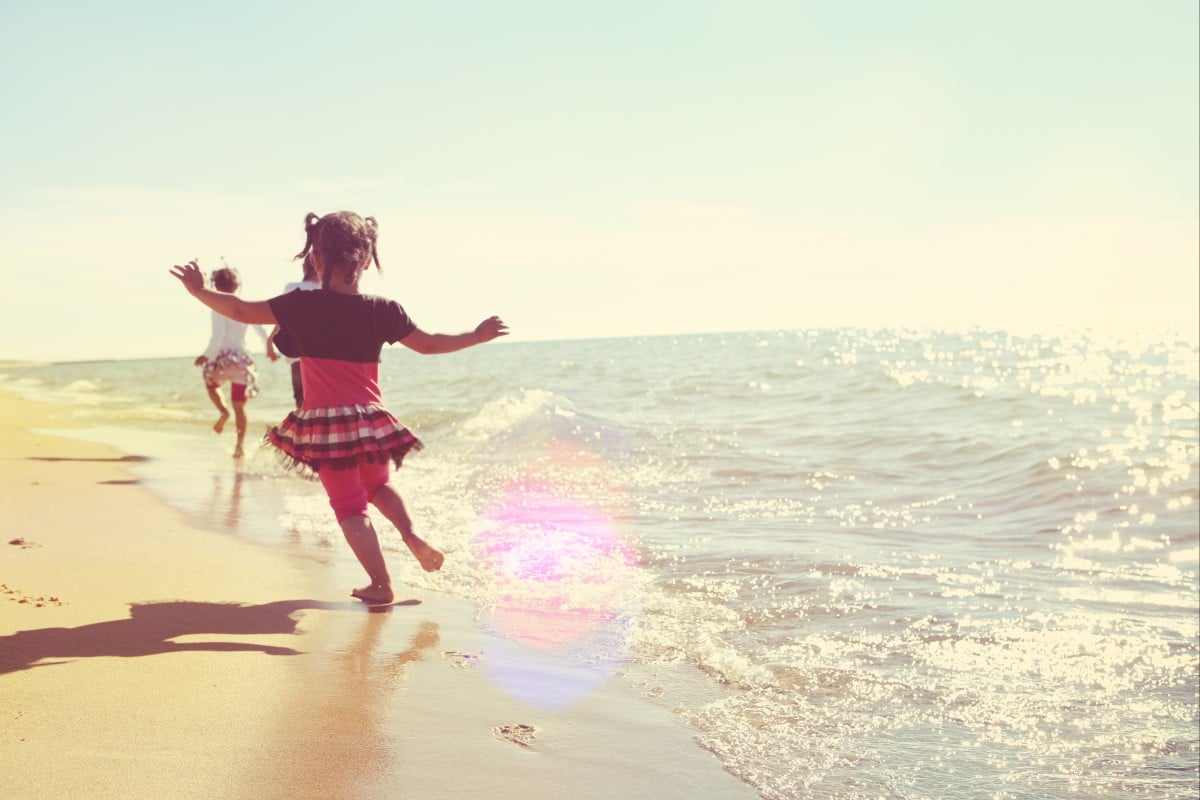 What's your earliest memory from childhood? Photo: Shutterstock
This week's question: Who is the best fictional villain?
To take part, drop us a line via this form or email us at [email protected] by 11.59pm on October 26. Tell us your name, age and school.
Daniel Lee Tsz-tan, 16, Law Ting Pong Secondary School: The days I spent with my grandpa. I was his only grandson. Whenever my grandpa came over, he would gently rock me to sleep. He bought papayas for me to eat and taught me how to pronounce that word properly. Besides "papa" and "mama", "papaya" was a word I learned quickly when I was a baby. Unfortunately, my grandpa passed away when I was three. I hope he is doing well in Heaven. Even though he left me many years ago, he still has a special place in my heart.
Teresa Lui Ching-yi, 14, CNEC Christian College: Playing on the swings in the park. Once, I fell and hurt my legs. I was very scared and my dad hugged me tightly. I remember feeling calm and comfortable after resting my head on my dad's broad shoulders. But things are different now. I haven't visited a park for over five years and haven't hugged my dad for a long time.
The things we still have from our childhoods
Jacob Fung Chi-chung, 13, Sha Tin Methodist College: Noise. As I grew up with three siblings, our home was filled with various sounds; for example, we were always having arguments or playing video games. There was rarely a quiet moment in my childhood. Sometimes, I would get angry when my brothers disturbed me when I was studying. But I would prefer having their voices fill the home than silence. It is better to have someone you can play with, especially during a pandemic when people spend more time at home.
Suki Chim Wing-sze, 15, Leung Shek Chee College: The first day of kindergarten. It was the first time I wore a uniform, and I carried my own schoolbag. I was very excited. I remember going there holding my dad and mum's hands, but as soon as I saw the other kids, I just ran inside and wanted to play with them. It was very enjoyable. Now, I am a secondary school student, and I have very little time to relax. I wish I could go back to my childhood days.
The first day of school is always a good memory! Photo: Shutterstock
Yiu Wan-ki, 14, Chiu Chow Association Secondary School: When I was two years old, I got a toy fish, and I pretended to cook it for my dad. He took the fish and said gently, "Thank you, my dear". That was the first time I heard someone say "Thank you", and it gave me a warm feeling. Since then, I have learned to say "Thank you" when someone does something for me or offers me things, such as a gift or food.
Caroline Qiu, 13, St Paul's Co-educational College: Ice-skating. When I was in Primary One, I went to Shenzhen every weekend to visit my grandparents. My grandpa would take me to an ice rink, and afterwards, my grandma would prepare steamed red bean buns and other favourite foods. That was seven years ago, and I hope I can go back to see them again soon.
What dish could you eat every day for the rest of your life?
Kyle Peeters, 13, Ho Yu College and Primary School (Sponsored by Sik Sik Yuen): It's about rugby. The first time I played the sport, I was really bad at it. I remember crying because a kid on the other team pushed me and I fell. I wasn't hurt, but I was surprised by how hard he pushed me. Thinking about those days, I should've learned to never give up when something bad happens.
Jeffrey Wong, 12, Maryknoll Fathers' School: Learning violin. When I first played it, I thought it was hard. But the teacher was very nice and encouraged me to try harder. Now, I am a Grade Five violin student, and I think it is a very interesting and fun instrument to play.
It takes a lot of dedication to play the violin. Photo: Shutterstock
Peter Chan Tsz-yun, 16, Christ College: My dad gave me a bicycle when I was three. It was shiny silver and reddish brown, painted with Ultraman images. It reminds me how much my family loves me.
Lee Ki-pok, 12, Maryknoll Fathers' School: The first day in kindergarten. I remember many of my classmates cried. After a week, we got used to the system and became friends. Even though some of us are studying in different schools now, we still talk to each other on WhatsApp.
Sign up for the YP Teachers Newsletter
Get updates for teachers sent directly to your inbox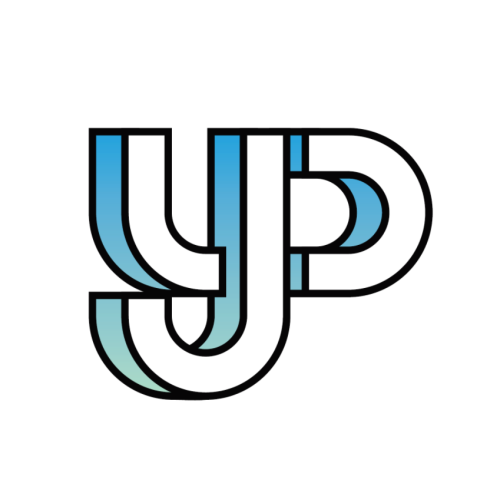 Readers share their thoughts and opinions on everything from social issues to pop culture.
Sign up for YP Weekly
Get updates sent directly to your inbox