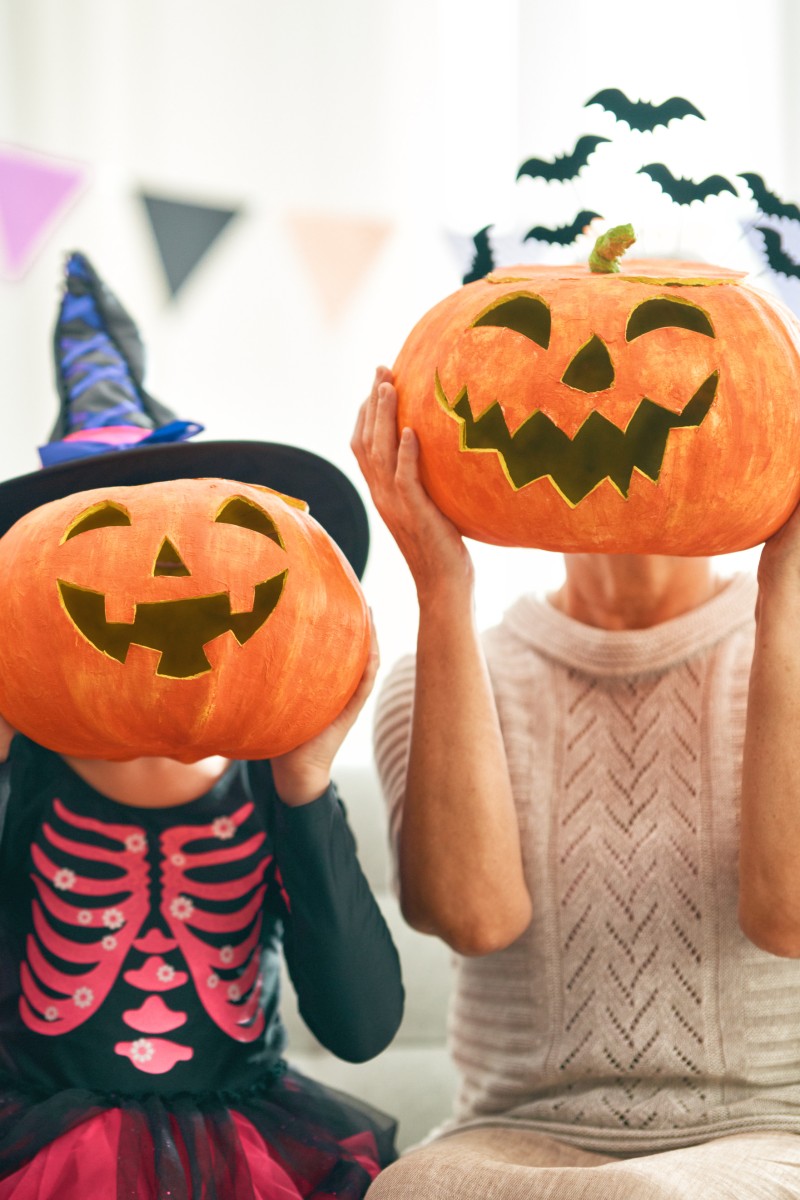 Face Off: Should all countries celebrate Halloween?
Each week, two of our readers debate a hot topic in a showdown that does not necessarily reflect their personal viewpoints

This week, they discuss whether the spooky festival on October 31 should be observed around the world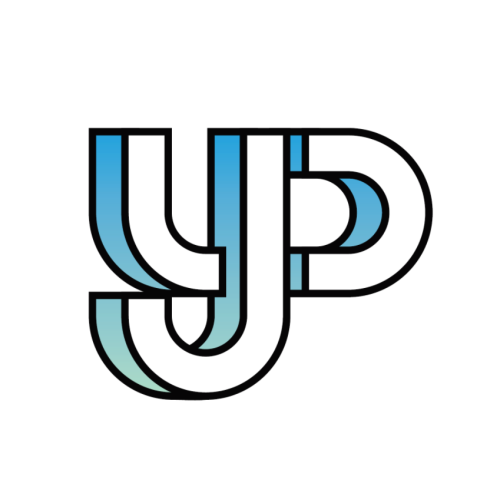 Readers share their thoughts and opinions on everything from social issues to pop culture.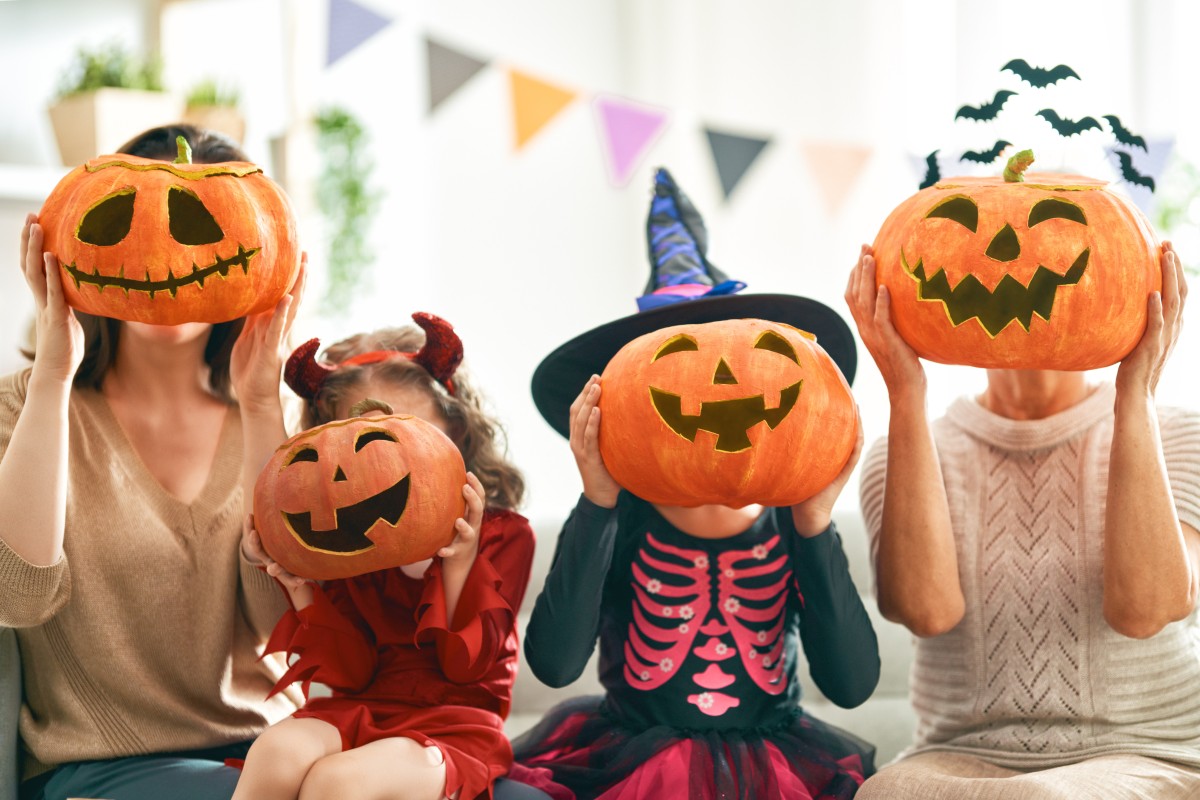 Halloween began as a Celtic festival, but many other cultures have similar holidays too. Photo: Shutterstock
If you are interested in joining future Face Off debates, fill out this form to submit your application.
For: Everyone should join the fun to relieve stress
Annabel Cheung, 12, St Paul's Co-educational College
Annabel Cheung. Photo: Handout
Holidays are essential, not only for our enjoyment but also for relaxing our minds and bodies. Halloween is no different. Enjoying a harmless scare after a long day of work may be just what we need to shake off all that tension in our lives.
The fear or stress we experience during Halloween is different from the stress we receive at work or school. It's just like riding a roller coaster or watching a horror film. Dr Firdaus Dhabhar, a psychiatry professor at Stanford University, has found that transient and moderate stress is actually good for you.
Halloween can cheer up people of all ages. Adults can socialise during the festival, and this can improve their mental health and immune system. Children can improve their social, emotional and imaginative skills by tricking adults into giving them candy as well as bonding with their friends while dressing up in costumes.
In poorer countries, children may not always be able to get their hands on confectionery. At Halloween, non-profit organisations can gather sweets from richer countries and donate them to the poorer countries to cheer up the children there.
Explainer: Halloween's origins and its most famous traditions
You may ask, what makes Halloween so special compared to other holidays? Why shouldn't all countries celebrate Christmas or the Mid-Autumn Festival instead? Although Halloween originated from a Celtic festival, other festivals from different cultures have also combined to form modern Halloween celebrations. Other cultures have a festival similar to Halloween, like the Chinese Ghost Festival or the Mexican Day of the Dead.
Halloween is a secular festival. It doesn't involve any particular religion and doesn't include superstitious activities. It simply exists so we can dress up, eat candy, make decorations and have fun.
Some people believe that Halloween is against their religion, but we live in a modern society where science is dominant. Why should we cling to old beliefs and refuse to have fun?
Celebrating this holiday can bring us joy. So why shouldn't all countries celebrate Halloween?
Against: Halloween is too dangerous for everyone to celebrate
Valerie Chiu, 12, St Mary's Canossian College
Valerie Chiu. Photo: Handout
Halloween is a Western festival that falls on October 31. Many people around the globe love to celebrate it, especially by trick-or-treating and wearing costumes. But I shake my head at the question "Should all countries celebrate Halloween?" It's impossible to ignore the fact that Halloween is dangerous.
To start off, it is closely related to crime. About 175 million Americans celebrate Halloween each year. But based on a study on violent crime in the US city of Boston from 2006 to 2009, the crime rate rose by up to 50 per cent. One possibility is that given the chance to dress up and wear a mask, people find it less risky to play pranks and break the law. The most petrifying fact is that according to a 2019 study by the US Centres for Disease Control and Prevention, children and teenagers are three times more likely to be struck and killed by a car on Halloween while out walking.
Meanwhile, quite a number of people view the holiday as a chance to drink alcohol. Many people decide to drive after drinking, often leading to tragic results. According to the US National Highway Traffic Safety Administration, during Halloween night from 2013 to 2017, more than 150 people were killed in car crashes and 42 per cent of those killed were in crashes that involved at least one drunk driver. To make matters worse, underage drinking occurs, which can be met with severe penalties.
Face Off: Is Halloween a waste of time?
There are also religious issues. For Catholics, November 1 is All Saints' Day. People celebrate all the saints of the church, so it seems inconvenient for them to celebrate Halloween on the previous day.
What comes to mind when you think of trick-or-treating? Definitely candy. Halloween sweets like caramels and gummies stick to the teeth, damaging them and causing decay. They have a high calorie count for their tiny size.
Our adorable pets can find it easy to sneak a delicacy during the festival. "Pets are 32 per cent more likely to get food poisoning during Halloween," said Cara Meglio, a manager for a pet insurance company.
Halloween can be fun. Nevertheless, it is not reasonable to make it a global festival for all people because of the potential perils that come with it.
Sign up for the YP Teachers Newsletter
Get updates for teachers sent directly to your inbox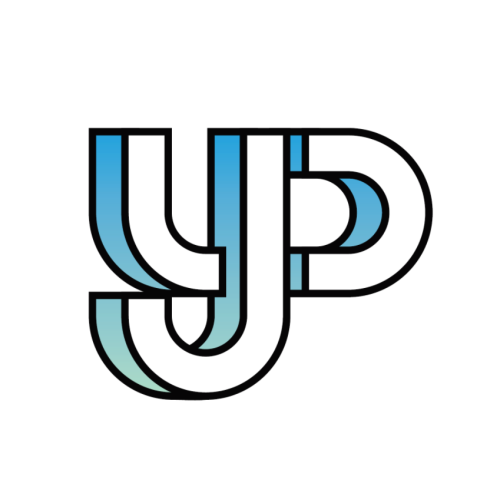 Readers share their thoughts and opinions on everything from social issues to pop culture.
Sign up for YP Weekly
Get updates sent directly to your inbox