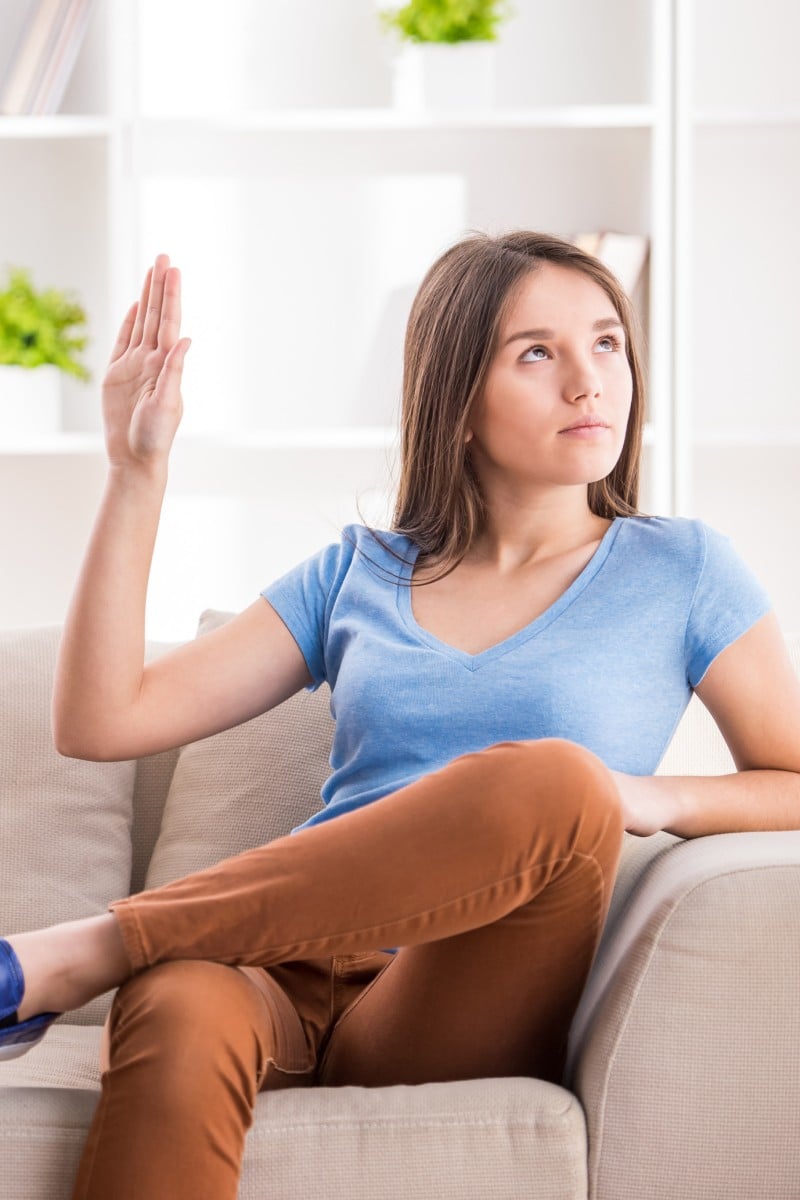 Top 10: What is one thing you wish your parents would stop doing?
Our readers share what they want their mum and dad to quit doing, from treating them like a kid to making delicious home-cooked food

This week's question is: What is your first thought when you wake up in the morning?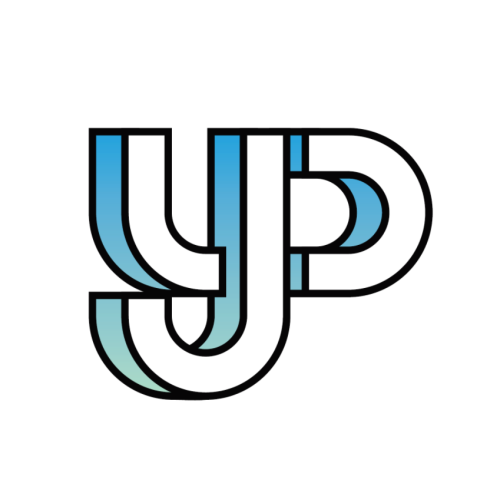 Readers share their thoughts and opinions on everything from social issues to pop culture.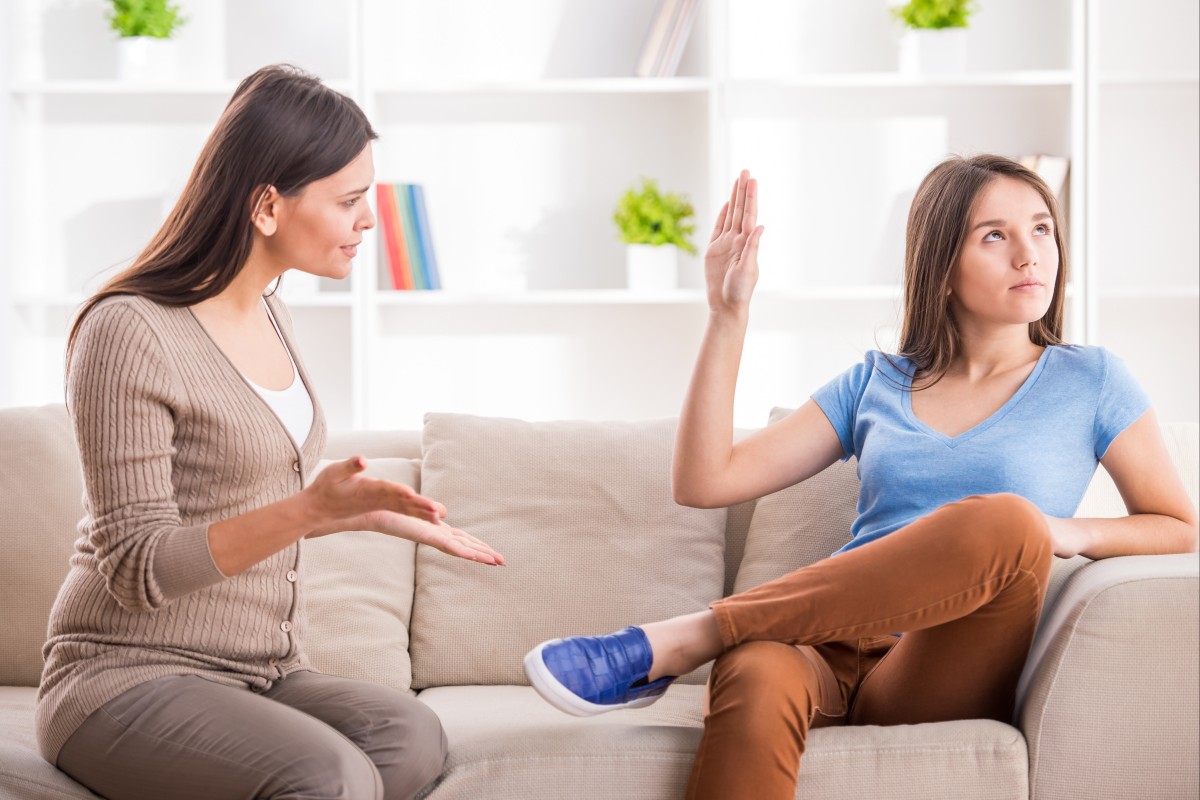 Sometimes parents can be a little too much. Photo: Shutterstock
This week's question: What is your first thought when you wake up in the morning?
To take part, drop us a line via this form or email us at [email protected] by 11.59pm on November 9. Tell us your name, age and school.
Here's what our readers said this week …
Choy Lok-yan, 13, Ho Yu College and Primary School (Sponsored by Sik Sik Yuen): Stop treating me like a kid. For example, when I do something good, they say "Wow! Incredible!" in a tone that annoys me. I want to be treated like an equal, not a child. I want to be more independent and do things on my own without them "supervising" me all the time.
Suki Tse Wai-lam, 16, Fung Kai No 1 Secondary School: Smoking. My parents smoke every day, which bothers me a lot. When I am in the hall or even in my room doing my homework, I get that smell which gives me a headache. It affects my homework and makes me very uncomfortable. I hope they quit smoking soon.
What is your earliest childhood memory?
Suri Chan Tin-wing, 16, Yan Chai Hospital Law Chan Chor Si College: Stop working so hard and have their me time. My mother is a housewife who is very busy every day and looks after all of us really well. My dad, on the other hand, has been working till midnight since I was small. He does not even have enough time to sleep. I feel sorry for them, because they are trying their best to give my sister and me a good life. I hope they get some time in return when they can relax and do what they want.
Arthur Choi Chi-ho, 16, Po Leung Kok Mrs Ma Kam Ming-Cheung Fook Sien College: I hope they would stop looking at their phones when we are talking. Every time I am expressing my emotions or telling them about my life, they seem to be ignoring me. I get the feeling that they do not really care about my personal life, at least not more than their phones. I want them to show that they respect and love me.
Hey mum, I'm talking to you! Photo: Shutterstock
Jiang Caini, 14, Tung Wah Group of Hospitals Chen Zuo Men College: I wish my mum would stop pushing herself too hard. Because we are a single-parent family, my mother breaks her back trying to give me and my sister the best life possible. She deserves a good rest for all the amazing things she is doing to keep our family happy and healthy.
Chloe Ho Pui-man, 14, Chiu Chow Association Secondary school: My parents need to stop cooking delicious food for me because I have put on a lot of weight during the pandemic. They did that out of good intentions and the food was too good to refuse. However, I would love to stay fit and healthy. It requires a lot of perseverance to lose weight and I hope my parents would make that easier for me.
The things we still have from our childhoods
Clara Wong Nga-hei, 11, Pooi To Middle School: To be honest, my parents are great. But one thing that I don't like is that they want to know every single detail of my life. Since I'm not a child, I don't see why I should tell them everything. A girl has her secrets, right? There are some things I'd prefer to keep private but my parents keep pestering me to tell them. It makes me very uncomfortable.
Dhungana Aron, 12, Maryknoll Fathers' School: Nothing! I like my parents the way they are. They mainly do what good parents do. They help me with my homework and support me in everything I do. Good parents will also shout at their children if they do something wrong, just like my parents do. Good parents also do not spoil their children too much. That is why I am not spoiled like some other children.
Stay just the way you are, mum and dad! Photo: Shutterstock
Emmie Szeto Chi-ching, 14, St Mary's Canossian College: I wish my parents would not come into my room when I am having online meetings or classes. The coronavirus pandemic has forced us to adapt to online learning. However, my parents do not seem to realise this and enter my room whenever they want to. It is very embarrassing when they appear behind me on camera, asking if I would like an apple or other silly questions. To solve the problem, I stuck a big paper, with "Do not disturb" on it, on my bedroom door. Hope it works.
Carys Mok Wai-yiu, 12, Christian Alliance S.C. Chan Memorial College: I want my dad to stop eating snacks from my food cupboard. He eats junk food such as biscuits, nuts and chips after he comes back home from work. It is a very bad habit; it is also very unhealthy.
Sign up for the YP Teachers Newsletter
Get updates for teachers sent directly to your inbox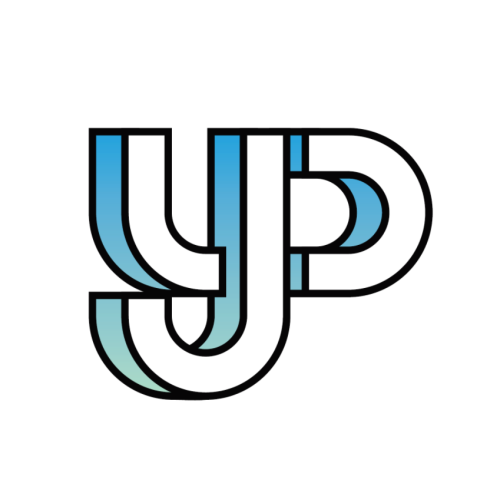 Readers share their thoughts and opinions on everything from social issues to pop culture.
Sign up for YP Weekly
Get updates sent directly to your inbox