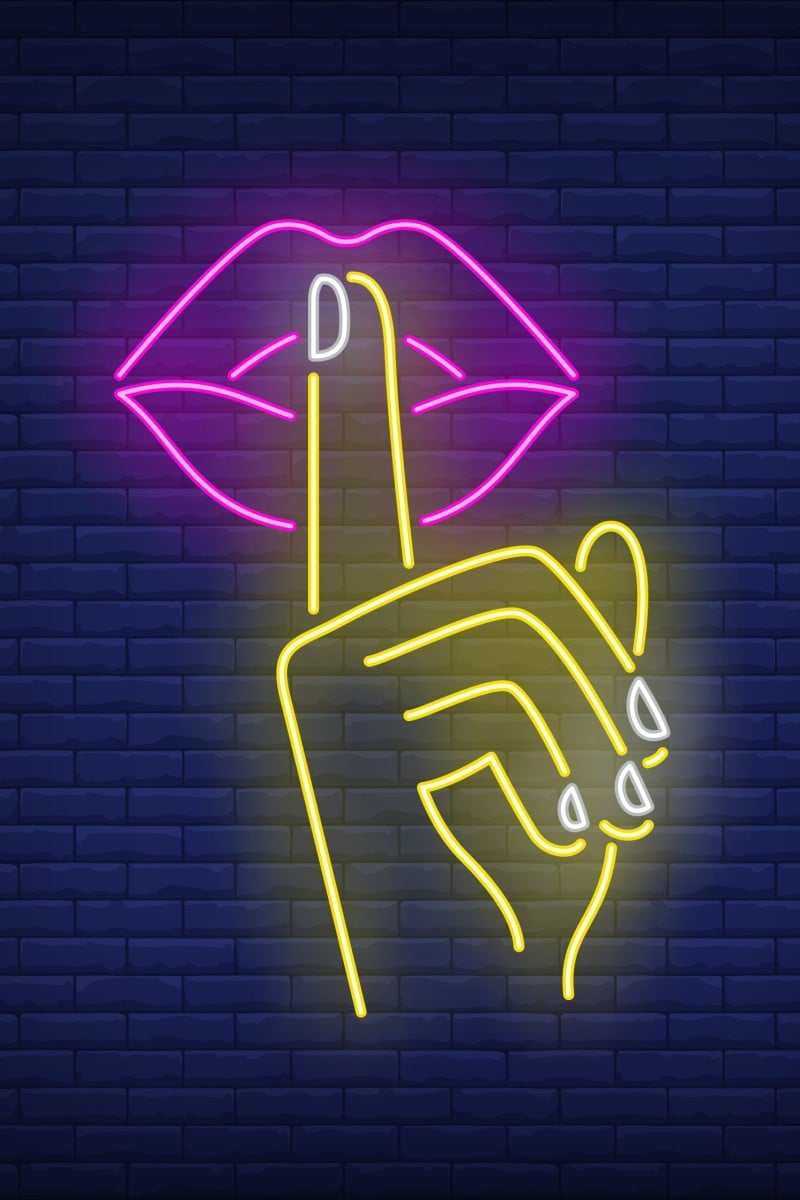 Top 10: If you could know a secret from anyone, who would it be?
From the memories of their late family members to a celebrity's formula for success, these are the details our readers are curious to know

This week's question is: What food do you wish your school canteen or tuck shop would serve?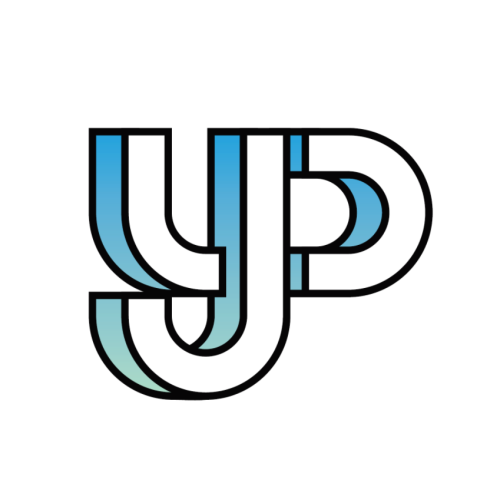 Readers share their thoughts and opinions on everything from social issues to pop culture.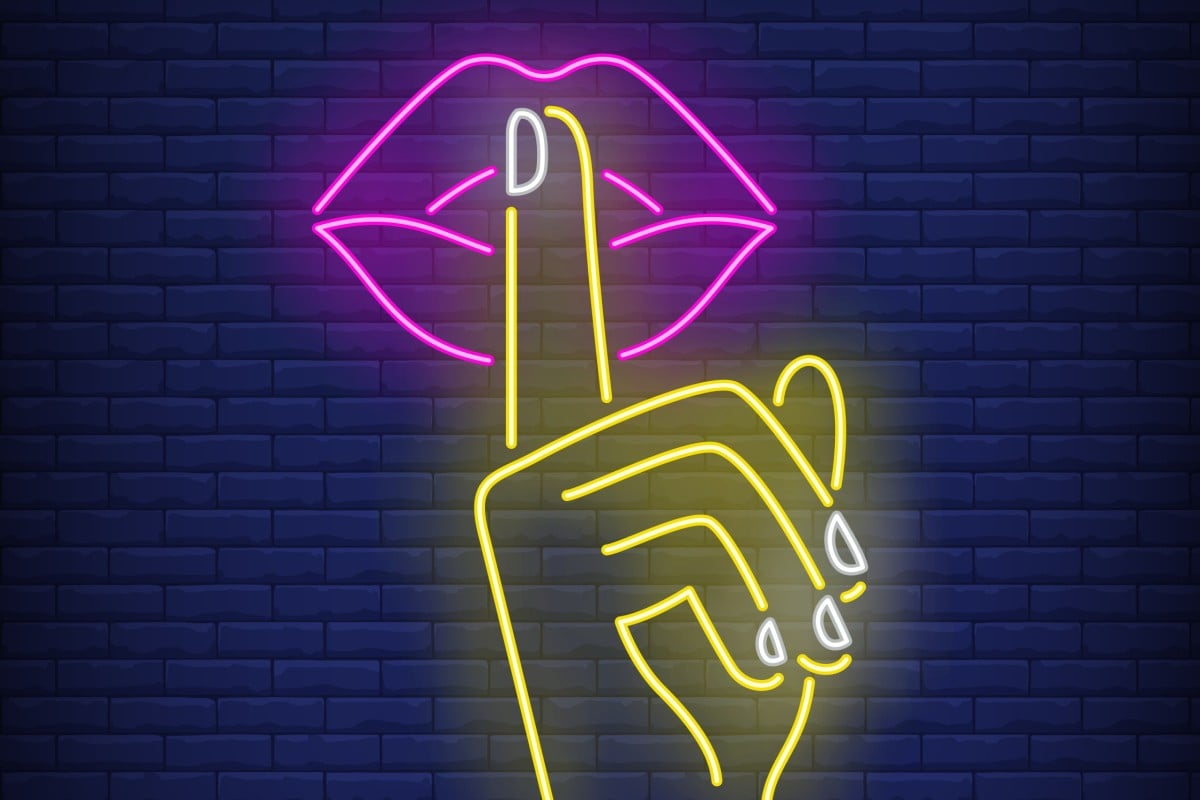 What's a secret that you're dying to learn? Photo: Shutterstock
This week's question: What food do you wish your school canteen or tuck shop would serve?
To take part, drop us a line via this form or email us at [email protected] by 11.59pm on November 30. Tell us your name, age and school.
Hebe Chan Nga-lam, 16, STFA Leung Kau Kui College: My grandfather returned to Heaven when my mother was young and I never had a chance to talk about him with my parents. So if I could hear a secret from anyone, it would definitely be my grandmother, since I want to know the details behind their love story and her memories of my late grandpa.
Fung Wang-yin, 13, PLK Tung Yuk Tien College: Harry Houdini. From a young age, I was impressed by the Hungarian-American escape artist's superb magic skills, and I've always wanted to know how he did it. Unfortunately, a magician never reveals his secrets. But if I could learn his tricks, I would be able to entertain the people around me as well as earn some extra money by staging magic shows.
Escape artist Harry Houdini is one of history's greatest magicians. Photo: Shutterstock
Lo Tsz-yan, 15, Ho Yu College and Primary School (Sponsored by Sik Sik Yuen): I would like to hear my teachers' secrets. If I could know the exam questions beforehand, I could get high marks. And my family does not have to worry about me not doing well in school.
Ben Chan Pak-ching, 14, CNEC Christian College: Russian President Vladimir Putin. I want to listen to his secret plan for Ukraine, so that we might be able to prevent him from continuing the war against his neighbour. Thousands are dying in the Ukraine war; it's such a tragedy.
What is the one thing you regret spending time on?
Connie To Yan-yi, 13, Christ College: My mother. She is a strong woman who always helps solve problems in my family. Every time I tell her about a problem, she always comes up with a solution. So I want to hear her secrets, possibly about her weaknesses, so that I can help her overcome them.
Tac Cheng Cheung-fung, 16, Yan Oi Tong Tin Ka Ping Secondary School: Elon Musk. He is an extraordinary businessman – he is the founder, CEO and chief engineer of SpaceX; CEO of Tesla; and owner of Twitter. Some say he is a genius from a parallel universe, sitting on his couch and waiting for big bucks to flow towards him. I wish to hear his deepest secrets about being rich so that I could be as successful as him.
Our first thoughts when we wake up in the morning
Billy Law King-fung, 15, Fanling Rhenish Church Secondary School: The Coca-Cola company. It is said that only a few people know the formula for the soft drink, and for the sake of safety, they cannot board the same plane or even appear in the same place. I would like to ask the head of Coca-Cola if this is true, and if so, what is the recipe for the world-famous beverage?
Chau Sin-yu, 14, Immaculate Heart of Mary College: The secrets of my cat. It always miaows and purrs whenever I feed it. I guess it wants to talk to me but doesn't know how. I can hear some sounds such as "Errrr" and "Ooooo". I hope I could one day decode its secret language and thoughts.
What is going on in your little kitty brain? Photo: Shutterstock
Annie Zhou Ying, 16, Catholic Ming Yuen Secondary School: American businessman and software developer, Bill Gates. He wrote his first software program at the age of 13 and founded Microsoft Corporation at 20. There must be a lot of secrets behind his great success and I would like to hear about them.
Carrine Liu Kainan, 14, STFA Tam Pak Yu College: My friend's secrets because he always seems to have a lot of things in his mind, but he doesn't want to tell me. I won't force him to speak out, but I want to help him solve some of his problems.
Sign up for the YP Teachers Newsletter
Get updates for teachers sent directly to your inbox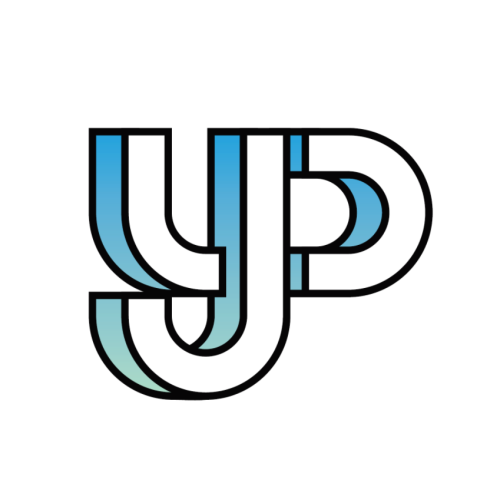 Readers share their thoughts and opinions on everything from social issues to pop culture.
Sign up for YP Weekly
Get updates sent directly to your inbox