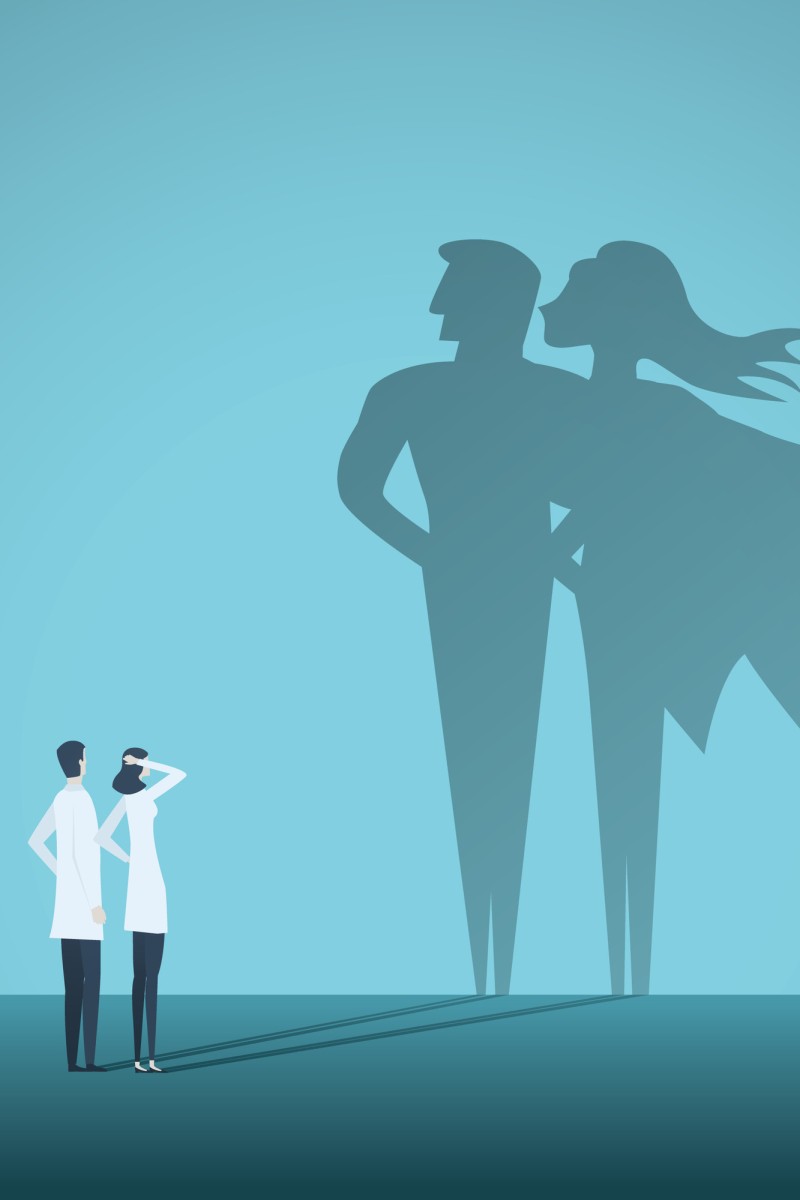 Top 10: Who is an unsung hero in your neighbourhood?
Students share the unappreciated heroes they know, from cleaners who help maintain clean living environments to kind people who feed stray animals

This week's question: What is the last thing that made you cry tears of happiness?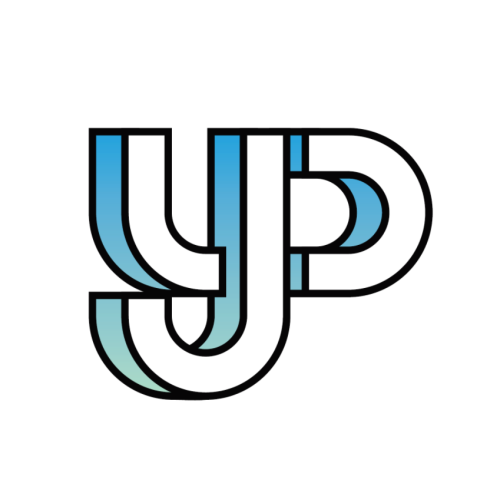 Readers share their thoughts and opinions on everything from social issues to pop culture.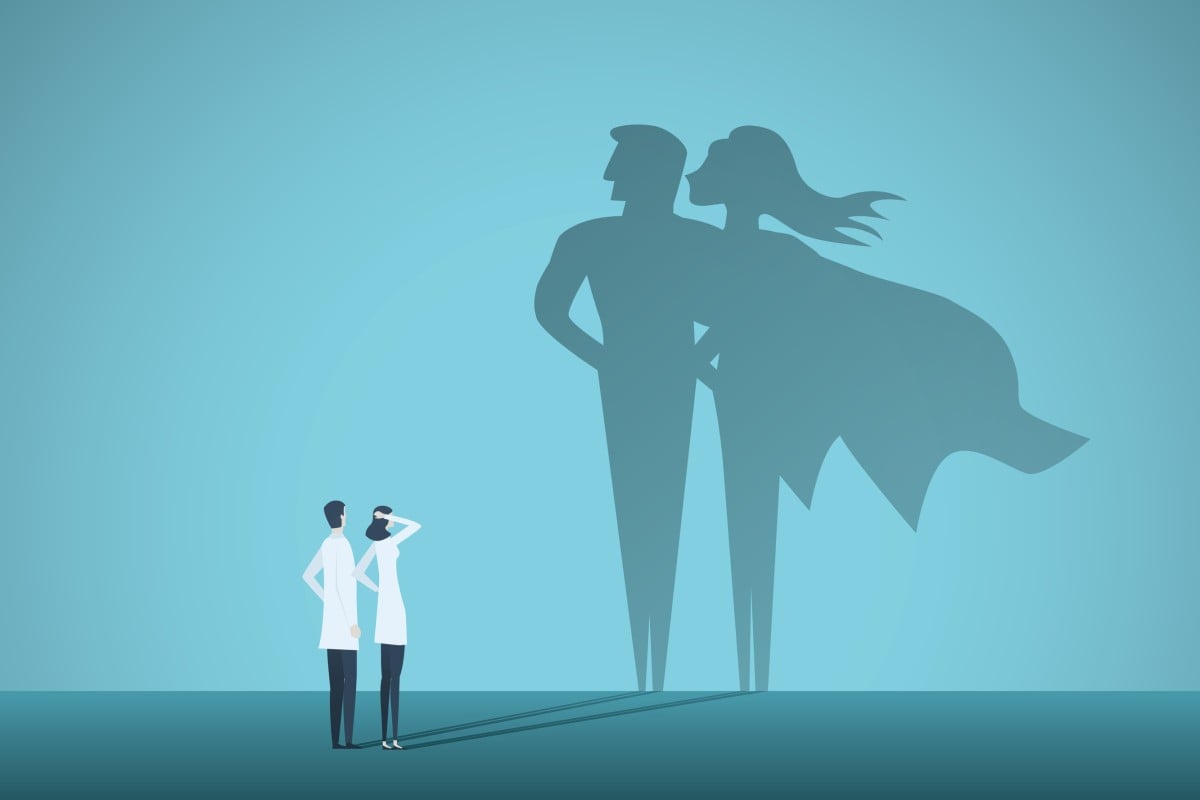 Where would our world be without the everyday heroes who keep it going? Photo: Shutterstock
This week's question: What is the last thing that made you cry tears of happiness?
To take part, drop us a line via this form or email us at [email protected] by 11.59pm on January 12. Tell us your name, age and school.
Here are the unsung heroes of Hong Kong ...
Edmond Cheng Kin-man, 13, Christ College: The waste collector. She works every day, rain or shine. She collects the rubbish at the back of the stairs on every floor. I always see her face and clothes soaked with sweat. When people celebrate festivals or other events, the waste container will be full of pizza boxes, soda cans and wine bottles. She has to pick them up and make sure the place is clean. She is truly the unsung hero in my neighbourhood.
Sophie Ho Hoi-yan, 15, St Mary's Canossian College: The elderly woman who picks up cardboard boxes on the road and takes them to a recycling centre every day. I asked her about her job one day, and she said she just wanted to contribute to society. Indeed, her work really helps clear up the congested pathway and makes it much cleaner. She is also helping to protect the environment by recycling cardboard boxes.
What is one thing about your family that you are proud of?
Anson, Ng Wai-yan, 11, Holy Angels Canossian School: The foreign domestic helper who takes care of my 80-year-old neighbour. Sometimes, it's very sad when I see the woman scolding her helper who works long hours and does a good job. She is scared of her employer so she won't say anything. In Hong Kong, domestic workers are often looked down on. I think we should respect them for looking after children and elderly people while their family members are busy with their work.
Yan Ho-ching, 12, St Joan of Arc Secondary School: The minibus driver who takes us to school. Our school is at the top of a mountain and walking up the hill with our heavy schoolbag is really exhausting. The minibus driver is very considerate; he will slow down for us to get in (even if it's not a bus stop), and he insists that we sit down first and pay when we get off. His bus is very punctual and he has good driving skills. We are rarely late for school even if there is a traffic jam.
Thank you, Mr Minibus Man! Photo: Shutterstock
Hailey Chiu Cheuk-hei, 13, St Mary's Canossian College: My building's security guard. He will always open the door for me and give me small gifts on special days. Beside, he will carefully screen visitors before letting them in. He is also very polite and caring and tells me about delicious dishes in nearby restaurants and discounts offered by different shops in the area.
Kyle Peeters, 13, Ho Yu College and Primary School (Sponsored by Sik Sik Yuen): All mums in the neighbourhood are heroes, but they do not get the recognition they deserve. What would people do if their mum wasn't around. Their mum feeds them and takes care of them while their dad goes to work. Life would be very hard without them.
Mums are the heroes of the household. Photo: Shutterstock
Scarlett Chan Pei-yu, 15, Pui Kiu College: An old lady who feeds stray animals. No one in our neighbourhood actually knows who she is. She is very kind and does not seek rewards. Thanks to her, the stray animals have something to eat.
Suri Chan Tin-wing, 16, Yan Chai Hospital Law Chan Chor Si College: An old lady with a big scar on her face caused by a fire. Although the neighbours do not talk to her (maybe because of her appearance), she treats everybody nicely. Once, she saved my neighbour's kitten from a thief. We feel ashamed of what we have done to her as neighbours.
The things we wish our parents would stop doing
Hayden Lee Cheuk-Hei, 12, Po Leung Kuk Tang Yuk Tien College: My neighbour who volunteers at Covid-19 testing stations. She served in an area where the infection rate was very high for more than two months. She is very brave and is our neighbourhood's unsung hero.
Choy Lok-yan, 13, Ho Yu College and Primary School (Sponsored by Sik Sik Yuen): The school's cleaning staff. They clean all the classrooms and floors every day to ensure a healthy environment for teachers, students and other school workers. Students take a clean learning environment for granted without appreciating the hard work put in by the cleaning staff.
Sign up for the YP Teachers Newsletter
Get updates for teachers sent directly to your inbox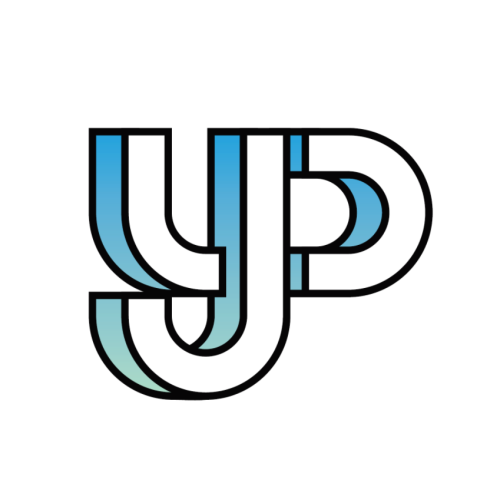 Readers share their thoughts and opinions on everything from social issues to pop culture.
Sign up for YP Weekly
Get updates sent directly to your inbox