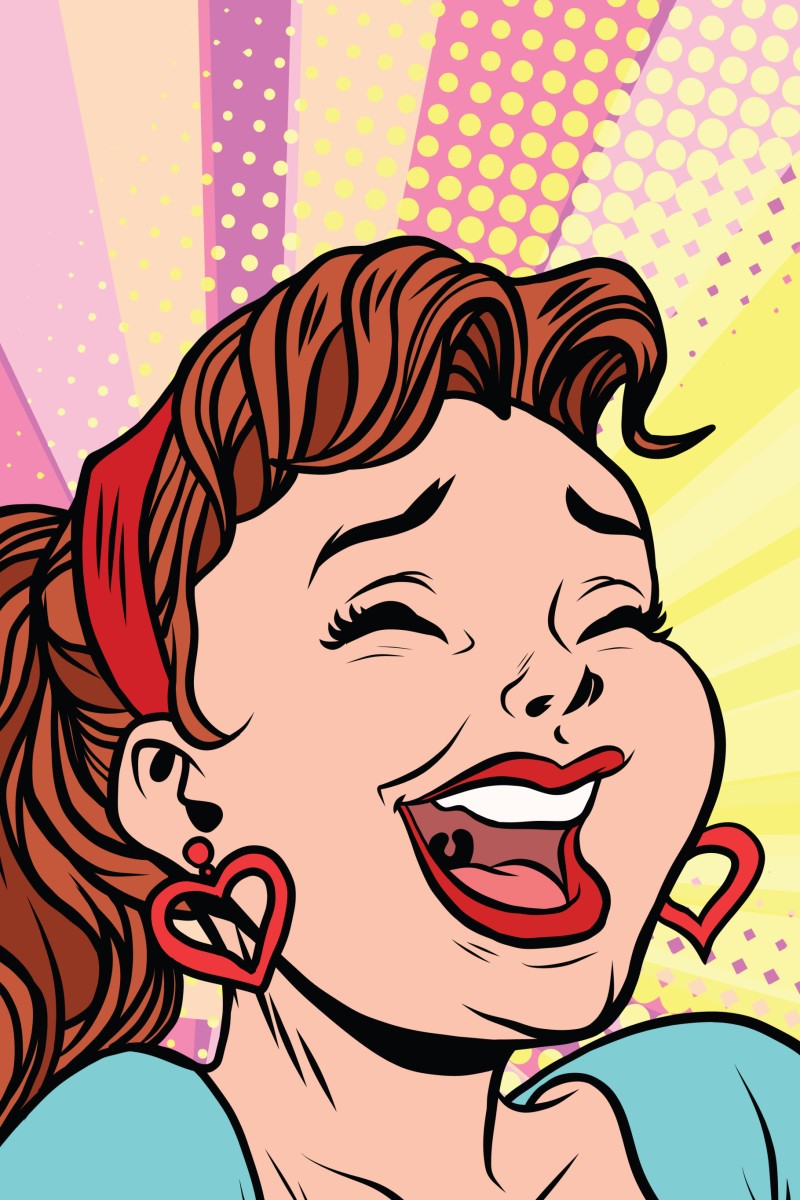 Top 10: What is the last thing that made you cry tears of happiness?
Students share the moments of joy in their daily lives: recovering from Covid-19, reuniting with a friend, finishing a gruelling race and more

This week's question: What's your strangest hidden talent?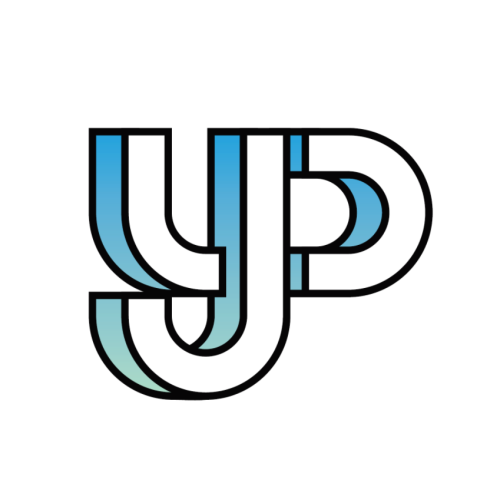 Readers share their thoughts and opinions on everything from social issues to pop culture.
We hope you get a lot of joyful moments this year! Photo: Shutterstock
This week's question: What's your strangest hidden talent?
To take part, drop us a line via this form or email us at [email protected] by 11.59pm on January 25. Tell us your name, age and school.
Here are the moments that made our readers cry tears of joy ...
Nelson Sze Wing-nok, 18, St Joan of Arc Secondary School: One of my family members is seriously ill and has been in and out of hospital. I am very worried. Every time I get a message at night, my heart will jump out, thinking that it is bad news. One day, I got a call from the hospital telling me that his condition had improved. Tears of joy immediately ran down my cheeks.
Clarice Chu Ji-hyun, 14, Immaculate Heart of Mary College: A few weeks ago, I felt very tired and had a high fever. In addition, I suffered from severe body pain and a sore throat. After a few days' rest, my rapid antigen test finally turned negative. I cried tears of happiness to celebrate being healthy again after all the misery I endured.
Top 10: What is your first thought when you wake up in the morning?
Daniel Zhang, 12, Immaculate Heart of Mary College: Last year, I joined a 35km race with my dad. After running for some time, I felt exhausted and didn't want to continue. But thanks to my dad's encouragement, I finished the race and even won a medal. I couldn't hold back my tears of joy; it was unbelievable!
Alina Tse Wing-ki, 16, St Catharine's School for Girls: The encouragement I received from my chemistry teacher who always tells me to chase my dreams. I love drawing very much, and he gave me a chance to help him draw a poster for chemistry. It's my favourite subject, so I was very happy to do it.
Having teachers that inspire and encourage their students is an important part of education. Photo: Shutterstock
Charmaine Wong Cheuk-ying, 14, St Paul's Co-educational College: Towards the end of the exam period, I started to get lazy, so I didn't memorise the abbreviations of the ions for the chemistry paper. Luckily, my best friend quizzed me on the topic on our way to school. He scolded me for making the same mistakes over and over again. It was such a joy to come out of the exam feeling very confident in my results. I cried tears of happiness as I thanked him repeatedly.
Suri Chan Tin-wing, 16, Yan Chai Hospital Law Chan Chor Si College: The reunion of my favourite K-pop group, Girls' Generation. It has been more than five years since they released their last album. Nevertheless, the group chose to celebrate their 15th anniversary by making a comeback. As soon as I heard about their latest song, I cried tears of happiness. I consider it the best gift I have ever received during my fangirl journey.
15 best K-pop songs of 2022: NewJeans, BTS, Red Velvet and more
Gloria Chavez Alvarez, 17, Porterville High School: After hearing I got accepted into my favourite university! It was an abrupt change since I wasn't ready to be fully on my own but growing up is inevitable. I need to struggle and experience failure to grasp the real meaning of success. I am happy and grateful for where I am, especially knowing how hard I have worked to get there.
Valerie Chiu Wing-yee, 12, St Mary's Canossian College: When I see my dog with a satisfying grin on its face. I am not a fan of blueberries, yet my parents bought me a box and reminded me that they contain vitamins, minerals and antioxidants that provide notable health benefits. Thankfully, my dog helped "clear out" the food. He seemed so happy and grateful while eating it. This rang a bell in my mind: cherish what you have.
A dog's joy is so pure and contagious. Photo: Shutterstock
Megan Tang Cho-yiu, 16, St Catharine's School for Girls: When my sister hugged me after I lost a badminton match. I was so upset that I shut myself in my room and did not talk to anyone. However, my sister came into my room and gave me a big hug. I cried a lot because it showed that she loved me very much.
Kaley Wong Yuet-lam, 12, Holy Angles Canossian School: When my best friend who had emigrated to the United Kingdom suddenly came back to Hong Kong. I was very surprised and very happy because I hadn't seen her for nearly three years.
Sign up for the YP Teachers Newsletter
Get updates for teachers sent directly to your inbox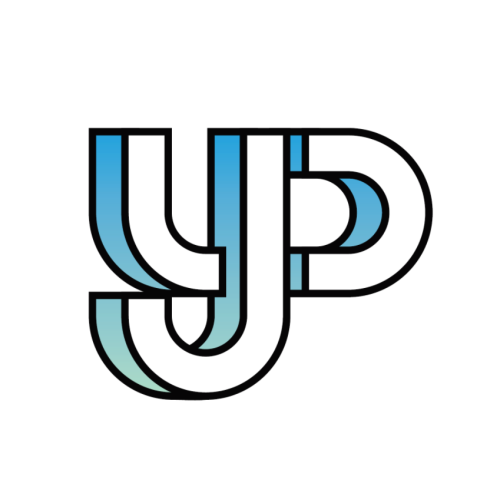 Readers share their thoughts and opinions on everything from social issues to pop culture.
Sign up for YP Weekly
Get updates sent directly to your inbox