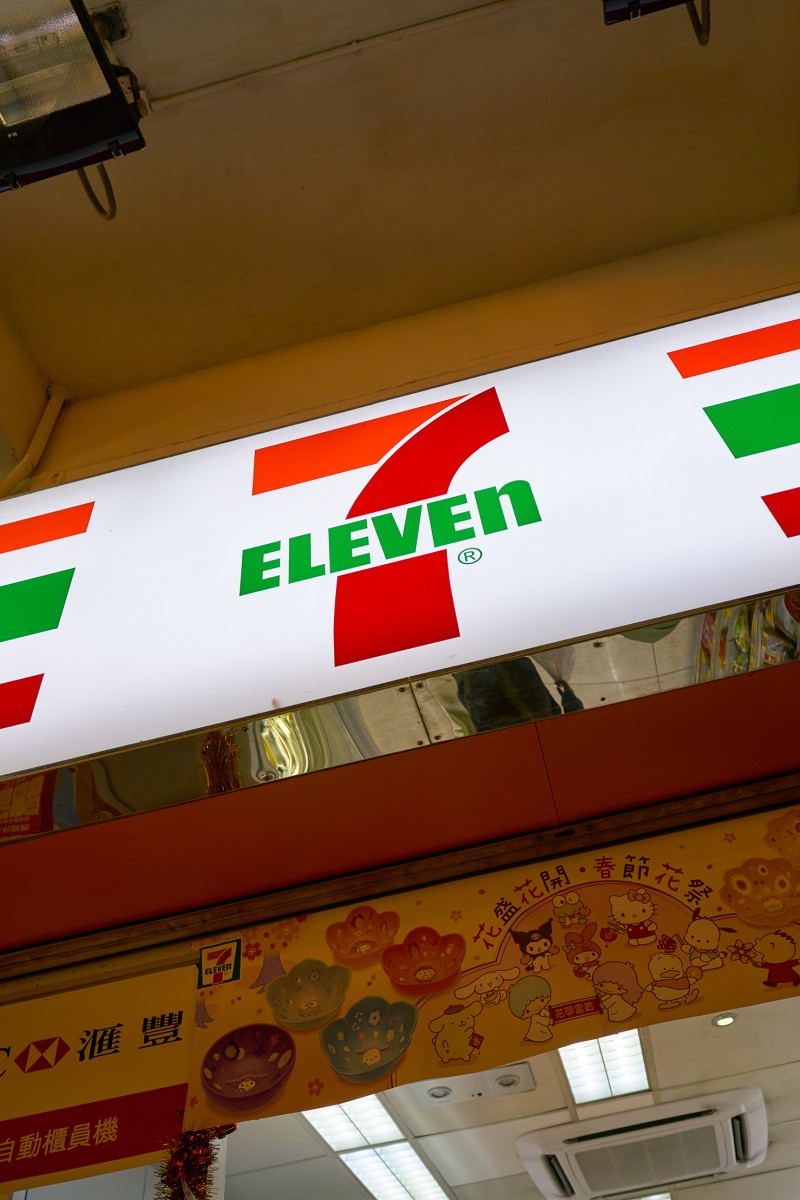 Top 10: What's the best thing you ever purchased in a convenience store?
Students share the coolest and most interesting things they bought at the shop, from a superhero umbrella to Japanese rice balls

This week's question: How do you get a good night's sleep?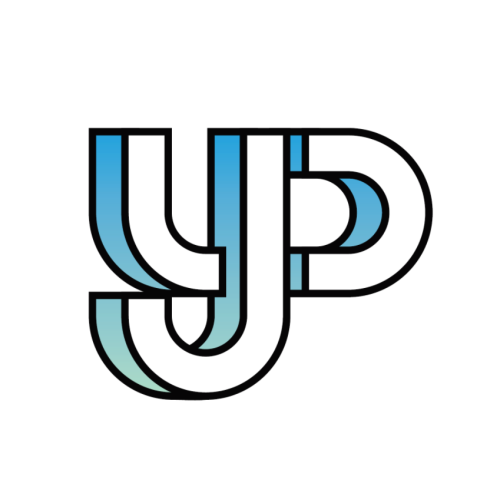 Readers share their thoughts and opinions on everything from social issues to pop culture.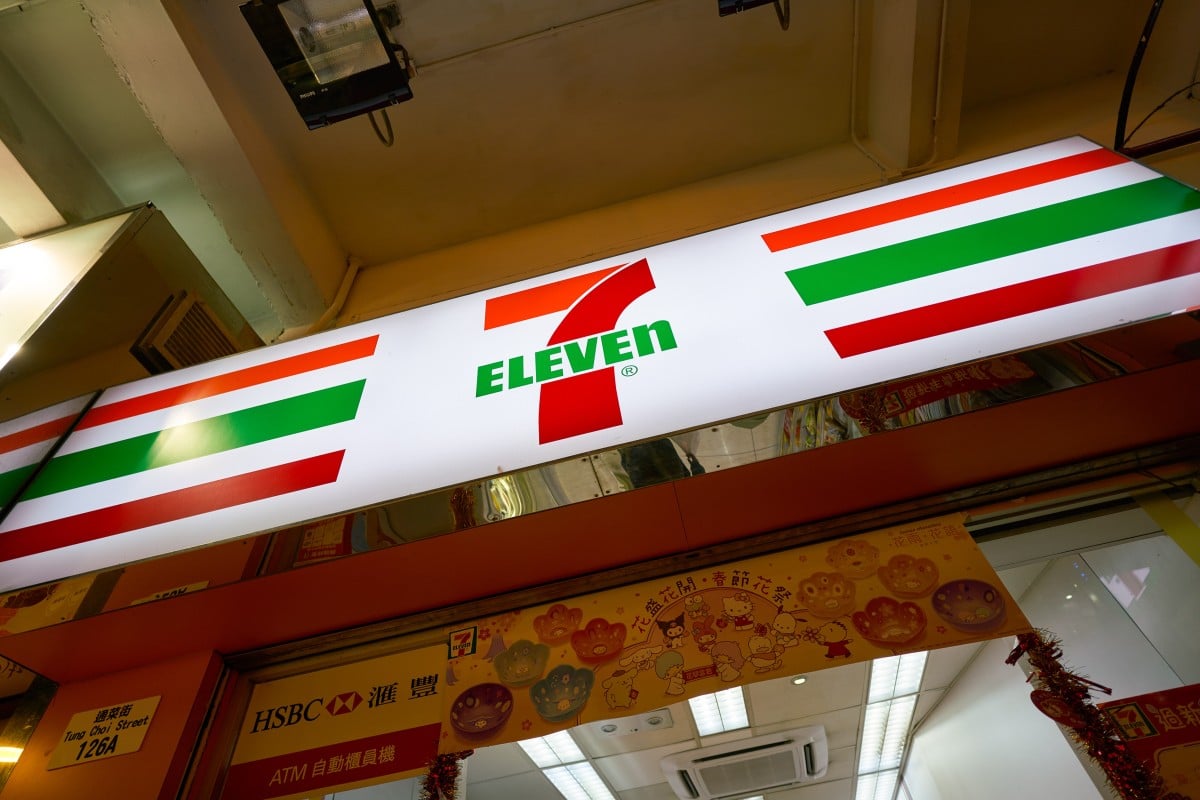 What's your go-to snack at 7-Eleven or Circle K? Photo: Shutterstock
This week's question: How do you get a good night's sleep?
To take part, drop us a line via this form or email us at [email protected] by 11.59pm on February 8. Tell us your name, age and school.
Here are our readers' favourite convenience store purchases
Suri Chan Tin-wing, 16, Yan Chai Hospital Law Chan Chor Si College: A superhero-themed umbrella. It was a rainy day and I didn't have an umbrella with me. So I went into a convenience store nearby to get one. That umbrella not only saved me from a soaking, but also helped me find a new friend. I met a girl at the store who had also forgotten to bring an umbrella so I shared my brolly with her. We became good friends afterwards and she is now my bestie.
Casper To Hoi-yiu, 15, St. Joan of Arc Secondary School: Glass-bottled Coke is rare in Hong Kong and I think it tastes better. When I was in primary school, I would go to a convenience store with my friends and buy one. It was cheaper than a can. Besides, we could get 50 cents back if we returned the bottle. It makes me feel good thinking about those days.
What is the last thing that made you cry tears of happiness?
Renee Suen Cheuk-laam, 12, Immaculate Heart of Mary College: A bottle of green tea and a bowl of instant noodles rescued me when I was starving in an amusement park a year ago. Everything at the park was so overpriced, so we decided to have a simple meal at a convenience store at a very reasonable price.
Jerry Tang Chi-hin, 16, Buddhist Tai Hung College: An Americano. The day before an exam, I stayed up very late to revise. I could barely open my eyes the next morning. Luckily, there is a 7-Eleven on my way to school and I could grab a cup of freshly-brewed coffee. After drinking it, I felt like my body was "fully-charged". Thanks to the coffee, I did well on my exam.
Thank you for all you do for us, coffee. Photo: Shutterstock
Brian Namkung, 10, Malvern College Hong Kong: A sweet round bread with a custard and cream cheese filling that I bought in South Korea last Christmas. The bread was tasty, but the thing that made it special was it came with a sticker featuring an old animation.
People would line up for the bread every day and it would sell out within minutes. Some people would collect the stickers and sell them for a higher price, but I kept them.
Sonia Tam Hin-ching, 12, Pooi To Middle School: A RAT test. I need to take a test every day before I go to school. One day, I forgot and I was very nervous, so I ran into a convenience store and bought a RAT test. Otherwise, I would have had to go back home and I would have been late for school.
Caroline Qiu, 13, St. Paul's Co-educational College: Believe it or not, it's a bottle of water. It was a very hot day and my sister and I were thirsty after playing basketball at a park. So we ran to a nearby supermarket to buy some water. The refreshing taste of water on a sizzling summer's day is a gratifying feeling that is hard to match.
Connie To, 13, Christ College: When I was little, I felt very uncomfortable while travelling on a boat. Then my mother gave me some candy which she had bought from a convenience store. I felt really good and I still remember the taste. It was amazing. I never feel nervous or scared on a boat any more as long as I have some candy with me.
Candy: a must-have for any boat ride. Photo: Shutterstock
Milton Lau Cheuk-hang, 14, Pui Kiu College: When I am hungry, I sometimes buy Japanese rice balls from a convenience store. They are super delicious and make you feel full instantly. It's a very popular snack in Hong Kong.
Yuna Tang Wing-nam, 15, Carmel Bunnan Tong Memorial Secondary School: Comic books. Some manga can only be found in convenience stores and have very interesting plots. I like to read my favourite manga to kill time and relax.
Sign up for the YP Teachers Newsletter
Get updates for teachers sent directly to your inbox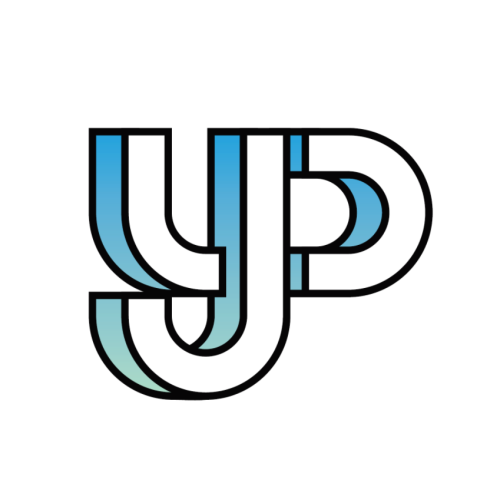 Readers share their thoughts and opinions on everything from social issues to pop culture.
Sign up for YP Weekly
Get updates sent directly to your inbox