Face Off: Will the Hong Kong government's new minimum wage increase to HK$40 an hour be high enough?
Each week, two of our readers debate a hot topic in a showdown that doesn't necessarily reflect their personal viewpoints

This round, they debate whether the rise in minimum wage after a four-year freeze will be enough to help the city's lowest-paid workers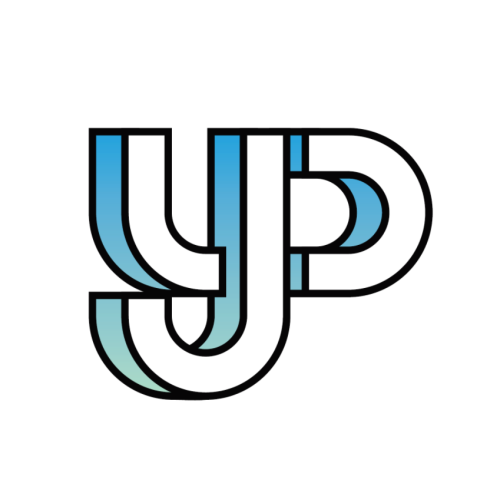 Readers share their thoughts and opinions on everything from social issues to pop culture.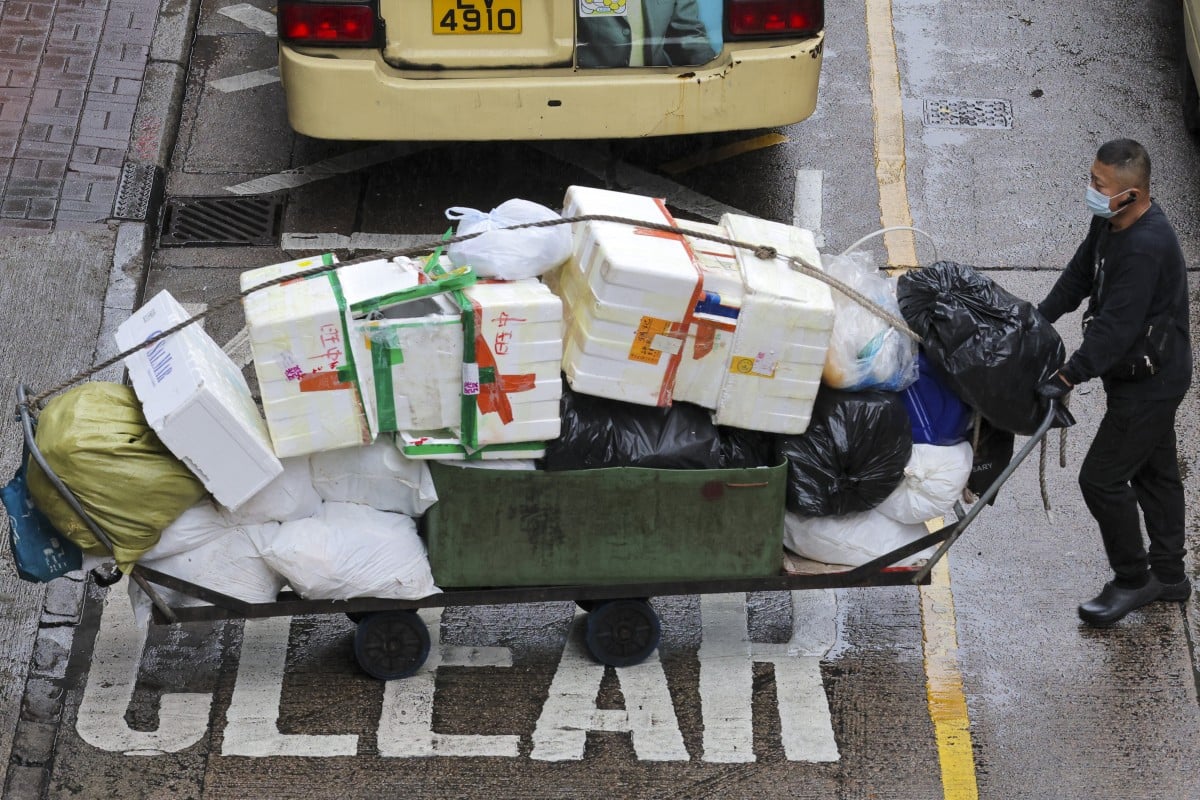 Hong Kong has finally taken the step to raise the minimum wage after a four-year freeze, with a rise of HK$2.50 to HK$40 an hour. Photo: Jelly Tse
If you are interested in joining future Face Off debates, fill out this form to submit your application.
For: HK$40 an hour is enough to help everyone
Charmaine Wong, 14, St Paul's Co-educational College
Hong Kong has finally taken the step of raising the minimum wage after a four-year freeze, with a rise of HK$2.50 to HK$40 an hour in May. It will benefit almost 90,000 of Hong Kong's lowest-paid workers.
"We believe the new rate can strike the right balance between the objectives of forestalling excessively low wages and minimising the loss of low-paid jobs," said Priscilla Wong Pui-sze, the Minimum Wage Commission chairwoman.
Legislator Michael Luk Chung-hung of the Federation of Trade Unions said he was disappointed. He added that the new minimum wage had simply caught up with inflation over the past few years, which was the least he could accept. Labour sector lawmaker Chau Siu-chung said some workers told him that the minimum wage had barely caught up with inflation.
Hong Kong Shifts shares lessons learned from interviewing the city's overlooked workers
As the economy is just starting to recover, many businesses are unable to afford higher wages since the current increase could add as much as HK$910 million a year to wage bills. With an uncertain future, many employers would be unwilling to fork out more money on employees, increasing the jobless rate.
On the other hand, Simon Wong Kit-lung, chairman of catering company LH Group, said the increase was "acceptable" and that he appreciated there had not been an adjustment for four years.
Despite the above, an official assessment found that if the rate had been set at HK$44 an hour, as many as 19,800 workers could have lost their jobs.
Many of the city's cleaners make minimum wage. Photo: May Tse
When minimum wages are increased, employers would also have to increase the wages of jobs that require more skills, thus contributing to inflation and higher living costs, putting the government back to square one.
While a higher minimum wage would lead to more income, it would also increase the prices of daily necessities.
Most of the citizens on minimum wage are cleaners and security guards who deserve respect as workers on the front lines of the Covid-19 epidemic. To help them, the government could provide more subsidies and build more affordable housing instead of further raising the minimum wage.
Underprivileged Hong Kong youth call for authorities to tackle housing shortage
Against: Further increase needed to truly benefit low-income groups
Nayab Qureshi, 18, Hong Kong University of Science and Technology
The Hong Kong government finally decided to raise the minimum wage to HK$40, effective from May 1. The news came as short-term relief to employees and NGOs who have been campaigning for an increase. But is this increase, of HK$2.50 from HK$37.50, high enough?
A minimum wage is intended to ensure security and stability for employees. If it is not adjusted to the current inflation rate and the cost of living, the policy is hollow and ineffective.
Ng Siu-kuen, a security guard, said that the HK$2.50 an hour bump was insufficient and would not make a significant difference to him. His concern is valid when you consider that the increase can't match the inflation rate.
Hong Kong's Human Library shares stories from the city's margins to promote empathy
By the time authorities implement the new minimum wage, prices will have risen further. For some, a meal for lunch, which is a basic necessity, might become a luxury because it often costs more than the hourly wage.
Quality of life is dependent on the cost of living. For the minimum wage law to effectively protect low-income employees, it has to be more than 60 per cent of the median monthly one-person household expenditure of HK$16,000, and over 60 per cent of the median monthly one-person household income of around HK$18,000.
Thus, the Society for Community Organisation (SoCO) suggested a minimum wage of at least HK$58 per hour, along with an annual review of the rate instead of the current biennial process, to reduce inflation's impact on wages.
Some say that increasing the minimum wage to HK$40 per hour simply isn't enough. Photo: Jelly Tse
Some may worry about the effect of the increased minimum wage on employers, stating that businesses would not be able to handle the increasing labour cost and the "ripple effect", where an employee with a salary close to the new minimum wage would ask for higher pay as pay for low-income workers would be adjusted upwards.
However, the market will regulate itself, and the government only needs to set the baseline with the minimum wage. Several business heads, including the chairman of LH Group, said such an increase would be acceptable considering the wage had been frozen for the last four years.
To combat the effects of the pandemic and economic recession on low-income groups, a further increase in the minimum wage would be more helpful in the long run.
Sign up for the YP Teachers Newsletter
Get updates for teachers sent directly to your inbox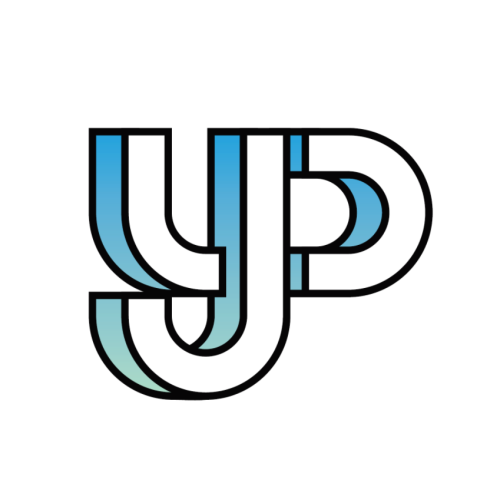 Readers share their thoughts and opinions on everything from social issues to pop culture.
Sign up for YP Weekly
Get updates sent directly to your inbox