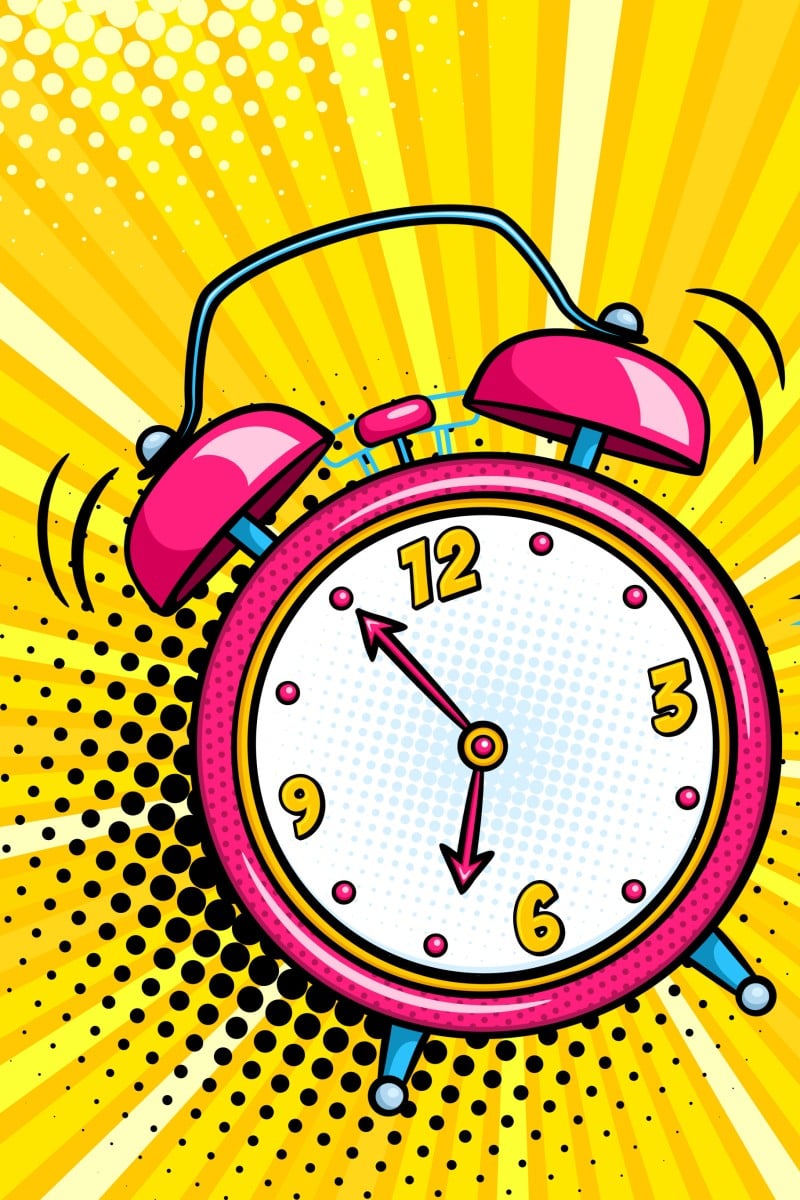 Top 10: Which electronic device best describes you?
Our readers share the electronics that describe them best, from a helpful flashlight to a blender that can quickly mix with others

This week's question: What is something people wouldn't believe about you?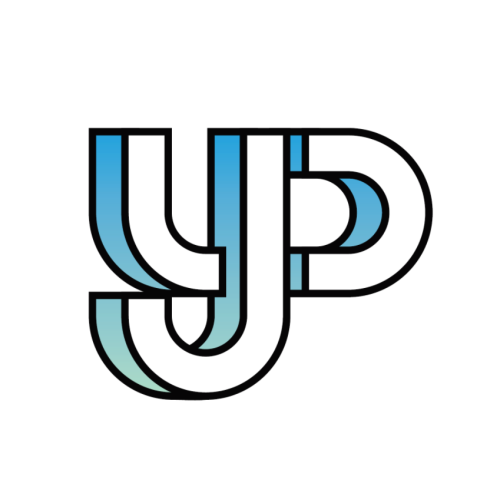 Readers share their thoughts and opinions on everything from social issues to pop culture.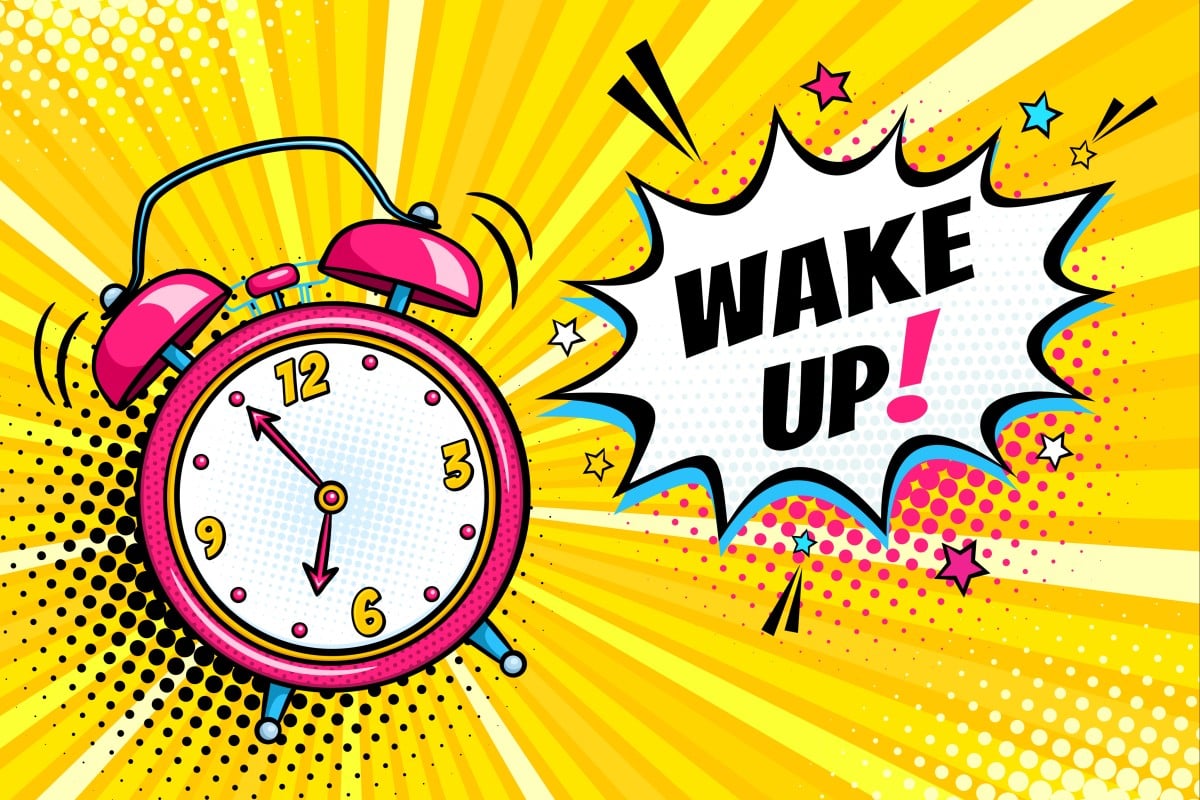 We wouldn't want to be an alarm clock; most people aren't happy to hear it! Photo: Shutterstock
This week's question: What is something people wouldn't believe about you?
To take part, drop us a line via this form or email us at [email protected] by 11.59pm on April 5. Tell us your name, age and school.
Zoe Ng Pui-yin, 14, Diocesan Girls' School: Much like a flashlight that illuminates the darkness, I enjoy helping others around me and lighting up their lives with positivity. However, just as a flashlight runs out of battery easily, I too can tire quickly and need to recharge. Nevertheless, even though I may feel like I am running low on energy, I know I can always bounce back and shine brighter than before.
Dominic Shiu Cheuk-fung, 12, St Joan of Arc Secondary School: Just like a blender, I can adapt to a new environment quickly and blend in well with different types of people. When I am around, I can motivate my classmates to cooperate with each other to achieve a goal. There are many non-Chinese speaking students in my class, and they come from different countries. But I get along well with everyone.
And I can be used to make delicious smoothies! Photo: Shutterstock
Wan How-him, 13, CCC Kung Lee College: I am a mobile phone. Although I am the smallest member of my family, I am the most handy and "portable" companion that never bores you. But people might lose me – like you lose mobile phones – if they do not take care of me. And, as a supportive friend, I will look deeply into your daily routines and interests and surf the internet regularly.
Yang Chun-yat, 16, TWGHs Lui Yun Choy Memorial College: As a student arriving at school at 8am, leaving at 4pm, finishing my homework four hours later and sleeping at 12am, I am like a calculator executing a program. We both receive commands and hope to finish our tasks. Also, my emotions are becoming robotic because we both repeat tasks every day. But the main difference between a calculator and me is that the former doesn't make mistakes.
Much like a calculator, I too am "low battery". Photo: Shutterstock
Kitty Szeto Yi, 16, Fanling Lutheran Secondary School: I think headphones best describe me. Usually, I chat with you, and we can talk about various topics. But when you need to calm down, I will try my best to let you have a quiet environment, just like headphones that "cancel" outside noise. I also have a beautiful singing voice, which can easily be transmitted, like headphones do.
Joey Wu Jia-man, 15, Buddhist Tai Hung College: It has got to be the iPad because it stores notes on different topics. I have to do much the same thing before an exam. Also, the iPad can "die" all of a sudden, after even being fully charged, just like me when I am at school. I am full of energy and motivated when I arrive in the morning. However, towards the end of lessons, I feel like an iPad without electricity – I am tired and don't want to do anything
What is the oldest piece of technology that your family still uses?
Stanley Lau Tsun-sing, 15, Pui Kiu College: A smartphone can be used for a variety of things, from simple functions such as making phone calls and texting to installing apps that allows users to perform specific tasks, like gaming. A smartphone mirrors my multitasking skills, such as completing homework while chatting with friends and playing games while listening to music. A smartphone is also used to connect with people through social media, just like how I am connected to many relatives and friends in real life.
Ronan Cristian Zuniga, 13, Ho Yu College and Primary School (Sponsored by Sik Sik Yuen): I am an alarm clock because I am very talkative and can be loud and obnoxious at times. But I can also be very useful, for example, waking people who fall asleep during class.
Readers share their strangest hidden talents
Sandy Wong Yuk Sin, 13, Christian Alliance SC Chan Memorial College: An air conditioner can bring people a sense of relief, like me when I comfort my friends when they feel upset. People need air conditioners no matter whether it is summer or winter. In a similar vein, I hope I can always help people in need.
Willis Chan, 12, King Ling College: Digital camera. One day, my mum and I were waiting at a bus stop. The bus was about 200 metres away and my mum couldn't see its route number, but I could. My mum thinks I can zoom my eyes like a digital camera does, so she calls me "digital camera".
Sign up for the YP Teachers Newsletter
Get updates for teachers sent directly to your inbox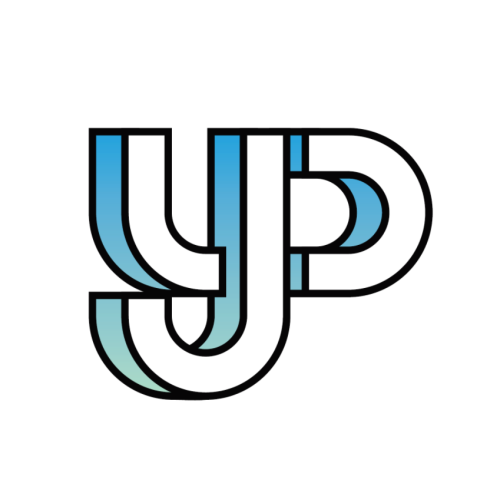 Readers share their thoughts and opinions on everything from social issues to pop culture.
Sign up for YP Weekly
Get updates sent directly to your inbox