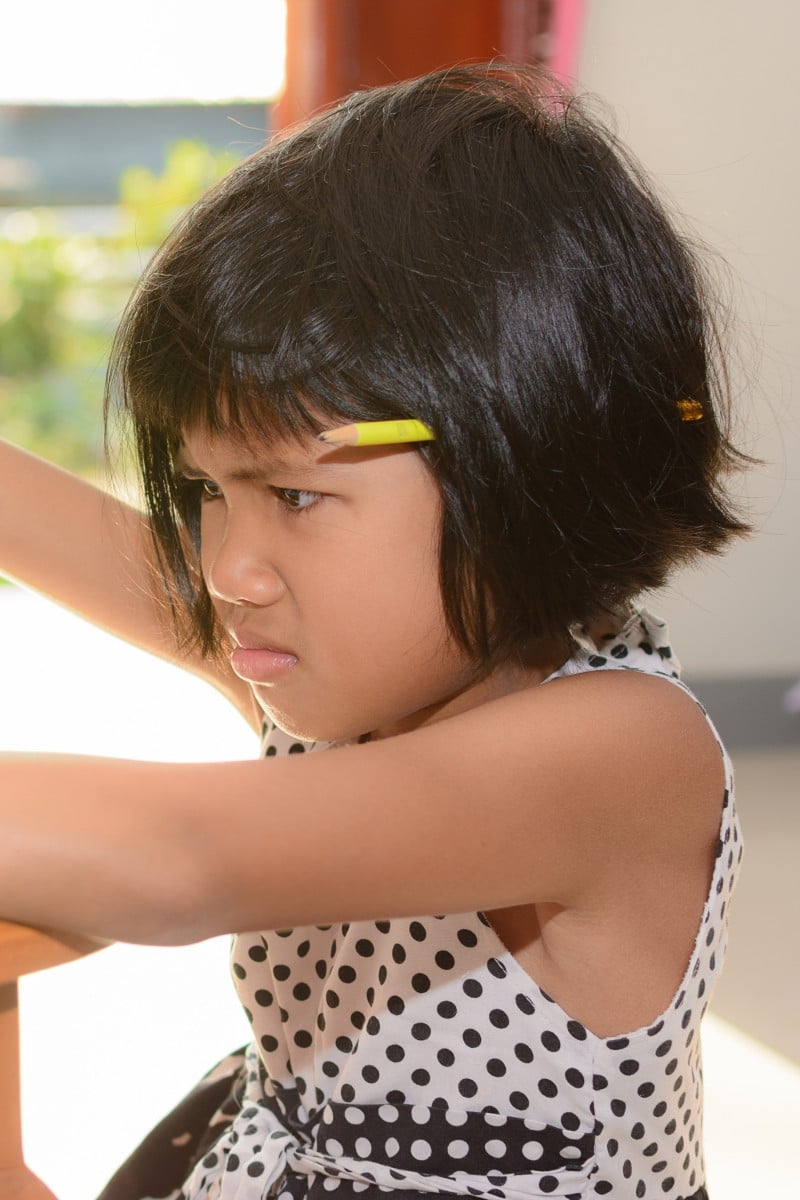 Top 10: If you could change one thing in maths, what would it be, and why?
In the last edition of Hang Lung Mathematics Awards' sponsored series, we asked readers to explore how this subject could be improved

This week's question: How would you encourage someone to try a plant-based diet?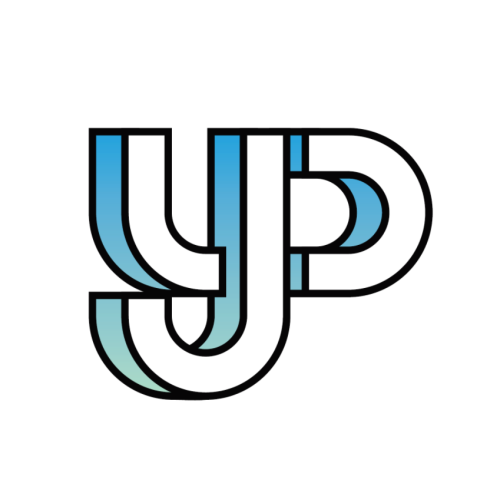 Readers share their thoughts and opinions on everything from social issues to pop culture.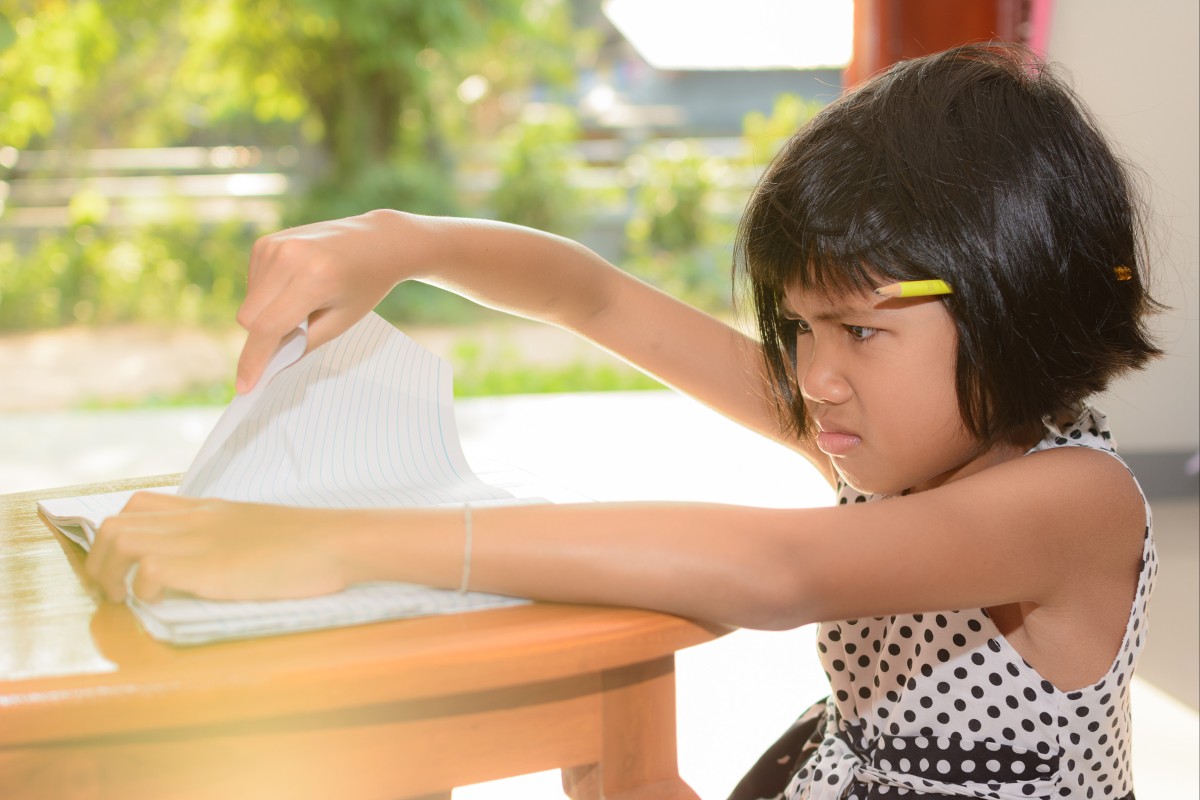 Something just doesn't add up! Photo: Shutterstock
This week's question: How would you encourage someone to try a plant-based diet?
To take part, drop us a line via this form or email us at [email protected] by 11.59pm on June 7. Tell us your name, age and school.
Sponsored by
Making nutritious and tasty plant-based food and beverages has been Vitasoy's heritage since its establishment in 1940. During a time of food shortages, malnutrition and soaring prices, Dr K.S. Lo created the first ready-to-drink soy milk products in Hong Kong to offer an affordable and healthy alternative to dairy milk.
Here's how our students would like mathematics to change ...
Leung Miu-ling, 13, Ho Yu College and Primary School (Sponsored by Sik Sik Yuen): I wish I could change time so I could play games. It's because 24 hours per day is not enough to finish all my things. I would want to change it to 48 hours per day so I could have more time to do what I wanted and do it better.
Amelie Chin, 16, Sha Tin College: I would change the way maths is taught at school. I'm sure all students have experienced this scenario during maths class: you look away for a split second while your teacher explains a problem only to find they have written another 10 lines on the board! In just the blink of an eye, you are lost and confused. I would ensure maths is taught more clearly and at a slower pace, without teachers skipping steps.
What is the best maths joke you have ever heard?
Andrew Lok Pak-lam, 12, Christian Alliance S C Chan Memorial College: I would change the value of π, which is approximately given as 3.14. It would make scientific calculations easier, especially regarding circles like the moon and everyday things like basketballs. Making π an independent value would be convenient for our daily lives.
Hannah Wong Wing-yin, 14, PLK Tang Yuk Tien College: I'd like to change 1+1=2 into 1+1=∞. This is because one plus one is not just equal to 2; it can be many things depending on our imagination. For example, one student plus another student can come up with a bunch of ideas, and one chef plus one oven can create many dishes.
To infinity and beyond! Photo: Shutterstock
Kevin Yung Keng-fung, 14, Pui Kiu College: Maths has always been my most annoying subject in secondary school, and I get fewer marks on my maths exams because of my poor presentation. I have always wondered: if maths is only about numbers and symbols, why do teachers care about presentation? So if I could change one thing in maths, it would be cancelling all presentations.
Katie Ng Yan-tung, 16, Tak Nga Secondary School: I would like to change the questions in maths. Questions should comprise only symbols and numbers and have no words. Many terms in maths, such as "multiplication" and "coordinates", could be presented in different languages in different countries. So you may not understand maths terms in other languages. By using only symbols and numbers, maths lovers from different countries can communicate and exchange ideas while helping to make the subject more popular.
How we would use maths to change the community
Suri Chan Tin-wing, 17, Yan Chai Hospital Law Chan Chor Si College: I want to simplify maths as much as possible. When it comes to complicated questions, such as finding the equation for the parabola, there can be many steps involved. As the questions become more difficult, I am more likely to make mistakes. Because of this, I sometimes give up.
Imagine a world where maths has been simplified and all maths problems can be solved using simple formulas, such as addition and subtraction. Maths questions would be easier to answer, and our lives would be smoother as well. And I am sure more people would start loving maths.
Tac Cheng Cheung-fung, 17, Yan Oi Tong Tin Ka Ping Secondary School: I would drop geometry from the maths syllabus. Geometry is a branch of mathematics that deals with shapes, sizes, angles and dimensions of objects. It also includes things like trigonometry, coordinates, areas and volumes.
We learn maths to develop our strategic thinking and problem-solving skills. However, geometry is all about calculating angles and using theorems. Other maths skills, like measurements and graphs, can be used in real life. But who cares if you can prove ABC is a triangle? Who cares if you can use sine, cosine or tangent? Who cares if you can calculate the volume of your cup? I fail to see the purpose of the subject.
Oh, so you know the area of a triangle? Cool. Photo: Shutterstock
Elvyne Chan Yau-yin, 14, Pui Kiu College: I would eliminate the strict marking scheme for presentation in maths questions. Sometimes students give the correct answer but still have marks deducted because they missed a step that could have been done using mental arithmetic. This is ridiculous; the marking scheme should not be so rigid.
Cheung Chi-hang, 14, Ho Yu College and Primary School (Sponsored by Sik Sik Yuen): I would merge all maths formulas into one, which would be much easier for people like me who are not good at the subject. I wouldn't have to memorise those long, complicated formulas any more!
Sign up for the YP Teachers Newsletter
Get updates for teachers sent directly to your inbox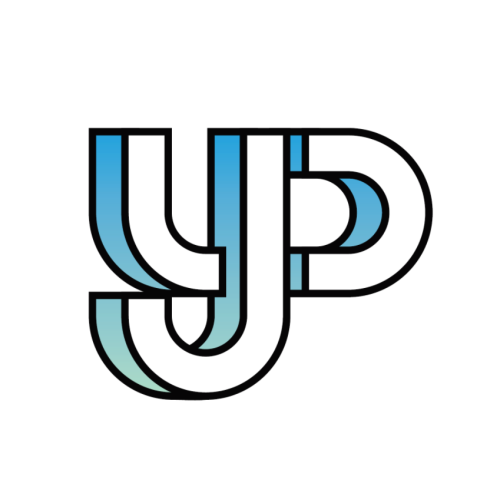 Readers share their thoughts and opinions on everything from social issues to pop culture.
Sign up for YP Weekly
Get updates sent directly to your inbox