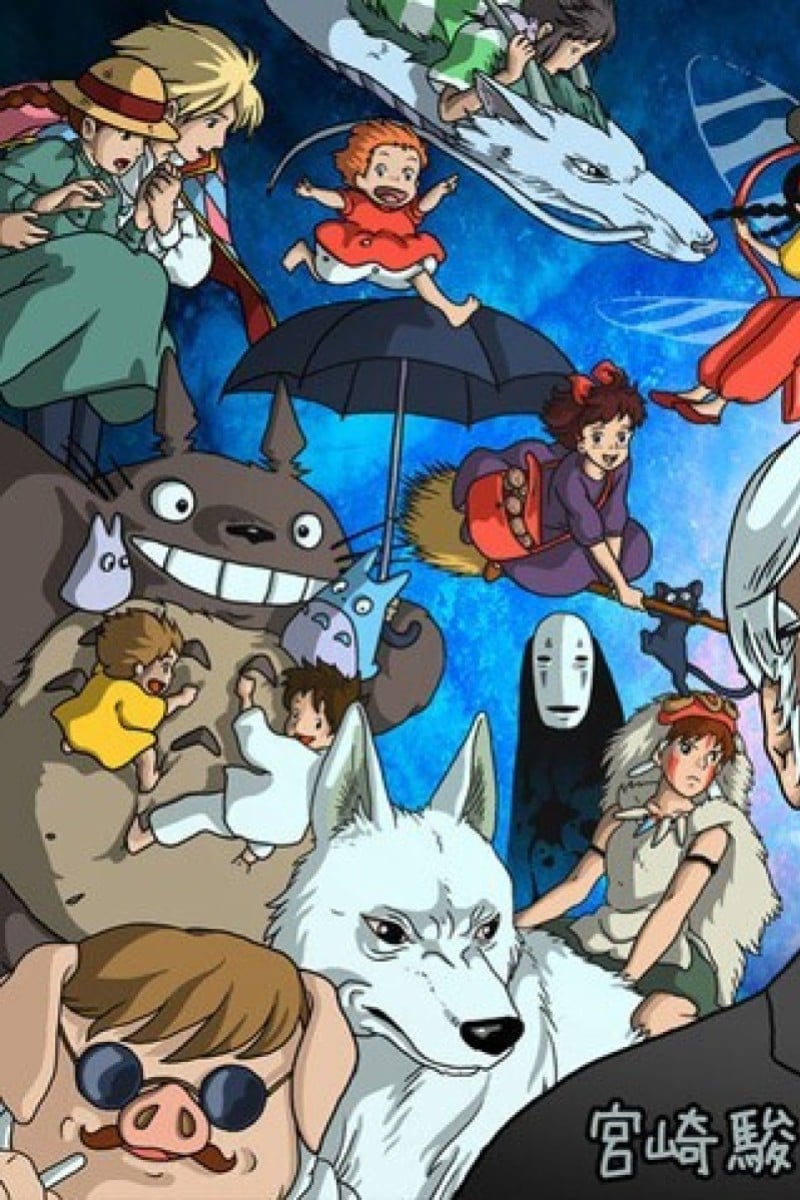 Brain Game: If you could send a letter to Studio Ghibli's Hayao Miyazaki, what would you say?
Each week, our readers vote for their favourite answer and the contestant with the least votes is eliminated

This week, they write a letter to the legendary animator of 'My Neighbour Totoro', 'Kiki's Delivery Service' and other classics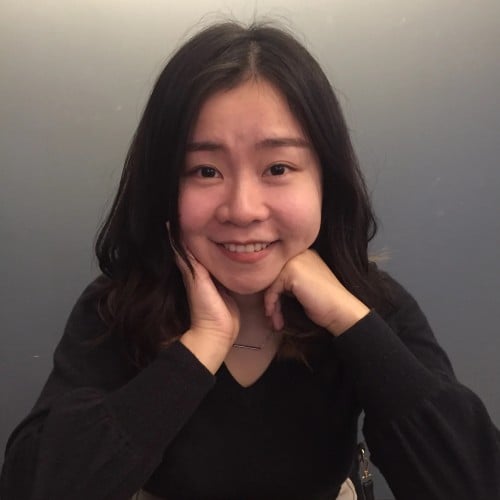 Kelly is a journalist from Hong Kong. She joined the Post in 2018, where she writes about Hong Kong's arts and culture, social welfare and the environment. She has a master's degree in Journalism from the University of Hong Kong.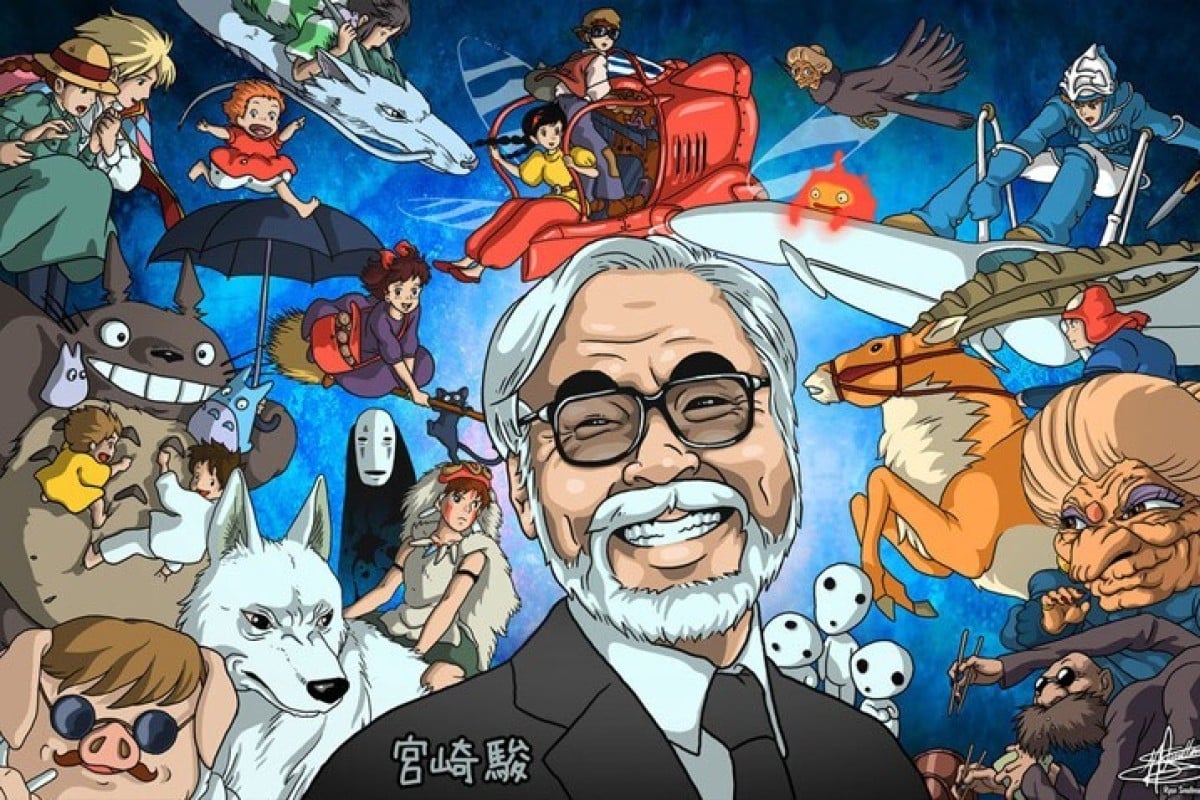 Hayao Miyazaki, co-founder of Studio Ghibli, is one of Japan's greatest animators. Photo Courtesy of Indie Wire
Every Wednesday we ask our Brain Game contestants one interesting, thought-provoking or just plain quirky question. Their answers will be published anonymously in Young Post. Then readers vote for their favourite answer. We will eliminate the contestant with the least votes every week until we have a winner. The ultimate Brain Game winner will win a fabulous prize.
Votes close at midnight on Sunday.
Hi Mr Miyazki, 
I love all the films that you made, especially Spirited Away and My Neighbour Totoro. They're all absolutely fantastic! 
My Neighbour Totoro is my favourite film. Both the plot and the characters are fabulous. Totoro is so adorable. I also appreciate the characters Mai and Satsuki; they're kind and lovely. When they move to a new home with their dad, they have to adapt to many things, such as a new school and neighbours. 
Moving to an unfamiliar place can be scary but they embrace it with open arms, which is amazing, considering they are so young. 
I look forward to watching your new film!
Dear Hayao Miyazaki,
Hey there! I'm one of your many loyal fans, and I'll most likely never get to meet you, but there are a few things I'd like to say. 
Thank you for everything you've done for Japan; you'vw helped spread Japanese culture worldwide and that's truly an amazing feat. 
You have inspired so many people to pursue their dreams in animation. If you hadn't, we wouldn't have many of our favourite animated films.
You are a truly remarkable man. I may just be another fan in the crowd, but we all truly admire you.
From
A loyal fan in the crowd
Dear Hayao Miyazaki, 
I hope you're doing well. I'd like to say how fun and exciting your films are. Although I'm not a fan of Japanese animation, I started to enjo Totoro at a young age, and you're one of the few Japanese animators whose names I can recognise. 
I'm fascinated that you've managed to create so many stories while also illustrating them.
As a writer, I couldn't possibly imagine myself doing both. I'd be extremely grateful if you could give me some advice!
Yours sincerely,
Brain Gamer
Dear Miyazaki-san,
The little universes you have created, the individual souls you have breathed fiery life into; I think I know why you spent your life on this silent endeavour to portray humanity with all its pitfalls and brilliance.
Each time I watch one of your creations, despite knowing the lines by heart, I feel as if I am watching it for the first time.
I hope you know your whimsical dreams have made their way across the world to me, and through all your magic, I will never be the same. For that, I thank you, and I know that even though you have retired, your stories will continue to have a magical appeal.
Thank you again and have a phenomenal week ahead.
Yours sincerely,
A huge fan
Hi Mr Hayao Miyazaki,
I just watched Ponyo for the first time in a decade. It will forever have a special place in my heart as it introduced me to Japanese anime and ramen. 
Yes, ramen. The movie's ramen scene inspired me to visit a Japanese restaurant with my parents later that day. 
I was also amazed by Ponyo, and her sisters, and how supportive they are of Ponyo. It is definitely the most adorable movie from Studio Ghibli. 
By the way, how did you come up with the theme song? Because right now my brain is still singing Ponyo ponyo ponyo saka na no ko.
Please consider making Ponyo 2 when you have time; then my life will be complete.
Sincerely, Your fan
Dear Mr Miyazaki,
How are you? I haven't met you but I hope this lucky day will soon come. 
You are an influential animator but some people ignore your genius. They think animated movies are silly. And so many are just fake love stories, and not very important. But your animations are admirable, because they are based on reality, and they teach us something important.
I wish I could work with you to create a manga or anime to educate younger generations. I think we could bring huge change. I believe we could end a lot of suffering by teaching through your style of artwork, and its messages.
Dear Miyazaki-san,
I hope you can produce an animation about stopping humans invading nature.
Covid-19 has caused many deaths but we still don't know how and where it came from. I strongly believe this severe pandemic is Earth's revenge, or even a punishment, against humans who have invaded nature, yet we don't even realise it. 
Just as we learn in Spirited Away, nature will fight back if the boundary between humans and the environment continues to be broken.
I believe your animation would inspire people to treasure Earth and restore a healthy relationship with our planet.
This will prevent another pandemic from happening again.
Sign up for the YP Teachers Newsletter
Get updates for teachers sent directly to your inbox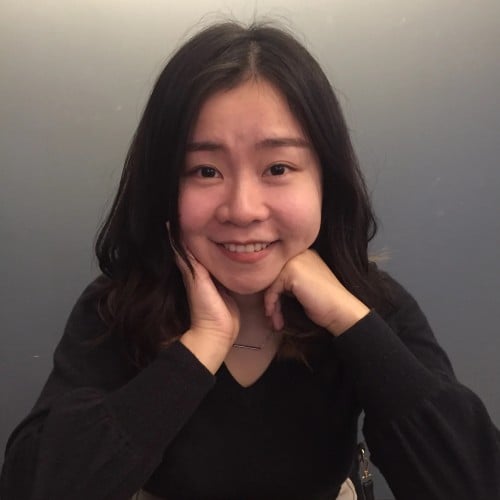 Kelly is a journalist from Hong Kong. She joined the Post in 2018, where she writes about Hong Kong's arts and culture, social welfare and the environment. She has a master's degree in Journalism from the University of Hong Kong.
Sign up for YP Weekly
Get updates sent directly to your inbox