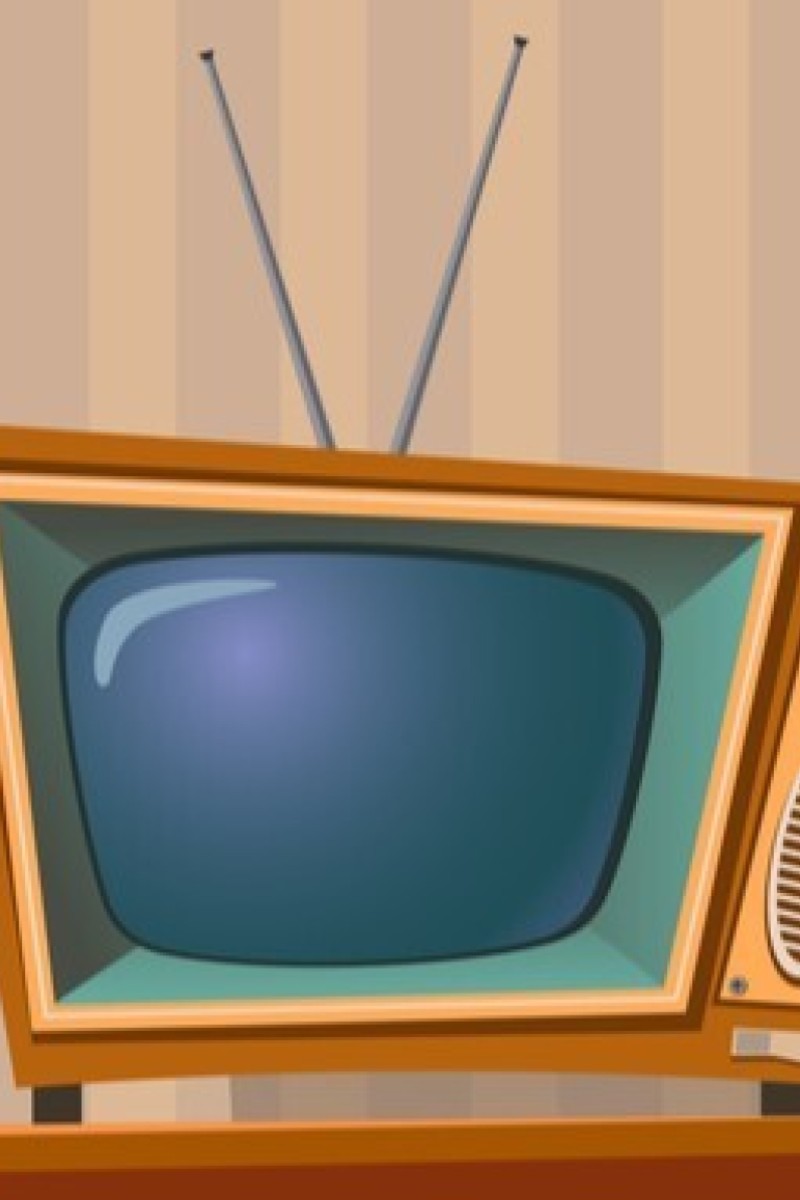 Brain Game: If you could create a variety show on TV, what would it be about?
Each week, our readers vote for their favourite answer, and the contestant with the least votes is eliminated

This week, contestants share their ideas for a television programme in the vein of 'The Voice' or 'Running Man'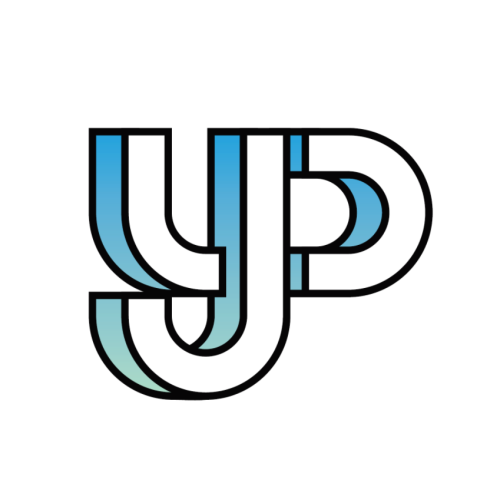 Readers share their thoughts and opinions on everything from social issues to pop culture.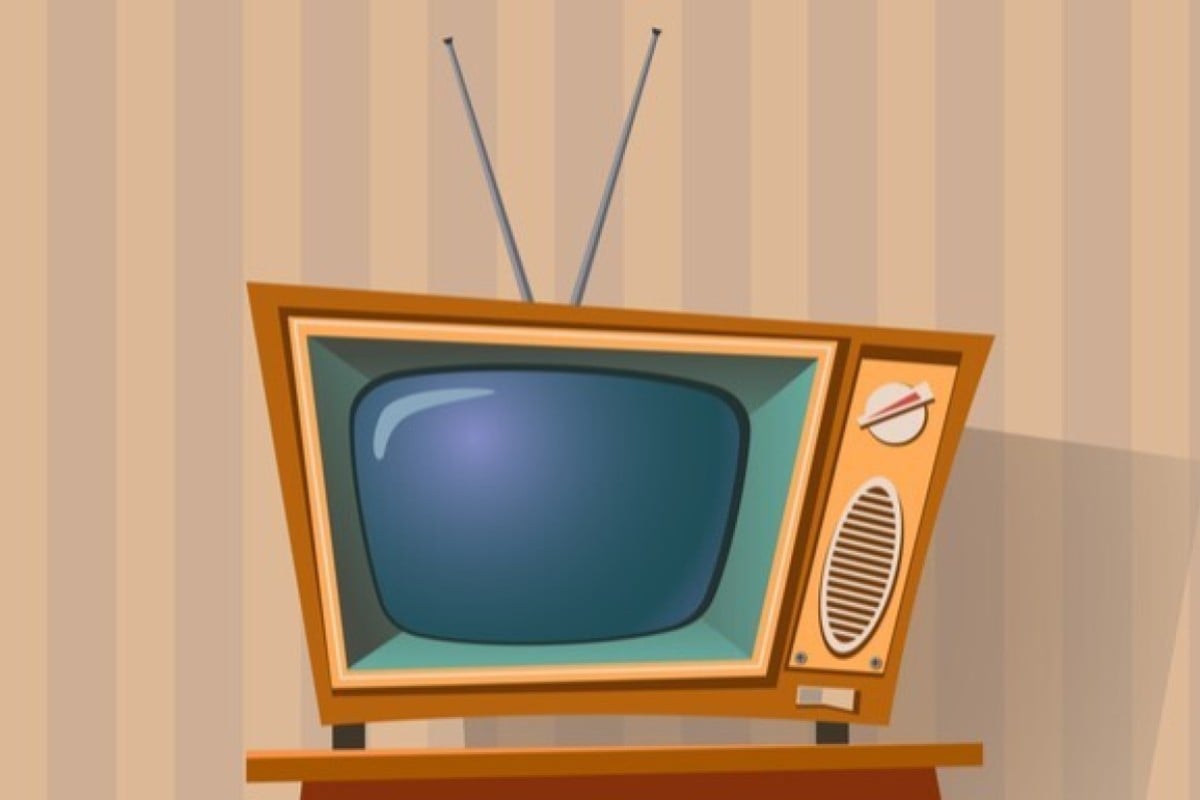 What would you want to see on your reality screen?
Contestant 1:
My show, Doom Room, would involve teams dressed in silly outfits based on different themes. They would need to compete to escape various terrifying locations: abandoned hospitals, run-down prisons, haunted mansions, psych wards, etc. To escape, teams would face mind-boggling ciphers, bewildering twists, and terrifying jump scares.
After rating how well the teams complete their escape, the losing team would be subjected to punishments, such as jumping into a frozen lake, singing I Am a Gummy Bear, or juggling slime-filled balloons. Doom Room is the perfect combination of horror and entertainment.
Contestant 2:
In my variety show, I would introduce the world to Hong Kong culture, with actors from different countries as participants. They would be tested on how much they know about our city's culture in three different rounds. In the first round, they would be blindfolded and asked to eat and identify Hong Kong foods. The second round would have questions about Hong Kong tourist spots; if participants get the answers wrong, they'd be forced to drink bitter gourd juice.
The last round would be the game-changer round. Played in pairs, each game would require teamwork, and include challenges using puzzles, mazes, and questions about Chinese mythology and religious practices. Not only would the winners be able to show off their Hong Kong knowledge, but viewers and the losers would have learned something new.
Contestant 3:
My show would be called Immortal Playground. It would be a unique combination of horror and well-timed slapstick humour. It would be nonsensical, as the running gags would have creepy themes, for example, slapping contestants using pies decorated with evil grins.
It would showcase people's nerve and talents in the face of creepy scenarios, while also lightening the mood with silly pranks.
Contestant 4:
My show would challenge contestants to be the last to leave an uncomfortable spot. They might be asked to float in the middle of Victoria Harbour, or stand for hours in stuffy trams crammed with sweaty people.
It would show common Hong Kong settings in a new way, with entertaining survival strategies. Based on the location of each episode, the show would also teach viewers about Hong Kong's unique transport system, buildings, and geography.
Contestant 5:
I would create an escape room competition show featuring a group of teens racing against time and each other for prize money. In order to escape, contestants would need to solve the mystery of the room's background story using clues they find, sometimes working together to solve some of the puzzles.
It would be a battle of the wits, involving dramatic betrayals and secrets amongst contestants if they hope to win.
Contestant 6:
My show would be called Hong Kong Youth Evening. To promote the city's culture, talented young artists would perform everything from pop dances to Chinese opera.
There would also be a competition to quiz these young artists on our culture while eating traditional Hong Kong cuisine, for instance, egg tarts, egg puffs, instant noodles, milk tea, and more!
Sign up for the YP Teachers Newsletter
Get updates for teachers sent directly to your inbox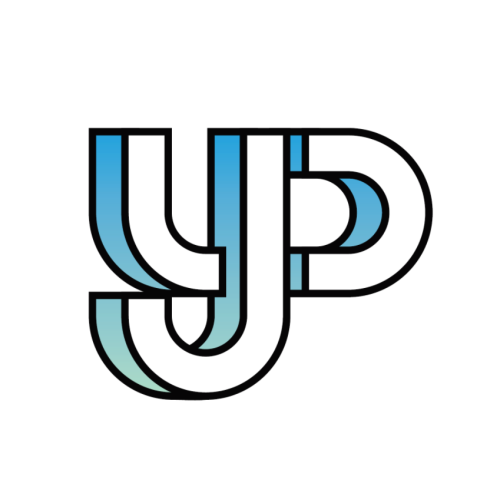 Readers share their thoughts and opinions on everything from social issues to pop culture.
Sign up for YP Weekly
Get updates sent directly to your inbox