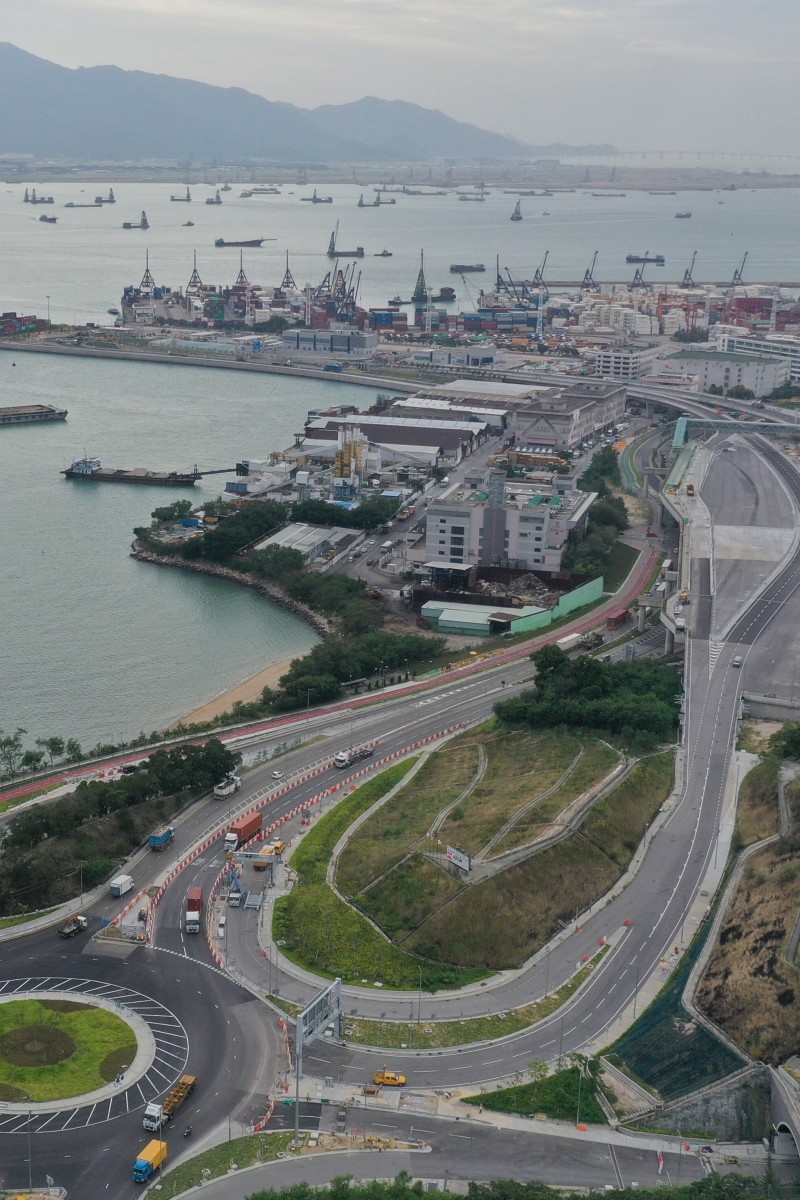 Brain Game: What would Tuen Mun say to Chai Wan?
Each week, our readers vote for their favourite answer and the contestant with the least votes is eliminated

This week, contestants share what they think two districts on the opposite sides of Hong Kong would say to each other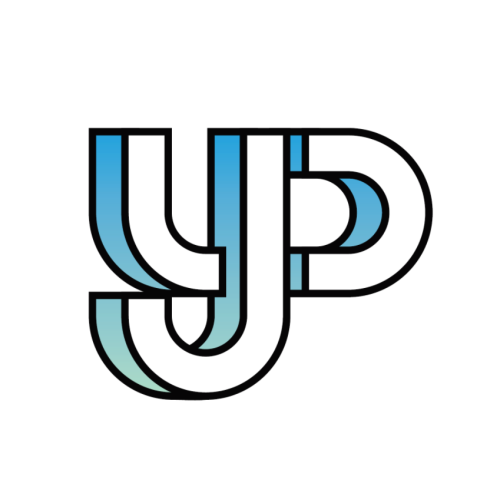 Readers share their thoughts and opinions on everything from social issues to pop culture.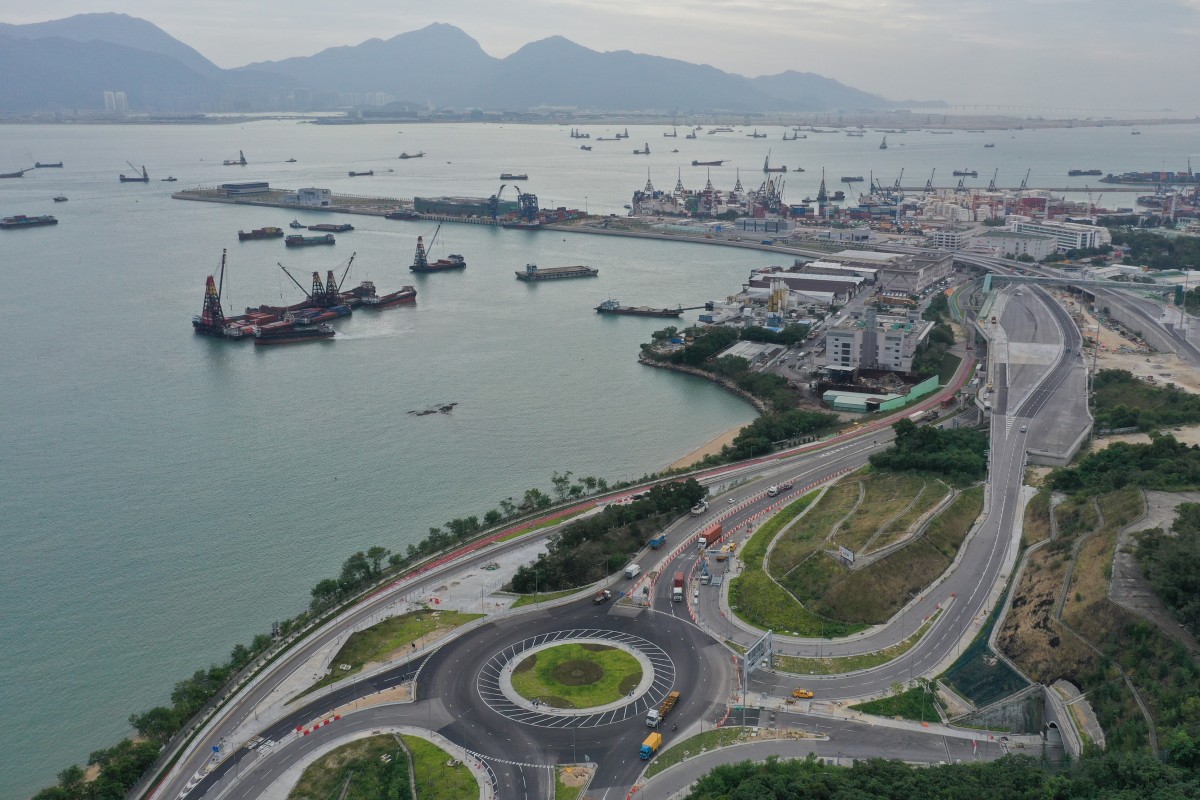 It's about time that Tuen Mun and Chai Wan catch up. Photo: SCMP/Winson Wong
Hi Chai Wan, buddy! It's been ages since we last messaged each other. Due to Covid-19, we've been busy keeping our respective residents safe from the virus. But as the infection rate has been slowing down over the past month, it feels great to have time to message you again.
I don't have any interesting news because there are barely any local residents, let alone tourists, walking around my exclusive Gold Coast Piazza. The stores and restaurants that used to offer kebabs, sushi and dim sum are pretty empty most of the time, with very few customers.
I hope you're doing well there, buddy! How is the Chai Wan Park going? All well there? I've heard that some people who live in my area will be going to the Youth Square, in your district, next week to watch a show, so you'd better take care of them!
Also, send me some pictures of how your Chai Wan Ghost Bridge is coming along. Are all the plants and trees being taken care of there?
I look forward to your reply, buddy! Take care!
Kisses,
Tuen Mun
Dear Chai Wan,
Why are you so unmemorable? Like, seriously, if we swap your name around we get Wan Chai, who is waaaayyy more prominent than you.
I don't wanna be rude, but you aren't known for much. Okay, sure, the Brits had a military fort there, but that really isn't interesting … And who wants to visit a ghost bridge? It may be local legend but ugh! Scary!
I feel sorry for you. I'm the epicentre of hip and shiny stores and HK culture. Maybe some time, you could learn from me.
Gah, I hate insulting you.
From,
Tuen Mun
Chai Wan: How are you doing, Tuen Mun?
Tuen Mun: I'm doing great! It's always fun here. There are so many fun places to explore, including the EcoPark and amazing restaurants.
Chai Wan: Oh wow, can you tell me more?
Tuen Mun: The EcoPark is responsible for waste recycling and environmental engineering. Local families come to learn more about sustainability by watching films, and playing games. It's so satisfying to hear children's laughter.
Other amazing activities include stargazing and barbecues on Butterfly Beach, and visiting the Gold Coast.
Chai Wan: SERIOUSLY? BARBECUE ON THE BEACH? It's so hot, I can't be bothered to barbecue! Any other good food to eat near you?
Tuen Mun: Obviously! There is fish at the seafood market and we can eat roast suckling pig. What about you, Chai Wan? How are things?
Chai Wan: Honestly, there isn't anything fun going on. It's pretty boring. The only reason I'm famous is because you can buy things cheaply.
Tuen Mun: You should come and visit me!
Chai Wan: Definitely. I'll be fully vaccinated by next week, so I'll see you soon!
Hey Chai Wan,
Though the distance between us is palpable, I've heard so much about you over the years.
You have a great museum, residential areas like Heng Fa Chuen and Siu Sai Wan, plus the largest sports ground on Hong Kong Island. That's cool.
I also have a few important facilities, like a multi-storey library, theatrical and concert venue, more than 74 education institutions, etc.
Sincerely,
Tuen Mun
DID YOU REALLY THINK YOU COULD BEAT ME?! With nearby Disneyland, Ngong Ping cable car, Tian Tan Buddha and Peng Chau Island, I offer experiences from peaceful beaches to buzzing city life with serene and panoramic views. And you thought YOU could beat me?! With WHAT EXACTLY?? Your ugly Chai Wan Park? Your tiny Law Uk Folk Museum?
Oh, I know: you thought you could beat me with your firewood? Well, get over yourself, Chai Wan: you may have had a rich supply of firewood in the old days, but those times are long gone.
You are NOTHING anymore. It is Tuen Mun's time to RULE.
Sign up for the YP Teachers Newsletter
Get updates for teachers sent directly to your inbox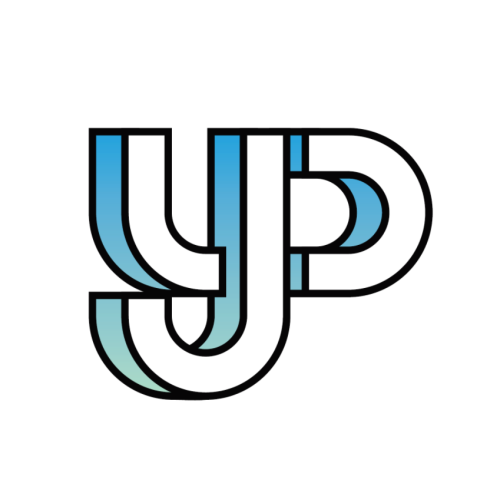 Readers share their thoughts and opinions on everything from social issues to pop culture.
Sign up for YP Weekly
Get updates sent directly to your inbox