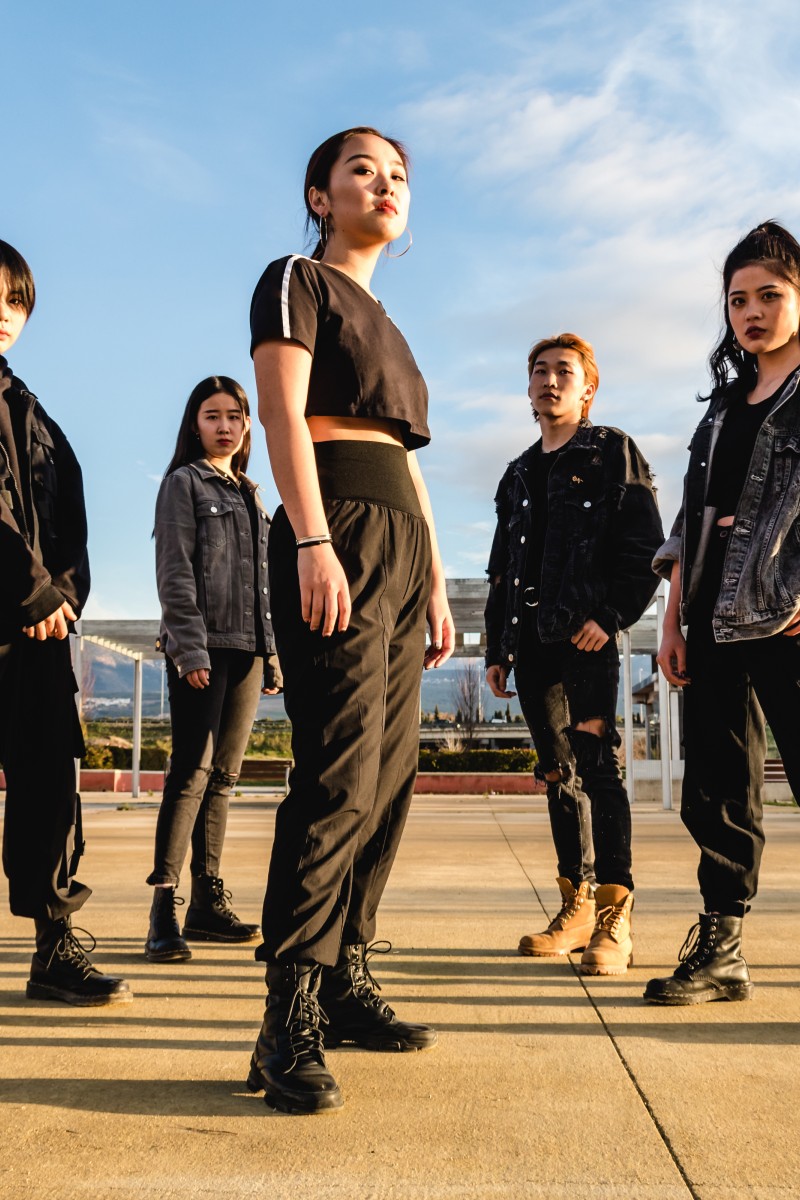 Brain Game: If you could form an international idol group, who would you pick and why?
Each week, our readers vote for their favourite answer and the contestant with the least votes is eliminated

This week, contestants say who they would choose for an international super group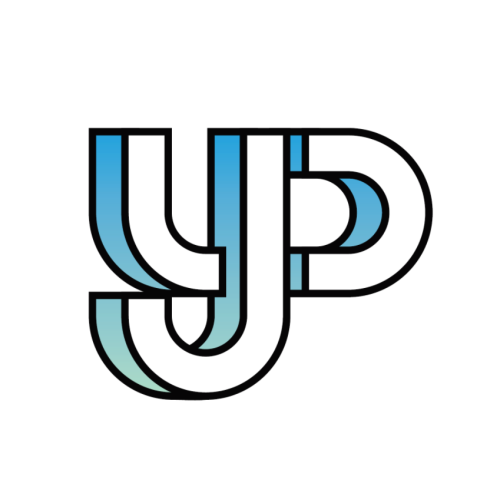 Readers share their thoughts and opinions on everything from social issues to pop culture.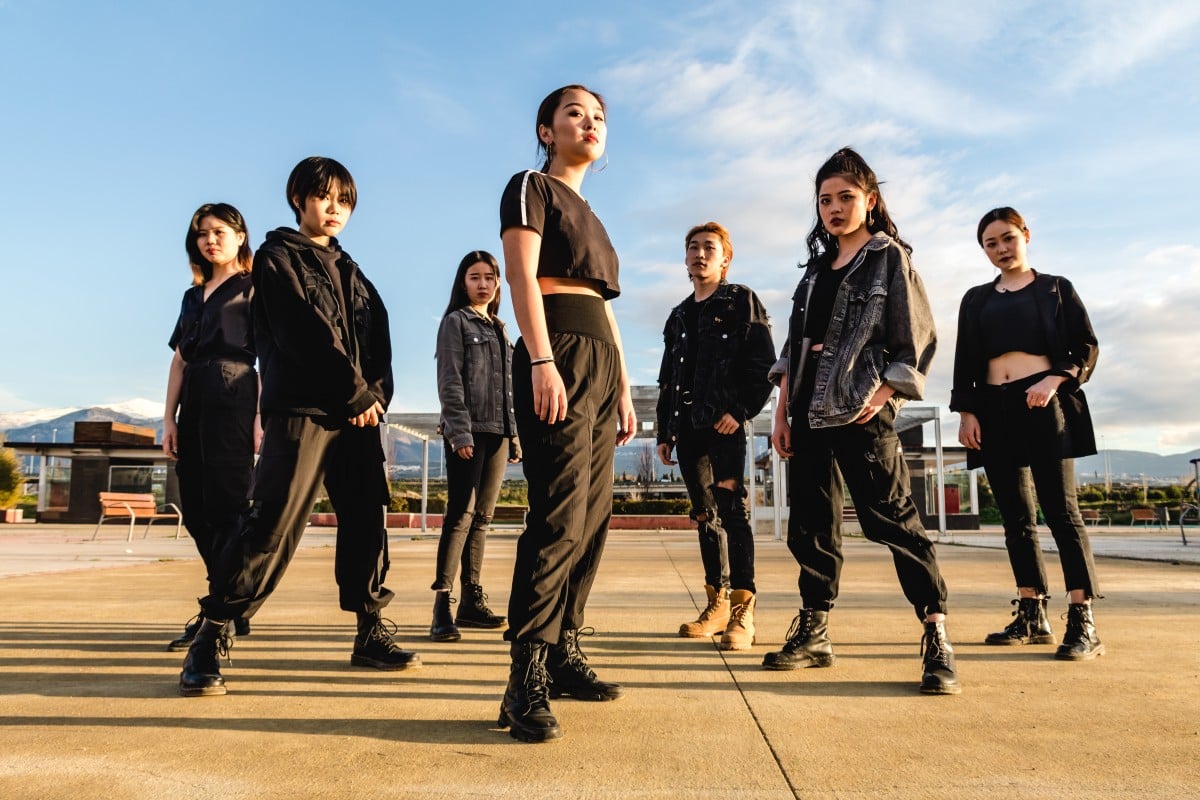 Who would you choose for your idol super group?
American singers Melanie Martinez, Sub Urban, and Galxara; South Korean singers Somi and Stella Jang; and Welsh singer Marina. They are all talented singers and dancers, and together, they'd bring a unique voice to the world of idol groups. 
On their own, these artists already create songs and music videos on darker topics than what mainstream pop usually covers. They sing about issues like women's rights and mental health, and they aren't afraid to show their emotions. 
As a new idol group, they would offer a modern point of view that rings true with an audience who wants music that isn't afraid to discuss difficult topics.
My group, Starstruck, would be made up of different K-pop girl group members. The fandom would be called Stars, because the fans are the real stars. 
Blackpink's Jennie would be the group's leader and "face" because she is already very popular, and she is a powerful singer. I would pick 2NE1's CL as the main rapper because she has great technique, and she is confident on stage. 
Mamamoo's Moonbyul would be the second rapper and vocalist as she has a deep voice that is perfect for rapping and singing. For the lead dancer, I would pick I.O.I.'s Chungha, as her dance moves are always very smooth. 
I would pick Blackpink's Rosé, Taiwanese singer Jolin Tsai, Hong Kong singer Gem, and American singers Ariana Grande and Billie Eilish. Because of the group's wide variety of music genres, they would be able to perform many different songs. 
Each member I picked has their own unique personality, and all of them are very talented. They can sing, rap, dance, and play instruments, so fans will be especially excited to see every new song, music video, and live performance.
My international idol group would be made up of vocaloids, which are singing voice synthesisers. I would provide a basic profile for each virtual idol, with their backstory and personality, and fans would use them to produce their own songs and dances. 
This gives any fan the chance to create music that could end up being performed on a big stage, and it could unite a powerful creative community.
Sign up for the YP Teachers Newsletter
Get updates for teachers sent directly to your inbox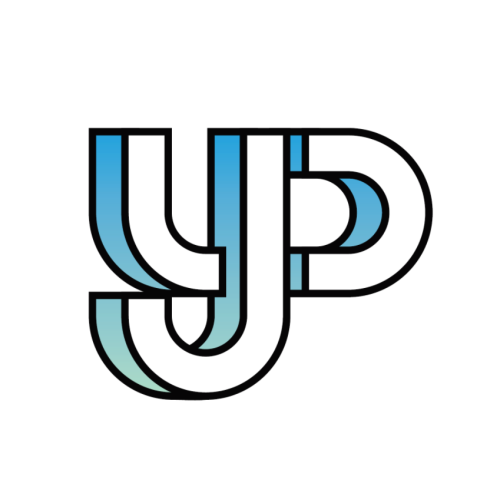 Readers share their thoughts and opinions on everything from social issues to pop culture.
Sign up for YP Weekly
Get updates sent directly to your inbox