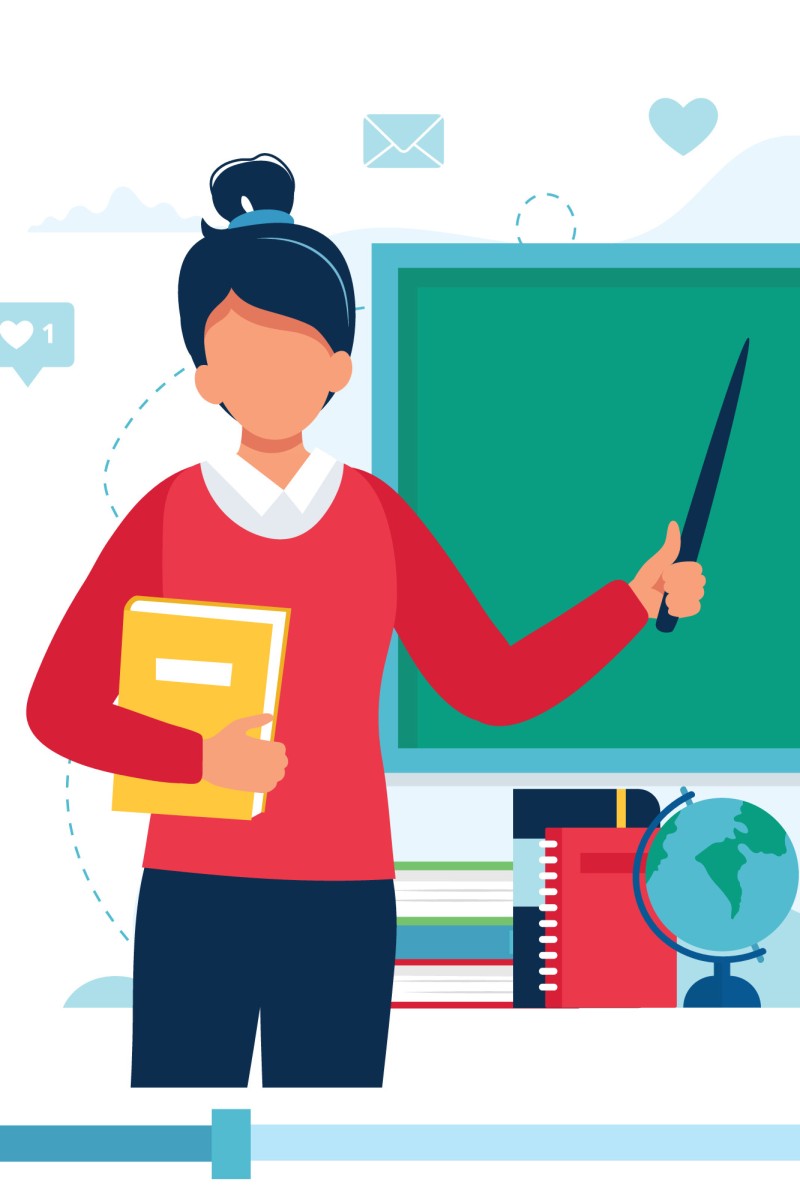 Brain Game: Which celebrity would you choose to be your teacher? (Round 1)
This writing competition starts with 10 contestants, who are eliminated one-by-one based on your votes – who will you choose this week?

Our first question is, if you could pick a celebrity to be your teacher, who would you choose and what subject should the new teacher teach?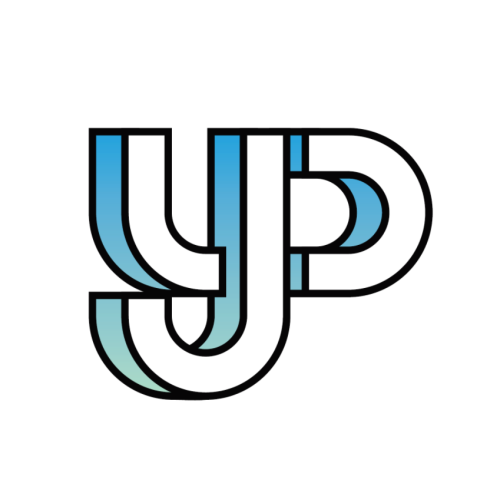 Readers share their thoughts and opinions on everything from social issues to pop culture.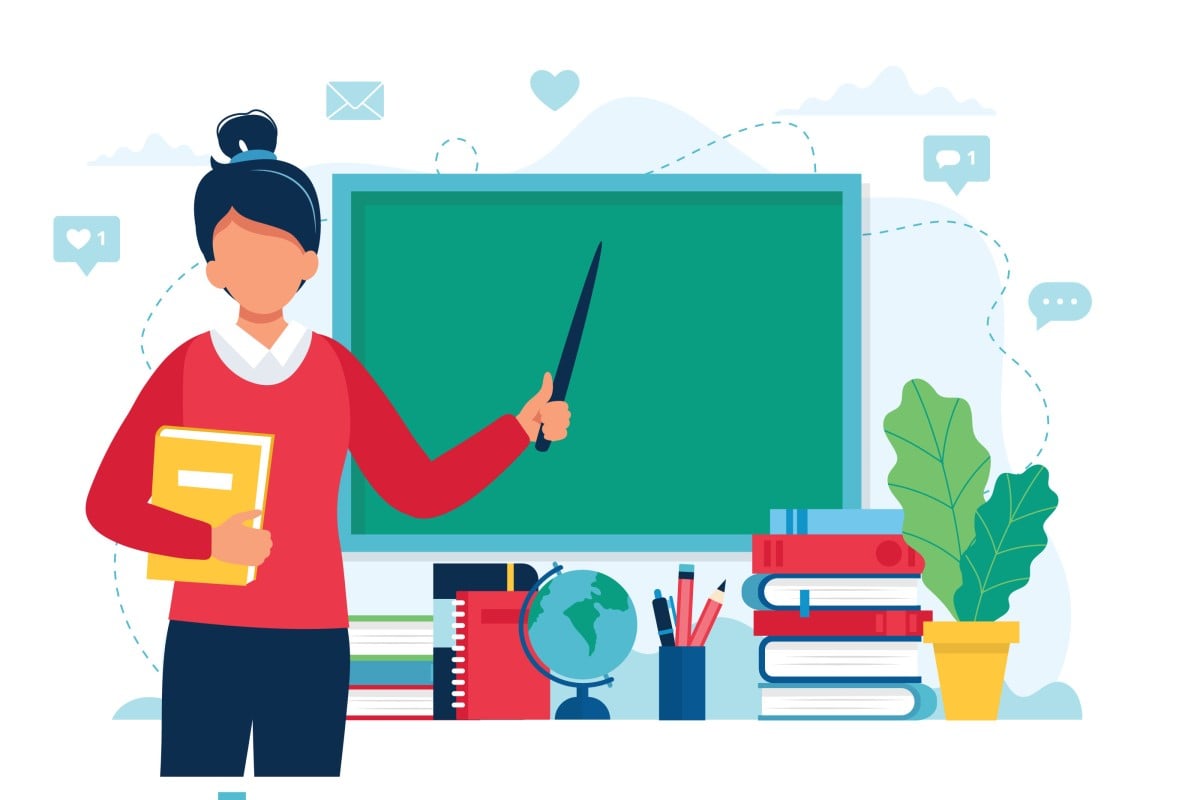 Which celebrity are you dying to learn from?
Brain game challenges you to think and write creatively. We start with a selected group of 10 participants. Each week, they are given one question to answer. We eliminate one participant each week until we have a winner 10 weeks later. You can decide who wins!
I would love to have Rosé of Blackpink as my teacher. She has such a sweet voice and plays the guitar, too. I hope she can teach me how to sing and play the guitar.
I wish football superstar Lionel Messi could be our life education teacher. I could easily ask him to give me football lessons, but that's not what I really want. I want him to share some groundbreaking stories with me. Messi suffered from a growth hormone disorder and had to have treatment. He became one of the world's greatest football players through hard work and determination. So he is the perfect role model who can teach me how to overcome life's challenges.
Rowan Atkinson, the actor of Mr. Bean, could teach us life planning lessons and also be our discipline master. Mr. Bean values discipline above all and can help the class become more mature. He is a child stuck in an adult's body and would resonate well with children who watch his shows.•
I would love to be taught by Madison Beer. She struggles with borderline personality disorder, and I do too. I would love to learn from her experience, get tips on how to cope with my emotions, and learn how to express how I feel.
I would pick David Hockney to teach me the arts. He is one of the most celebrated artists who advocated liberalism in his works. His style has a unique liveliness, radiance and depth. I am particularly fond of his work on nature. If I could study under his guidance, I would definitely reach a higher level.
I would choose LeBron James to be my physical education teacher because I am a basketball lover. He is one of the most valuable players in NBA's history. I believe that he could teach me many useful basketball skills.
Better than 1,000 days of diligent study is one day with an exemplary teacher. I would choose Elon Musk to learn about technology. He would not only teach me to look at things in a different way, but also give me the confidence to show that I can do it. Education is not about filling a pail, but lighting a fire.
I would pick Nathan Fillion to teach me drama. I've always had great respect for him as an actor and I love drama. I especially like sci-fi, and he has done a lot of projects involving an imagined future. He would bring such a funny energy to drama and make us all laugh because that's the way he is.
My choice would be Angelina Jolie, because she is one of the best-known humanitarians among celebrities. She would be my social studies teacher due to her wonderful work involving human rights.
I would pick Taylor Swift to be my English teacher. First, because she said if she wasn't a singer, she'd like to be an English teacher.
Second, Swift writes some of her own songs and their lyrics are beautiful. She'd be really good at teaching English literature, especially
Vote using the Google form here:
Sign up for the YP Teachers Newsletter
Get updates for teachers sent directly to your inbox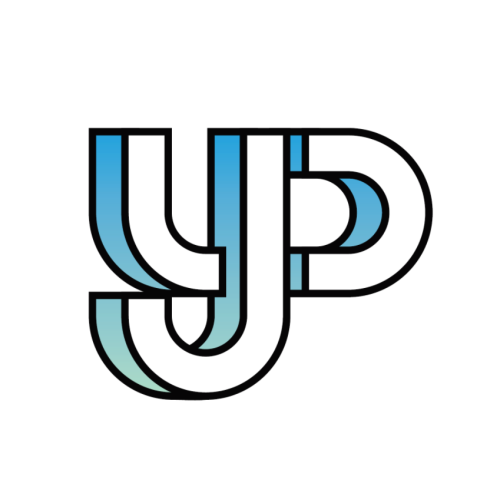 Readers share their thoughts and opinions on everything from social issues to pop culture.
Sign up for YP Weekly
Get updates sent directly to your inbox