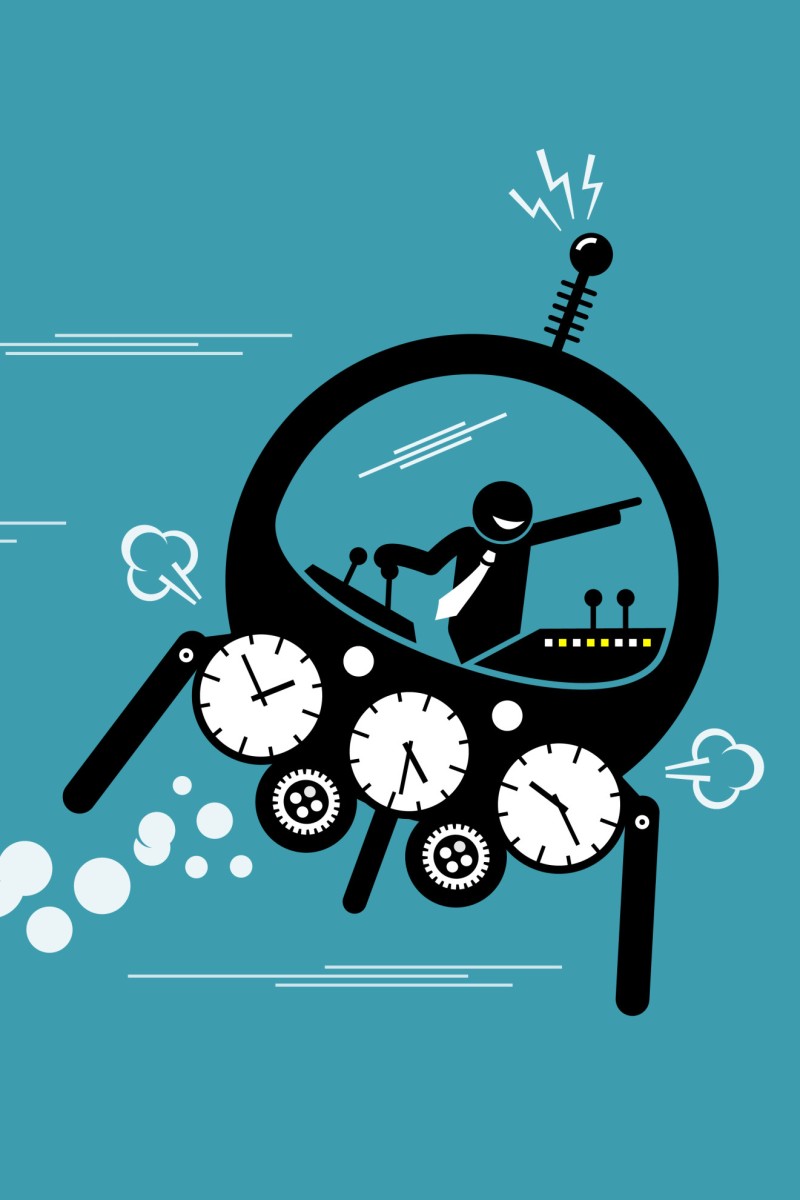 Brain Game: What would you do if you could travel to the future? (Round 2)
This writing competition starts with 10 contestants, who are eliminated one-by-one based on your votes – who will you choose this week?

This week, our readers share what they would do if they could travel to the future for just one day.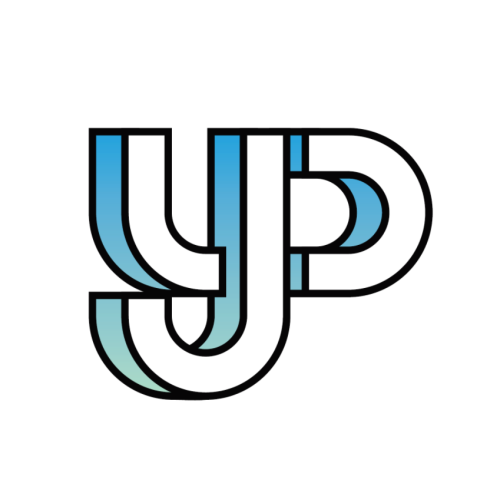 Readers share their thoughts and opinions on everything from social issues to pop culture.
Get your time machines ready, we're going to the future!
Brain game challenges you to think and write creatively. We start with a selected group of 10 participants. Each week, they are given one question to answer. We eliminate one participant each week until we have a winner 10 weeks later. You can decide who wins!
I would definitely take a peek at the IB exam paper. This would allow me to be well-prepared for the exam because I could revise all the important topics for the science subjects and practise the essay for the language paper. I will definitely be the 2022 IB top scorer without putting in a great effort.
I would fly over the Pacific Ocean to see if endangered marine species such as sea otters and blue whales still exist. Oil spills and plastic pollution have caused great damage to our marine ecosystem. I would also like to see future world leaders introduce measures to eliminate global warming and promote a sustainable lifestyle.
When I arrived in the future, I thought I was watching a sci-fi movie. I was stunned to see that there were more robots than humans. And to make matters worse, the robots looked different while all the humans looked the same. And all of the people were miserable. Was this the result of AI's evil domination?
I would travel to Brisbane, in Australia, where I would be able to reunite with my best friend. I would give him a big hug.
When he moved abroad, it broke my heart. I want to have a normal day with him, maybe watch a movie together or take a walk in a park, or bake cupcakes with him, and see him smile.
I would go to several major beaches and fill up a few bottles with seawater. Then I would take it back to the present to test for bacteria. I want to know if the quality of future seawater is better or worse than now. Although action has been taken by many countries to protect the oceans, I am afraid that is not sufficient. There's definitely room for improvement.
I would head to the pharmacy and buy all the newly invented drugs and other types of medicine. They could help treat diseases such as cancer or Aids, for which there is no true cure. I may be able to help pharmaceutical companies come up with the cure quickly with less effort and time being put into research.
There is a saying that the future is an open book, and we are writing it day by day. If I could go into the future for a day and view all the events that are taking place, I would try to use those methods and technologies to make our world a better place and ensure that humans live in harmony with the environment.
I would travel to 2030 to bring back all the copies of my favourite book series. I'd rather not wait for years to read those books. Just one round trip would do it!
First, I would try to see if I'm still alive. If not, maybe see a relative, such as a great grandchild. Second, I would like to see how Hong Kong has changed. Finally, I would enjoy whatever the future has to offer. For example, I would surf the internet, watch some television, and read newspapers.
Sign up for the YP Teachers Newsletter
Get updates for teachers sent directly to your inbox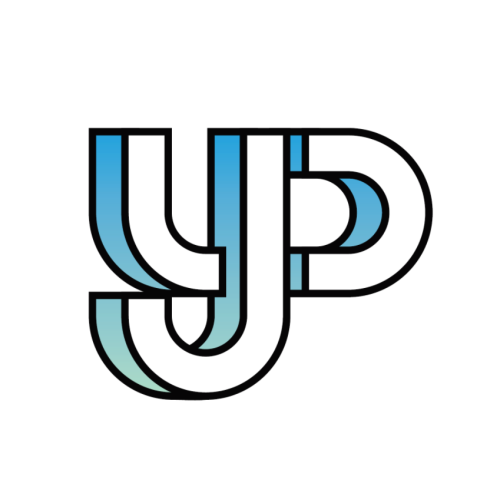 Readers share their thoughts and opinions on everything from social issues to pop culture.
Sign up for YP Weekly
Get updates sent directly to your inbox