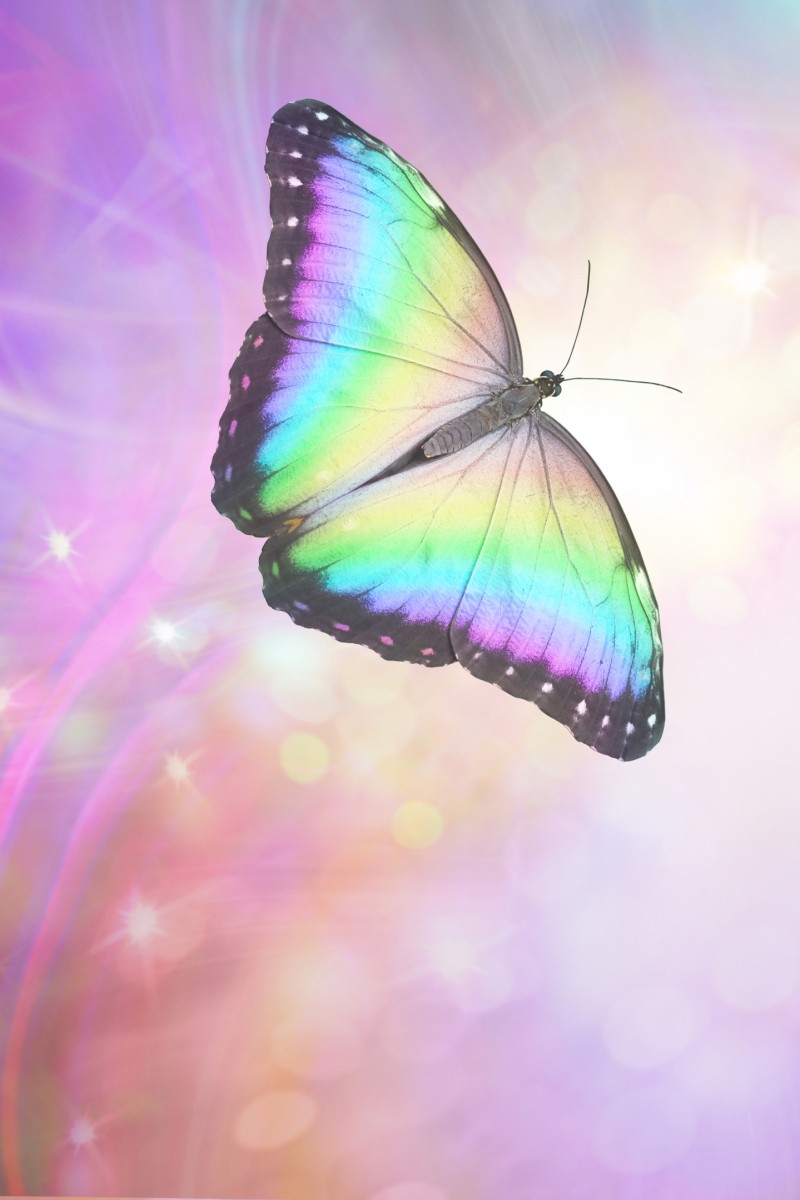 Brain Game: If you could be anyone, anything, or even an animal in your afterlife, what do you want to be and why? (Round 4)
This writing competition starts with 10 contestants, who are eliminated one-by-one based on your votes – who will you choose this week?

This week, our readers share with us what they want to be in their next life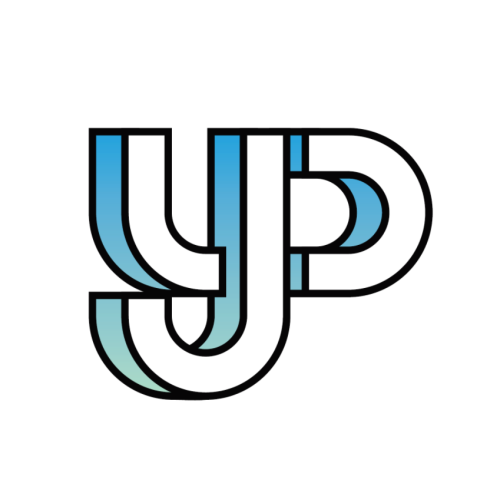 Readers share their thoughts and opinions on everything from social issues to pop culture.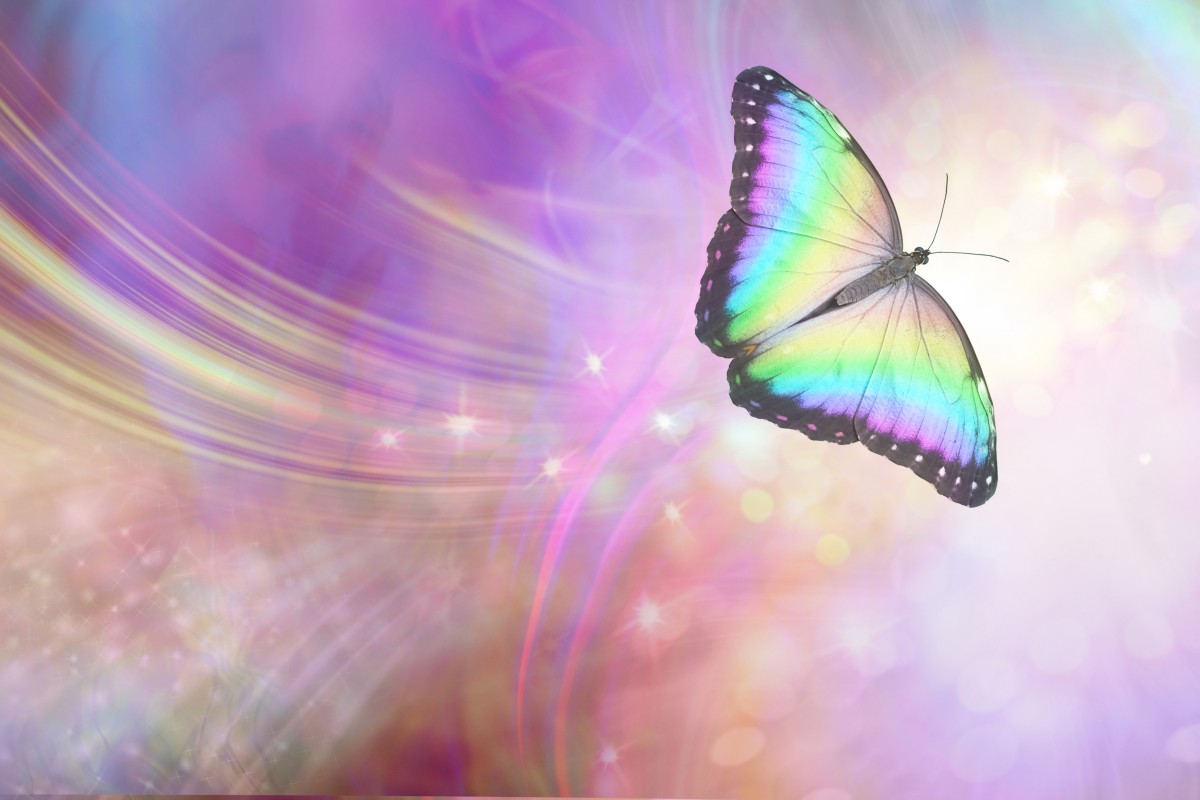 What would you like to be in the afterlife?
Brain game challenges you to think and write creatively. We start with a selected group of 10 participants. Each week, they are given one question to answer. We eliminate one participant each week until we have a winner 10 weeks later. You can decide who wins!
I would certainly choose to be a cockroach. I believe that almost everyone hates these insects and will try to kill them instantly.
Although I'm not fond of cockroaches, they are hard to get rid of. Cockroaches have existed for more than 300 million years.
Some people even eat them which means I could have a positive impact on the world.
I would like to be an angel in heaven. Since angels are meant to be God's worshippers and messengers, I could be sent to Earth to save a person who desperately needs help.
Besides, I would be able to see the mercy and power of our Lord in person. Unlike we humans, I would never have to doubt God's unfailing love for us.
As a music enthusiast, I could also sing to Him and play the harp and flute. I can't wait for that day to come!
I would like to become a spirit with the ability to roam the world without being noticed. I would act as a tour guide to newly dead souls, taking them to Earth to meet their loved ones.
It may also allow me to detect aliens and act as an ambassador and translator between Earthlings and Martians.
I would also unleash my mischievous side, possessing plants and furniture and talking to my former friends.
Conversations would go like this: "Oh my God, Mum, I swear the sofa just talked to me!" "Are you crazy or hallucinating?"
It would definitely be fun.
I would want to be a yoga master. Yoga is an ancient form of exercise rooted in Indian philosophy. It has become popular as a way of promoting physical and mental well-being.
Yoga emphasises physical postures, breathing techniques and meditation.
There are so many people in need of guidance, and I would want to contribute my knowledge and experience to help make someone else's life better.
I want to be the ocean, which is an indispensable part of our lives. It is a life of complexity and wonder. It has so many mysteries that we have not yet explored or understood.
There are countless species living beneath this open water, evolving from generation to generation. It covers 70 per cent of our planet.
I am now living in a small apartment with my parents. I would like to have a much bigger living space in my next life.
I would choose to be a mighty blue whale because I love the ocean and I want to explore its mysteries, such as the Titanic and other shipwrecks, deep sea creatures and undersea volcanoes.
Whales also contribute to the balance of the marine ecosystem and capture tonnes of carbon from the atmosphere, helping to combat climate change.
Afterlife can be a place of freedom. A place where your entire soul is liberated. Therefore, I would love to be an eagle. The ability to fly with the wind and travel anywhere without limitations would be a thoroughly exhilarating experience.
I would love to soar high above in the sky, while still having the gift of excellent eyesight to see every detail on Earth hundreds of metres below.
The eagle is the symbol of honour and loyalty, but most importantly, the symbol of freedom.
Then I would be truly free. And life would be absolute bliss.
Sign up for the YP Teachers Newsletter
Get updates for teachers sent directly to your inbox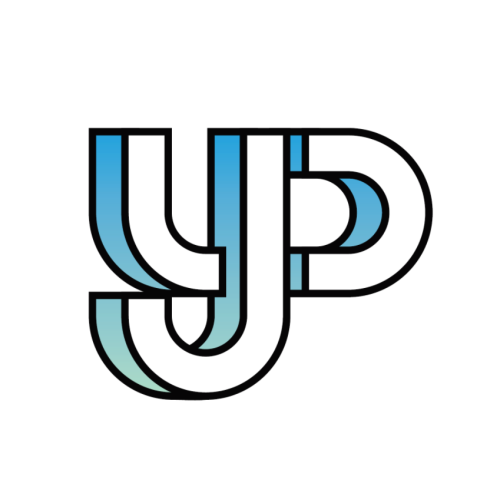 Readers share their thoughts and opinions on everything from social issues to pop culture.
Sign up for YP Weekly
Get updates sent directly to your inbox