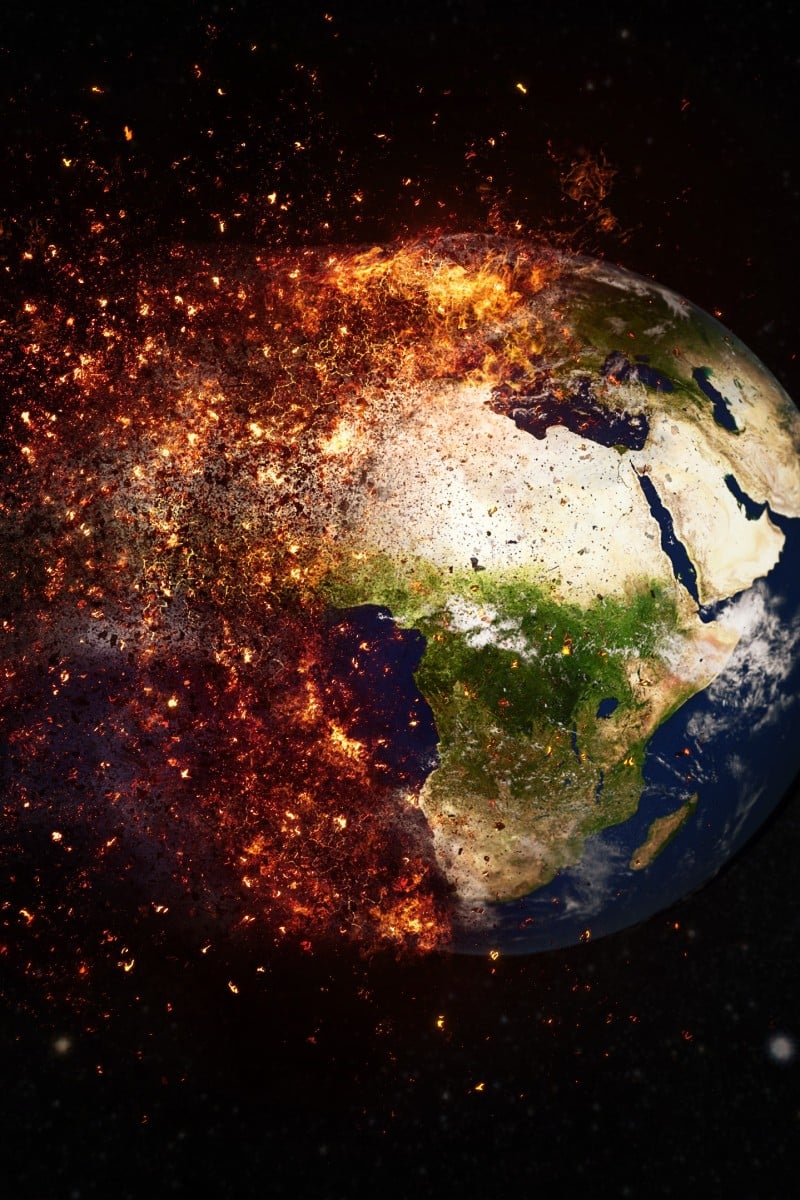 Brain Game: If the world were to end in 24 hours, how would you spend your day? (Round 5)
This writing competition starts with 10 contestants, who are eliminated one-by-one based on your votes – who will you choose this week?

This week, our readers share with us how their last day in life would look like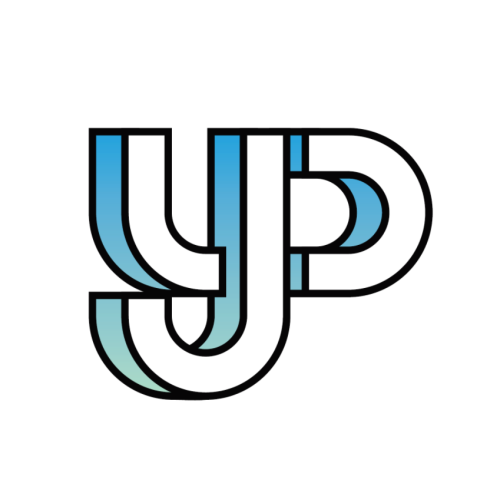 Readers share their thoughts and opinions on everything from social issues to pop culture.
It's a strange question, yes, but how would you spend your last day on Earth?
Brain game challenges you to think and write creatively. We start with a selected group of 10 participants. Each week, they are given one question to answer. We eliminate one participant each week until we have a winner 10 weeks later. You can decide who wins!
I would book a private jet and travel around the world. It would make my dream come true!
I am desperate to travel because I haven't been on a plane since the coronavirus pandemic started.
First thing in the morning, I would fly to Shanghai to look at its beautiful skyscrapers. Then I would visit South Korea and buy all the Blackpink products. At noon, I would have a Japanese buffet, including sushi and dessert, in Tokyo. Next, I would fly to Paris and visit the Eiffel Tower. Then I would go surfing and snorkelling in the Maldives.
I would return to Hong Kong at night to have the last supper with my family and friends and see how the world ends.
In our daily lives, we give too much priority to scoring high marks at school or getting promotions at work.
But faced with the end of the world, spending the final hours with my loves ones would mean a lot to me.
As an old saying goes, "the way to a parent's heart is through their stomach". So I would bake a chocolate cake for my dear parents.
I would have afternoon tea with my family, then go to the beach to have a heart-to-heart chat with my friends. After that, we would go stargazing.
I hope I can cherish these carefree moments rather than ponder about what's going to happen tomorrow.
In our final minutes, I wish everyone could say "I love my life and those who care about me but not how much property I own in this world" with conviction before we take our last breath.
I would focus on how to live the final 24 hours to the fullest. I must leave without regrets. I once had a close friend, but we separated because he was labelled a "naughty boy", and I feared that he could change my behaviour. I would approach him and apologise for my disloyal actions.
I would also take part in activities such as skydiving and paragliding. I want to experience adrenaline coursing through my body before leaving this world.
But I would spend my precious final hours with my beloved family.
We all die one day and it is just a matter of time. The end is just the start. Who knows what lies ahead after death? I'm not scared of it.
I would not want to waste precious time as we near the end. My family and I would get up very early in the morning and head to Grass Island (or Tap Mun), where we would enjoy a spectacular sunrise.
In the afternoon, I would call all my friends to say farewell, sharing our precious memories and revealing our biggest secrets.
Before the day ends, I would visit Tai O, a fishing town on the western side of Lantau Island.
The sun is a symbol of energy and life. Watching the sun go down will make me feel safe and comfortable. I would embrace my family when the end comes.
There's not a lot you can do if there are only 24 hours until the end of the world. There are so many things I would like to do in my life. However, if the end is inevitable, I would like to visit Lion Rock with my friends at dawn. Standing on the peak, I would like to view the last sunrise in my life.
But what would happen later in the day? Will there be riots in the city?
I should enjoy every moment I have with my friends and loved ones. Friendship is a powerful beacon which can shine a bright light in a dark tunnel. This may be a new beginning for everyone.
They say that poverty is the worst form of death, so if the world is ending in 24 hours, I would donate all my money, making sure that nobody dies hungry.
I believe that everybody, rich or poor, deserves to enjoy their final day. I would not want anyone to feel hungry, alone, cold or tired.
Even if I could not help the whole world, I would try to help some people in my country so that at least they would be happy.
Sign up for the YP Teachers Newsletter
Get updates for teachers sent directly to your inbox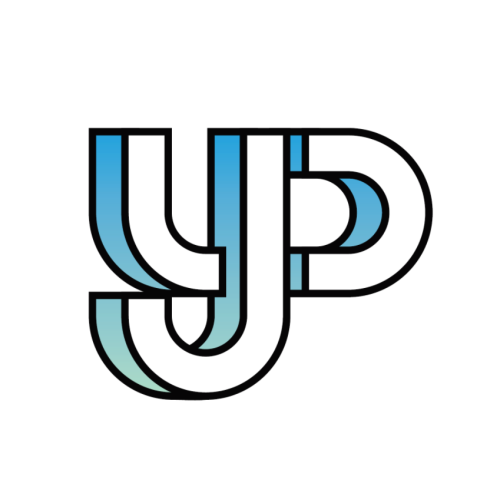 Readers share their thoughts and opinions on everything from social issues to pop culture.
Sign up for YP Weekly
Get updates sent directly to your inbox