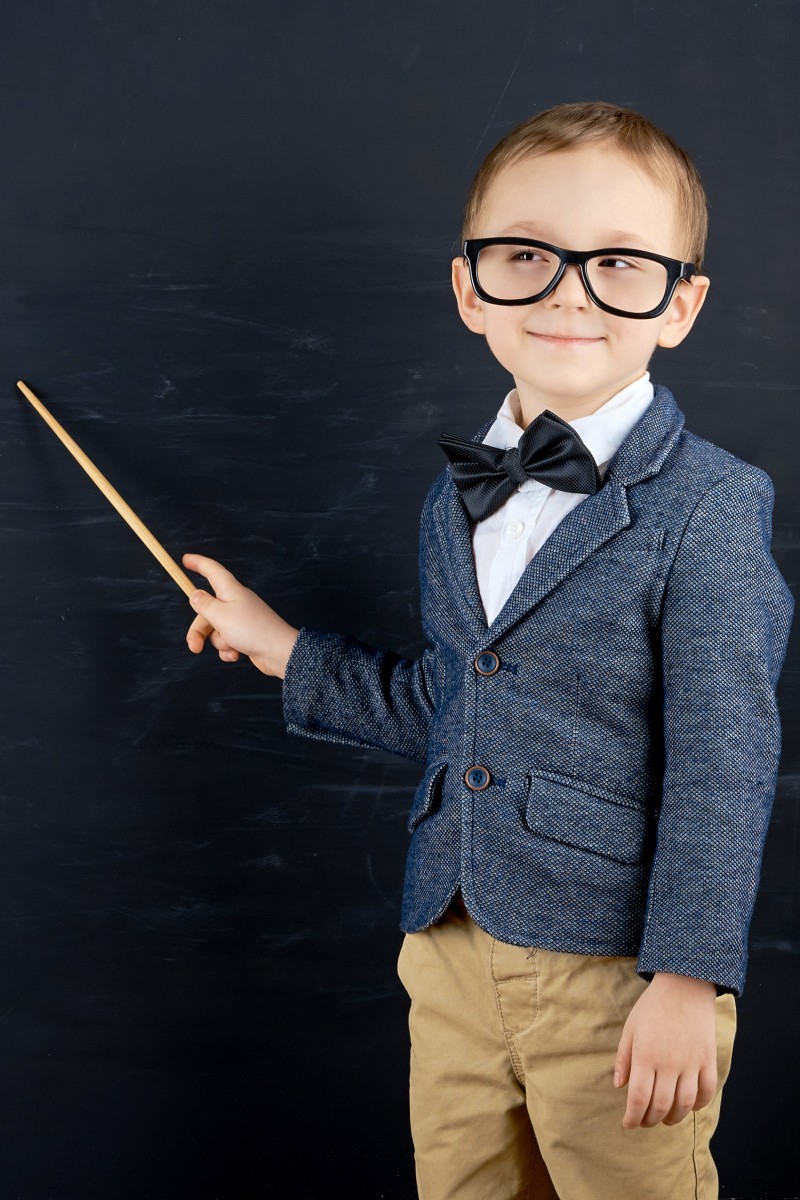 Brain Game: If your teacher became your student for a day, what would you do? (Round 6)
This writing competition starts with 10 contestants, who are eliminated one-by-one based on your votes – who will you choose this week?

This week, our readers share with us how would they plan a teaching day for their teachers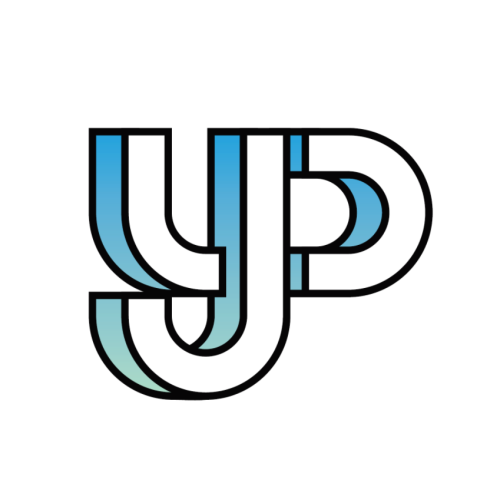 Readers share their thoughts and opinions on everything from social issues to pop culture.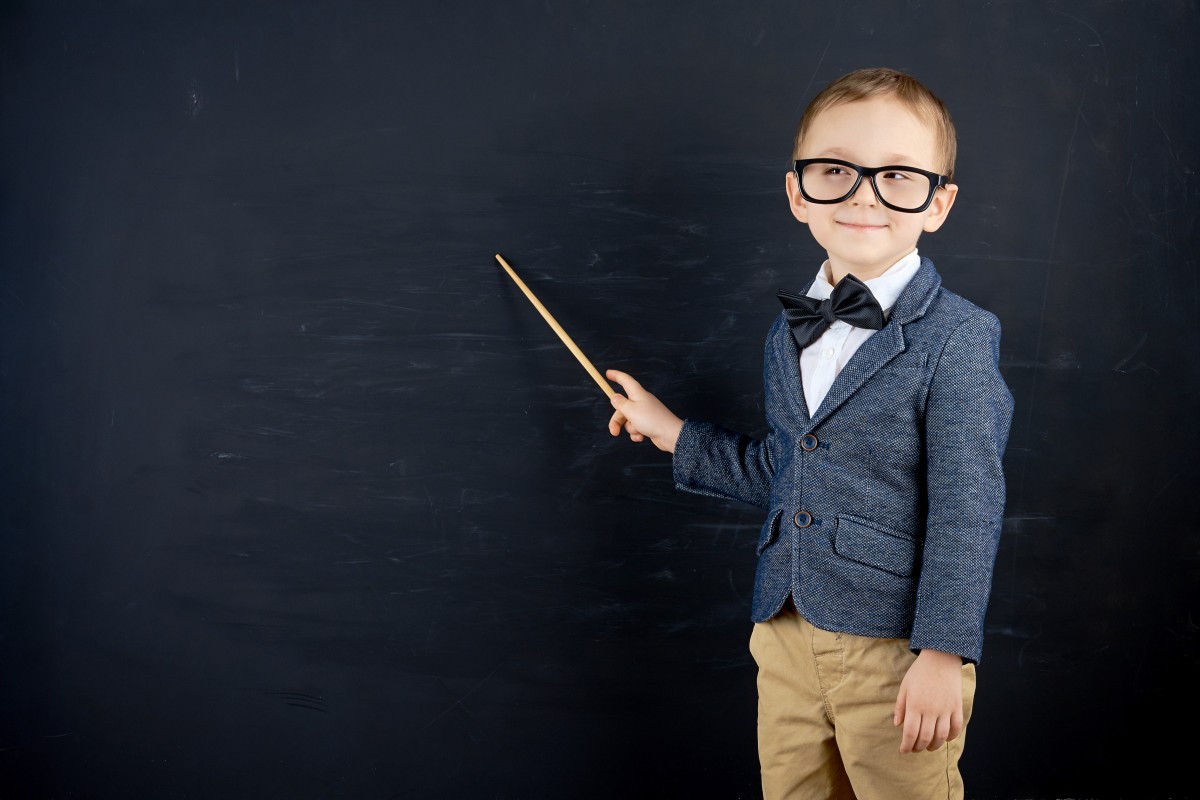 What kind of lesson would you prepare for your teacher? Photo: Shutterstock
Brain game challenges you to think and write creatively. We start with a selected group of 10 participants. Each week, they are given one question to answer. We eliminate one participant each week until we have a winner 10 weeks later. You can decide who wins!
I would definitely have some fun outdoor learning experiences. I haven't taken part in a field trip since I started my IB programme. Such a trip will remind me of the joy of learning and motivate me to work harder.
In the afternoon, my class would dissect animals and learn about their internal organs. After that, I would bring my class to Ocean Park where we would learn about conservation in a fun and practical way. We would also observe animals and learn about them.
Then we would return to school and attend a cooking lesson. It would be a relaxing end to an exciting day in school.
I would, first of all, ask my "student", Miss Chui, who is our physical education and class teacher, to introduce herself.
She is a very caring person but we hardly know anything about her. I would ask her to share some of the unforgettable moments in her life, such as travelling to Bali or climbing the Alps.
Then I would talk about a terrible injury I suffered on a basketball court which put me out of action for about two years.
Finally we would all watch the movie, Forrest Gump, which teaches us to cherish our loved ones and never stop chasing our dreams.
My teaching day would be divided into two sessions – Squid Game (Non-violent Version) and the Voice of Mother Nature. They would be held in a resort lounge.
First, we would play games, including water balloon fights and tug of war. Losing participants would have to praise the winners by singing a song. Many teachers are embarrassed to openly praise their students. They need to feel this "power". In the end, all of us would get a grand prize – giant smiling emoji cushions, symbolising happiness.
In the second activity, my teacher and classmates would meditate on the beach next to the resort. Teachers often have little chance to connect with nature. The activities would end at 9pm. My "homework" for the teacher would be, "Please remember to correct the composition I resubmitted a week ago!"
I would encourage my students to gain more knowledge by using their analytical skills instead of rote-learning.
A field trip to the Hong Kong Science Museum would be a great idea because it would provide a more interactive learning environment than sitting in a school laboratory. As a Chinese saying goes, "it is better to travel 10,000 miles than to read the 10,000 books".
In the museum, students would be able to experience first-hand what they learned in school. I would be able to explain all the scientific processes using "real" objects, not imaginary ones.
I believe students will easily understand the topics, raising their interest in science and motivating them to study harder.
I would spend all my time on a school outing. I would take my class to the Bank of China Tower on Hong Kong Island because I would like to show them how geometry can be used in the design of buildings. I would encourage them to come up with their own distinctive style of architecture that Hong Kong could be proud of.
Compared with face-to-face classes at school, this is so much more fun and interesting, and students feel more relaxed outdoors.
I would chat with my students, paying attention to their opinions and answering their questions. This may help me to become a teacher when I grow up. I believe a teacher should encourage their students to think outside the box.
As Brazilian novelist, Paulo Coelho, once said, "A child can teach an adult three things: to be happy for no reason, to always be busy with something, and to know how to demand with all his might that which he desires."
If my teacher became my student for a day, I would teach him to see the world in the eyes of a child. There is no doubt that adults have far more experience than children do. But with this experience comes the loss of crucial skills such as innovation and creativity.
Children are questioning the systems we have in place, trying to achieve better outcomes, and ultimately, experimenting with ways to change the world.
I would tell my teacher to live in the moment, be passionate, and enjoy this gift of life.
Sign up for the YP Teachers Newsletter
Get updates for teachers sent directly to your inbox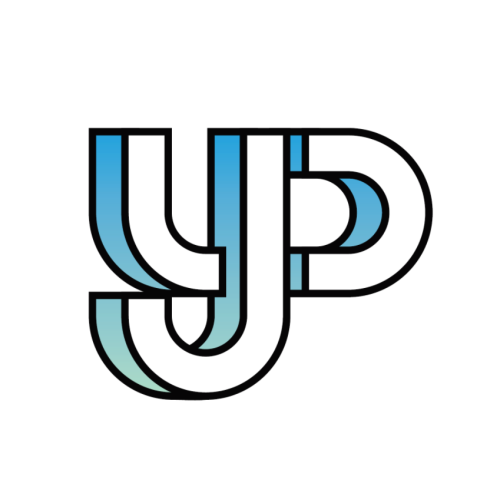 Readers share their thoughts and opinions on everything from social issues to pop culture.
Sign up for YP Weekly
Get updates sent directly to your inbox