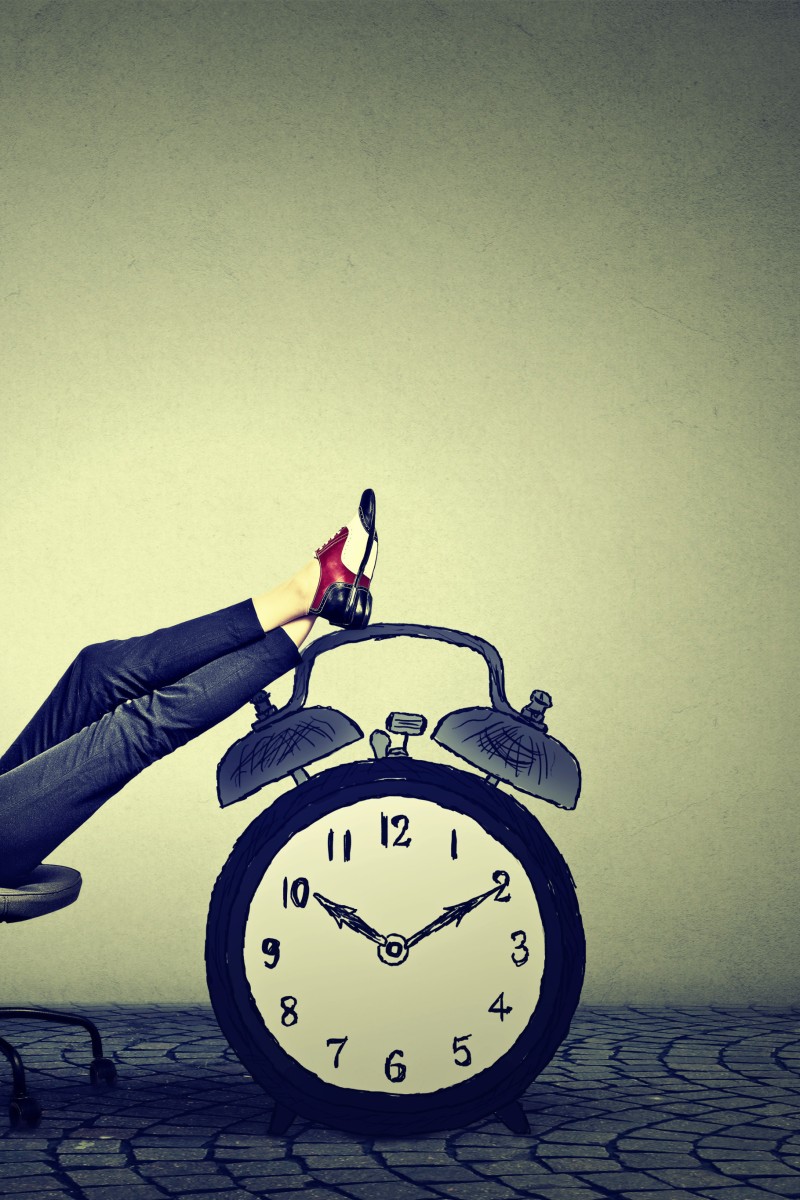 Brain Game: If you could have an extra hour of free time every day, how would you use it? (Round 7)
This writing competition starts with 10 contestants, who are eliminated one-by-one based on your votes – who will you choose this week?

This week, our contestants share with us how would they make use of an extra hour of free time every day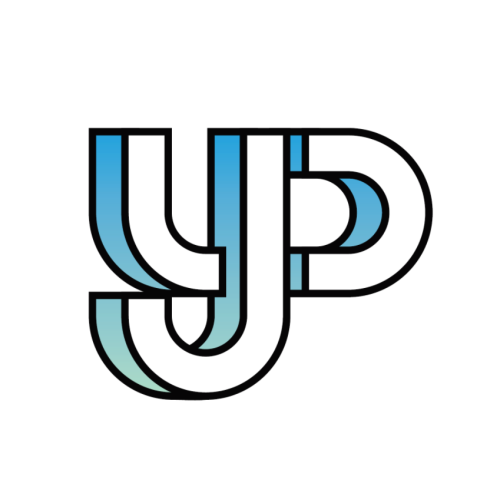 Readers share their thoughts and opinions on everything from social issues to pop culture.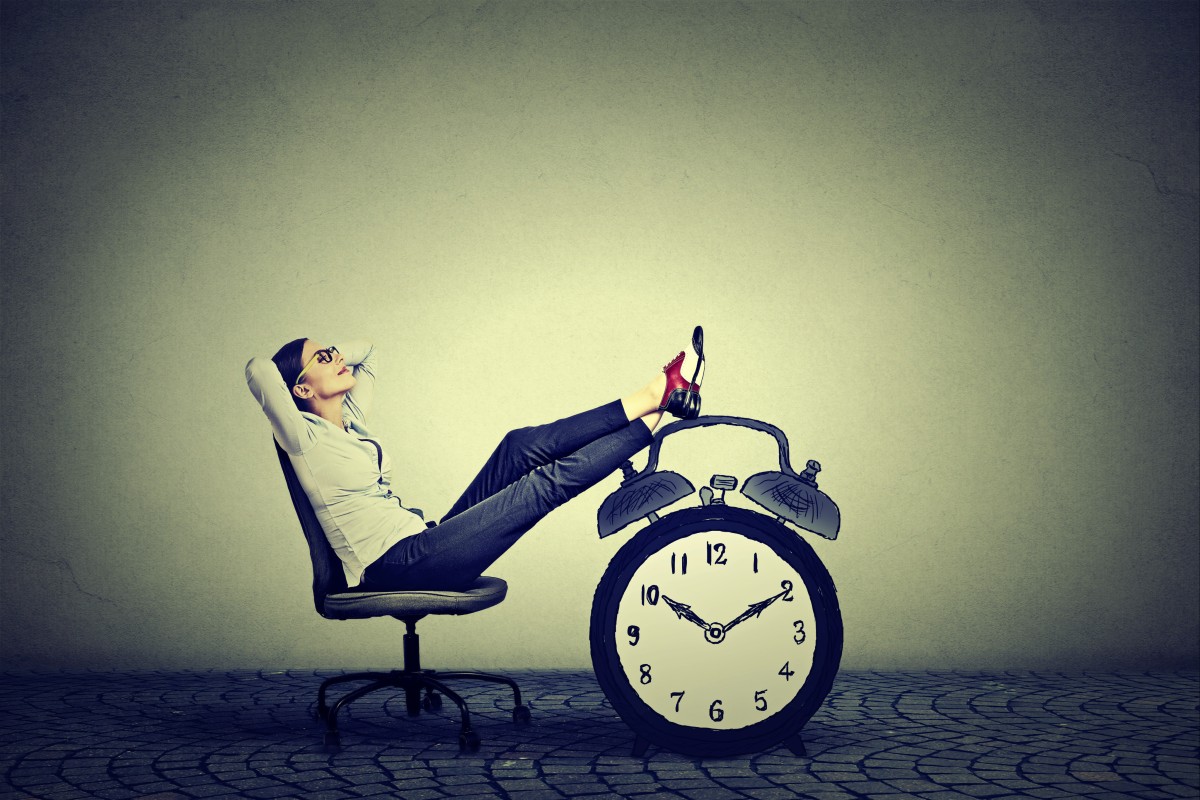 Wouldn't we all love a little more free time?
Brain Game is a competition in which we start with 10 participants who must answer a question as creatively as they can every week. Based on your votes, we eliminate one participant each week until we have a winner.
I would spend it on various activities that would keep me mentally and physically healthy while leading a more productive and meaningful life.
On Monday, I'd spend my extra hour working out to keep myself fit.
On Tuesday, I would practise piano, which is my favourite hobby.
I would spend my extra hour sleeping on Wednesday. I hope to get more energy to focus on my studies for the rest of the week.
I have PE lessons on Thursday, so I would spend my extra hour having some afternoon tea to help refresh both my body and mind.
I'd be hanging out with my friends on Friday.
On Saturday, I'd be watching the popular Korean drama, Squid Game, on Netflix.
I would use the extra time on Sunday to prepare for school the next day.
I'd definitely sign up for an online meditation course with MasterClass or Udemy, join a Facebook meditation group, and write a daily journal with different emojis and adjectives to describe my feelings.
Living in a fast-paced society, I could have a sense of peace and happiness by meditating – closing my eyes and thinking about my well-being.
Some people may say that we should do past papers or exercise during this period. I don't agree.
We should look after our mental health, too. Not only does it help me think in a more optimistic and loving way, but it also helps me focus on my studies.
I would develop a robot with artificial intelligence (AI) that can fix my procrastination, which is a common problem for students.
The robot would convince me not to put things off until the last minute.
It would analyse my habits and offer lessons about the harmful effects of putting off work. The AI would also learn from my working patterns.
To prevent myself from procrastinating during my extra hour, I would set my goals clearly every day.
I would lend the robot to my friends to teach it how to cater to the procrastination needs of people with different personalities. This way, I would have data which could be used to improve my robot.
Then, it could help me and others gain an "extra hour" of free time by not procrastinating.
Reading is to the brain what exercise is to the body. That is why if I had one extra hour of free time every day, I would settle down with a big cup of hot chocolate in one hand and a book in the other.
When I was younger, reading was my escape, my comfort, my consolation. But now with the pressure of school and extracurricular activities, my reading time has diminished.
Books aren't just tools to gain knowledge; they are also the sparks that light the fires of imagination.
Books are the quietest and most constant friends, the most accessible counsellors, and the most tolerant teachers.
Entertainment giant Walt Disney once said: "There is more treasure in books than in all the pirates' loot on Treasure Island."
Knowledge is the treasure, and if I had an extra hour a day, I would spend it reading a book, uncovering the treasure hidden in the depths of its pages.
Hongkongers are the fifth most stressed population globally, a 2018 survey showed.
The city's students face a packed schedule which includes homework, extracurricular activities and tutorial classes. Therefore, if I were given an extra hour every day, I would pick different things to do, depending on the time of day.
In the morning, I would probably choose to stay in bed. One more hour of sleep before heading to school would energise me. I would be more attentive in class.
I would prefer to spend the afternoon in the school library, reviewing my morning notes and preparing my afternoon class materials.
At night, I would walk my dog with my family. Socialising with others is a great way to ease my frustrations from my studies.
Whatever I do, I would make good use of this precious hour.
Sign up for the YP Teachers Newsletter
Get updates for teachers sent directly to your inbox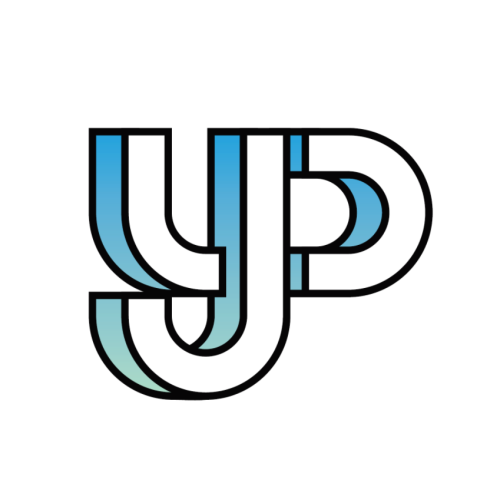 Readers share their thoughts and opinions on everything from social issues to pop culture.
Sign up for YP Weekly
Get updates sent directly to your inbox