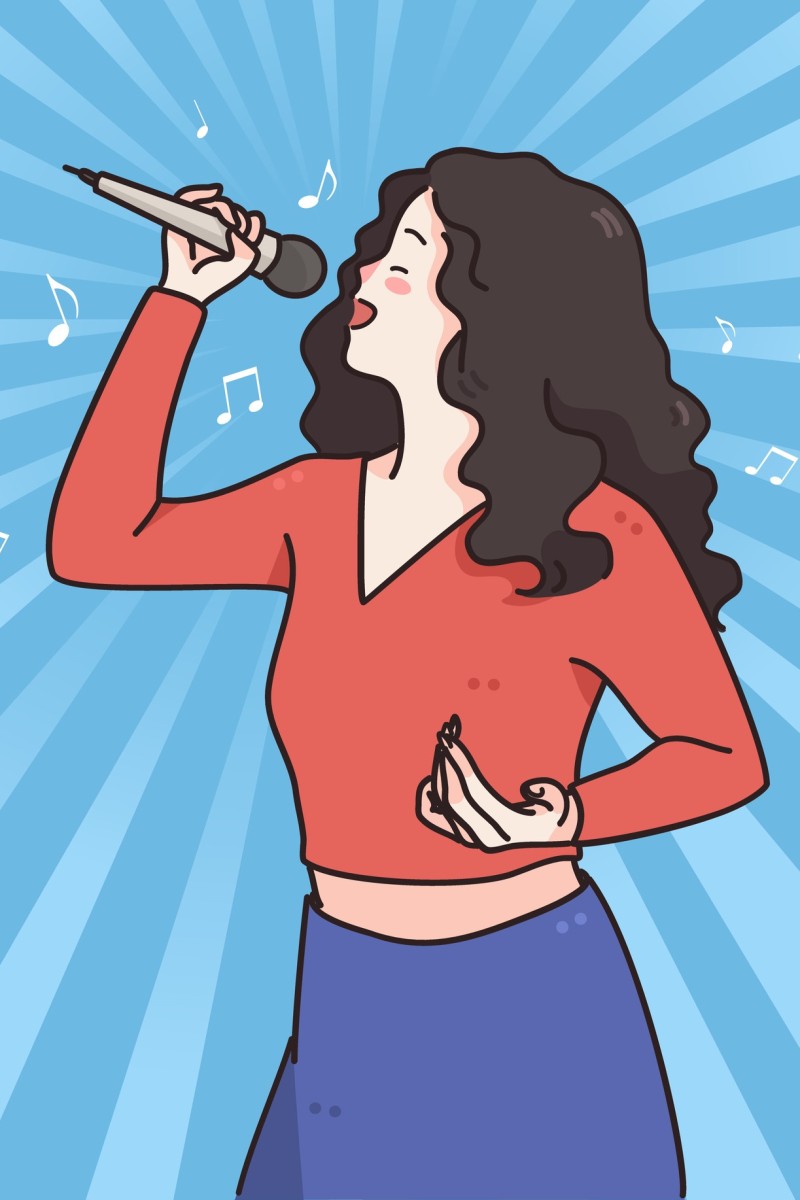 Brain Game: If you could pick one celebrity to join a Hong Kong girl group, who would you pick and why? (Round 2)
Our weekly writing competition starts with 10 contestants, who are eliminated one-by-one based on your votes – who will you choose this week?

This week, contestants share the people they would choose for a local girl group – from Olympic fencer Vivian Kong to Canto-pop queen Sammi Chen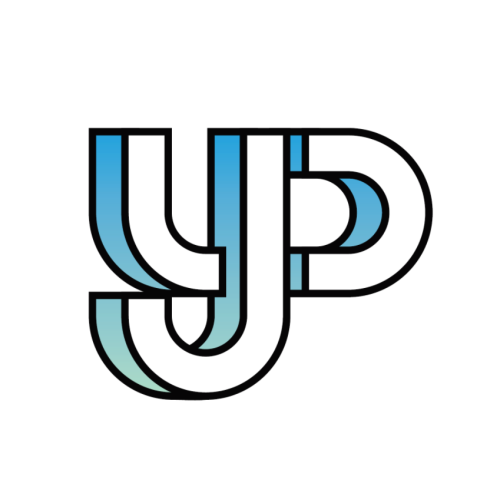 Readers share their thoughts and opinions on everything from social issues to pop culture.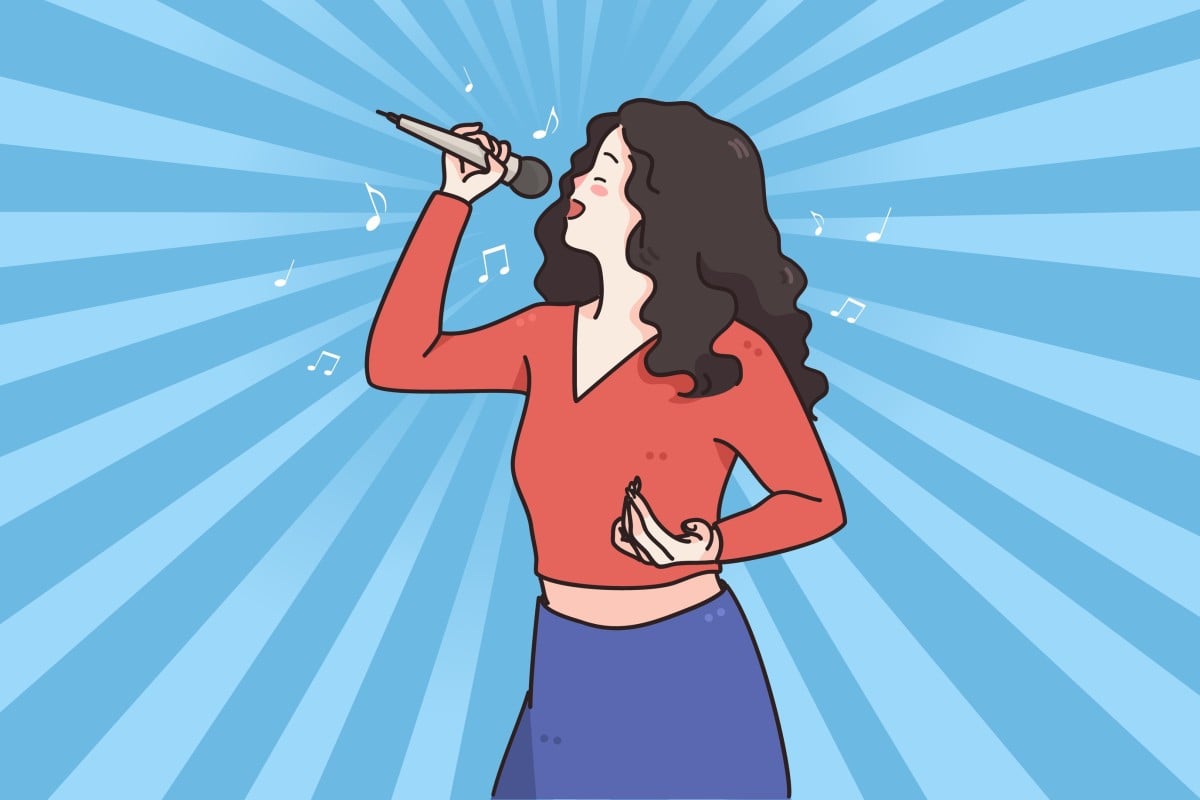 Which celebrity would be a good pick to join a girl group in Hong Kong? Photo: Shutterstock
Brain Game is a competition in which we start with 10 participants who must answer a question as creatively as they can every week. Based on your votes, we eliminate one participant each week until we have a winner.
I'd choose Vivian Kong Man-wai to join a local girl group. As an Olympic fencer, she already has the determination to succeed. Fencers usually retire at 30, so joining a girl group could be her next career move. She can dance well because she has learned ballet before. Besides, she was also chosen as one of the Ten Outstanding Young Persons of Hong Kong in 2021, so she is clearly admired by many.
Sammi Cheng could be an interesting candidate to join a girl group. While some might think her age, 49, is a limiting factor, I don't think it matters. She has shown that she is a superb singer and entertainer, and she can always put on a great show for her fans. The media has even dubbed her the "Canto-pop Queen", so that's not just me talking!
I would choose Fiona Sit Hoi-kei to join a Hong Kong girl group. She is not an attention-grabbing person, so she would fit well in a girl group without trying to outshine the other members. Her dreamy vocals are distinct, yet she can harmonise beautifully to enhance the chorus of a song. Moreover, she has a versatile voice that can add a twist to generic Canto-pop songs.
I would choose Mischa Ip because her voice is stunning. Her songs are down to earth, and they are about problems people face in their youth and in adulthood, such as body image and frustration with work. I think she should join a group that mostly sings about one topic, like relationships, so she can expand the genre of the group and give their listeners more variety.
I would pick Chantel Yiu who is just a 15-year-old girl. She is funny, kind and a good singer. Earlier this year, she was the first runner-up of a singing contest on TVB called Stars Academy. She could be a good role model because she is very hardworking and tries her very best to sing well – this makes her the perfect girl group member!
Gloria Tang Pui-yee is my top pick for this girl group because she is a legend of Hong Kong pop and she is already influential among young people. She has a golden voice which can deliver an impressive whistle register – the highest range of notes for the human voice. She could share her valuable performing experience with the rest of the team and lead the group to success.
Artists must be versatile, and Zendaya has it all. She would fit in even with a Hong Kong girl group. She is an amazing actress based on her roles in Euphoria and the recent Spider-Man films. She has strong vocals and has written and performed her own songs. She could easily be the lead singer of the group. Any Zendaya stan knows her ability to pull off any outfit whether it is outrageous or elegant – a crucial quality for someone in the public eye. She knows her way around social media, so she will be able to effectively engage her fans.
Chantel Yiu is known for her time as a contestant on the TVB singing competition called Stars Academy. Her Instagram showcases her daily life – from her travels, to her personal style and her activities with friends. She has already gathered many followers. She is very well-liked and good at singing. Most of her songs are popular, making her a perfect fit for a Hong Kong girl group.
Niki Nihachu would be a neat addition to a new girl group. She doesn't speak Chinese, but can speak English and German. It might be difficult for her to adjust, but I think she could do it. Her singing is beautiful, and it calms me down a lot.
Sign up for the YP Teachers Newsletter
Get updates for teachers sent directly to your inbox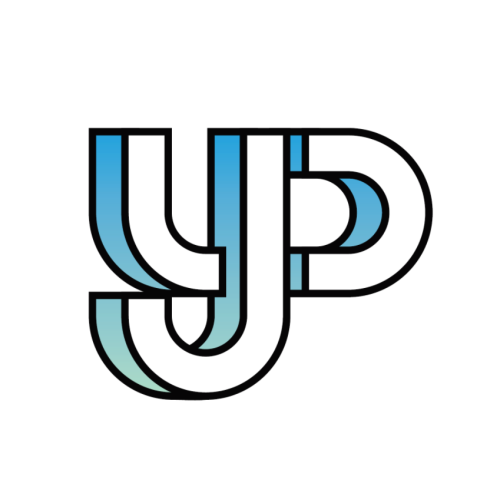 Readers share their thoughts and opinions on everything from social issues to pop culture.
Sign up for YP Weekly
Get updates sent directly to your inbox