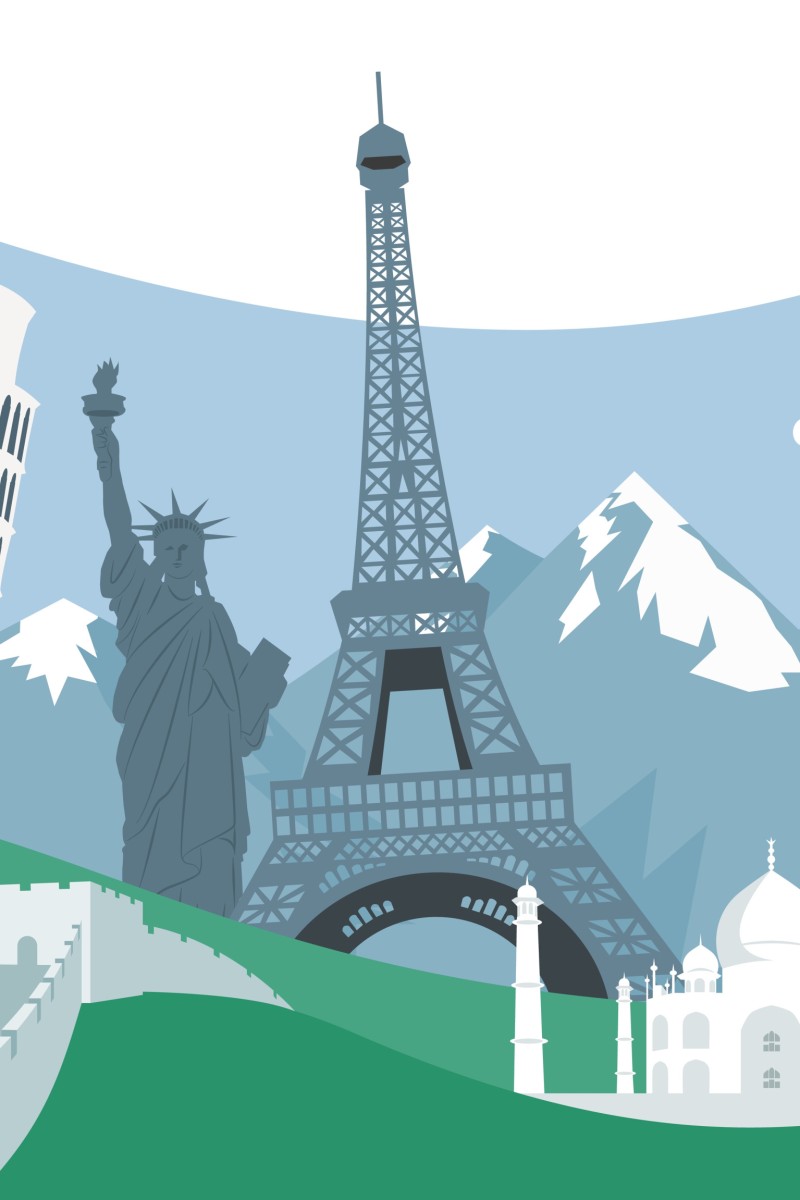 Brain Game: If you could only live in one place for the rest of your life, where would it be and why? (Round 4)
Our weekly writing competition starts with 10 contestants, who are eliminated one-by-one based on your votes – who will you choose this week?

This week, contestants share where they would love to live for the rest of their lives. Would you choose to stay in Hong Kong? Or live in the ocean, Ancient Persia or Antarctica?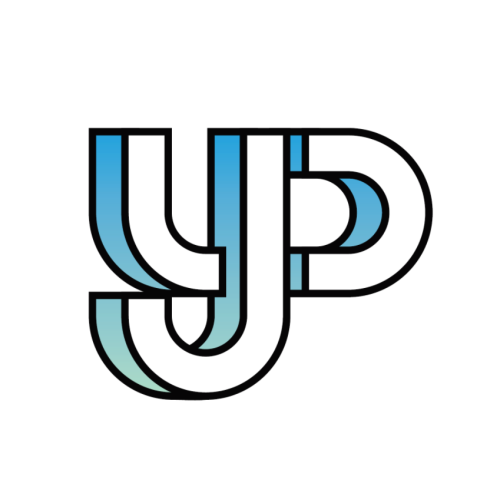 Readers share their thoughts and opinions on everything from social issues to pop culture.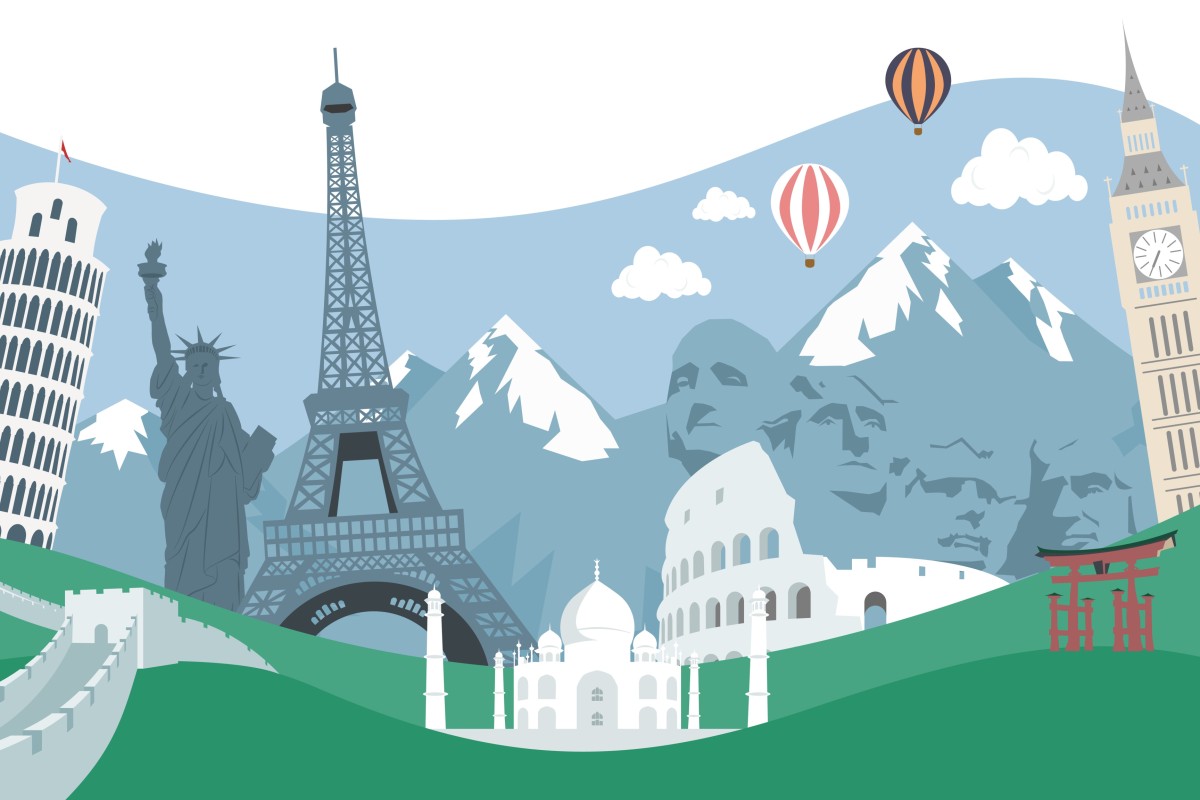 There are so many interesting places around the world, so it'd be hard to pick just one to live in for the rest of your life. Photo: Shutterstock
Brain Game is a competition in which we start with 10 participants who must answer a question as creatively as they can every week. Based on your votes, we eliminate one contestant each round until we have a winner.
The ocean would be my dream home. There are many mystical areas waiting to be explored with millions of sea creatures. It is certainly a great place to learn about marine biology.
I don't have to worry about my food supply since sushi is my favourite, and there are plenty of fish in the ocean. I could also travel to different parts of the world by drifting aimlessly on a trash skimmer boat, which collects all kinds of solid waste like plastic bags, aluminium cans and glass bottles floating on the water's surface. I hope I would be able to help create a wonderful, squeaky-clean ocean for the next generation.
I would live by the sea for the rest of my life. Many people love going on adventures and getting an adrenaline rush, but not me. I prefer stability and calm. If I could wake up every day to the chorus of lapping waves, a tinge of salty air wafting through my nose, and the sight of seagulls taking flight, I would not ask for more.
The catch of the day, seared golden-brown for dinner, would envelope me in warmth as I watch the sunset. These simple joys are what truly make me happy.
It would definitely be Hong Kong – or should I say Home Kong? With its bustling and buzzing streets, there are so many fun activities to do here.
From shopping in malls to eating fusion cuisine from around the world, you can spend your weekends and holidays here without ever getting bored. With the most skyscrapers in the world by a mile, the city's skyline never gets old.
If you are tired of the fast-paced city life, hiking various hilltops can free your mind. But above all else, it is hard for me to imagine not living in Hong Kong for the rest of my life because my friends who have become family also call this place home.
Have you ever wanted to be a professional athlete? For me, basketball is my favourite sport! If I want to be the greatest NBA basketball player, I have to go to the US. I want to live there forever.
I will compliment NBA players, saying "keep going" and "you are so great". I am a member of my school basketball team and want to learn from them. I need to learn teamwork, motivation and perseverance. I hope to be an NBA superstar in the US.
I'd like to live in Persepolis, a city in Ancient Persia, when it was under the rule of Darius the Great. It was the most civilised place in that period, so I could live there safely.
I could learn a lot about medicine, which they were famous for. Compared to other civilisations at the time, Ancient Persians had a relatively strong respect for human rights. Hopefully, I would not become a slave. Last but not least, I'd like to meet the Simurgh, a mythical Persian bird, so I can get the animal hero's signature.
Do you like peace, privacy and freedom? If so, then I have the perfect place! Living in Antarctica forever, I could be my own ruler and do whatever I want without anybody to stop me. I can lock myself in my own igloo, or roam around the snowy fields. I can be silly wherever I want. I want to live in this peaceful place and be far away from everybody else.
I personally would like to stay in Canada. It is geographically huge, so if I need to get away, there are mountains, lakes and rivers to explore.
Canada is also known for its high quality of life. From my research, it has the ideal balance between work and play, with the perfect environment for both. I visited the country once and stayed with a relative. The houses there are quite spacious. It also snows, which does not happen in Hong Kong.
The rest of my life? That's a long time! But if I need to choose, I would say Canada. A warm maple syrup bath would be nice in the winter.
From what I have heard, Canada is a place with a wonderful social culture. People there take time and effort to create strong bonds with each other, and they welcome all kinds of cultures, beliefs and people. Aside from that, the views in Canada are just beautiful. It's not a bad choice for a holiday spot! Well, more like a permanent holiday in this case.
Sign up for the YP Teachers Newsletter
Get updates for teachers sent directly to your inbox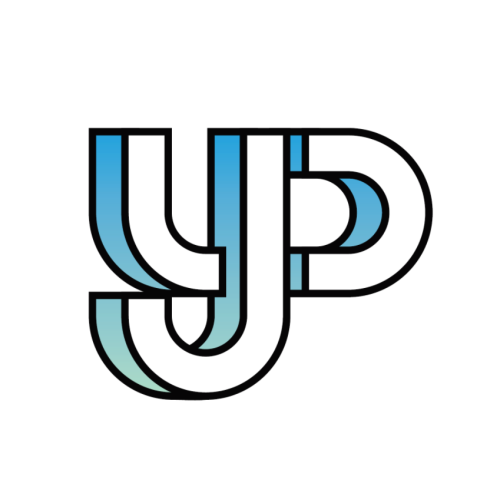 Readers share their thoughts and opinions on everything from social issues to pop culture.
Sign up for YP Weekly
Get updates sent directly to your inbox