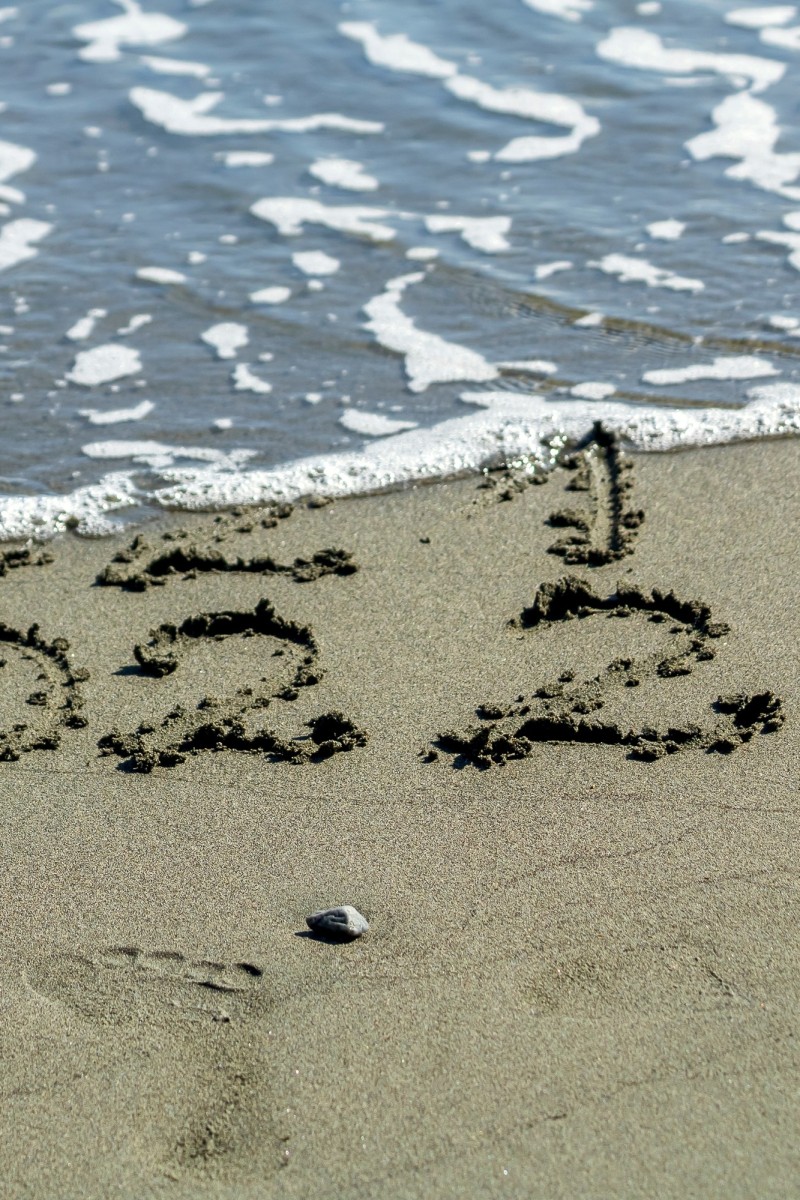 Brain Game: If you could erase one moment from 2021, what would it be? (Round 5)
Our weekly writing competition starts with 10 contestants, who are eliminated one-by-one based on your votes – who will you choose?

This week, contestants share the events they would like to remove from last year – tragic accidents, tearful goodbyes, embarrassing moments and more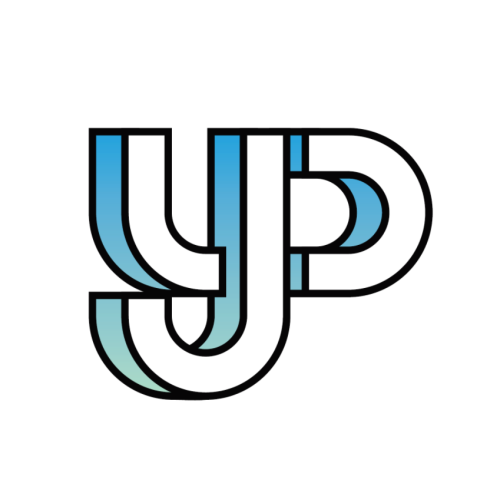 Readers share their thoughts and opinions on everything from social issues to pop culture.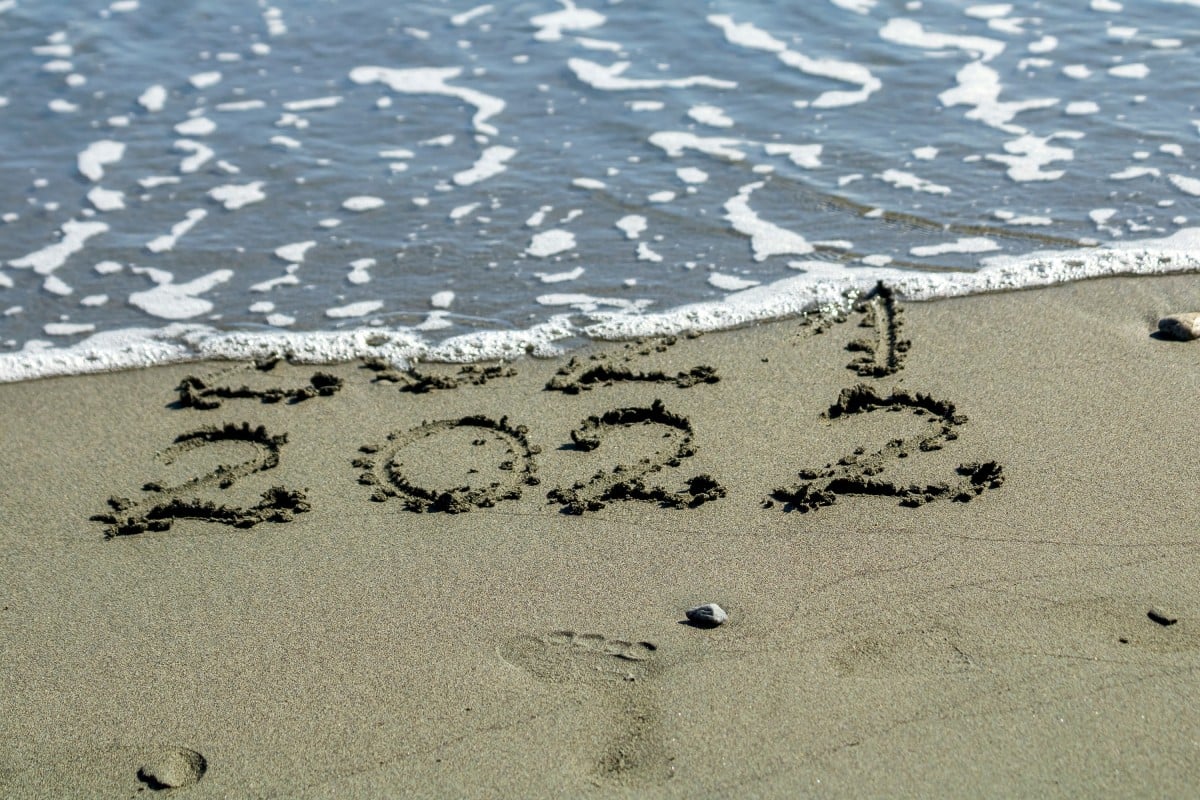 As we say goodbye to 2021, we say hello to 2022. Photo: Shutterstock
Brain Game is a competition in which we start with 10 participants who must answer a question as creatively as they can every week. Based on your votes, we eliminate one contestant each round until we have a winner.
Removing the miserable month of May from 2021 would be my top choice.
During that time, my mother lost her job, and she was having a hard time finding something new. My dad was barely making enough money to support the family, and we were worried about our future. My parents would often quarrel over trivial matters.
This was making me uncomfortable and anxious. We did not even have proper family days on the weekends. My mum was busy looking for a job. I was feeling lonely and isolated, and I was afraid of sharing this with my friends. Indeed, this was one of the worst moments in 2021 for me.
'Sunday scaries': how to deal with anxiety about the coming week
Imagine an exciting Christmas event at your primary school. You and your classmates are playing outdoors, and there is even a bouncy castle where your classmates are having fun.
Suddenly, the bouncy castle is blown upwards by a gust of wind. It flies for 10 metres until it falls to the ground. Everyone runs to help your classmates trapped in the bouncy castle. Children and adults scream in terror as they see your classmates lying in blood.
This tragedy happened in Australia on December 16. Six children died while two more suffered terrible injuries. I'd erase this moment from 2021 to save those children and help their distraught families and friends. Their souls shouldn't be tortured by this tragedy.
I was on an outing with my family one day. My pet hamster, QQ, was so adorable, and my auntie let me bring her outside.
It was the middle of summer, and the weather was sizzling hot. I was sweating so much, but I felt happy because I had my dear pet with me.
My auntie helped me bring my hamster home. Everything seemed normal until the exact moment that I arrived home. My auntie looked sad and told me, "Your hamster died".
I felt miserable. I touched my hamster – her body was hard and cold. I said goodbye one last time with tears in my eyes. I want to erase this moment on June 8 from my life forever.
Will I ever stop feeling sad about losing my pet cat?
How would you feel if you had to say goodbye to your beloved family members forever?
I was crying at the airport because I knew I would not ever see them again, besides chatting on FaceTime or WhatsApp. But online is not the same as reality – it feels very different and weird.
I couldn't even sleep the night after I said my goodbyes, and I couldn't stop thinking about my cousins, Adrian and Ayden, and their parents, Carmen and Jackie.
That horrible day – August 28 – was such a painful and heartbreaking moment in my life, and I will never forget it. I hope to never experience something like that ever again. I want to erase this upsetting moment from my life.
I would erase the moment when the Omicron variant of the coronavirus developed. For the past two years, we have been fighting the virus and learning how to live with it.
The pandemic has changed people's lives around the world, such as being more conscious of their eating habits and working from home. At first, learning from home seemed like a good idea, but only being able to see friends over a computer does not compare to meeting face-to-face.
Vaccines have been rolled out, but new mutations keep showing up. The pandemic has been taxing for all of us, so erasing a part of it would do good for everyone in the world.
Hong Kong health authorities make plans for Omicron spread
Many devastating events have shed light on injustice and other problems people face, so I believe these should not be erased.
In my personal life, I would erase the time that I accidentally sang in front of my class.
I was zoning out during a Zoom lesson when I channelled my inner Ariana Grande and killed her high notes like a chicken being tortured. But I realised that my mic wasn't switched off.
My hand fumbled with the mute button, but it was too late. Everyone had heard me, and I wanted to bury myself in a black hole. There was a dramatic silence from my teacher as she bore into my soul over the camera.
To cut a long story short, I became a meme for the rest of the year.
I would erase the US Capitol attack that happened last January. The event presented a lot of political issues for the United States and affected a lot of people in negative ways.
Many were injured in the riot, and some even lost or took their own lives. A lot of people felt that the event was embarrassing and that, moreover, it was completely unnecessary. I would have to agree.
Despite not being American myself, I watched the event unravel via the internet. The riot was a waste of everyone's time and did nothing but consume valuable public resources. Did the US Capitol attack achieve the opposite of its intentions and become a symbol of excessive freedom? Maybe. But one thing is certain: It's got to go.
Sign up for the YP Teachers Newsletter
Get updates for teachers sent directly to your inbox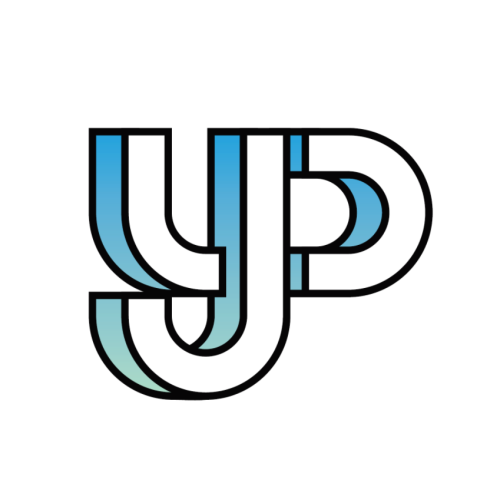 Readers share their thoughts and opinions on everything from social issues to pop culture.
Sign up for YP Weekly
Get updates sent directly to your inbox