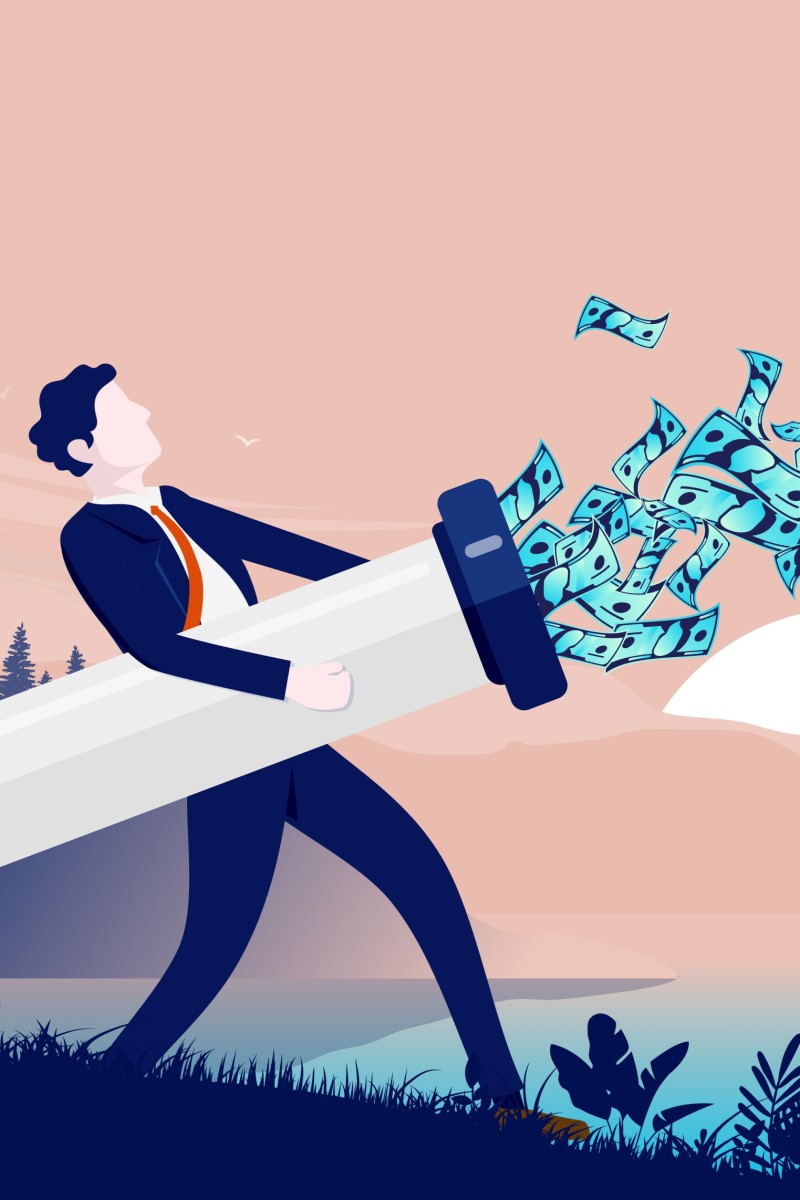 Brain Game: If you were given HK$10,000 but you had to spend it in a day, how would you use it? (Round 8)
Our weekly writing competition starts with 10 contestants, who are eliminated one-by-one based on your votes – who will you choose?

This round, participants share what they would do with a large sum of money, such as sharing it with their parents and investing in interesting ideas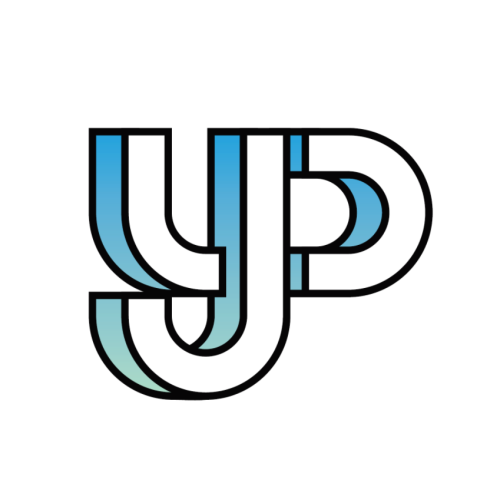 Readers share their thoughts and opinions on everything from social issues to pop culture.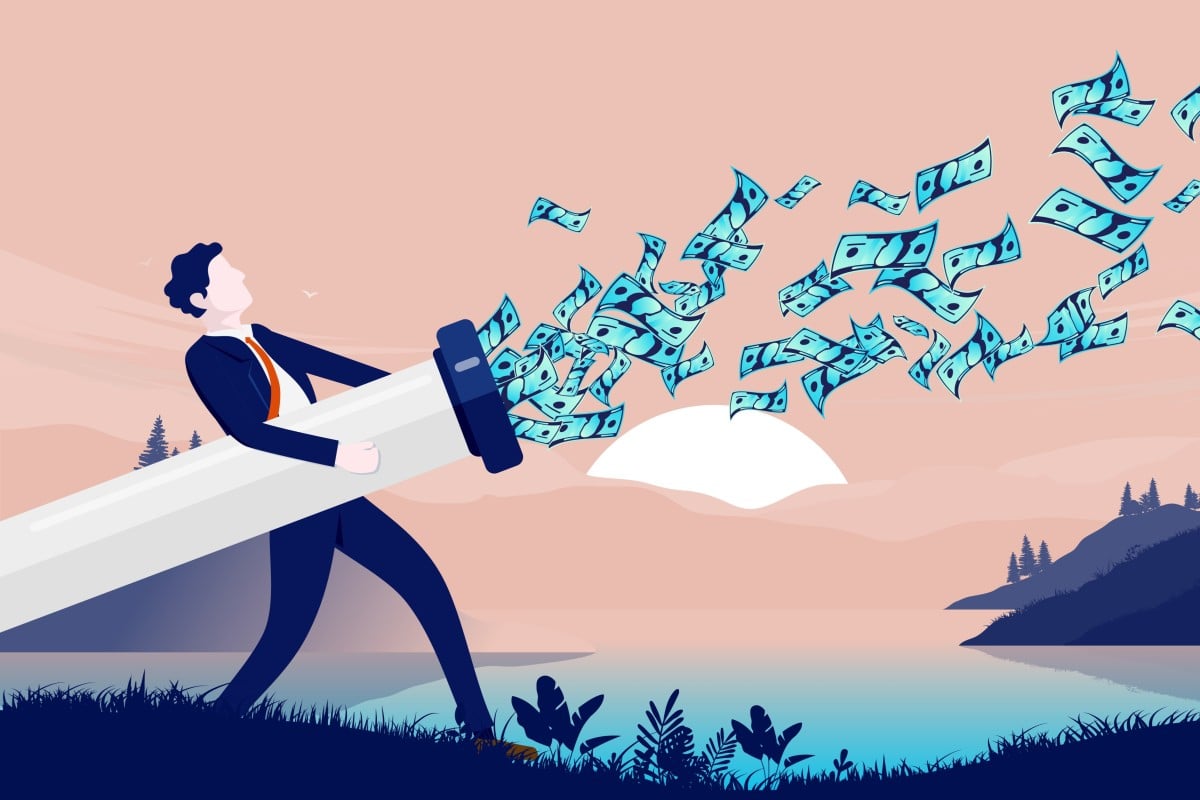 What would you do if you had just one day to spend a lot of money? Illustration: Shutterstock
Brain Game is a competition in which we start with 10 participants who must answer a question as creatively as they can every week. Based on your votes, we eliminate one contestant each round until we have a winner.
If I had to spend HK$10,000 in one day, I would first go on a shopping spree with my parents. I would use HK$4,000 to buy them the massage chair that they have been longing for. Then, I would treat myself to a nice afternoon tea and buy a lot of candies as well as all of the albums from my favourite singer.
Next, I would spend HK$1,000 on birthday gifts for my friends. I am grateful for our friendship, so I want to find something special to thank them. Since many of their birthdays are coming soon, I would buy them lavish gifts, such as books, Genshin Impact merchandise and a huge, fancy cake.
Of the remaining HK$5,000, I would invest half in stocks. This way, I would not feel too guilty about spending so much money, and my savings could keep up with inflation – something that would not happen if I saved it in a bank. I would choose to invest in technology companies, as I believe these will be significant in the future.
I would donate the rest of the money to a charity, as I hope to give back what I receive. I want this money to make someone else's day better and encourage people to share.
If I had HK$10,000 on hand, I would definitely give it all to my parents. It may not be a huge amount for some families in Hong Kong, but it is already half of my mum's monthly salary.
As the fifth wave of the coronavirus pandemic has started, the government has ordered the closure of many businesses, including cinemas, fitness centers and beauty salons. This has caused many workers to lose their jobs. My mother is one of them.
She used to work in a beauty salon, but she is now looking for new job. My father works in a warehouse, and he does not make much money. So, the HK$10,000 is vital to my family.
Although I would like to spend the money on joining tutorial classes or getting a new phone, family comes first. Ever since the pandemic, my parents have constantly worried about keeping their jobs or being able to work full-time, and they have been bearing a huge financial burden.
I hope that by giving them the money, I can help ease their stress and frustrations.
Instead of spending this HK$10,000 all at once, I think making an investment with it would be the best idea. But I am not talking about buying stocks or starting a business, as I don't know much about those things.
I would use all of the money to buy a bunch of items that are not too expensive, but are valuable enough that people would appreciate getting them as random gifts.
Next, I would fetch a few of my friends and set off to challenge strangers on the streets. If they win the contest, they get a prize. The challenges can be anything from asking people to join a sports competition to something as simple as having a staring contest.
Of course, I am not giving these prizes away without a reason. My friends and I will record these competitions with strangers and turn them into online videos. Hopefully, the videos will go viral and earn enough advertising revenue to continue funding future video production. Eventually, with the income from this venture, I would be rich enough to do anything I want, such as donating large amounts of money to charity.
This idea is definitely a gamble, but it might just work. Of course, since such a novel idea has never been tested before, I would need to try it to see how well it would work.
Hm? Who is this MrBeast you speak of?
As a student, HK$10,000 is a hefty amount, and I would spend it on things I have been saving for.
A film camera would be the first item on my list. Not only is it handy, but it also takes high-quality pictures that are perfect for posting on social media. Next, I would spend my money on rare books that are expensive and difficult to get. As a bookworm, nothing gives me more satisfaction than reading a physical copy of a title.
Then, I would buy myself several Starbucks gift cards to satisfy any future cravings for a quick sip of coffee. I would also buy some thoughtful presents for my family and friends.
After happily splurging on these items, I would still have some money left to donate to a charity. Giving back would make me feel more grateful for the things that I have, and after spending on myself, it would be fair to spend it on people who are in need.
Sign up for the YP Teachers Newsletter
Get updates for teachers sent directly to your inbox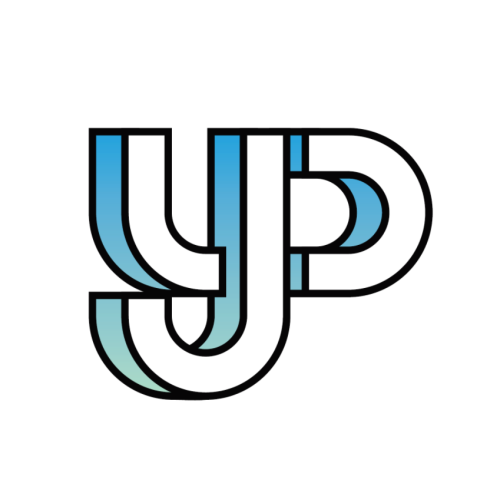 Readers share their thoughts and opinions on everything from social issues to pop culture.
Sign up for YP Weekly
Get updates sent directly to your inbox